Top Modified Car Insurance Companies 2021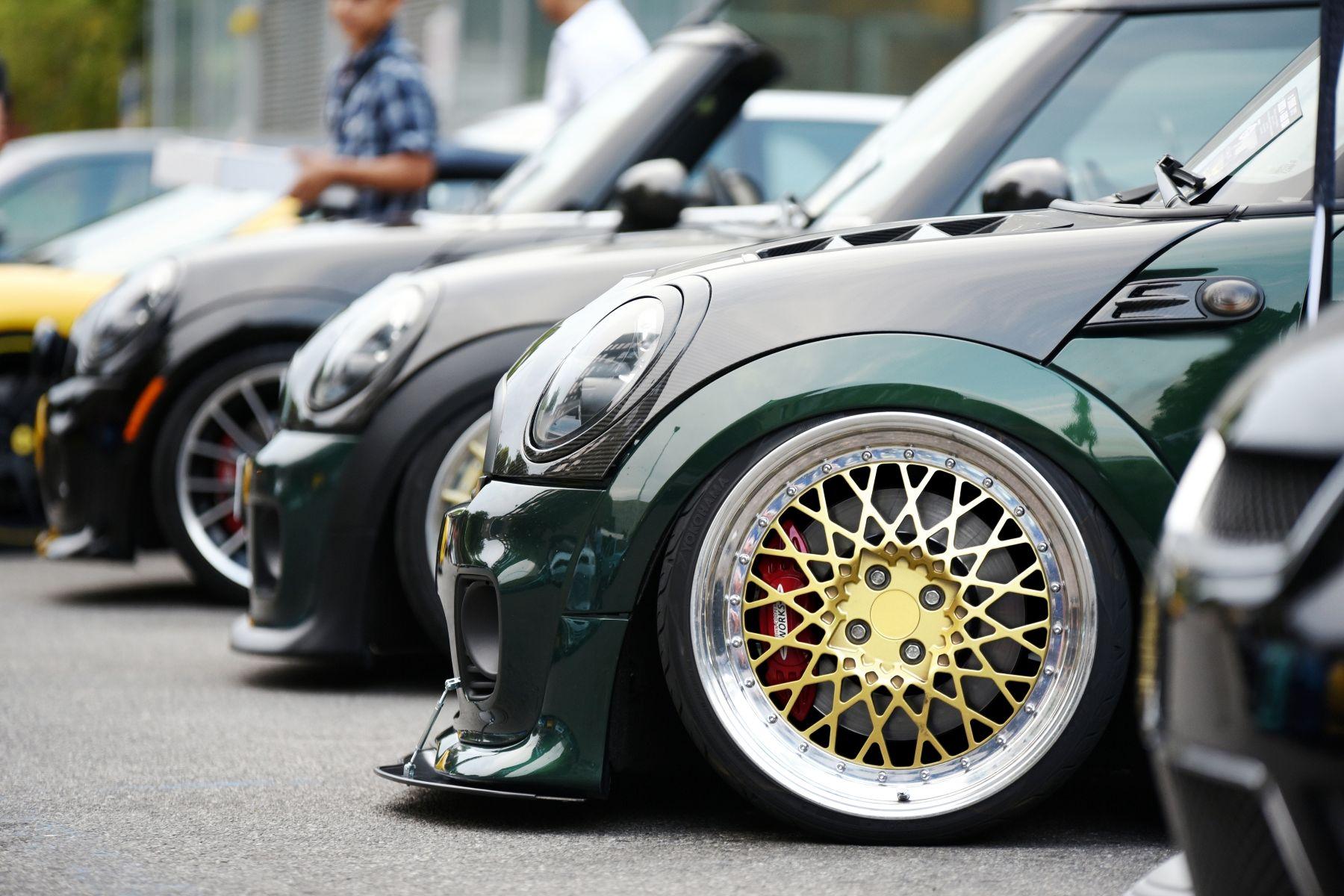 Top Modified Car Insurance Companies 2021
We have put together a list of the top modified car insurance companies, View each company and see what they have to offer you for your modified car.
Top Modified Car Insurance Companies 2021
We have gathered a list of the best modified car insurance companies to help you get that project car on the road and help you get it at a good price instead of going somewhere like compare the market etc...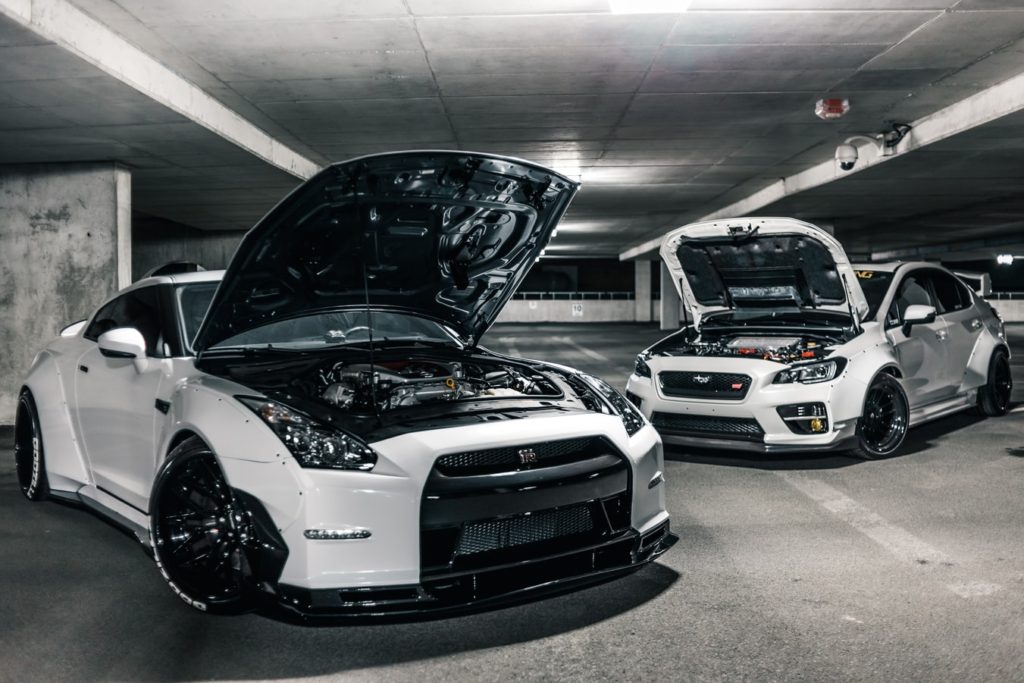 So you have finally modified your dream car, and you're ready to hit the road ?
Then check out our list below of the best car insurance companies for your ride!
1. Adrian Flux
Been turned down for motor insurance because you've modified your wheels? If so, Adrian Flux could be the answer. They are a specialist insurance broker that takes pride in insuring the "uninsurable". Choose an agreed value policy with them to protect your investment.
https://www.adrianflux.co.uk/modified/
Sky Insurance, they have a dedicated team of experts who can design your specialist motor insurance policy, so you are covered in the event of the unthinkable happening.
https://www.skyinsurance.co.uk
From suspension upgrades to complete vehicle overhauls, no matter the modification, they can help. They will arrange a specialist modified insurance policy that won't break the bank.
https://www.keithmichaels.co.uk/modified-car-insurance/
4. Brent Acre
Their modified car insurance policy covers all makes and models with premiums calculated on power, value and the drivers. They don't base their policies on other mechanical or cosmetic modifications.
https://www.brentacre.co.uk/modified-car-insurance/
Performance Direct is one of the UK's leading specialist insurance broker for modified cars. There experts, with years of experience saving modified car owners money.
https://www.performancedirect.co.uk/modified-car-insurance/
We hope this list of the best modified car insurers has helped you get your modified ride on the road, please let us know in the comments below. Share us with your friends.