Singer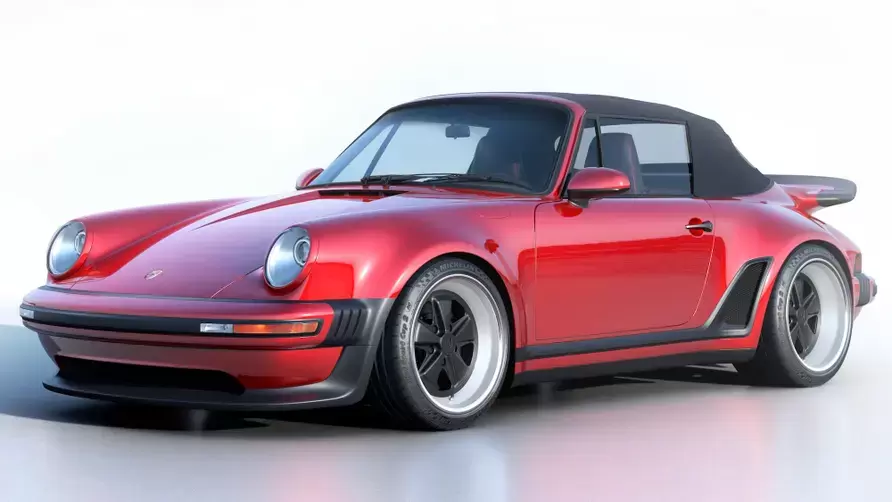 On 13/11/2022
A 503bhp, twin-turbo flat six putting all of its ponies through a six-speed manual transmission to the rear wheels makes this a genuine Porsche 911 Turbo.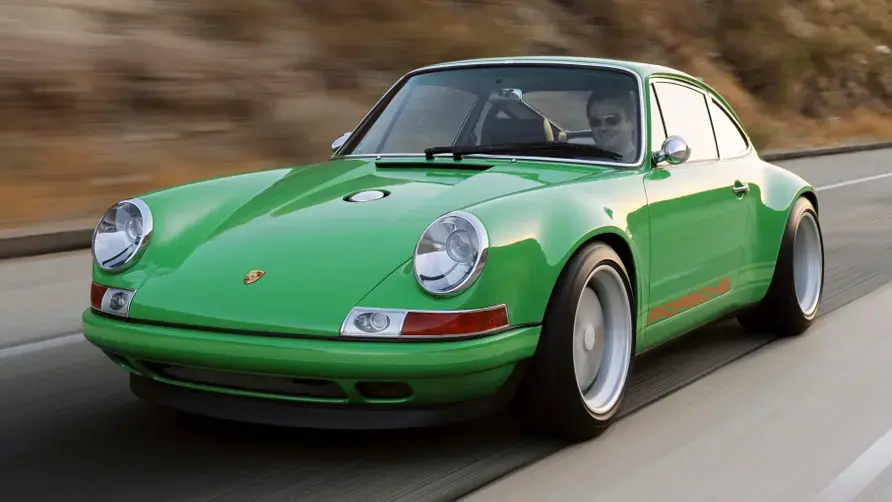 On 19/10/2022
Although there are many alternatives available when it comes to selecting a "reimagined" or modified vintage Porsche 911, Singer Vehicle Design won't be offering any in the near future.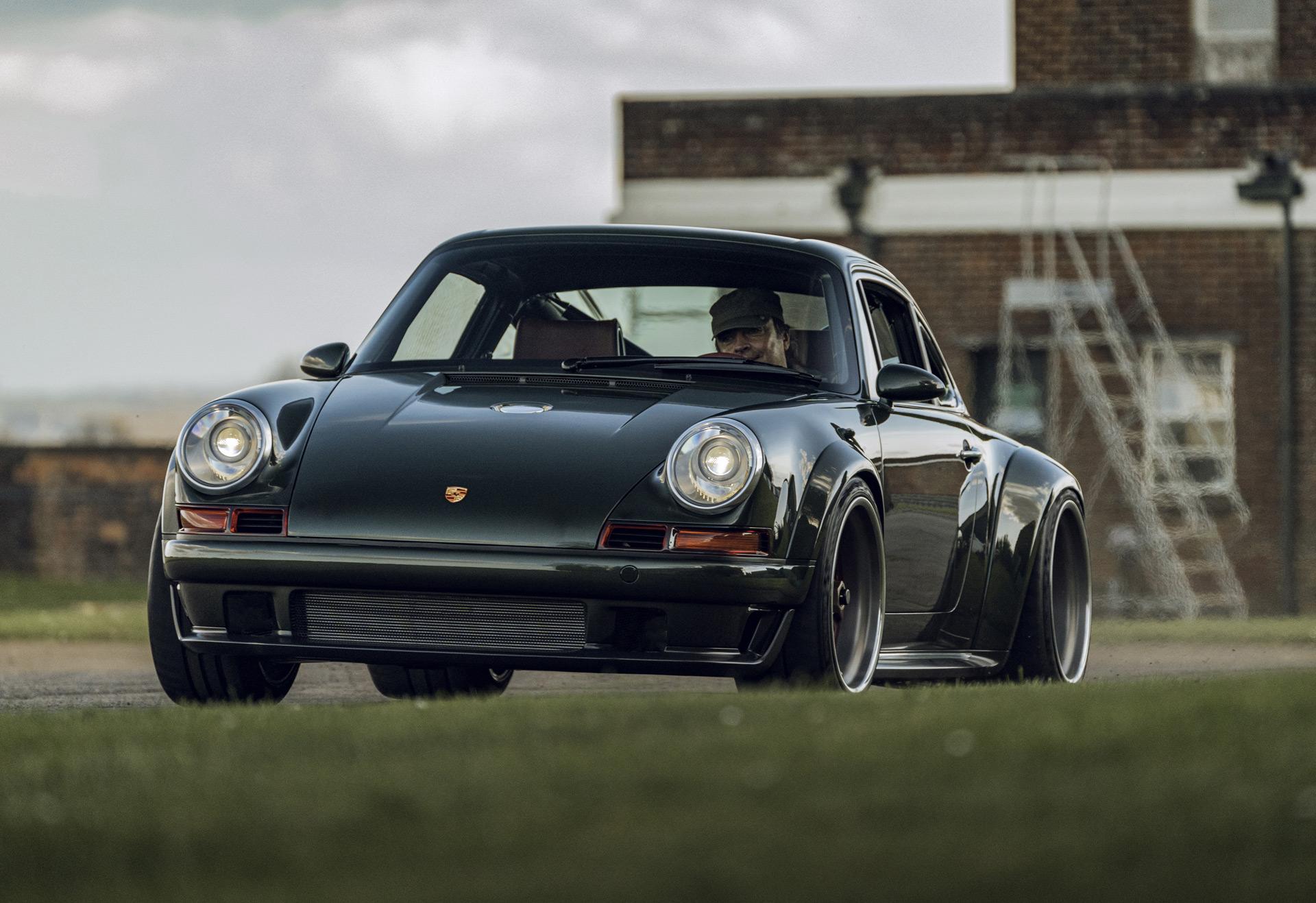 On 08/04/2021
Porsche 911 restoration specialist Singer together with Williams Advanced Engineering, the technology offshoot of the Williams Formula One team.