7 of the weirdest ever drift cars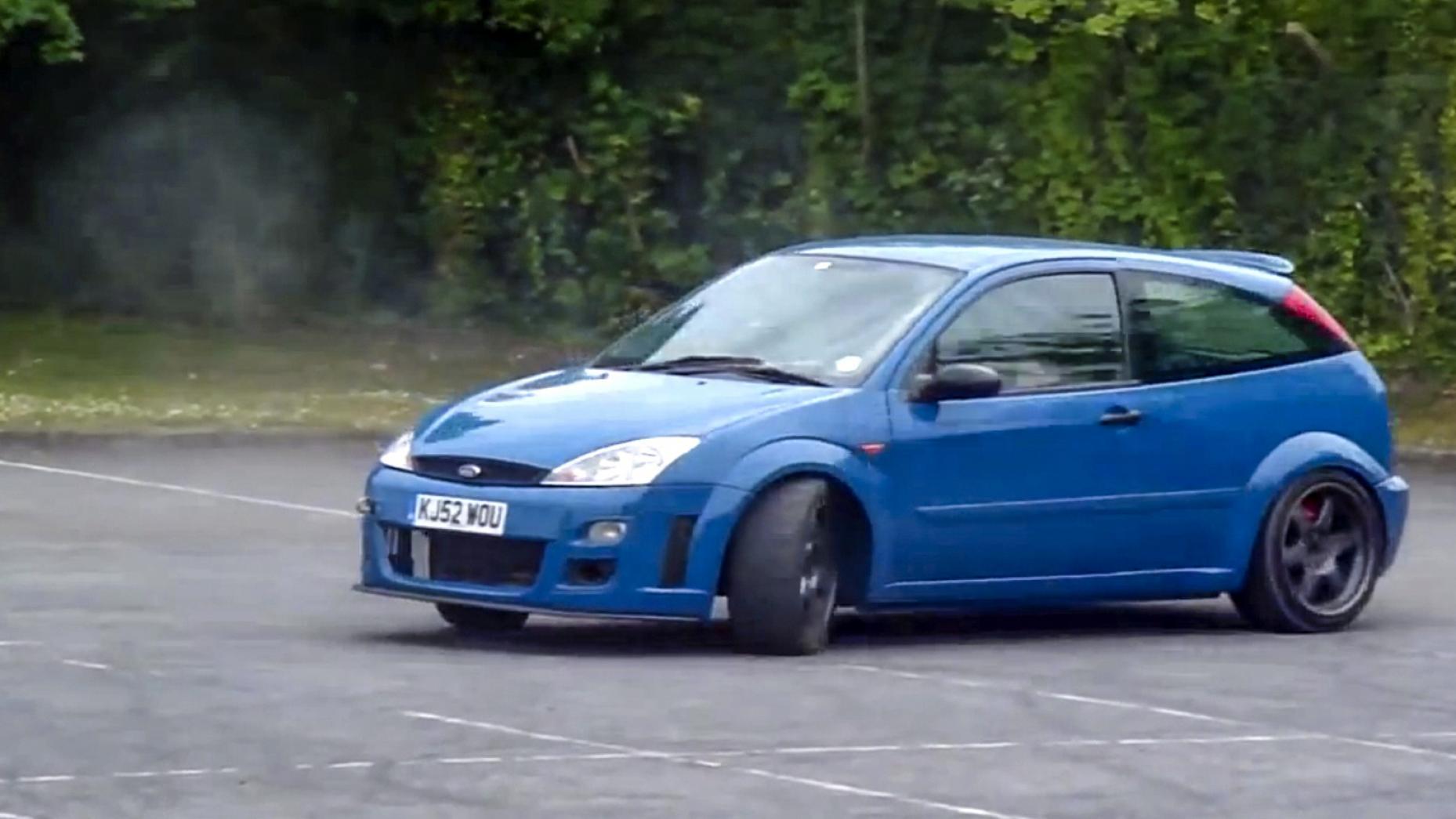 7 of the weirdest ever drift cars
On 23/03/2021

at 13:12

In Drifting
0 comments
Think you can't throw a school bus round a race track? Think again!
7 of the weirdest ever drift cars
1.
Ferrari 599
Drifting is, at heart, a Japanese discipline, but when Federico Sceriffo set about competing in Formula Drift America, he decided he needed a more patriotic mount. A twin-s'charged, 800bhp Ferrari 599 with a hydraulic handbrake.
2.
Rolls-Royce Silver Shadow
Fair play to Shane Lynch. The Irishman decided, post Boyzone fame, that sliding about in a 6.7-litre V8-powered, three-speed '79 Roller was much cooler than crooning love songs from a bar stool surrounded by dry ice.
3.
Nitro Circus School Bus
Nitro Circus can be relied upon for vehicular mayhem. Stripping a US school bus of its fittings, adding a giant roll cage and setting it loose on a flooded carpark? We'd expect nothing less. More a spinner than a drifter, but a noble effort.
4.
Ford Transit Van
An aggressively driven Transit van? Wonders will never cease… Next time there's an angry builder tailgating you to oblivion, count your blessings it's not fitted with a 440bhp V8 and a locking diff, like this prototype.
5.
Toyota Prius
You'd expect a sideways Prius to be an immature riposte to the Toyota's holier-than-thou values, perhaps with V8 power, right? Think again. This is actually a full-EV conversion with Tesla-baiting, tyre-shredding abilities.
6.
1968 Dodge Charger
Tip of the hat to Alexandre Claudin, who decided to go hillclimb drifting in a 5.3m-long Dodge Charger boasting a tuned BMW V8 and exhausts protruding from the tops of the front wings. Yes, that sounds perfectly safe.
7.
Ford Focus RS Mk1
The Focus RS had a problem with torque steer. In 2002, threading 212bhp through the front wheels of a car was… sketchy. A solution, then, from Kugel Street Rod Components. How about a 4.6-litre Mustang V8 conversion and rear-drive?
Have we missed something ? Send us your strange drift cars.