Meet the man who installed a Tesla powertrain in the electrollite, a 1970 Plymouth satellite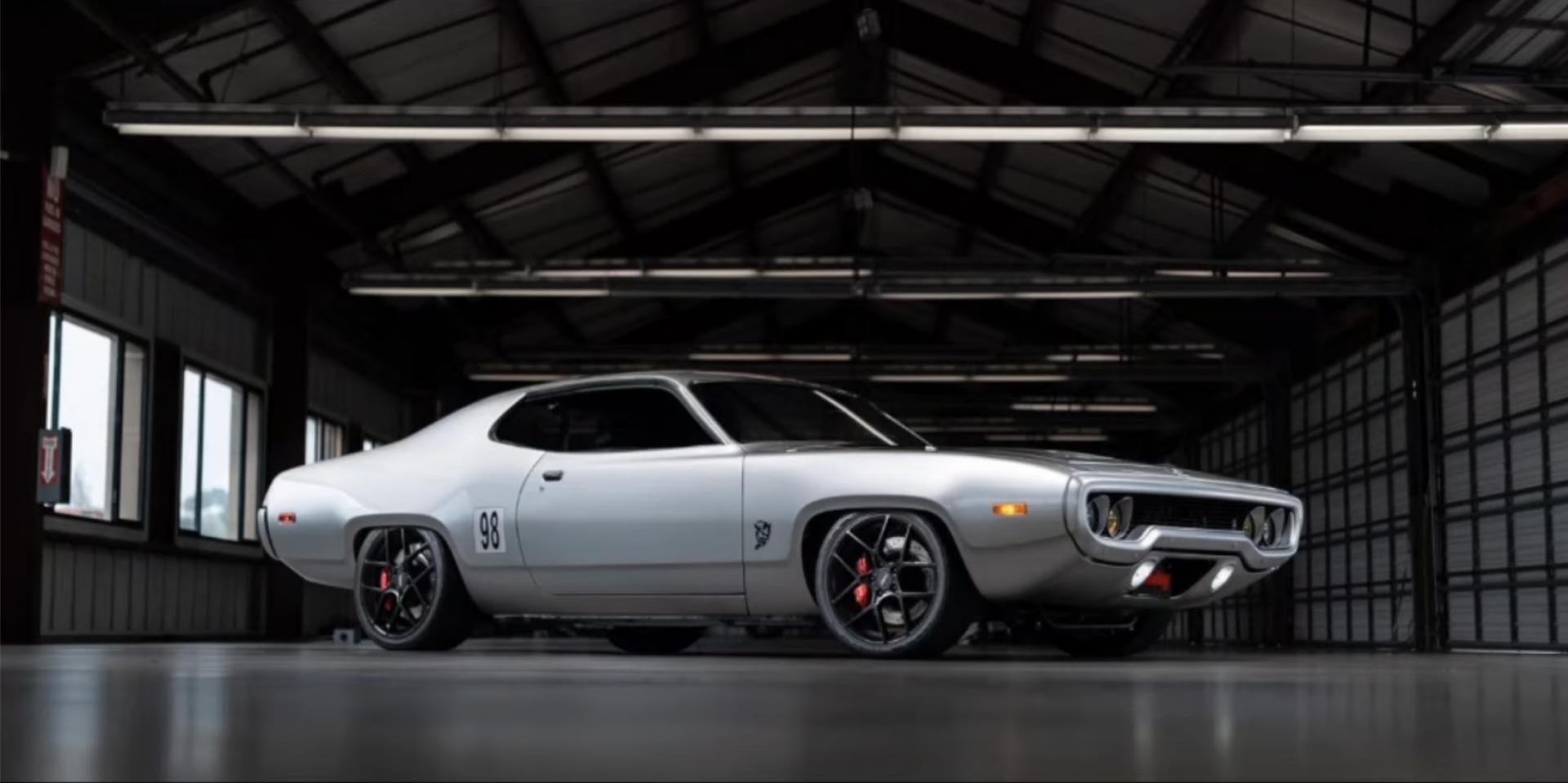 Meet the man who installed a Tesla powertrain in the electrollite, a 1970 Plymouth satellite
Many aftermarket firms provide electric conversions of historic vehicles, but it's also something you can perform in your own garage if you have enough time and money.
"Electrollite," a 1970 Plymouth Satellite with a Tesla engine, is a fantastic example of this.
Rich Benoist, a well-known Tesla tinker, recently featured Electrollite and its builder, Kevin Erickson, on his Rich Rebuilds YouTube channel.
If you're unfamiliar, Benoist has worked on a number of EV projects, including rebuilding recovered Teslas and other electric vehicles.
He also put a V-8 in a Tesla Model S, but that's another storey.
Erickson revealed in the video that he built the electric Plymouth to learn something new.
He had plenty of experience with internal-combustion engines and was eager to try something new.
He finished the project in roughly a year and a half.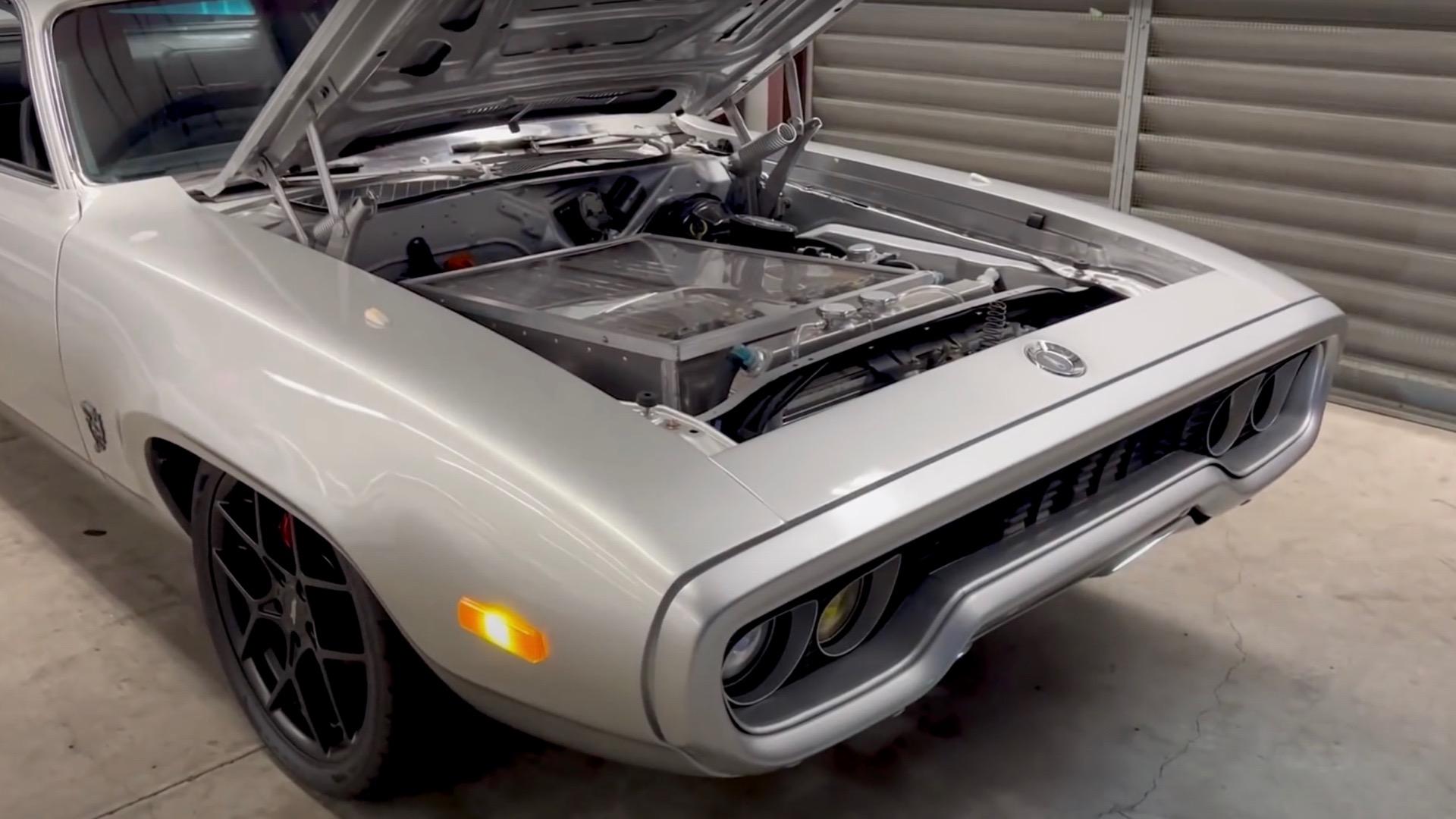 With an aftermarket battery management system, Electrollite features a 100-kwh Tesla battery pack divided into 16 modules placed throughout the car, including under the hood and in the trunk.
The car features a Tesla-style dual-loop cooling system, with modified hardware to match the boxes that contain the battery modules, as shown in a separate video on Erickson's YouTube channel.
He usually charges to 80%, which gives him 200-250 miles of range, but he estimates 300 miles could be achieved with a full charge and careful driving, and that an overnight charge is more than adequate for his daily needs.
Erickson also installed a modern electric power steering system and used Model S subframes, which necessitated a move to pushrod suspension due to the lack of room for springs, according to him.
In another video, he explained that because the Tesla is so broad, fitting Model S subframes into other cars can be difficult, but that it is possible to swap in just the motor and adapt it to an existing chassis and suspension.
He got parts from Stealth EV, which will provide the motor or the entire subframe, as well as a variety of additional components like battery modules and cooling-system components.
Erickson was able to rearrange the battery modules in the Plymouth while still being able to link them together since Stealth EV provides its own cell tap boards and jumper bars.
Some of the smaller elements, such as clamps for coolant hoses, were 3D printed specifically for this project.
He also used a heater core from a Smart Fortwo Electric Drive since it suited perfectly.
The inside was maintained mostly original, with a new steering wheel and a digital instrument cluster (built from two Android tablets) that allows the driver to access data from the battery management system.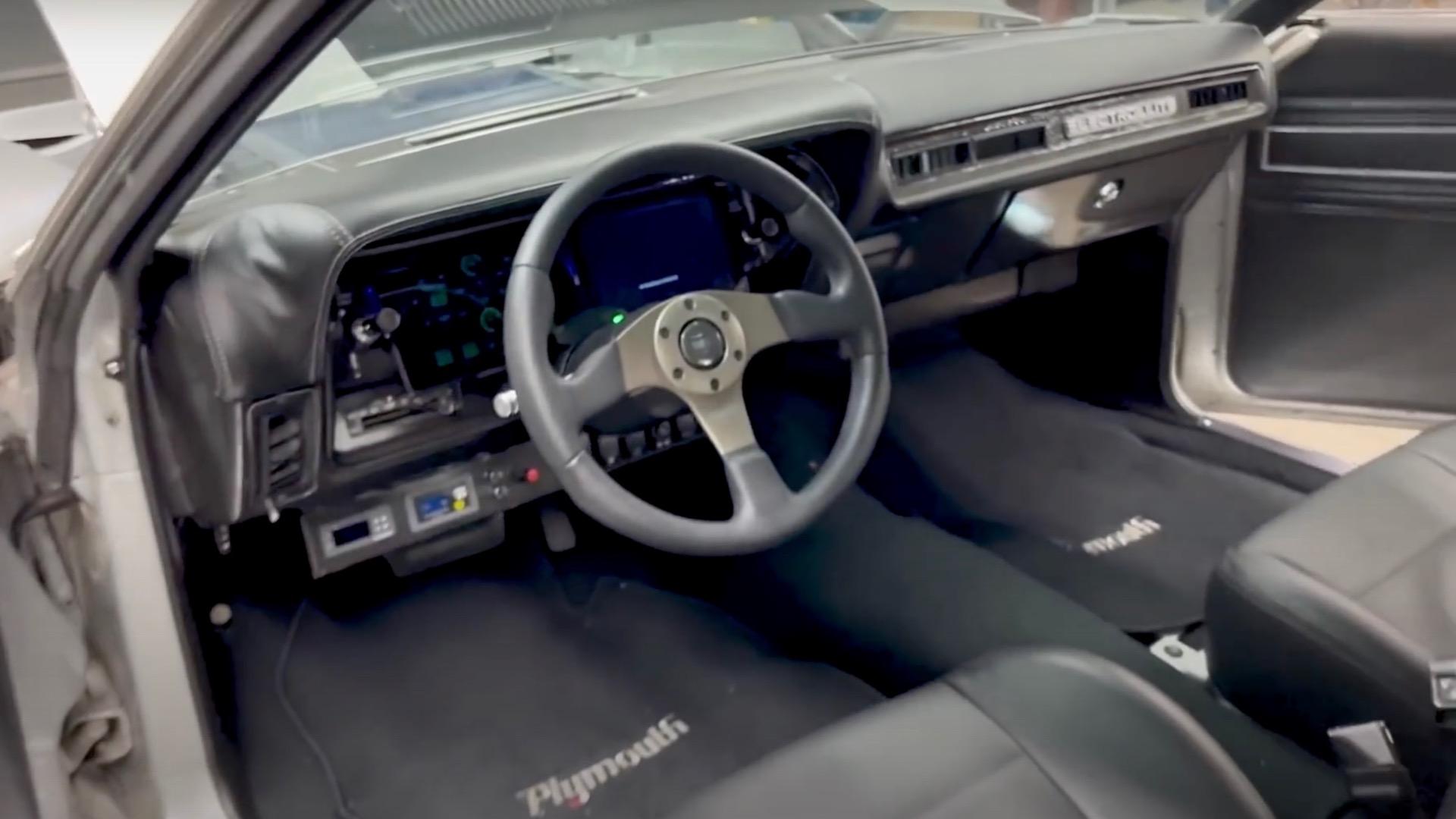 According to Erickson, the 4,358-pound Satellite is nearly 600 pounds less than a Model S.
He also mentioned that the trunk-mounted battery modules offer it a slight forward weight bias, which helps with traction.
Erickson's frequent travels to the dragstrip benefit from this, as does the line-lock system he built.
The car was designed to be a pleasant everyday driver, with a modern HVAC system and heated seats, while turning 12.4-second quarter-mile laps at the track.
It's also started making the rounds at vehicle shows, including a stop at SEMA.
For more information on this well-executed project, watch the complete video.
Erickson also created a Google spreadsheet with all of the components he used.
Take a look and get some ideas for your own build.