German-tuned VW Golf GTI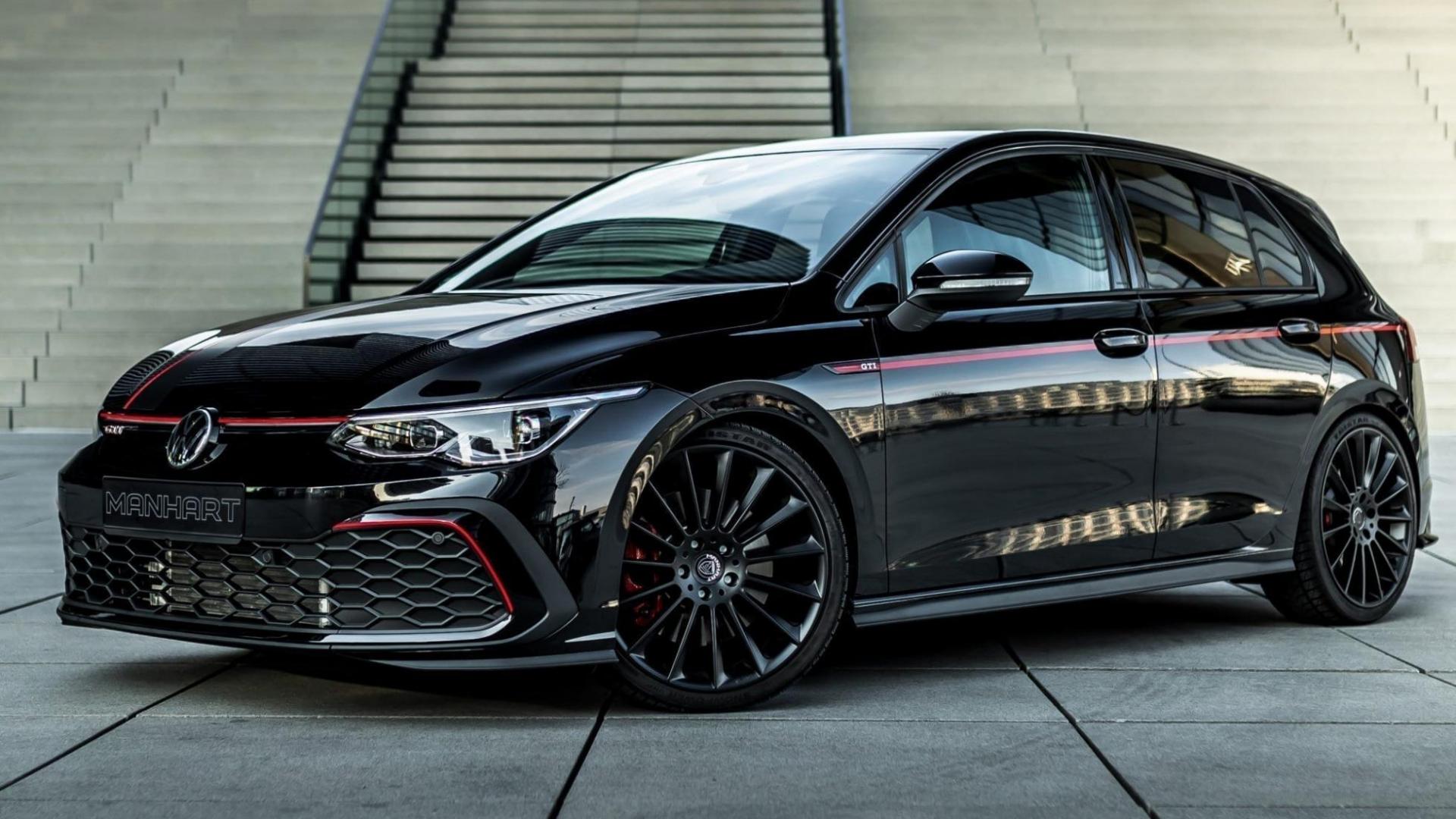 German-tuned VW Golf GTI
Who hasn't driven a Volkswagen Golf GTI from the eighth century and thought to themselves, "hmmm, I wish it had a little more, well, Rolls-Royce-ness to it?" No, neither do we. But that hasn't stopped Manhart, a German tuner, from giving it a shot.
German-tuned VW Golf GTI
A starry sky headliner, consisting of many, many small LEDs, has been added as part of many, Er 'specialist' updates to the hot hatch, as is also available on Rolls' super-luxe line-up.
This thing is aiming for the stars in a major way.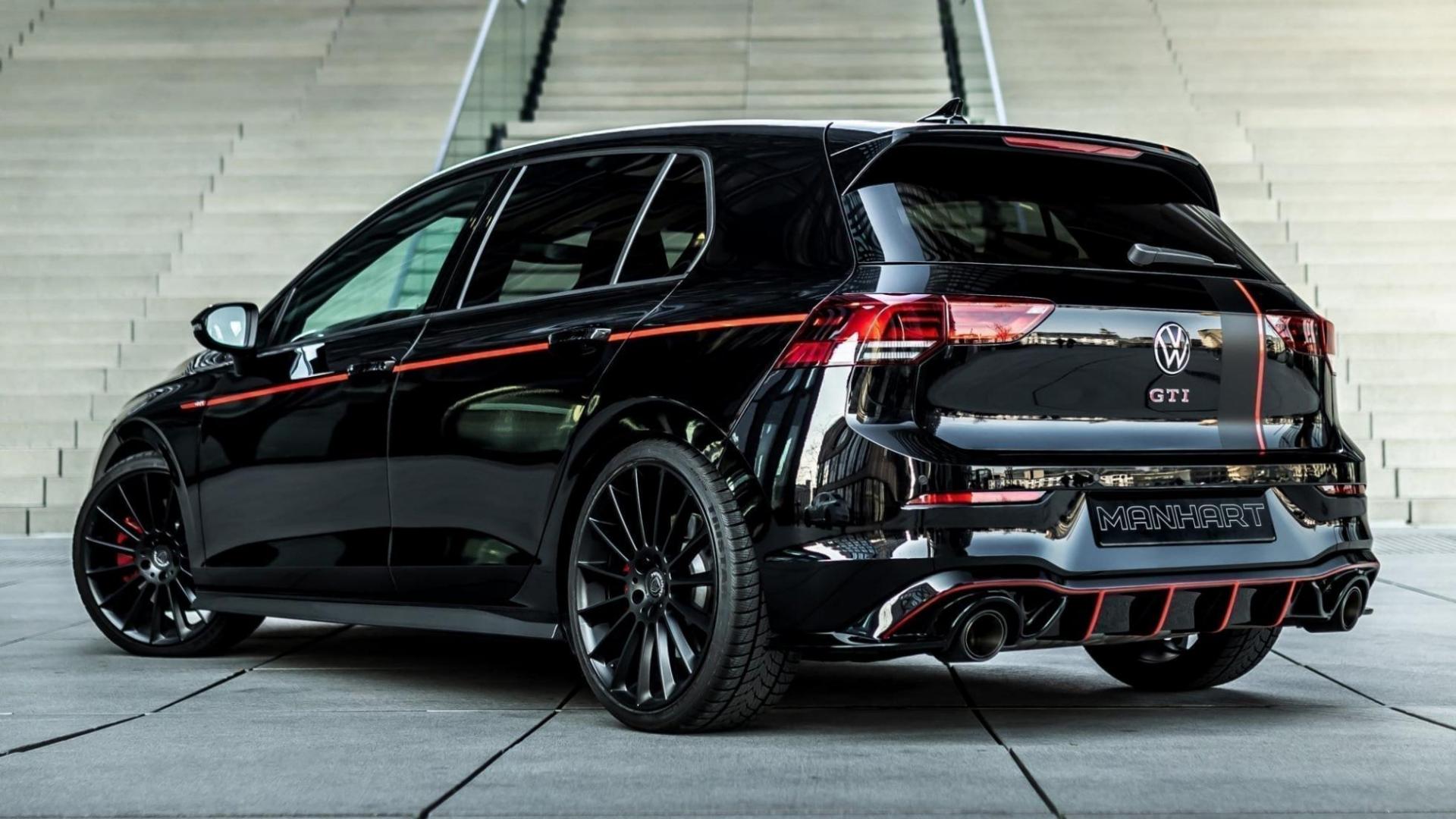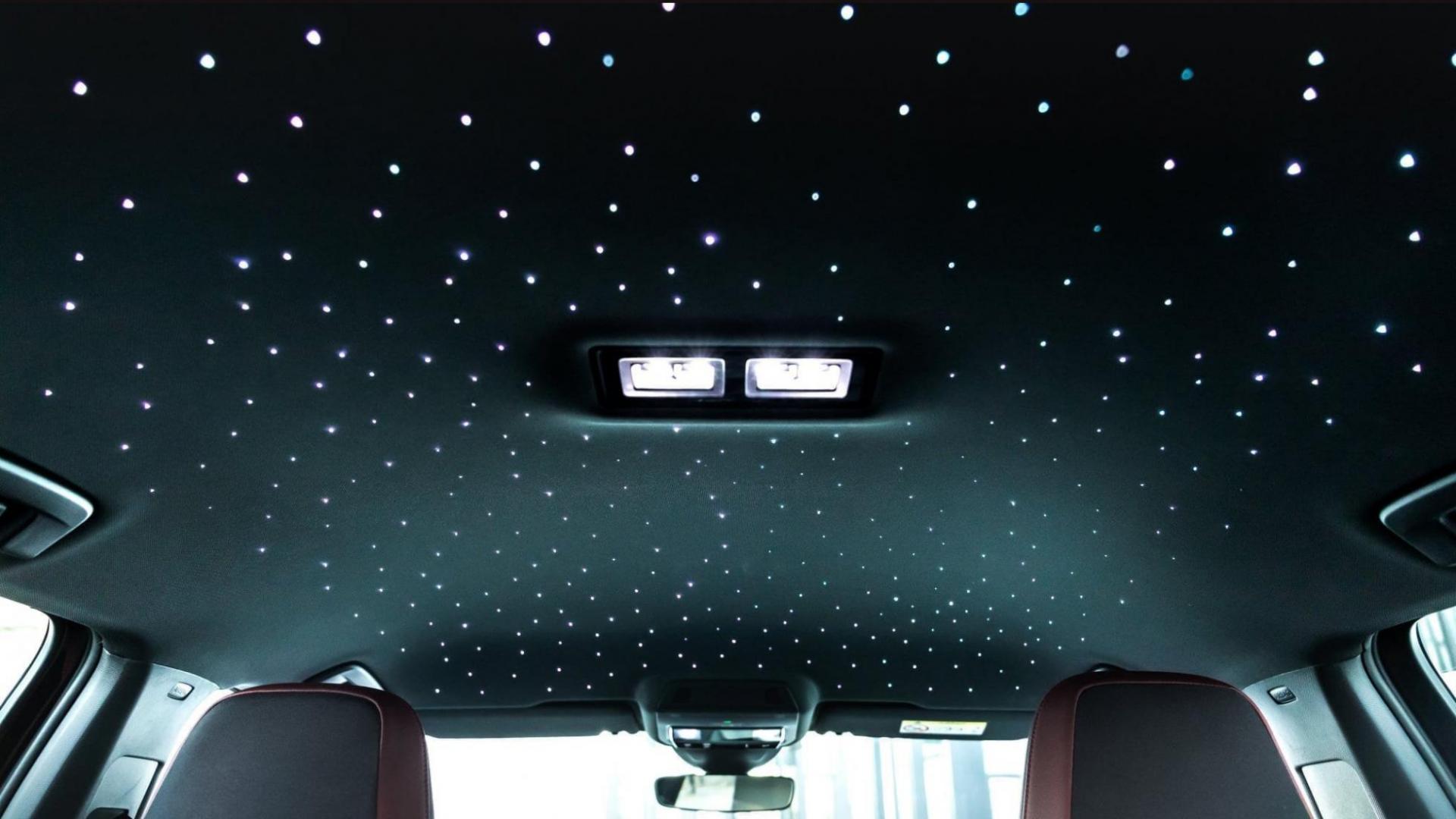 Aside from that, it's pretty much what you'd expect from a Manhart treatment.
The car is 40 millimetres lower thanks to H&R springs, new 19-inch alloys, and a new rear diffuser.
Oh, and some more GTI red stripes, because we all know they're worth an extra ten horsepower.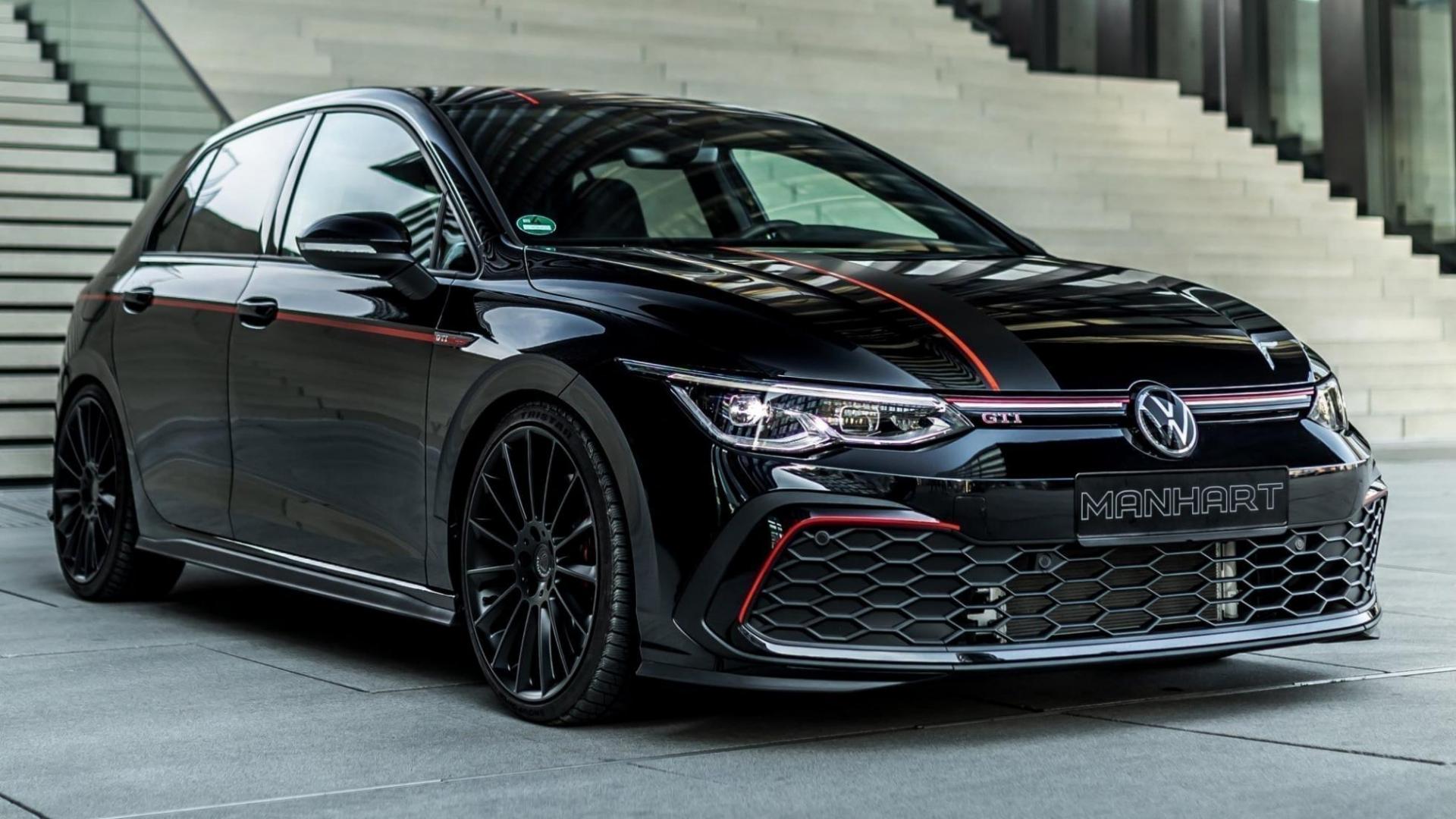 There have, of course, been real power upgrades.
The 2.0-litre four-cylinder engine has been upgraded to 286bhp and 313lb ft, up from 242bhp and 273lb ft, for full speed around the twisties, thanks to an engine computer reboot.

No word from Manhart about how much that boosts efficiency, but it's likely to be a marginal improvement over the regular 0-62mph time of 6.2 seconds – as spec'd with the seven-speed DSG 'box here – for those all-important faster traffic light getaways.

What are your thoughts, internet?