In a drag race, this 2022 Audi RS6 Avant can beat a Bugatti Veyron
In a drag race, this 2022 Audi RS6 Avant can beat a Bugatti Veyron
Can a sport waggon compete with a hypercar?
This modified Audi appears to be capable of taking on a Bugatti Veyron.
Let's take a look at both cars' performance to discover who will win a drag race.
Audi introduced the RS2 Avant as the first RS waggon in 1993.
The RS2 was also known as the Audi 80 RS2, and it was a limited-production, high-performance waggon for families.
Audi now wants to recreate that primal exhilaration with the launch of the RS6 Avant in 2022, which will retail for a hearty US$116,500.
Let's take a look at what makes the Bugatti Veyron such a fearsome competitor.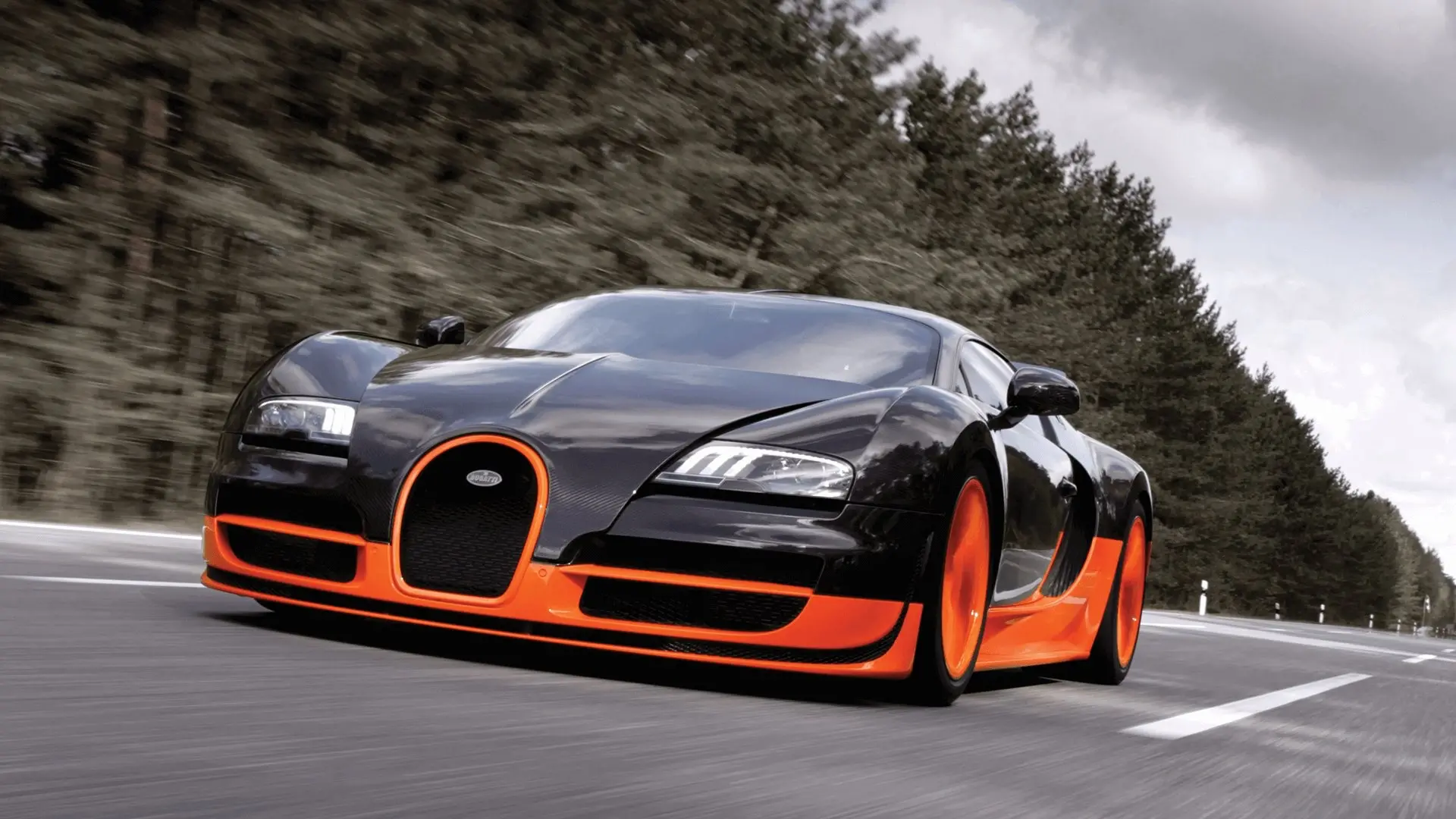 In 2005, Bugatti unveiled the Veyron, a magnificent supercar.
With 1,000 horsepower and a peak speed of almost 248 mph, the Veyron can accelerate from 0 to 100 mph in less than three seconds.
This is not a track vehicle.
This automobile was designed as a luxury, high-end road car for 'daily' usage by Bugatti.
Even 16 years after its debut in the new automobile industry, the Veyron continues to set the standard extremely high in terms of exceptional performance and development.
Let's Take a Look At The Audi RS6 Avant's Features.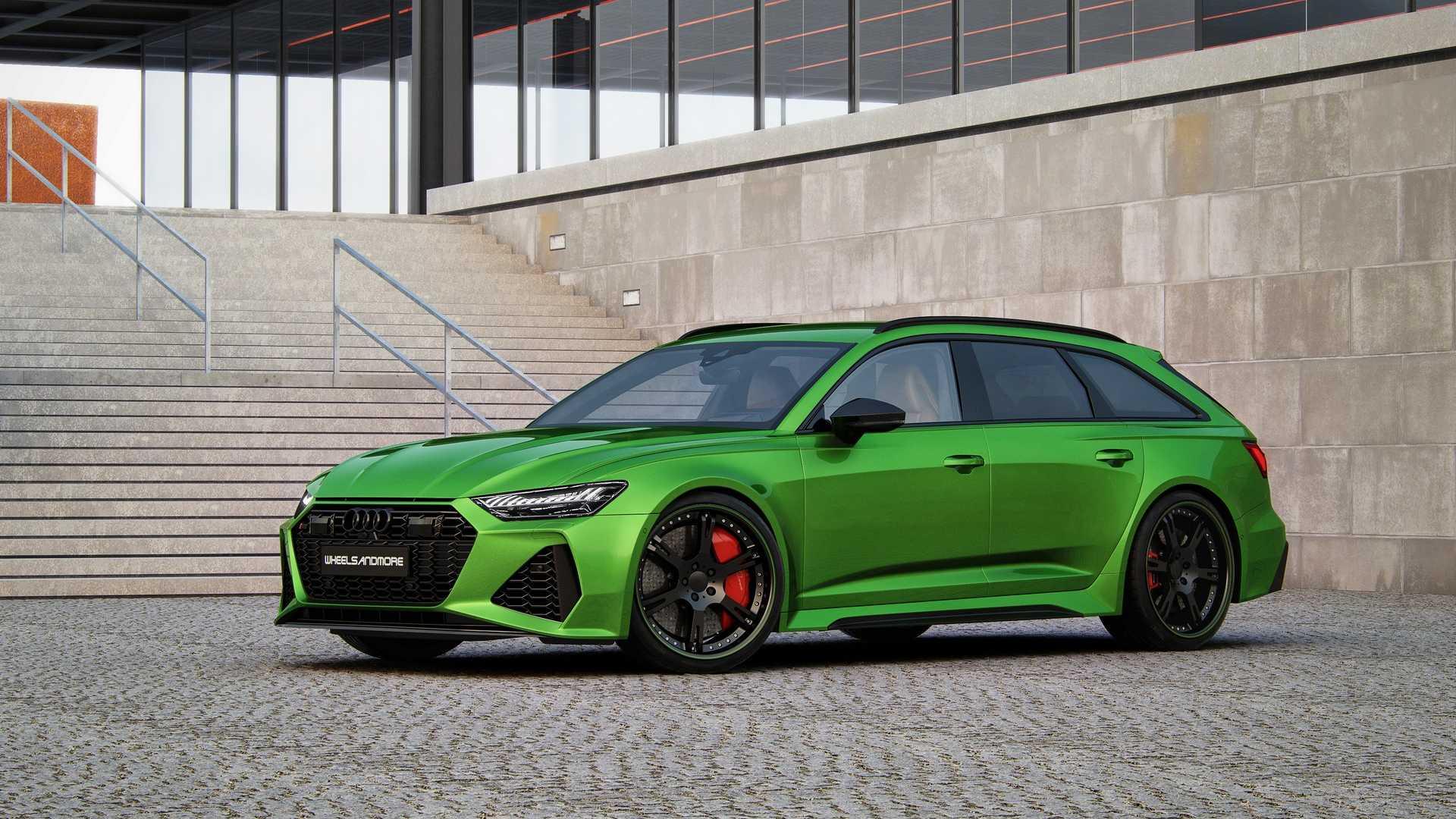 The next Audi RS6 Avant will be available in the United States in 2022, with a starting price of US$116,500.
The RS6 is already amazing, with 591hp and 590lb-ft of torque and a 0-60mph time of 3.5 seconds.
The fact that the US Audi website notes, tongue in cheek, beneath the 0-60mph statistic, "Always respect all speed and traffic laws," hints at the power this beast will provide with a peak speed of 155mph.
But, based on these numbers, is the RS6 capable of taking on the Bugatti Veyron in a drag race?
When comparing the two automobiles, it appears that the former lacks the necessary capabilities.
This is when a little assistance from friends might come in handy.
The Customizing Experts are here to help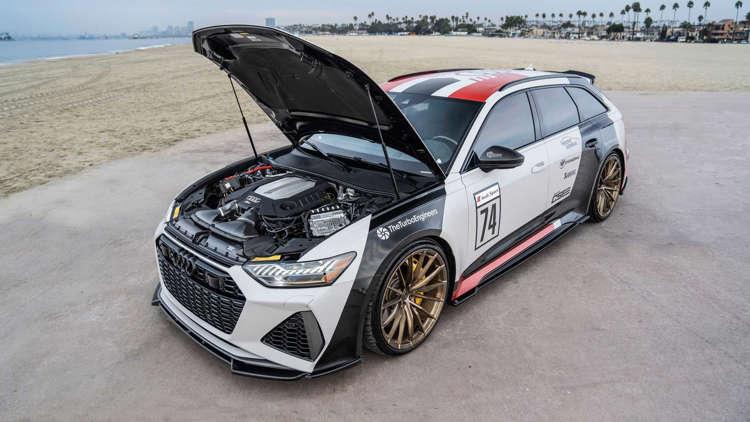 Customizing a vehicle may improve it in a variety of ways.
These changes, which range from cosmetic additions to remarkable performance and handling gains, may be adjusted to the car's owner's preferences and are not standard features.
Every modification to a vehicle is based on the needs and preferences of the particular customer.
Audi, on the other hand, turned to customising specialists Pacific German and VF Engineering to deliver a strong road vehicle to 2022 that could compete with a supercar like the Veyron.
These two businesses, both situated in California, have extensive experience working with a variety of sports car manufacturers.
Using their excellent technological resources, Pacific German specialises in improving sports automobiles.
VFE produces high-quality superchargers, ECUs (engine control units), and TCUs (telematic control units).
Superchargers are simply air compressors that boost the amount of pressure sent to the ICE (internal combustion engine).
This technique increases the amount of oxygen available to the engine's intake cycle.
Greater power output is created by allowing it to utilise more fuel and accomplish more work.
The current RS6 is already an exceptionally rapid car with excellent performance and handling for a family car, and it will be released next year.
So, how has the RS6 been elevated to a difficult car to fight with the great Veyron thanks to the impact of Pacific German and VFE?
The RS6 climbs from 591hp to a mouth-watering 1,000hp with the extra tweaks done by Pacific German and VFE, making it equivalent to the Veyron.
The RS6's torque has been upgraded from 590lb-ft to 750lb-ft, allowing it to scream from 0-62mph in 2.7 seconds and achieve 210mph, letting it to comfortably maintain its spot in the fast lane of highways without having to surrender to the normally faster Porsche 911 Turbos.
What Improvements Have Been Made To The RS6?
With a TTE turbo upgrade, heavyweight intercoolers, an Eventuri air intake system, and a re-mapped ECU, the RS6 has benefited from various modifications and advances in other important performance areas.
Akrapovic, with their better titanium exhaust, deserves credit for the engine's deep roar.
Akrapovic, like Pacific German and VFE, is a corporation that will not compromise on quality, performance, or standards.
Akrapovic's all-titanium exhaust is created in Slovenia, where the company was started.
Because they use their own, more expensive titanium, every aspect of the exhaust will be heat-resistant and the construction will remain stable throughout its life.
With the RS6 now carrying a desired punch in every area, it's reasonable to claim that it'll be the greatest everyday vehicle in addition to giving the Veyron a run for its money in a drag race; it's surely has the horsepower to take on this task.