Some of the Best Wide Body Modified Cars
Some of the Best Wide Body Modified Cars
Some of the greatest wide body modified cars we've seen! Take a look at these!
Here are some of the best widebody modified cars on the net!
We have put together some of the best wide body modified cars around here, check them out below!
If you have a modified car with a wide body, send them in.
Nissan 350z Wide body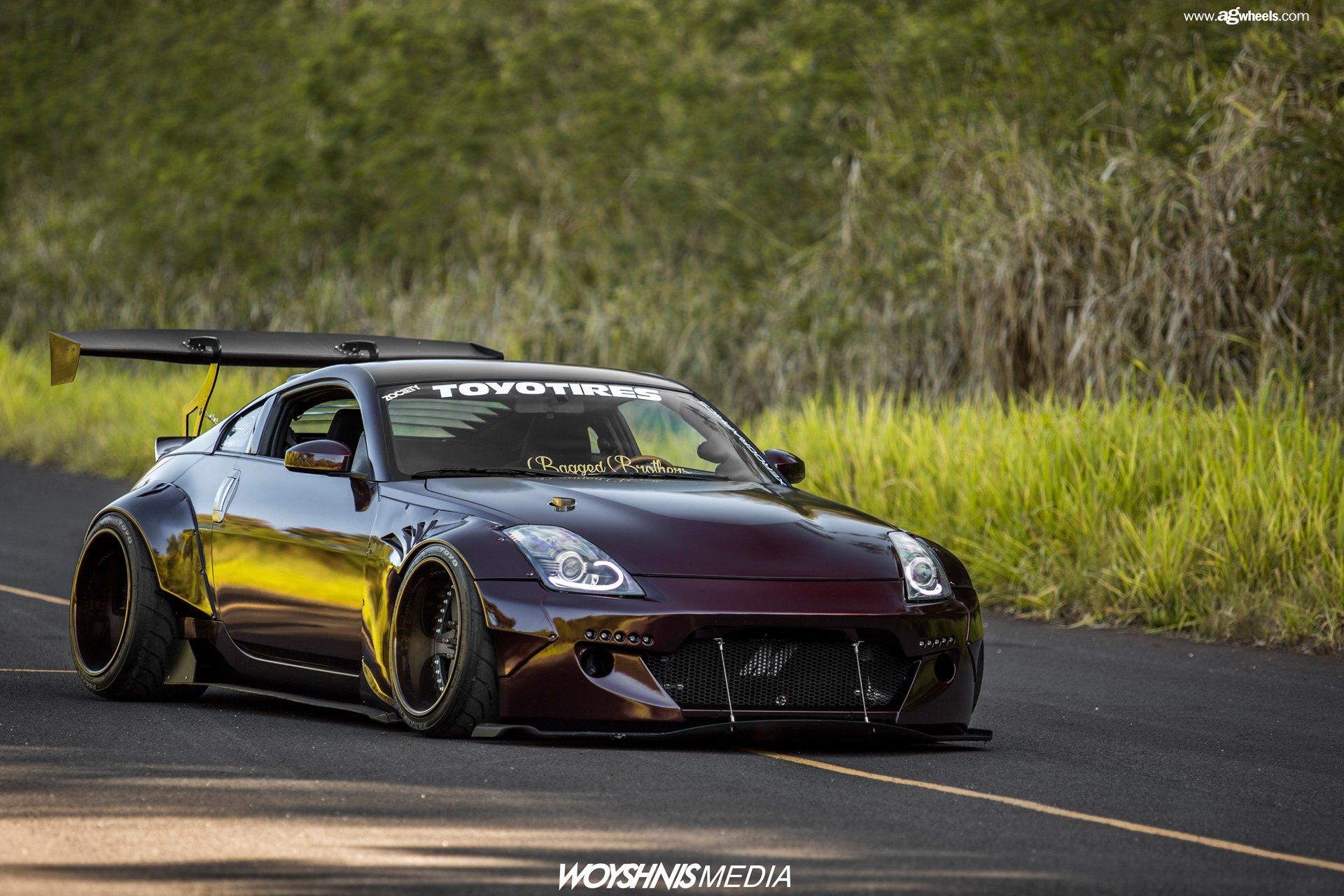 New Supra Wide Body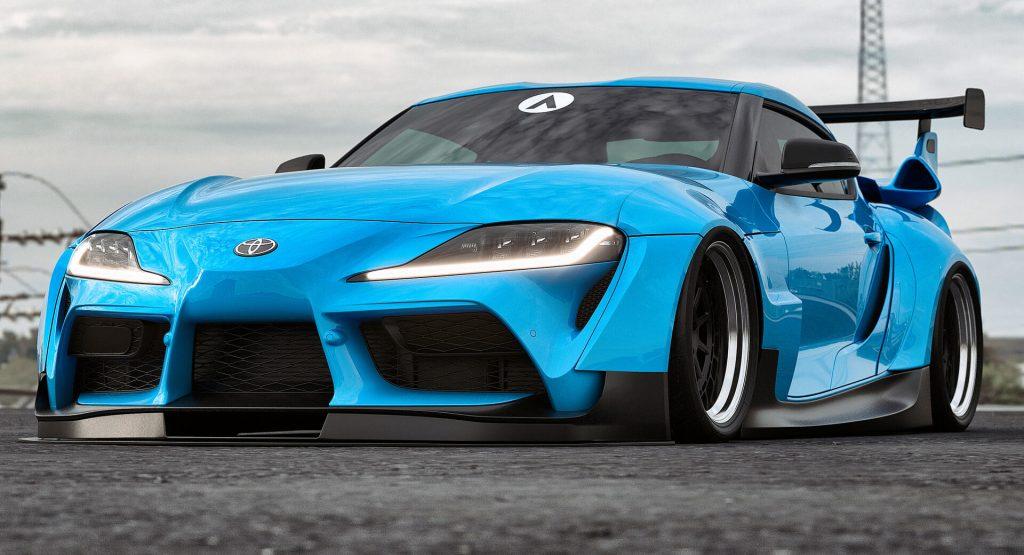 BMW E36 Wide Body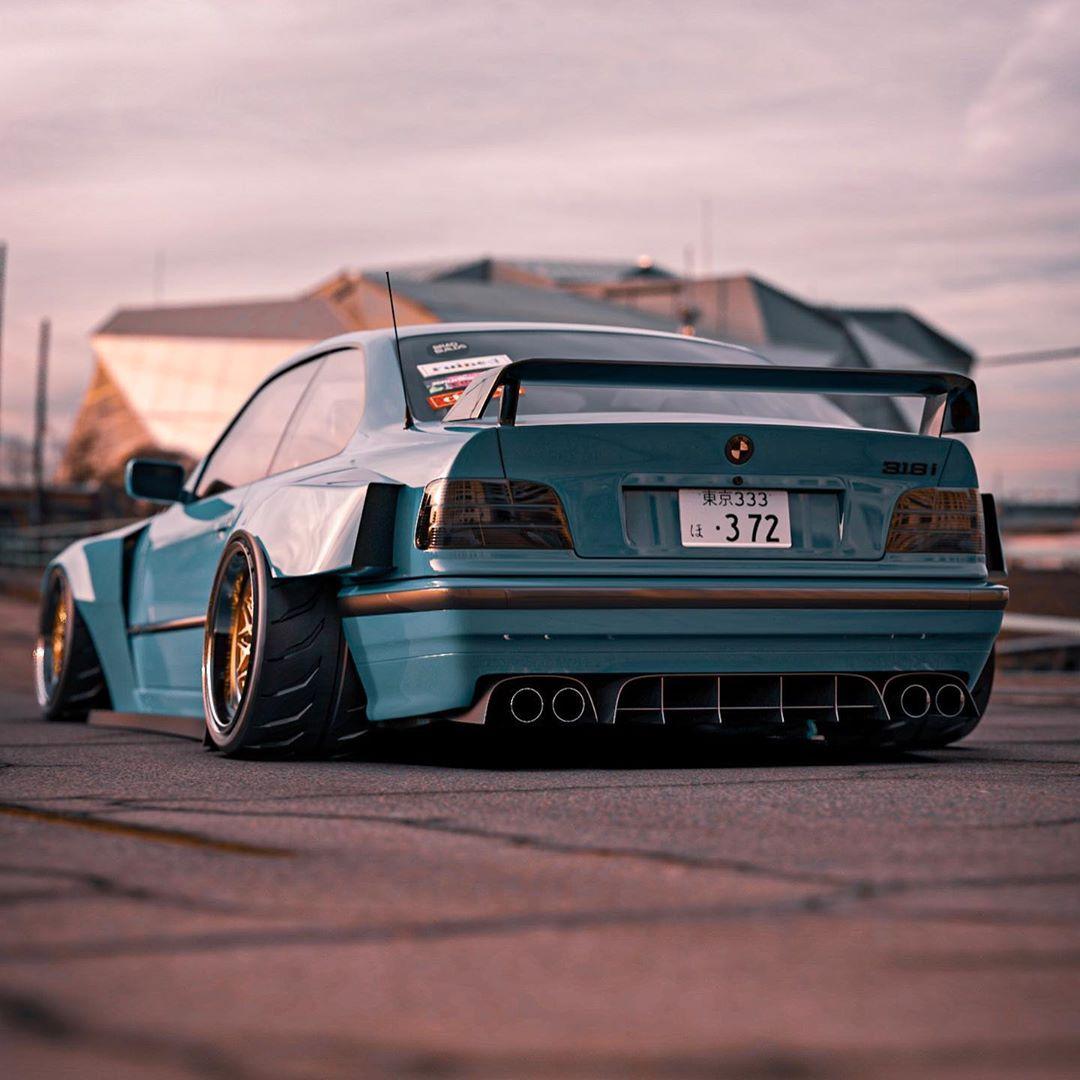 Lexus LFA Wide Body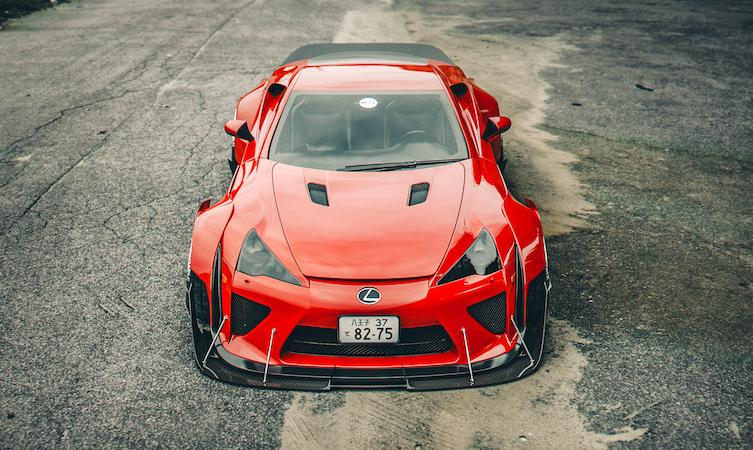 Audi R8 Wide Body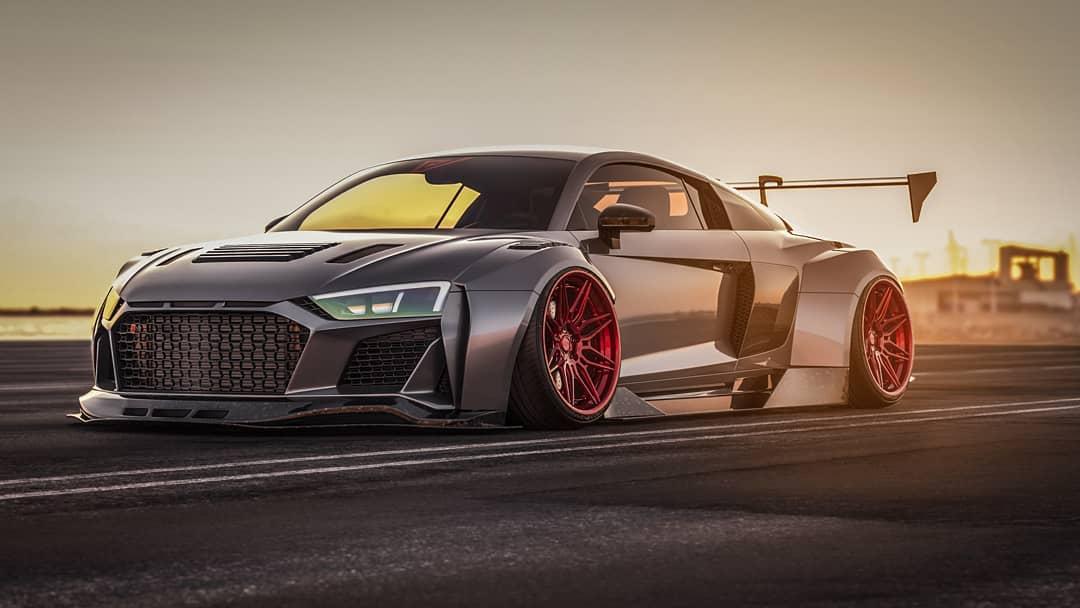 Nissan Skyline GTR Wide Body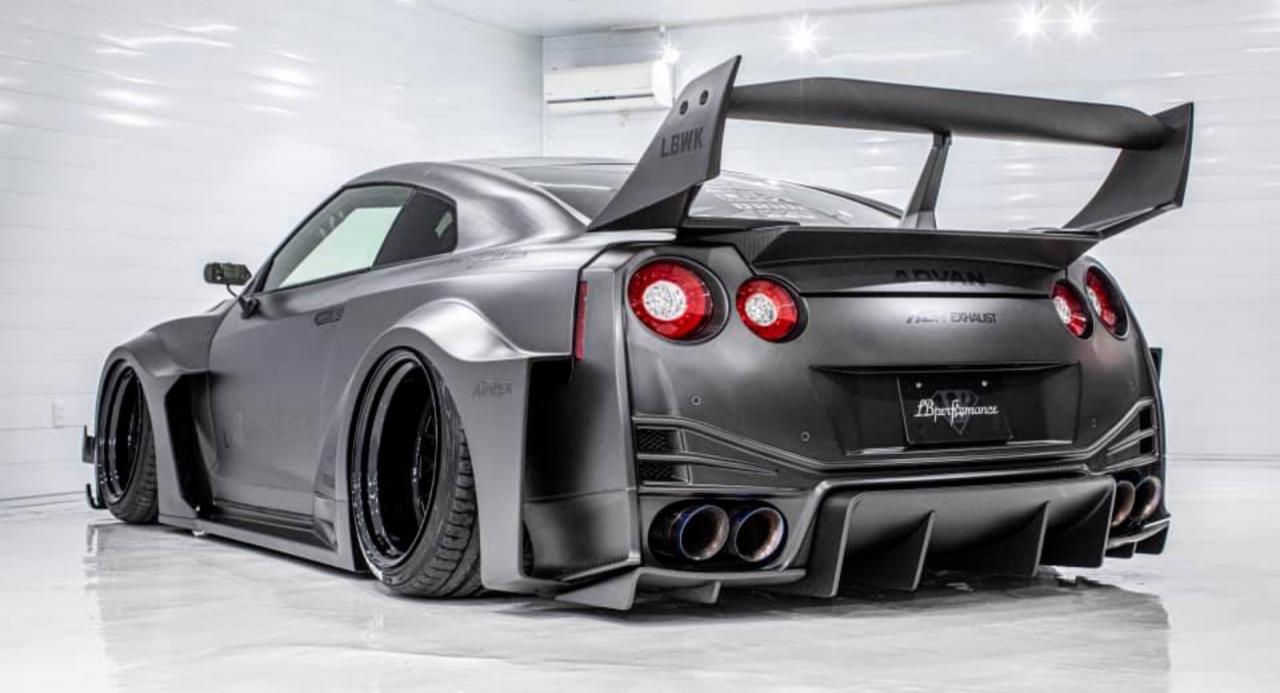 Do you have a widebody modified car you think we should add to this list ? Then contact us and we will add it!