The Puma ST has been boosted to 256 horsepower by Mountune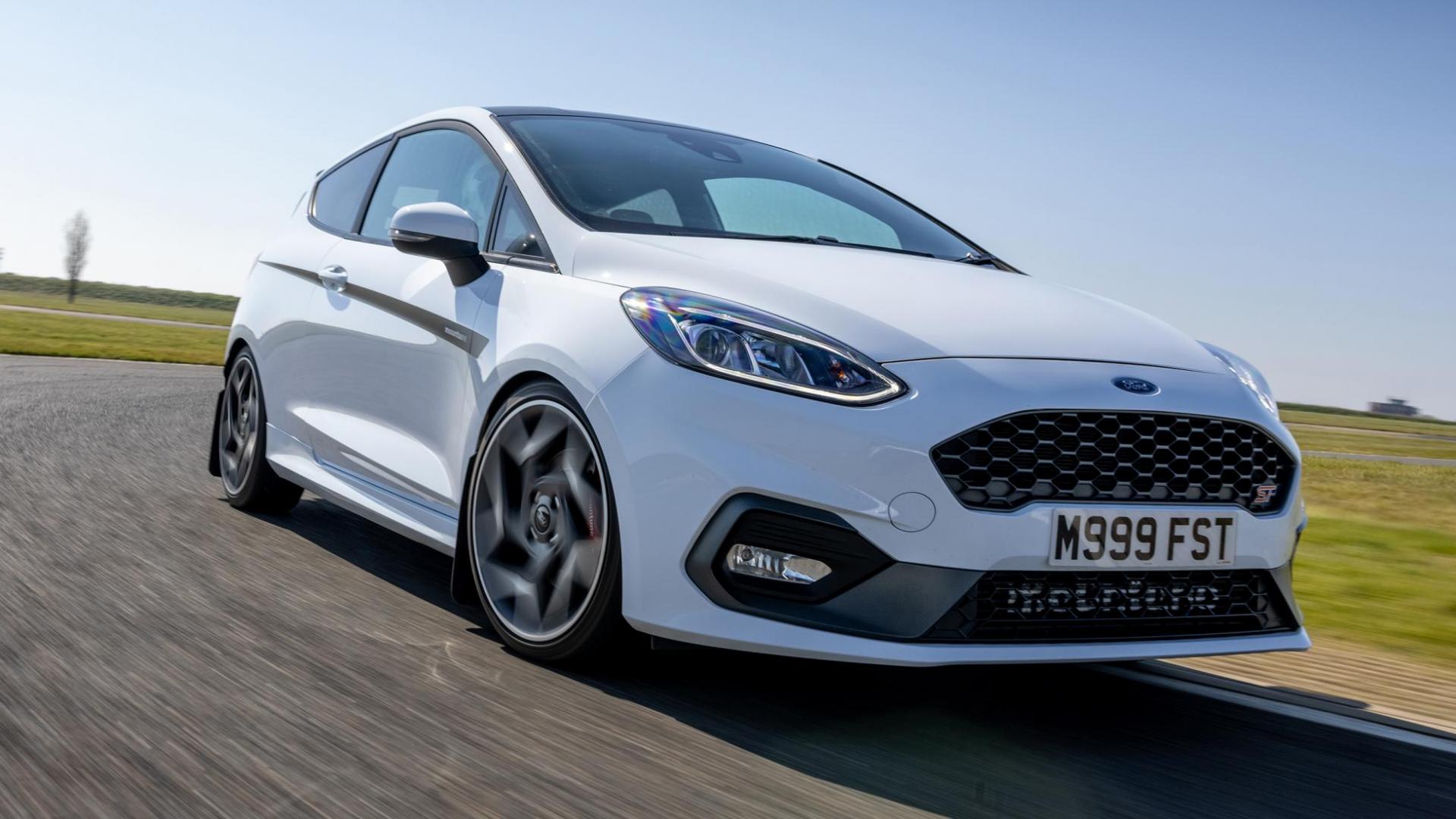 The Puma ST has been boosted to 256 horsepower by Mountune
Mountune has spent four decades improving Fords' performance on rally stages, racing courses, and highways.
In that period, it hasn't tuned up many crossovers.
The Puma ST has been boosted to 256 horsepower by Mountune
Two new kits for the go-faster mini-SUV have been introduced by the British tuning business.
The m235 pack increases power from 197bhp to 232bhp (235PS), while the m260 pack increases power from 197bhp to 256bhp (256PS) (yep, 260PS).
It has a lot of punch.
That's the domain of the Toyota GR Yaris...
While the m260 pack necessitates the installation of a new induction system, charge pipe kit, and intercooler, the m235 is as simple as reprogramming the Bluetooth diagnostics dongle.
Using a smartphone app, you can easily restore normal power.
It'll come in handy if you need to visit the main dealer for a servicing, for example.
Yes, the kits are also available for the fantastic Fiesta ST if you want your B-road thrills a bit closer to the road.
There's no indication on how much faster they are off the line, but with more muscle and a more aggressive launch control calibration, 0-62mph in under six seconds is possible if you can shift quickly enough.

The two kits cost £575 and £675, respectively, however if you already own Mountune's m225 kit, you may upgrade for £99 to the m260 kit.

Nothing will make you want to do a crossover if this doesn't.