This is the Koenigsegg we require right now for off-road use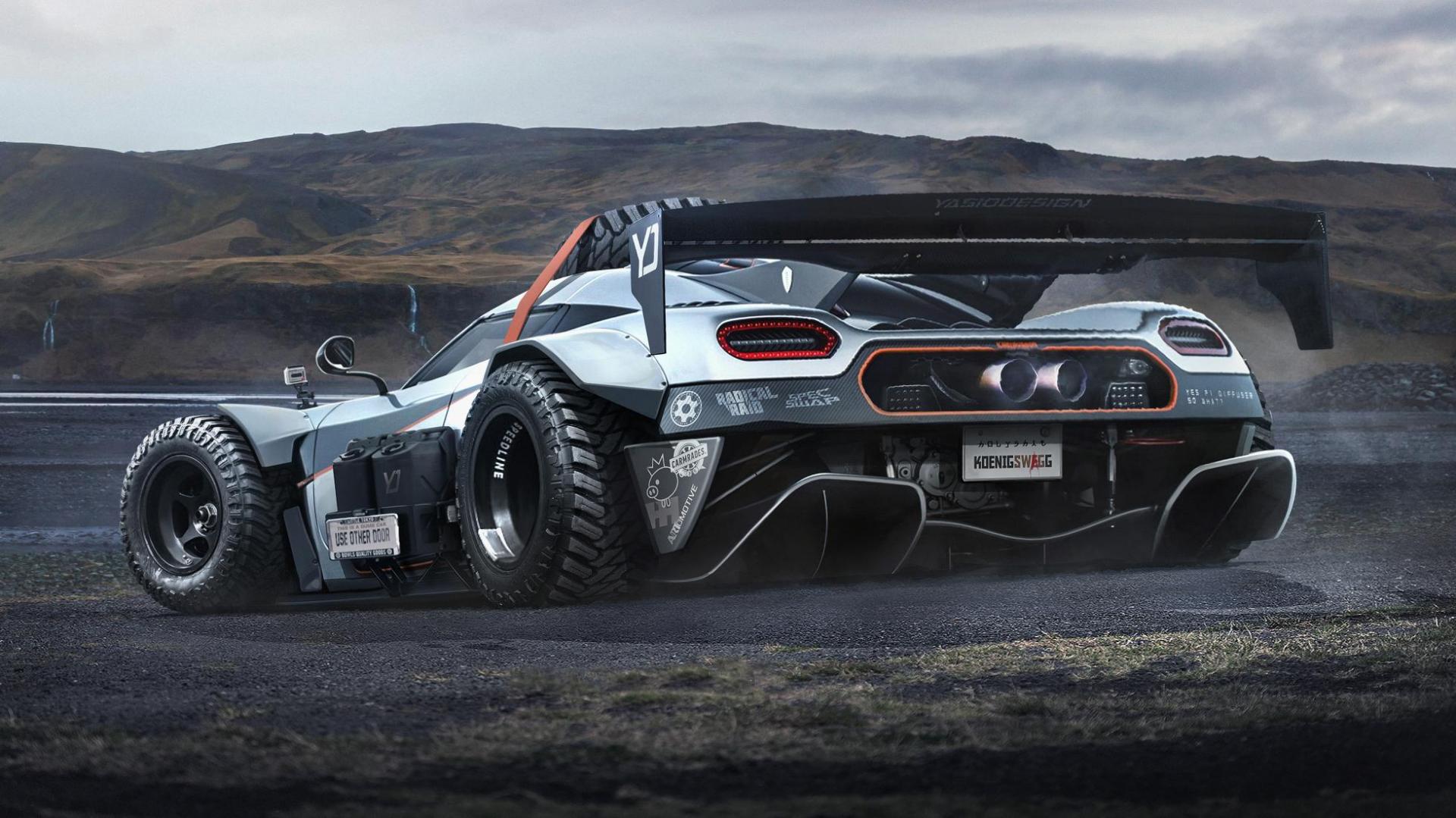 This is the Koenigsegg we require right now for off-road use
It's an unofficially rendered 'off-road' version of the company's ballistic One:1 hypercar by Yasid Design.
And you have to admit, it's a stunning feature.
This is the Koenigsegg we require right now for off-road use
"It may appear that it is too low or dropped to be an off-road Koenigsegg," Yasid explains to Modified Rides, "but the reasoning is simple: I prefer to believe it is not in off-road mode."
He explains, "It's just a road mode/show mode."

So, now that that's out of the way, let's talk about how insane this thing looks.
Yasid was inspired by 'pre runner' vehicles, which are used to investigate off-road race courses prior to the main race.
As a result, the off-road wheels and tyres are massive.
I've always been interested in tinkering with high-end supercars and hypercars to see what we can come up with," he says.
"I know this offends a lot of purists, but it's one of my favourite things to do — the things that you'd least expect."

We can agree on that.
This Koenigsegg was designed by Yasid Design to take on off-road courses, but we think it's a Koenigsegg made for the apocalypse.
Consider this: a 1,340bhp off-road Koenigsegg engineered to pound through some of nature's most difficult terrain.