At the Tokyo Auto Salon, Toyota will reveal a hardcore GR Yaris
At the Tokyo Auto Salon, Toyota will reveal a hardcore GR Yaris
In Car Shows
Along with the beefed-up hot hatch, a brand-new GT3 racer concept will be unveiled.
Toyota's Gazoo Racing division is poised to debut a hardcore, bewinged GR Yaris that it claims is "completely tuned" ahead of Friday's Tokyo Auto Salon.
So yet, there are little details, and the only image available is the enticing silhouette above, but a hotter-looking GR Yaris has been sighted testing at the Nürburgring in recent months, so this is unlikely to be a static concept.
It also appears to feature a substantial rear wing and bonnet scoop.
However, that won't be the only new metal on display at Toyota's booth.
It also intends to reveal a 'GR GT3 Concept,' which appears to be unrelated to any of Toyota's existing road cars.
Interesting.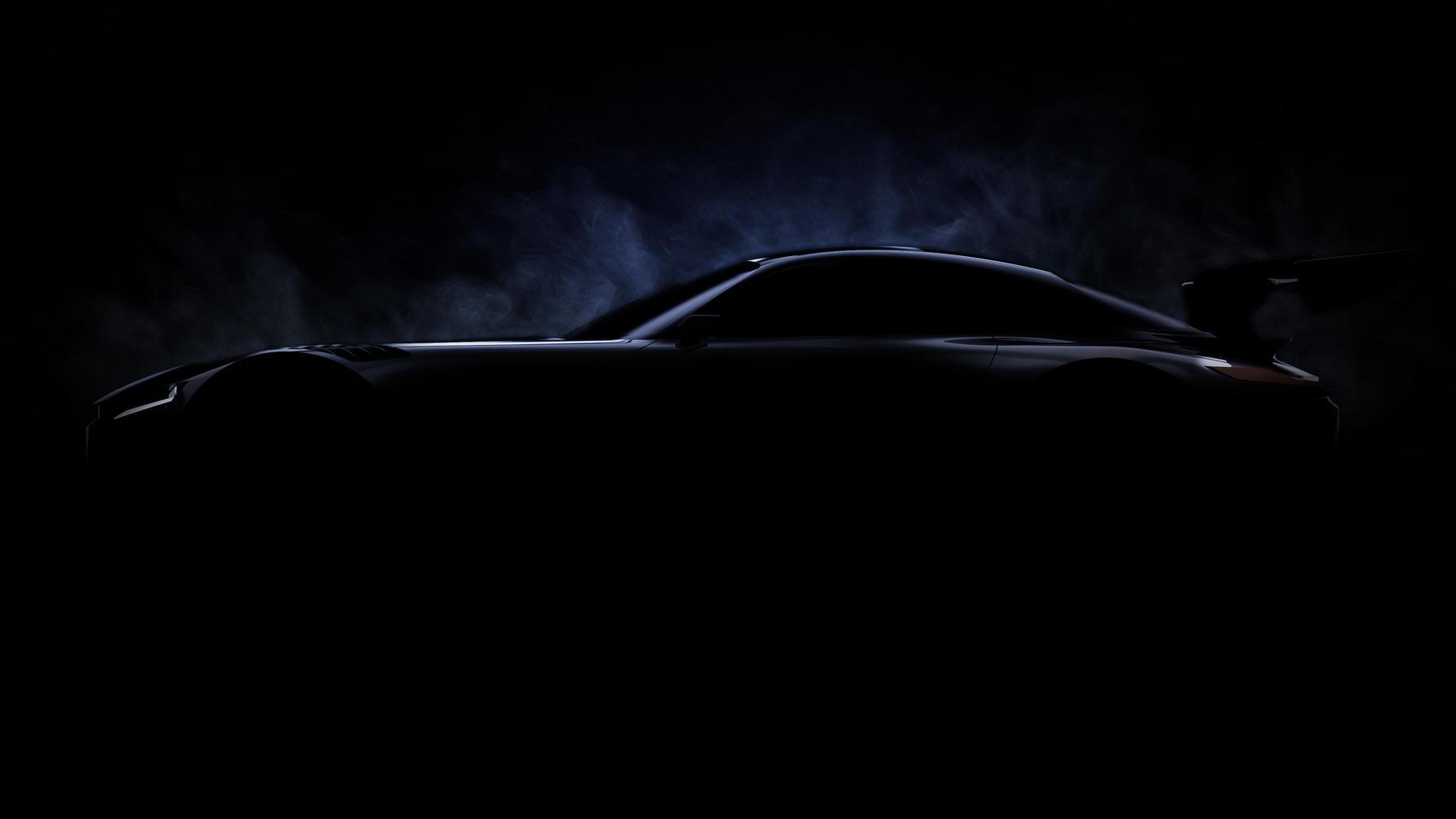 It's a "racing-dedicated concept car that blends TGR's knowledge and honed technology obtained in the world of motorsports," according to Toyota.

Exciting.