Drifting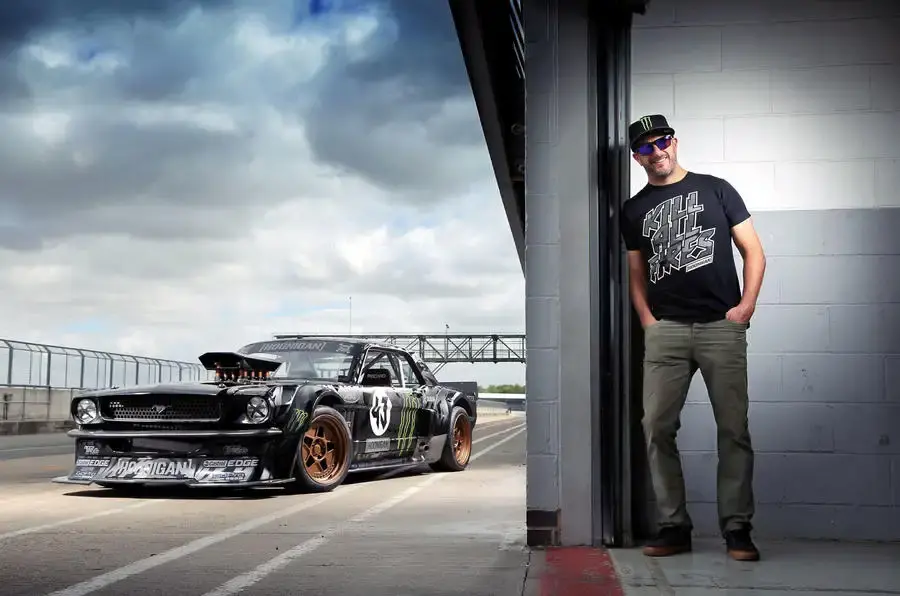 On 14/02/2023
Whether it was essentially inventing skate shoes, rally special stages, or swerving erratically around a gorilla on a Segway, Ken Block's contribution always had an added dimension of scale and showmanship that helped him become famous.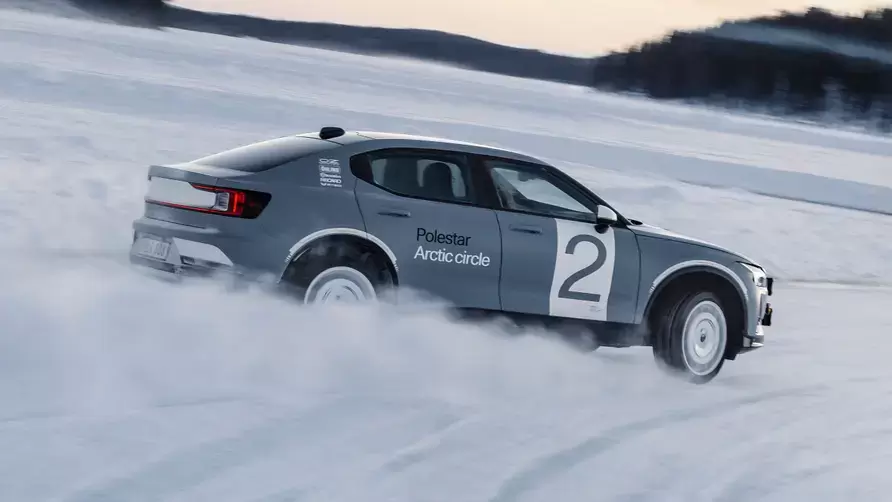 On 02/02/2022
Sure, it's a "development prototype," but it's mostly a "modified electric drift car.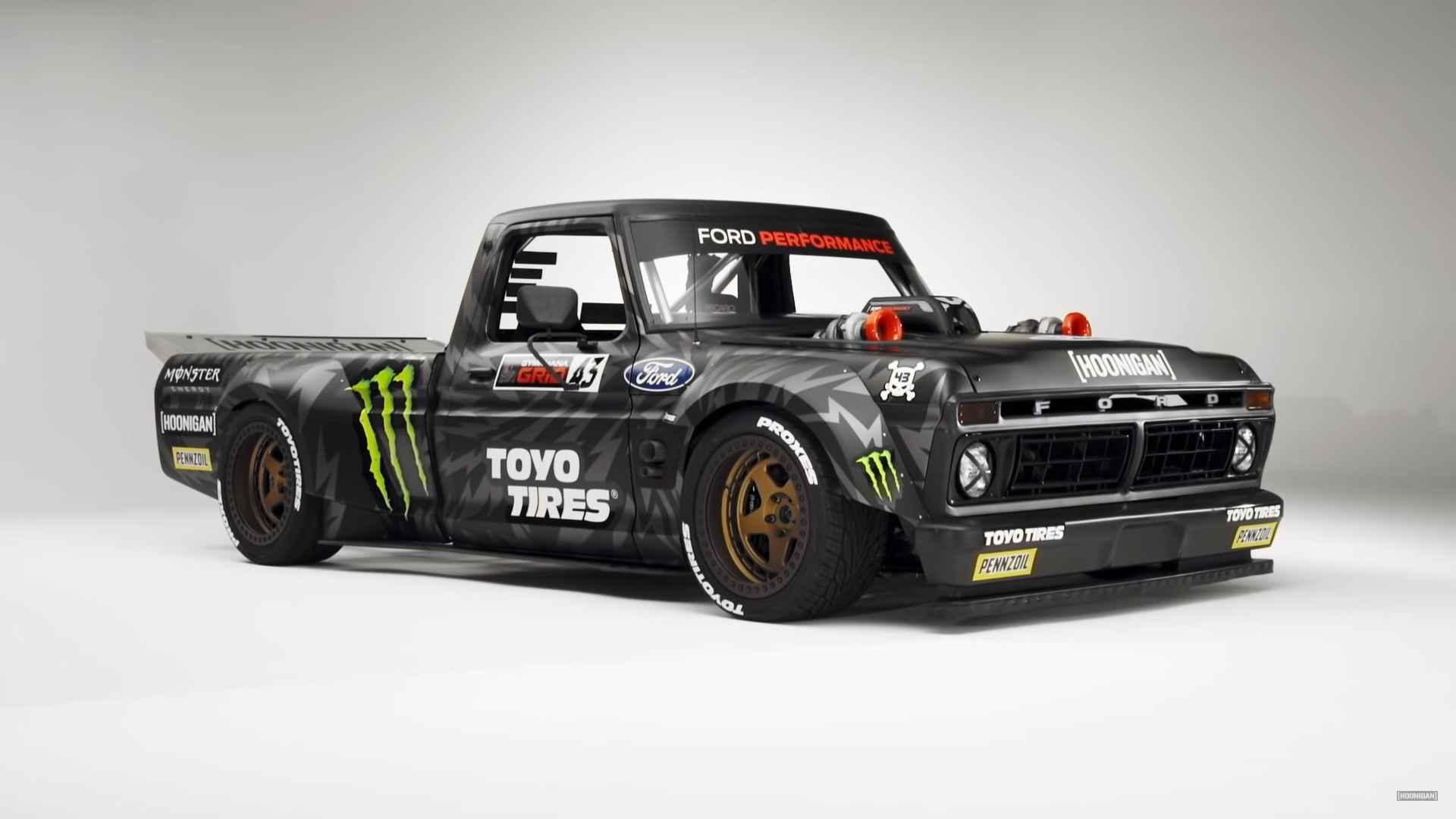 On 07/07/2021
The 1977 Ford F-150 "Hoonitruck" owned by Ken Block is presently for sale through LBI Limited for $1.1 million.