Skyline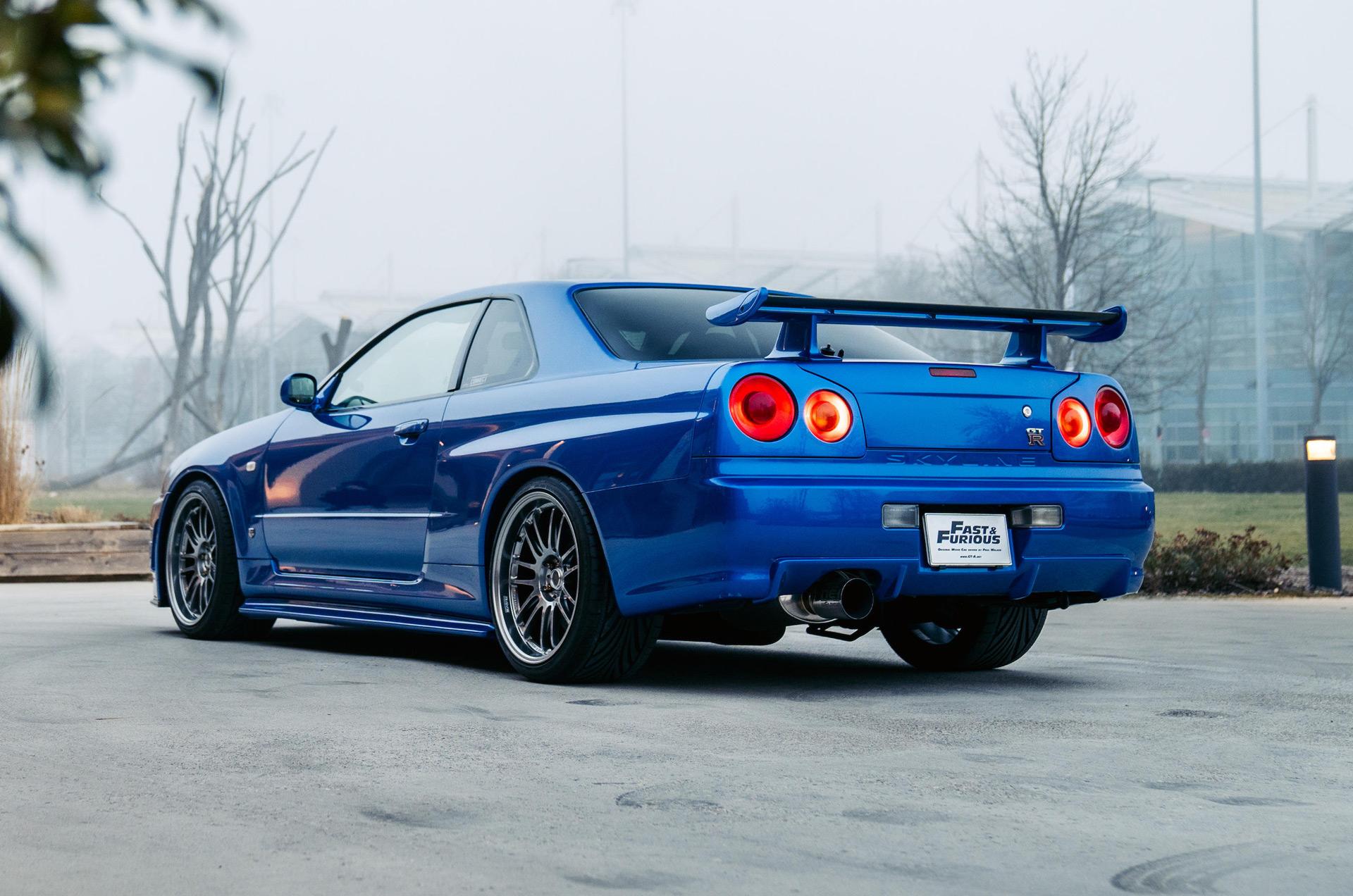 On 03/04/2023
In recent years, the price of a Nissan Skyline GT-R has skyrocketed, particularly for the R34 model, which became popular due to its numerous appearances in the "Fast and Furious" franchise.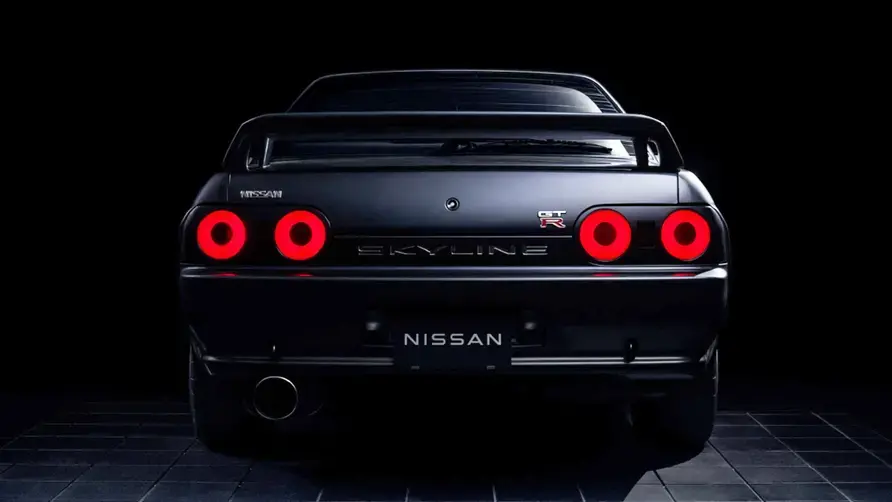 On 29/03/2023
As a result of Nissan's admission that it is working on an electrified R32 Skyline GT-R, there will be some debate.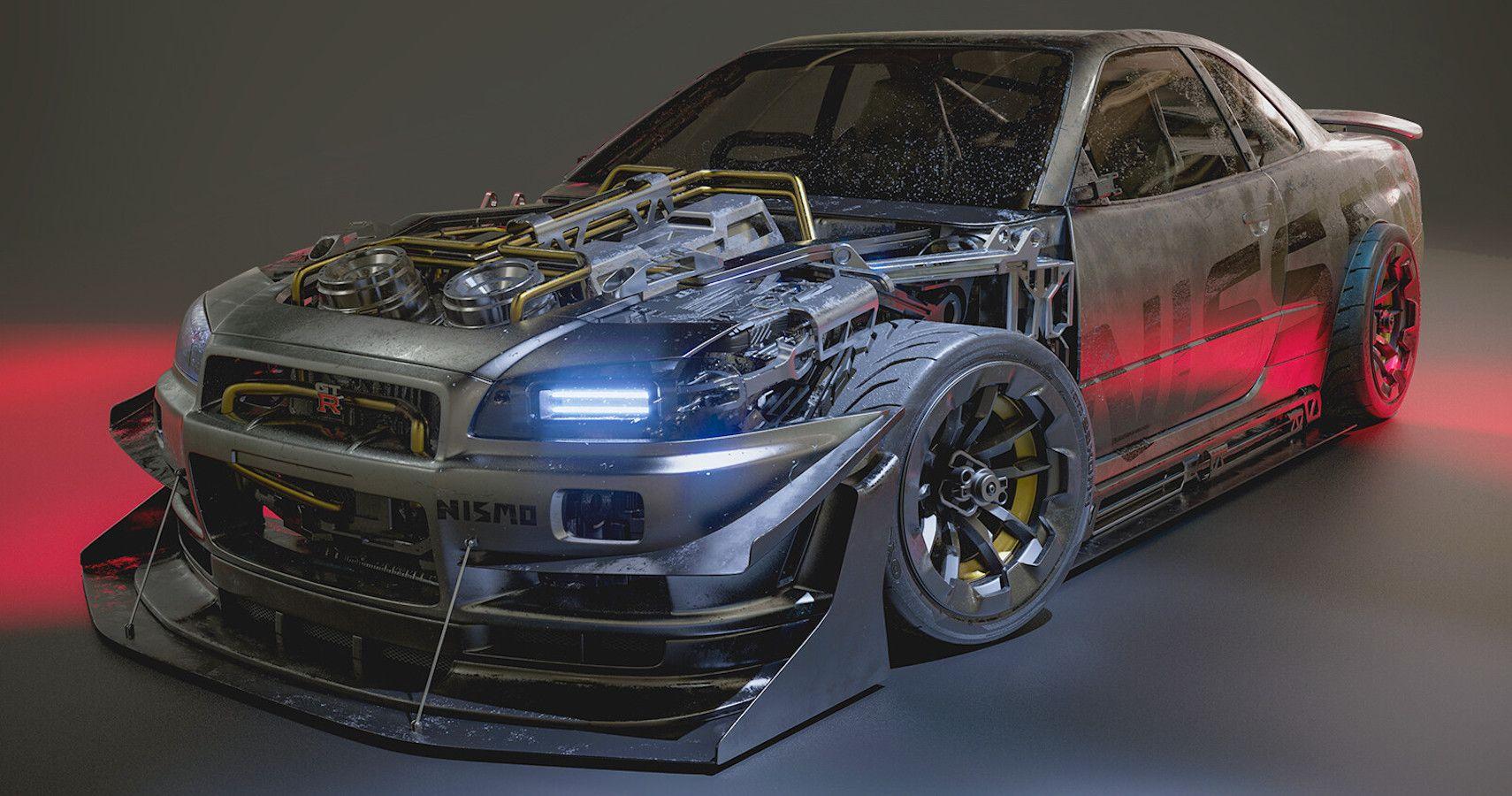 On 06/12/2021
There is no way of knowing what the future holds. Even the most well investigated theory is still a guess.