Mercedes is the latest company to collaborate on solid state batteries with Americas Factorial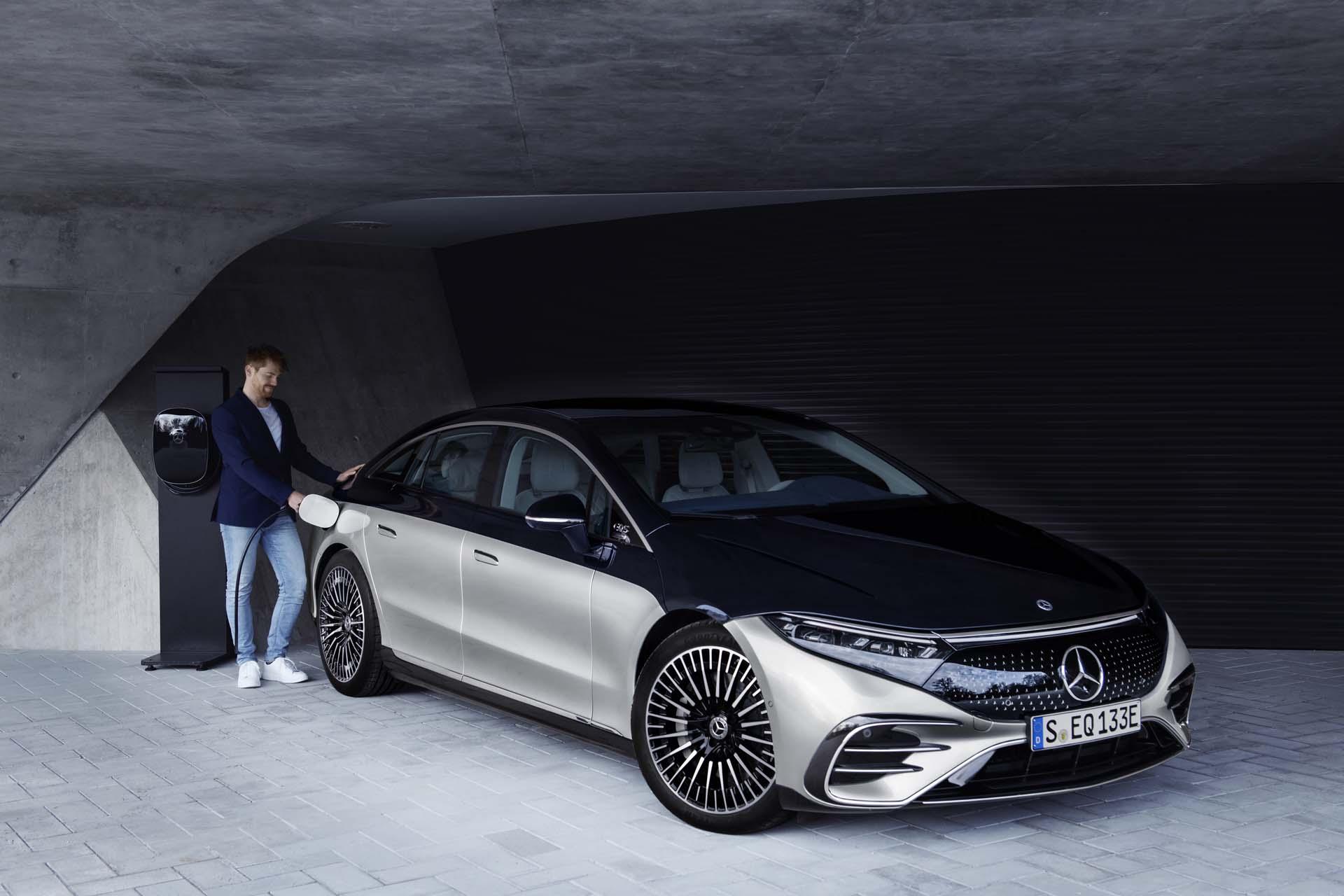 Mercedes is the latest company to collaborate on solid state batteries with Americas Factorial
Mercedes-Benz said on Tuesday that it will collaborate with Factorial Energy of Woburn, Massachusetts, to create solid-state batteries for future electric cars.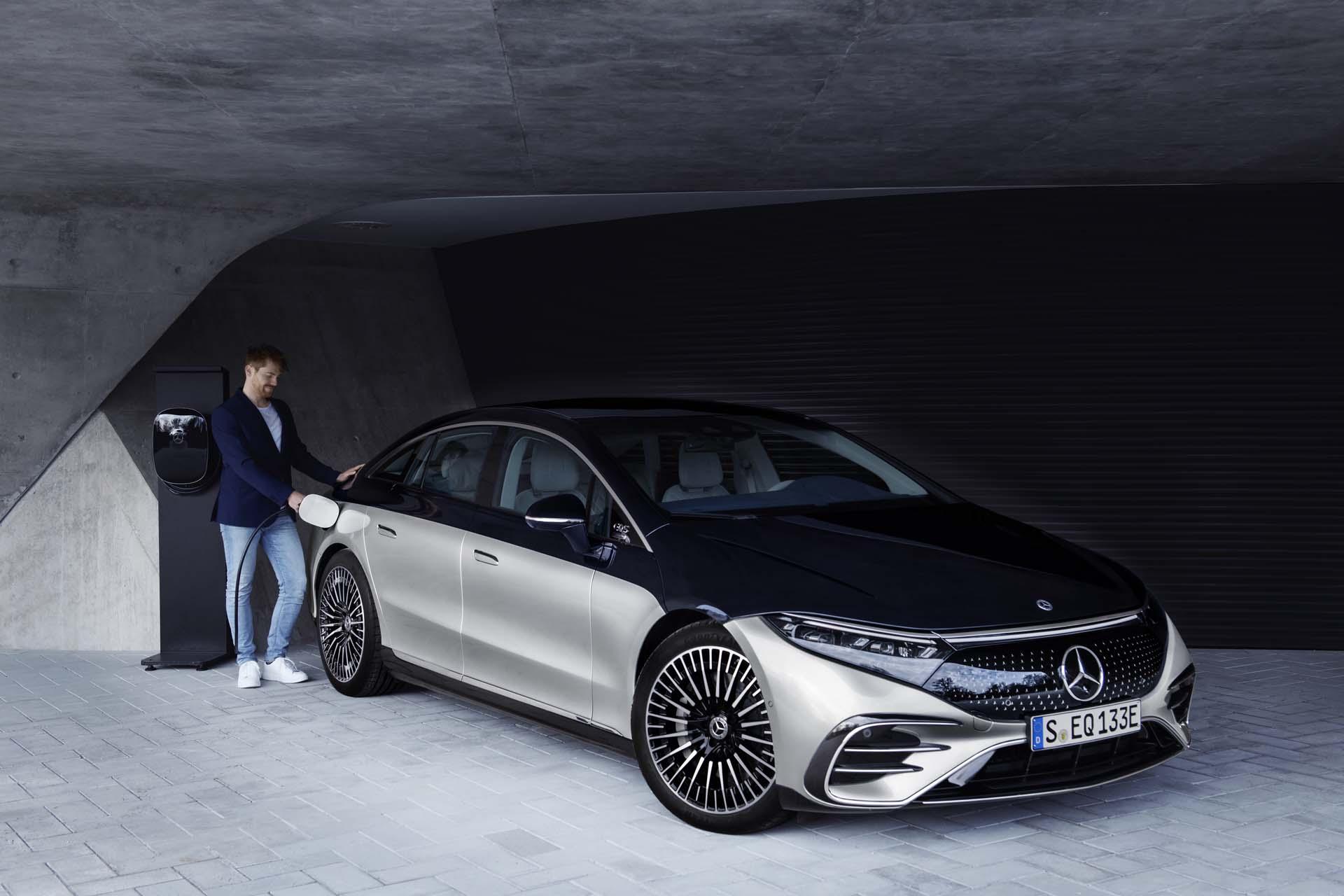 The news comes barely a month after Hyundai Motor Group and Factorial announced a similar cooperation.
It also comes on the heels of Nissan's announcement that by 2028, it would be delivering automobiles with solid-state batteries.
Mercedes will make an equity investment in Factorial, similar to the Hyundai Motor Group arrangement.
Mercedes will be able to select a board member at Factorial as a result of the investment.
Factorial (formerly Lionano) has been developing solid-state battery technology for the past six years, and its executive chairman is Joe Taylor, former Chairman and CEO of Panasonic Corporation of North America.
Dieter Zetsche, the former CEO of Mercedes-Benz, and Mark Fields, the former CEO of Ford, are both members of Factorial's advisory board.
Siyu Huang, who is also a co-founder, is the company's CEO.
Solid-state batteries are expected to be introduced before the end of this decade by the majority of major manufacturers.
In comparison to conventional liquid-type batteries, the batteries offer increased range and quicker charging times, as well as improved safety and reduced prices.
According to Mercedes, Factorial has developed a solid-state battery that offers up to 50% longer range per charge, increased safety, and cost parity with conventional lithium-ion batteries. Mercedes expects to start testing a prototype solid-state battery developed with Factorial as early as next year.
While solid-state batteries aren't a new technology, hurdles remain when it comes to automotive applications, particularly manufacturing the batteries at the scale and durability required for cars.