2005 Morgan Aero 8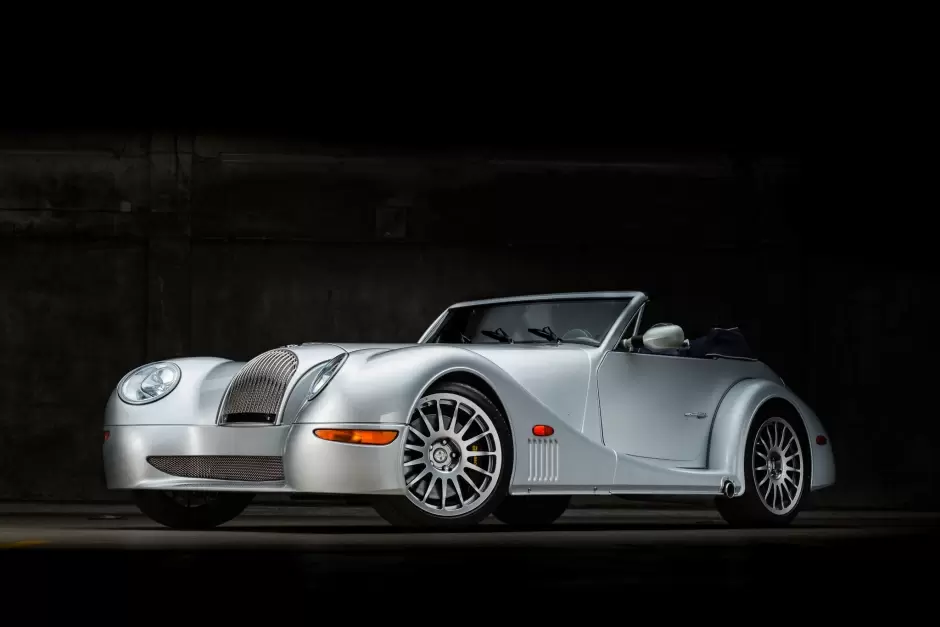 2005 Morgan Aero 8
This 2005 Morgan Aero 8 is powered by a 4.4-liter BMW V8 paired with a six-speed manual transmission and finished in metallic silver over blue leather.
2005 Morgan Aero 8
The aluminium body is finished in metallic silver, and the car features a blue manually operated soft top, a vertical mesh front grille, headlights sourced from a Volkswagen New Beetle, front fender vents, and a dual side-exit exhaust system.
Morgan Aero GT: The Most Hardcore Aero Ever - Carfection (4K) Video
Let us know what you think in the comments below.