German tuner Irmscher takes on the Tesla Model Y
German tuner Irmscher takes on the Tesla Model Y
When you think of Irmscher, you probably picture modified Vauxhalls or vintage Opel Mantas.
Modified Tesla Model Y
These renderings are a little on the cheap side, but we still adore the front faux grille. A full bodykit for the Model Y is also available, adding a new front splitter, side skirts, and a rear diffuser.
Also, you have the option to specify some very outrageous colour schemes, and Irmscher will fit its 20-inch "Heli Star" wheels. Although we haven't yet seen the inside, it appears to have been "tidied up" with new materials and retrimmed seats.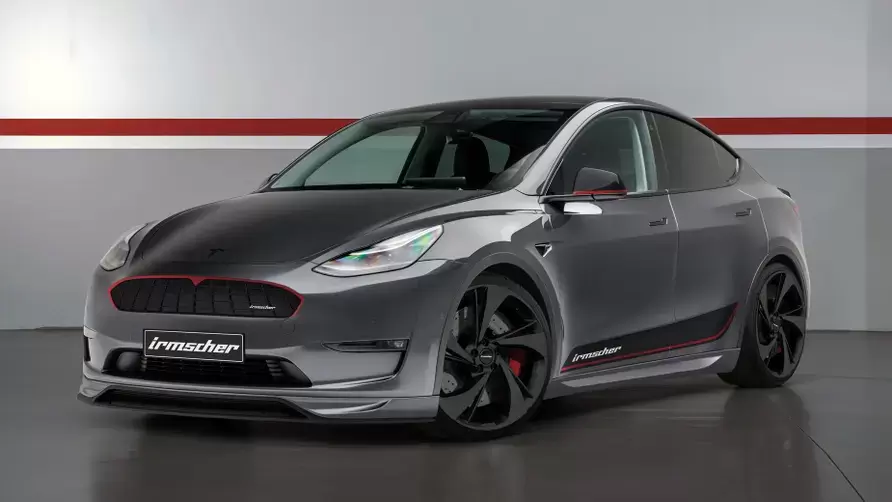 There is no word on how much Irmscher's upgrades will cost, and there is no additional power for the Model Y (which is probably for the best given that the Performance version already produces 563 horsepower and claims a 0-60 mph time of just 3.5 seconds). However, at least they would make it easier for you to locate your standard electric crossover in a parking lot.
Let us know your thoughts in the comments section below.
Related Video:
Ruined Widebody Lamborghini Urus Built Elsewhere & the Cleanest Modified Tesla Model Y