Modified Audi RS6 With 789bhp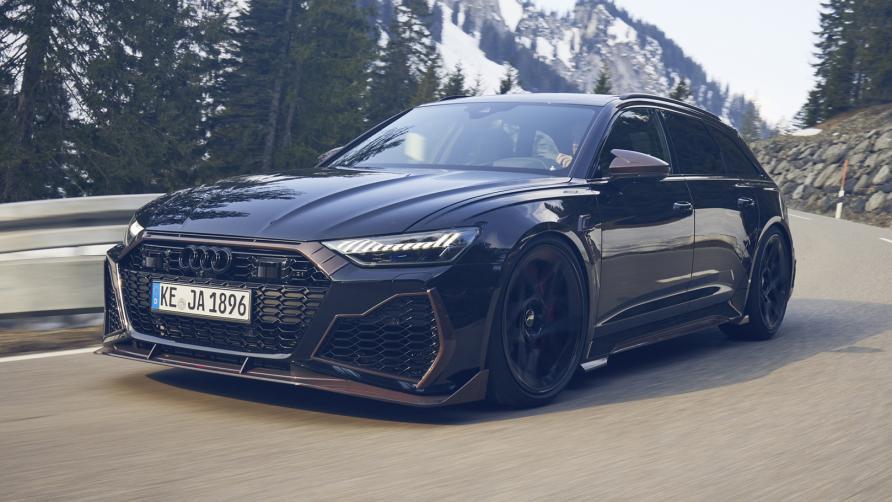 Modified Audi RS6 With 789bhp
Any normal person would never get out of an Audi RS6 and criticise its performance. You'll almost certainly never, ever remark, "It's simply not quick enough."
Modified Audi RS6 With 789bhp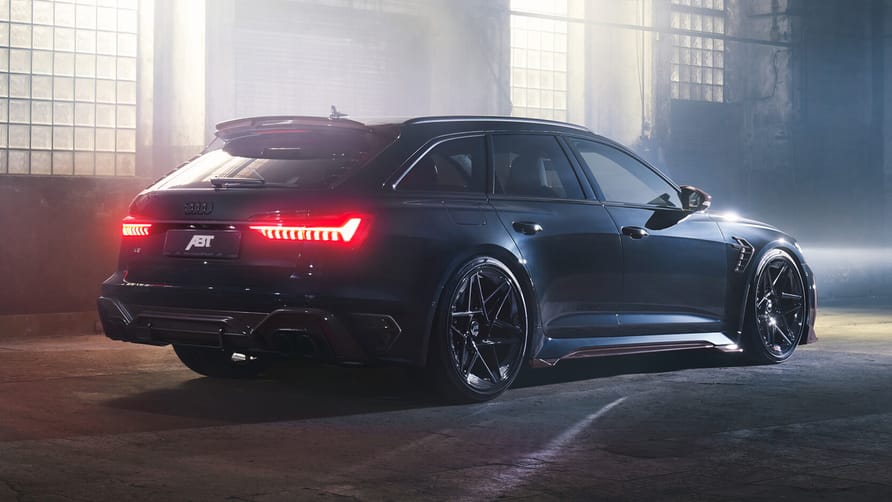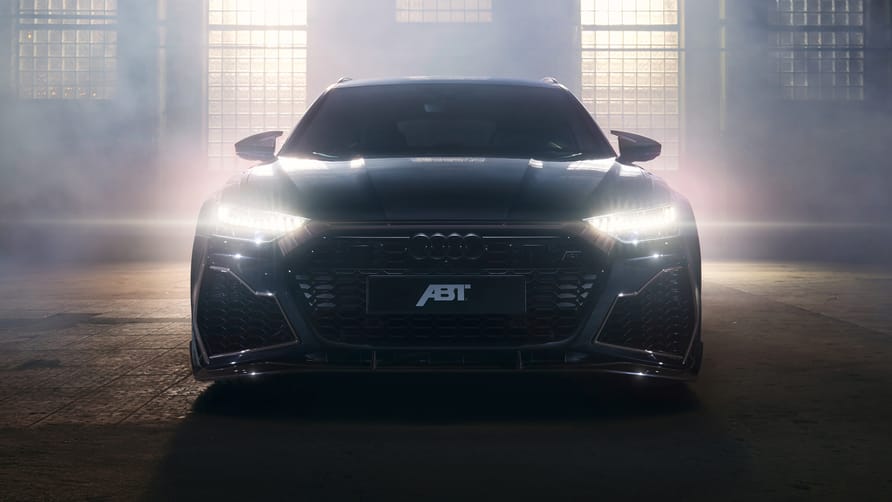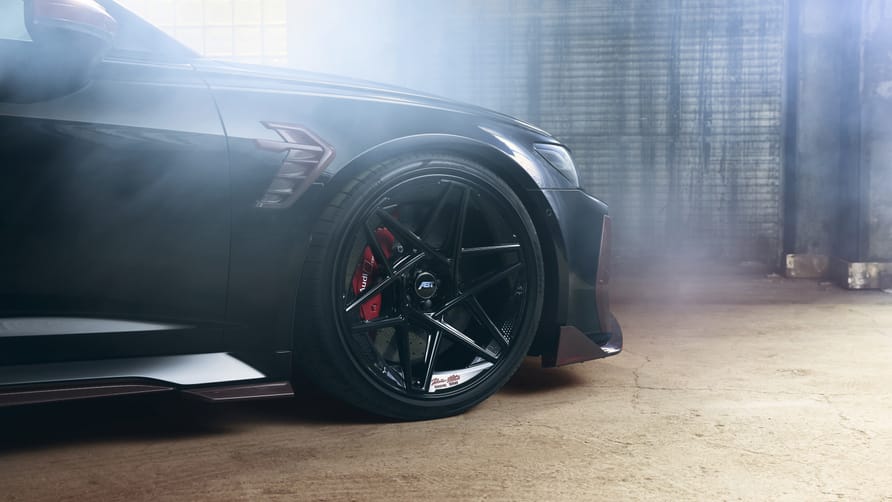 So, please accept ABT's commemorative Audi RS6, named the "Johann Abt Signature Edition."
It was given this name because Johann Abt founded ABT Sportsline, and this automobile commemorates 125 years since he began pounding out tuning modifications.

Only 64 Johanns will be manufactured, and each one will unleash a Mjolnir-sized punch: 789bhp and 737lb ft of torque, up from the not-at-all-standard car's 592bhp and 590lb ft.
This implies The Johann only needs 2.91 seconds to accelerate from 0 to 62 mph (versus 3.6s for The Audi).
It takes 9.79 seconds to go from 0 to 124 mph, and its max speed is far over 200 mph.

A good dose of what ABT does best is used to create such oomph: customised turbos for the 4.0-litre V8, a new ECU, bigger intercoolers, greater oil cooling, and a sprinkle of wizardry.
"A motorsport mechanic will be responsible for the conversion of each particular example – a unique and spectacular event," says current chief Hans-Jürgen Abt.
"From beginning to end, there was just one man and one car.
Six automobiles will be hand-built each month," he continued.
There's no news on how much each of the 64 automobiles will cost, but we're guessing it'll be in the millions.