Modified RWB Porsche 911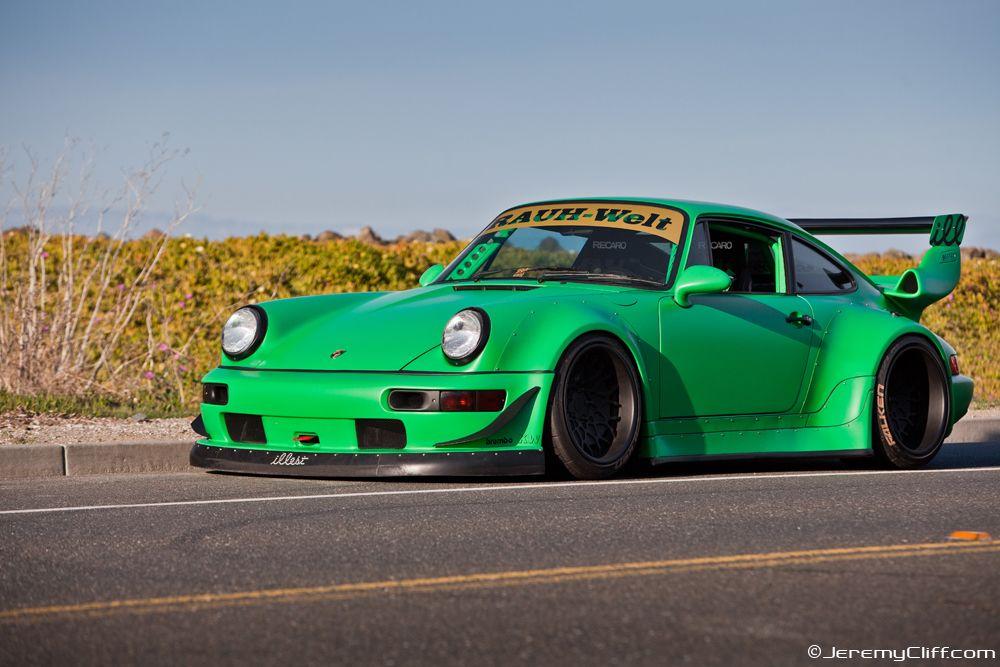 Modified RWB Porsche 911
Two hugely influential car builders, Mark Arcenal and Nakai-san, have collaborated to create this modified RWB Porsche 911 that is sure to send ripples through both the American and Japanese car scenes. Say hello to their creation: the modified RWB Porsche 911.
Modified RWB Porsche 911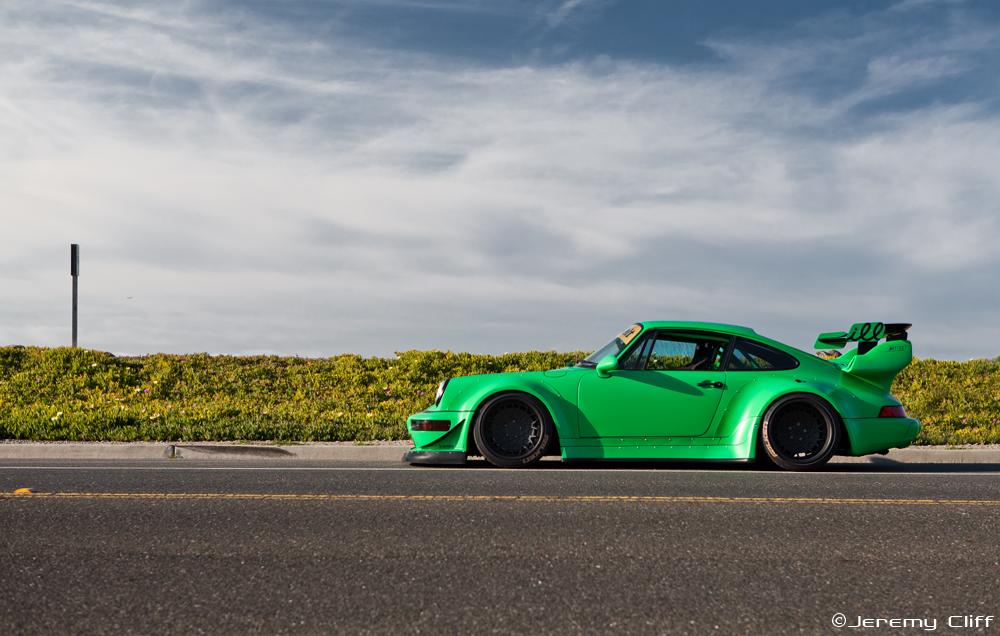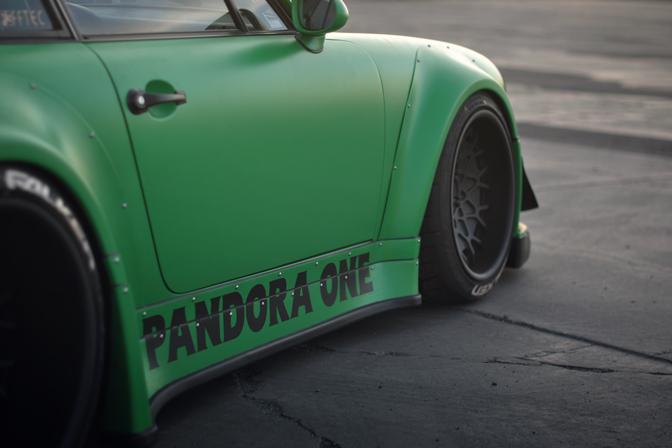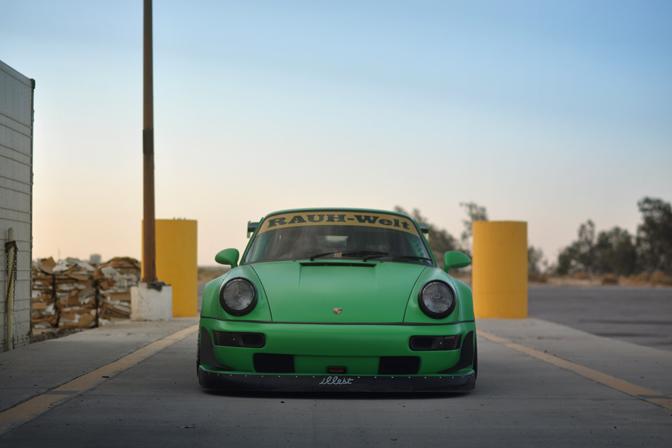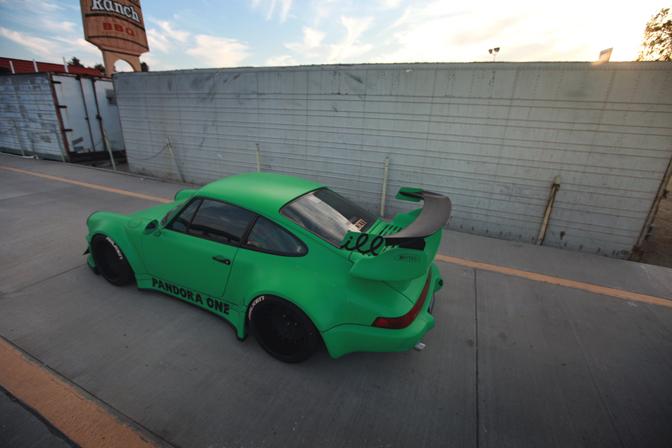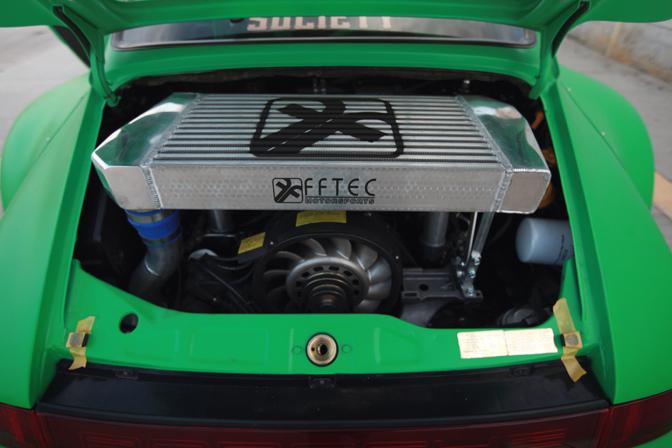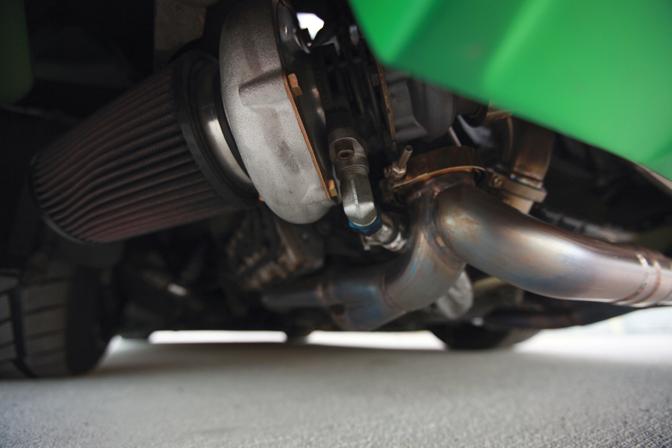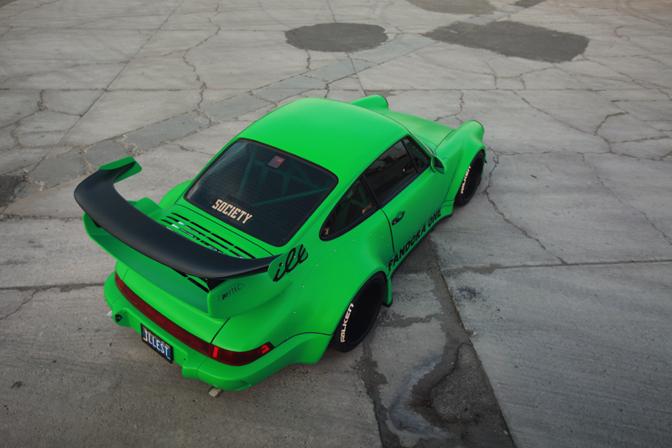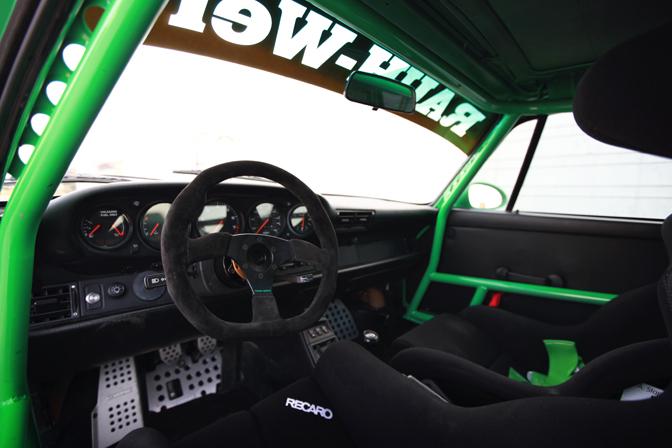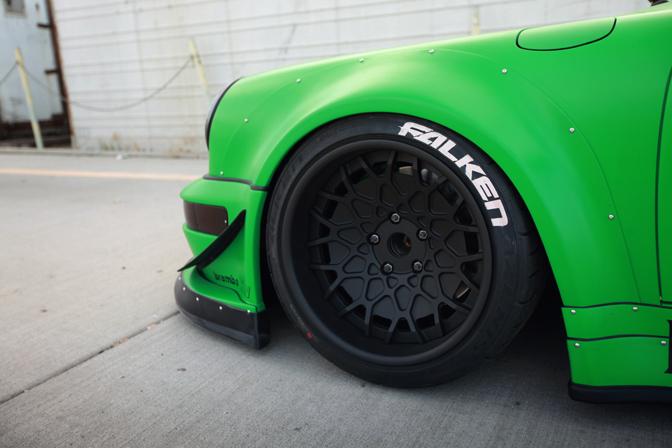 If you like what you see, leave your comments below.