Chevy Camaro 2023 CTV-5 black wing sv 8 is said to be on the way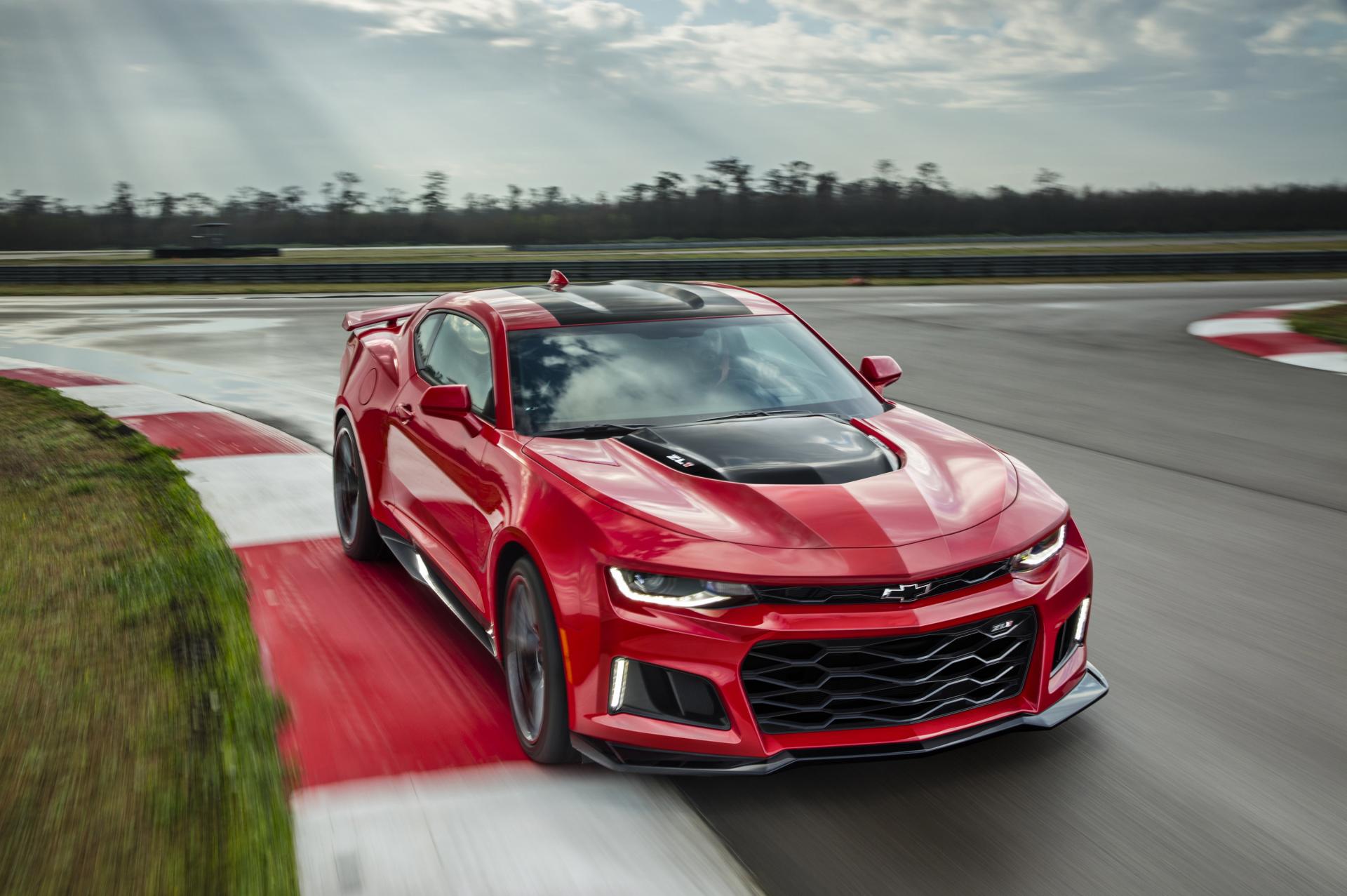 Chevy Camaro 2023 CTV-5 black wing sv 8 is said to be on the way
The current Chevrolet Camaro, which is in its sixth generation, is on its way out. The word on the street is that it will be phased out after the 2024 model year, however there's a chance it may be extended until 2026 if demand is high enough.
Given the absence of upgrades in recent years, you'd assume Chevy has forgotten about the car, but that isn't the case.
Lightly camouflaged prototypes with ZL1 bodywork have just been discovered, but don't expect a new Z/28 anytime soon.
Plans for a contemporary Z/28 appear to be dormant.
According to Motor Trend's sources, Chevy is planning to release a new Camaro version to replace the existing model, with the 6.2-liter supercharged V-8 engine featured in the Cadillac CT5-V Blackwing.
In the Caddy, the engine produces 668 horsepower and 659 pound-feet of torque, and it might be modified much higher for the Camaro.
After all, both the Challenger and the Mustang have engines that produce over 750 horsepower.