The 1970 Plymouth Aar Cuda is being auctioned off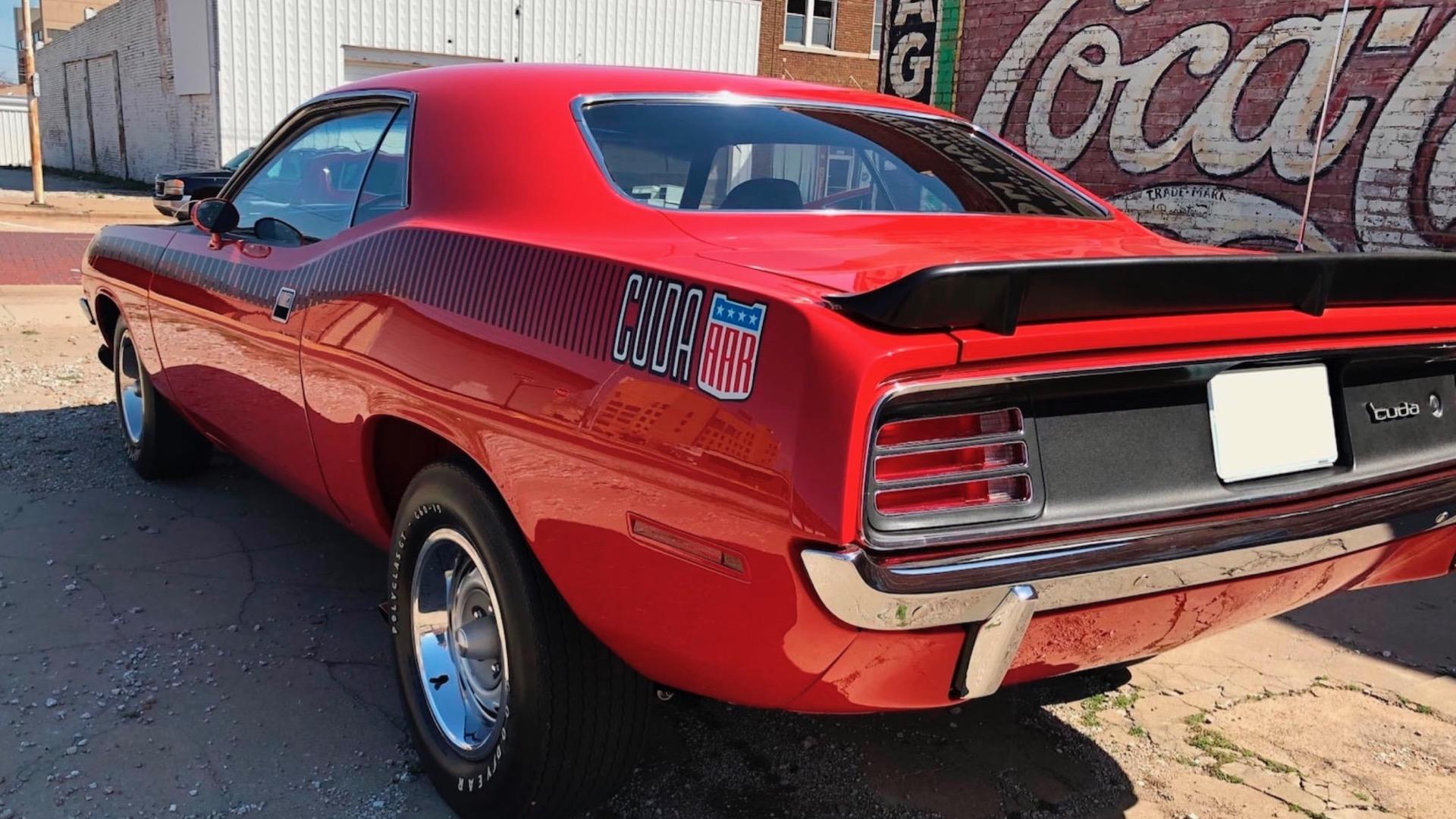 The 1970 Plymouth Aar Cuda is being auctioned off
Homologation specials were common during the golden age of muscle cars, and they were used to make vehicles eligible for various types of racing.
The 1970 Plymouth Aar Cuda is being auctioned off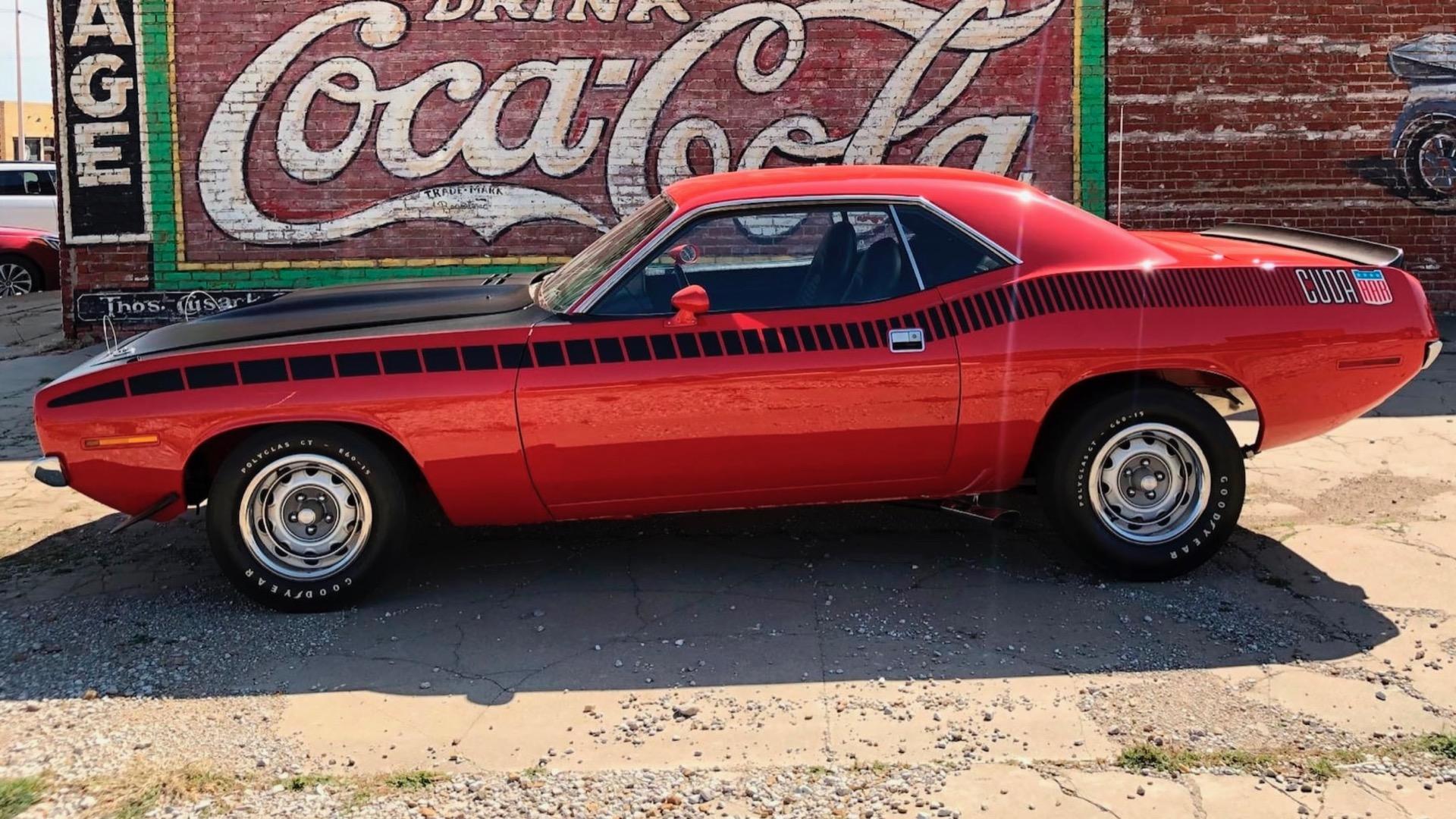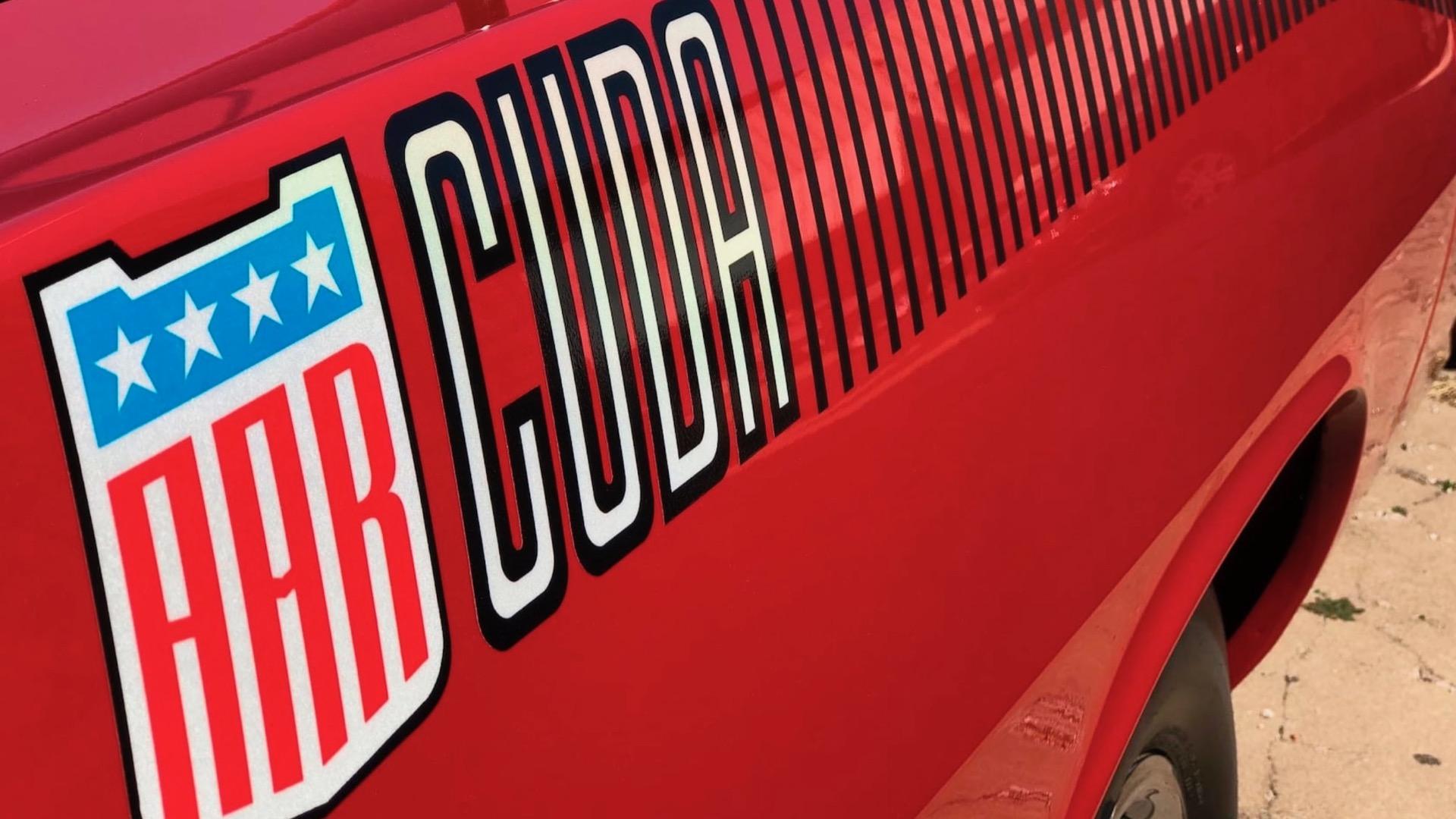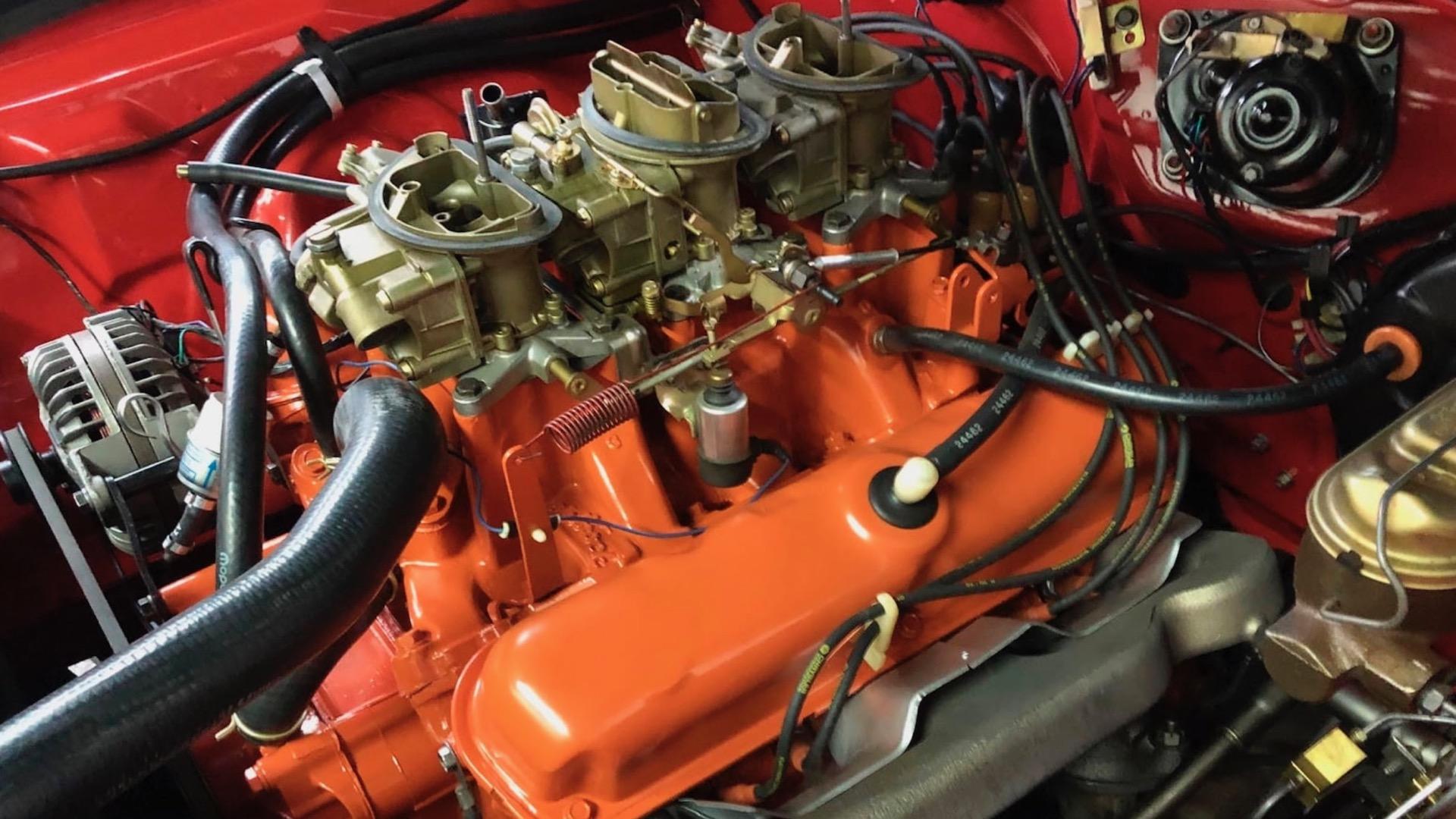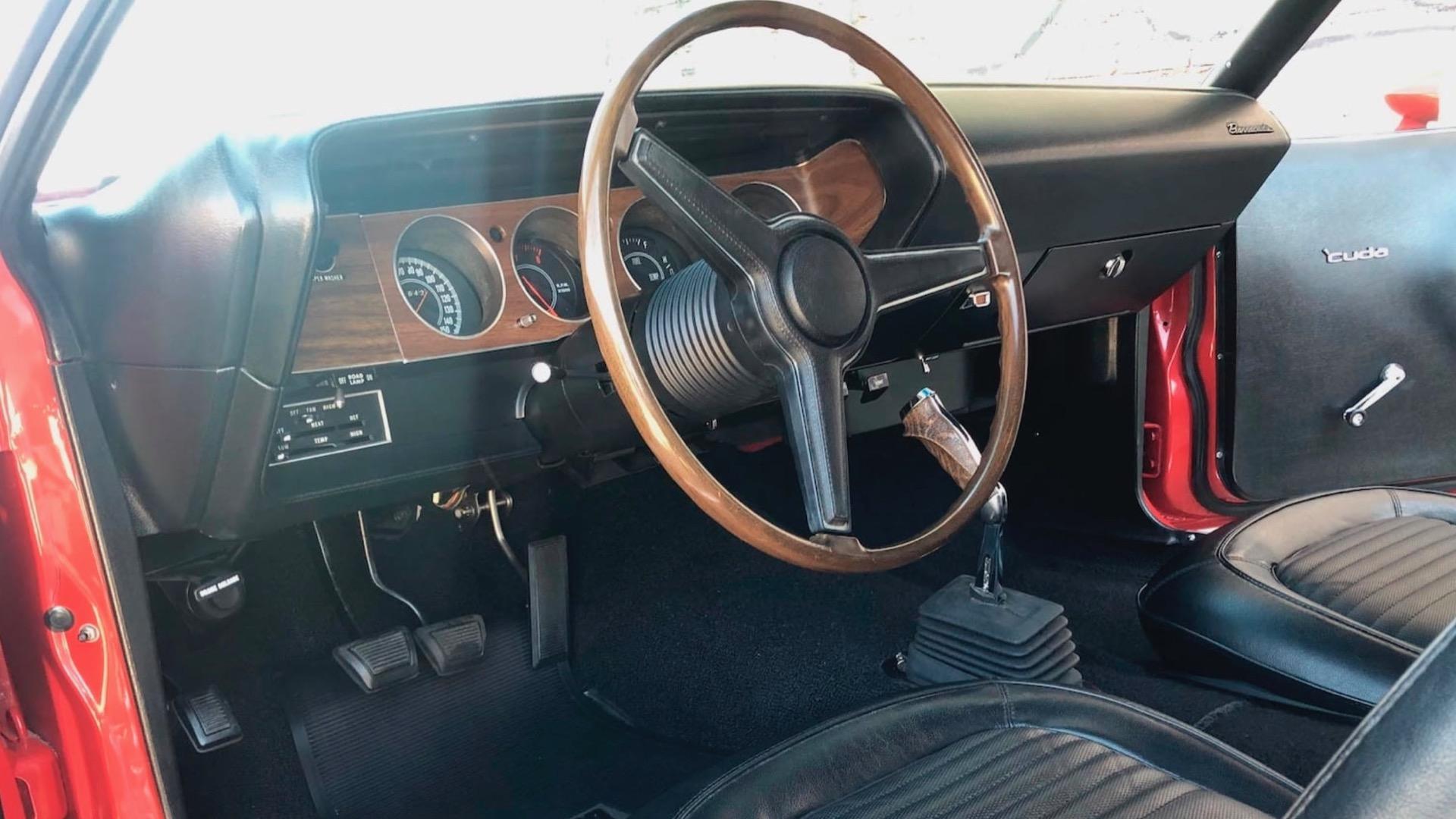 The 1970 Plymouth AAR 'Cuda was one of such vehicles.
The Mecum Auctions Tulsa, Oklahoma, sale, set for June 11-12, will include a restored version of this uncommon muscle vehicle.
"AAR" stands for "All American Racers," a Dan Gurney-led race team that competed 'Cudas in the SCCA Trans Am series, among other things.
Trans Am was at the height of its popularity in the late 1960s and early 1970s, with factory-backed Mustangs, Camaros, Challengers, and even AMC Javelins fighting alongside the Plymouth.

Despite the fact that Trans Am vehicles were highly modified, they usually kept their original appearance, which added to the popularity of the series.
The SCCA also mandated that manufacturers sell equivalent road vehicles, which is how the original Ford Mustang Boss 302, Chevrolet Camaro Z/28, and Dodge Challenger T/A came to be.
Plymouth's reaction to those automobiles was the 'Cuda AAR.
The AAR was one of numerous performance variants of the Plymouth Barracuda (all of which began using the abbreviated 'Cuda moniker in 1970), and it was powered by a 340-cubic-inch V-8 that produced 290 horsepower.
By muscle-car standards, that was a tiny engine, yet it was necessary for SCCA homologation.
A 4-speed manual transmission sent power to the rear wheels.
Despite the fact that the 'Cuda and the Dodge Challenger shared a chassis, the two Chrysler brands were nonetheless Trans Am competitors.
However, neither team won a manufacturer's title, and both retired following the 1970 season.
After the 1974 model year, the Barracuda/'Cuda was no longer produced.
Rumors of a Barracuda revival surface from time to time, but with the Plymouth brand being defunct, it seems improbable.
According to the ad, this AAR 'Cuda received a rotisserie restoration and comes with paperwork.
At Mecum's Tulsa auction, it won't be the only 'Cuda on the block; a 1970 440-6 model will also be up for grabs.
Mecum doesn't offer pre-auction estimates, but considering recent 'Cuda sales, both cars should sell for a lot of money.