To Date, These Are The Fastest Dodge Cars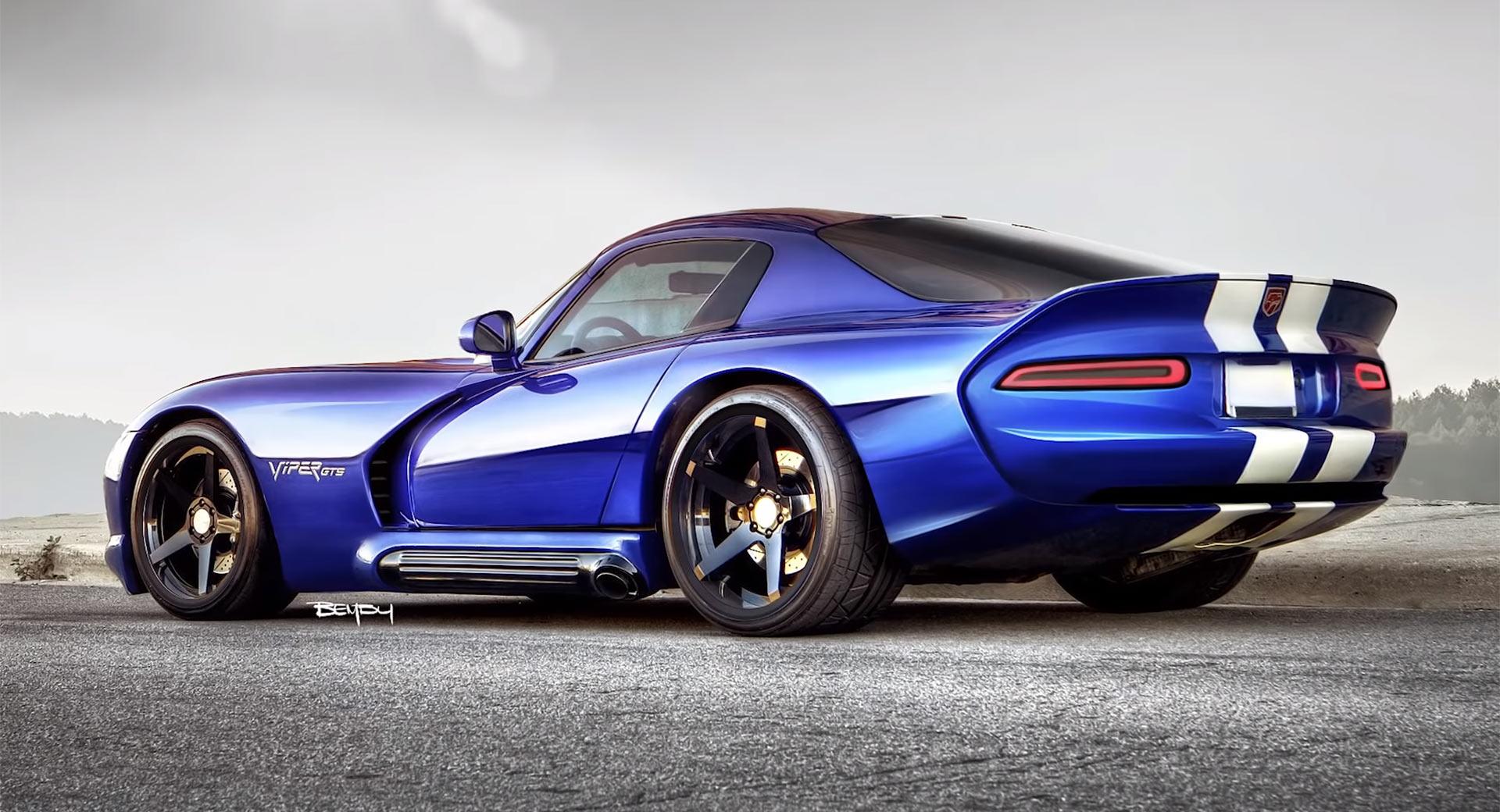 To Date, These Are The Fastest Dodge Cars
For decades, Dodge has been at the forefront of the American performance automobile scene.
Here's a look at the brand's quickest automobiles as yet.
The integration of size, power, and flair in all Dodge models is something that the American people adores.
These are vintage features that evoke memories of vehicles that various generations adored and cherished.
Dodge's participation to the celebrated muscle car era of the 1960s and 1970s attracts new battalions of ardent fans.
Dodge, in particular, has etched an unbreakable mark on the American automobile industry.
The nineteenth-century industrial revolution provided fertile ground for important discoveries that shaped much of the twentieth century.
In the early 1900s, the Dodge brothers, Horace Elgin Dodge and John Francis Dodge, established their firm as a supplier of components and assemblies to major Detroit manufacturers.
The firm grew into a full-fledged manufacturer of trucks and full-sized passenger automobiles over time.
As the century progressed, it carved out a place for itself in the hearts of Americans.
Dodge is a Chrysler Corporation affiliate that continues to produce strong, fast, and compelling road beasts.
Here's a look at some of Dodge's most powerful automobiles to date, as measured by their 0-60 mph times.
9
3.5 seconds in a 1968 Dodge Dart LO23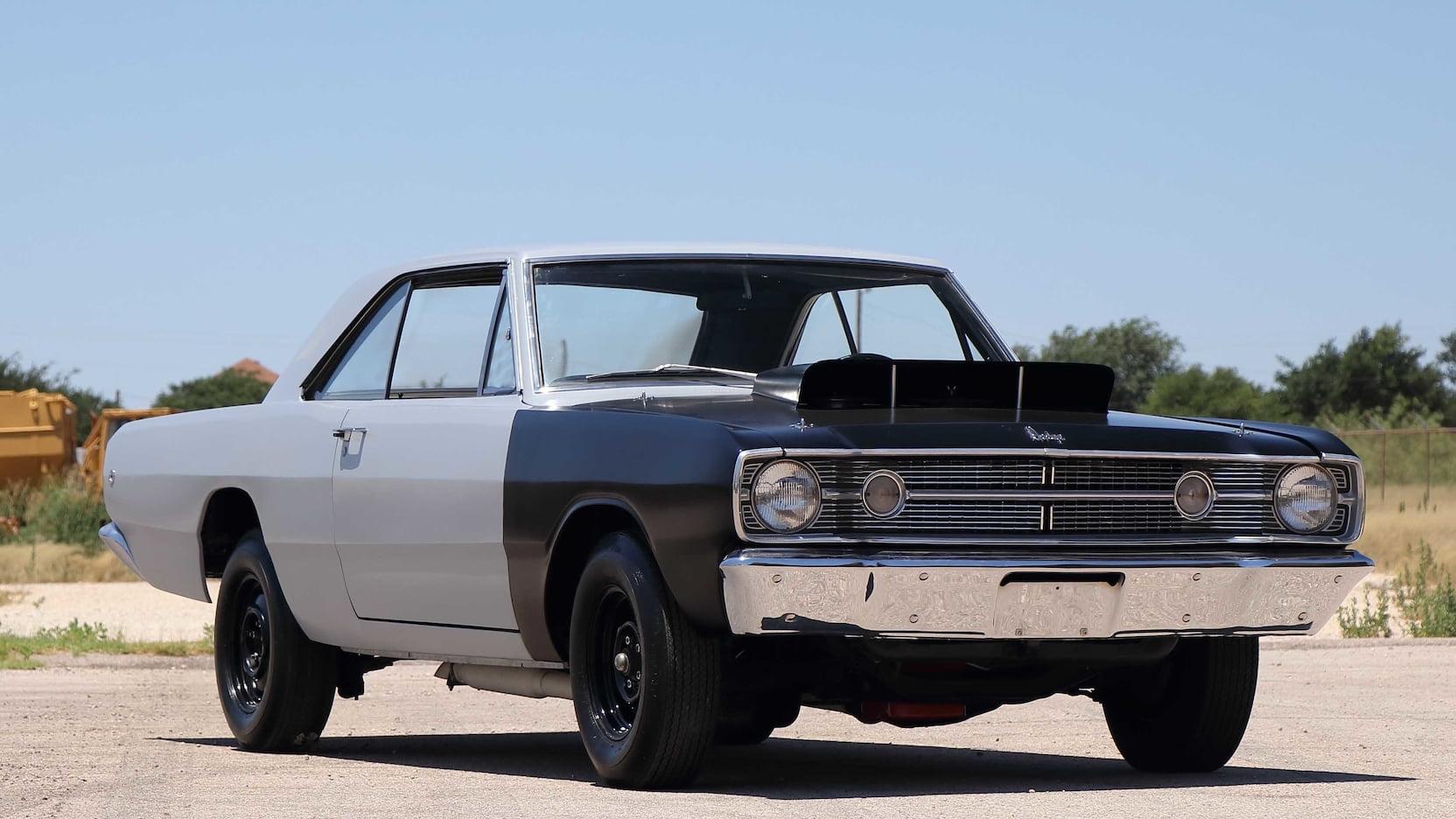 Dodge was anxious to deliver a powerful automobile for drag racing in 1968.
They started with an already light Dodge Dart and hired Hurst to give it the optimum drag requirements.
For the hood, fenders, and doors, sheet metal was substituted with fibreglass.
The cabin was stripped down to its bare bones, and the 426 HEMI was chosen as the engine of choice.
Only 80 of this cars, known internally as the LO23, were produced.
When the corporate drag racers got their hands on it, they demonstrated their value in every manner.
It is still remembered by aficionados as one of the best of the season, with a time of 3.5 seconds from 0 to 60 mph.
8
4.1 seconds for a 1996 Dodge Viper RT/10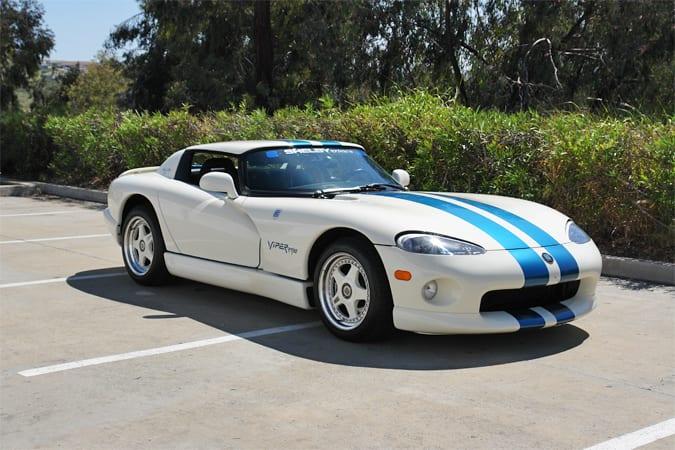 Between 1992 and 1995, the first generation of Vipers was built.
The RT/10, which was constructed in 1996, belongs to the second generation and is distinguished by the lack of a side exhaust.
The majority of the alterations made to these Vipers were intended to improve performance, which they dutifully did.
Built for a top speed of 165 mph and 415 horsepower, these automobiles could go from 0-60 mph in 4.5 seconds.
They get their fuel from a naturally aspirated 8 Liter 20v V10 engine that matches practically all of the car's other features.
7
3.0 Seconds for the 2014 Dodge Viper SRT TA (Time Attack).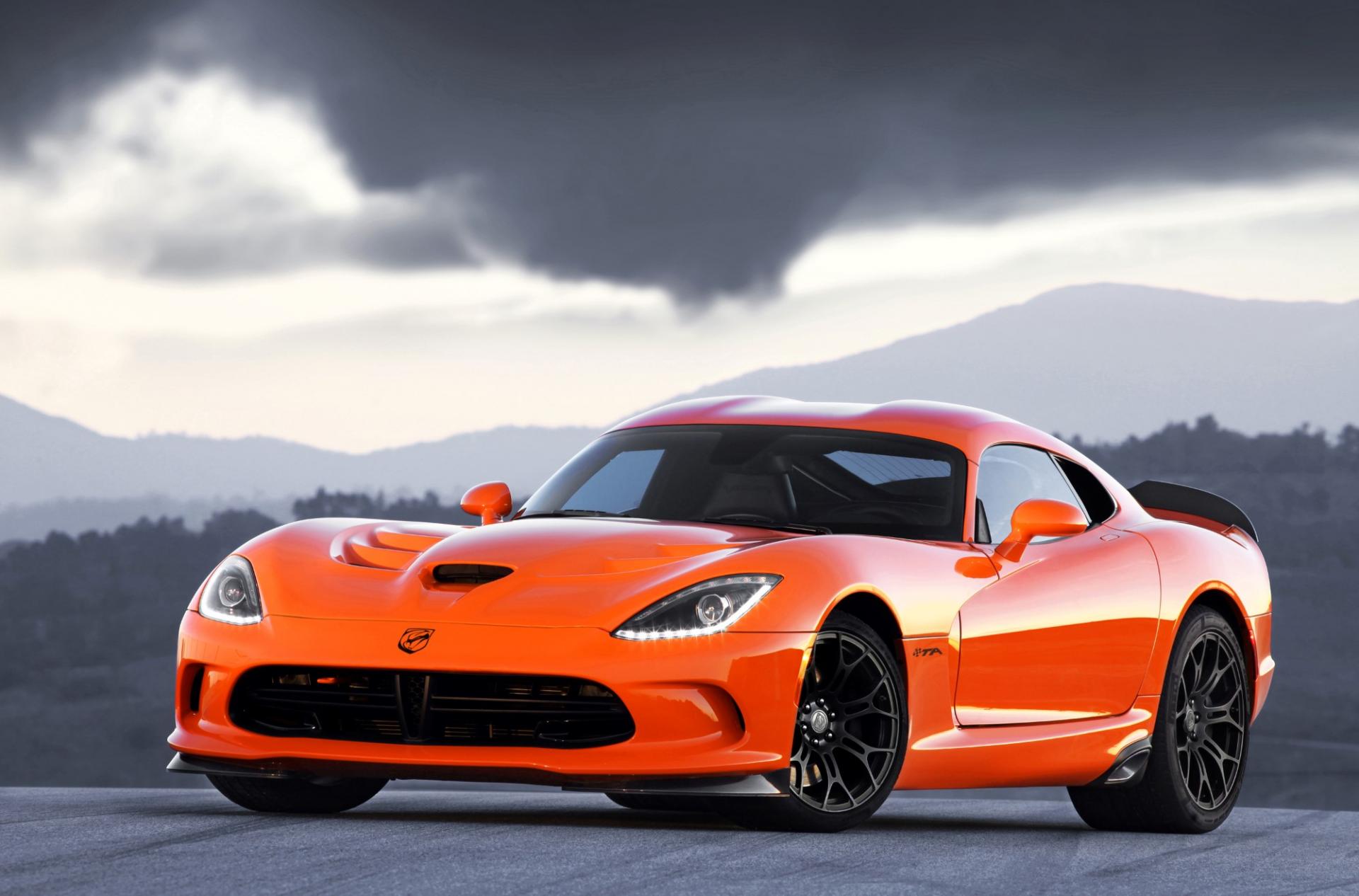 The Dodge Viper, equipped with a fantastic 8.4-liter V-10, was designed to break numerous known and uncharted barriers.
It was dubbed "Time Attack" in particular, indicating that it had its job cut out for it.
With 640 horsepower, this Dodge was designed to go from 0 to 60 mph in around 3.0 seconds.
Many individuals were left placing in both the sports car and racing car categories since this vehicle was equipped with so many sporting qualities.
6
3.9 seconds for the 2010 Viper SRT 10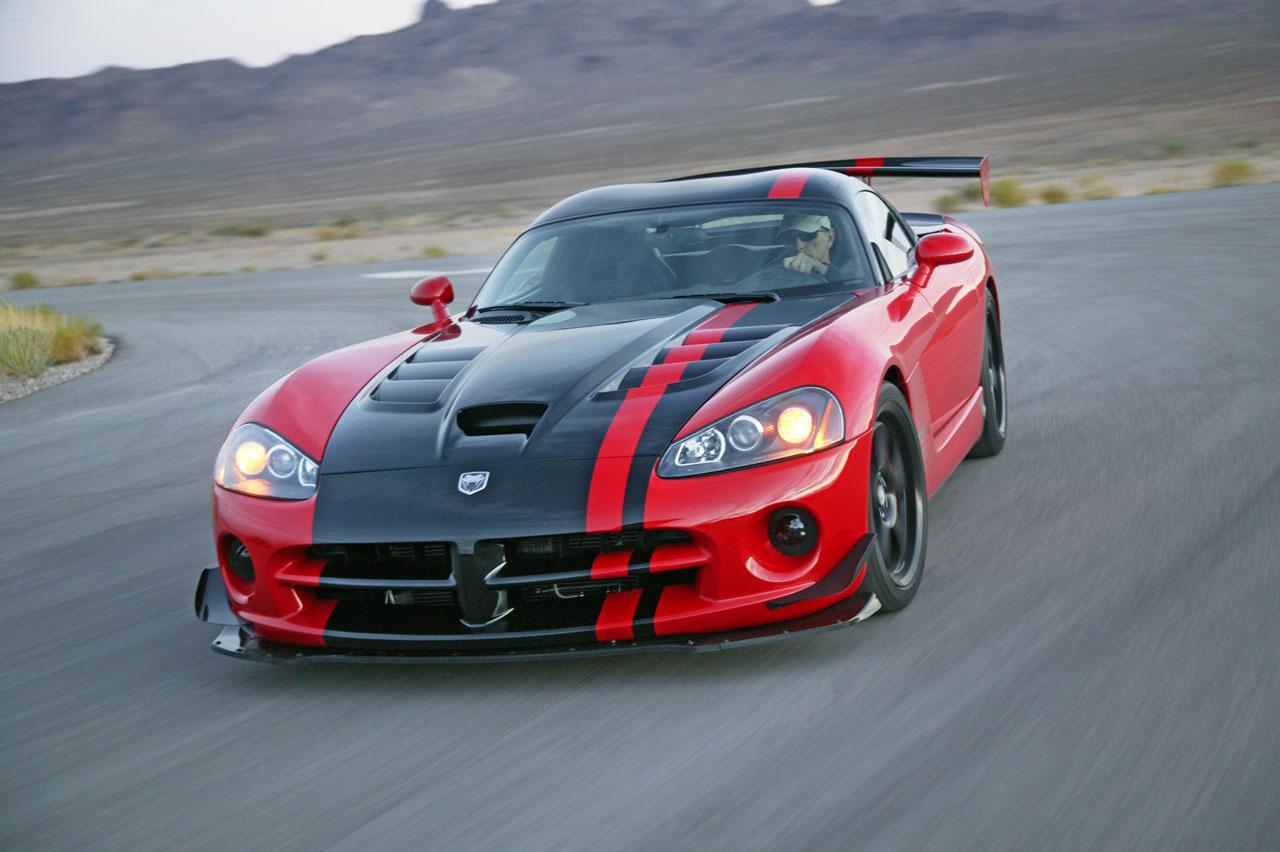 Putting the pedal to the metal in the 2010 Viper SRT to reach 3.9-4.0 seconds seems easy.
It was produced in small quantities, with fewer than 500 units reaching the market.
In every way, the Dodge Viper SRT delivers outstanding performance.
Reviewers at the time dubbed it "one of the memorable," noting that it was a latecomer to the supercar club.
Nonetheless, the miracles it was able to unleash on the road are reason enough to relive this chapter of history.
5
2010 Viper ACR: 3.6 Seconds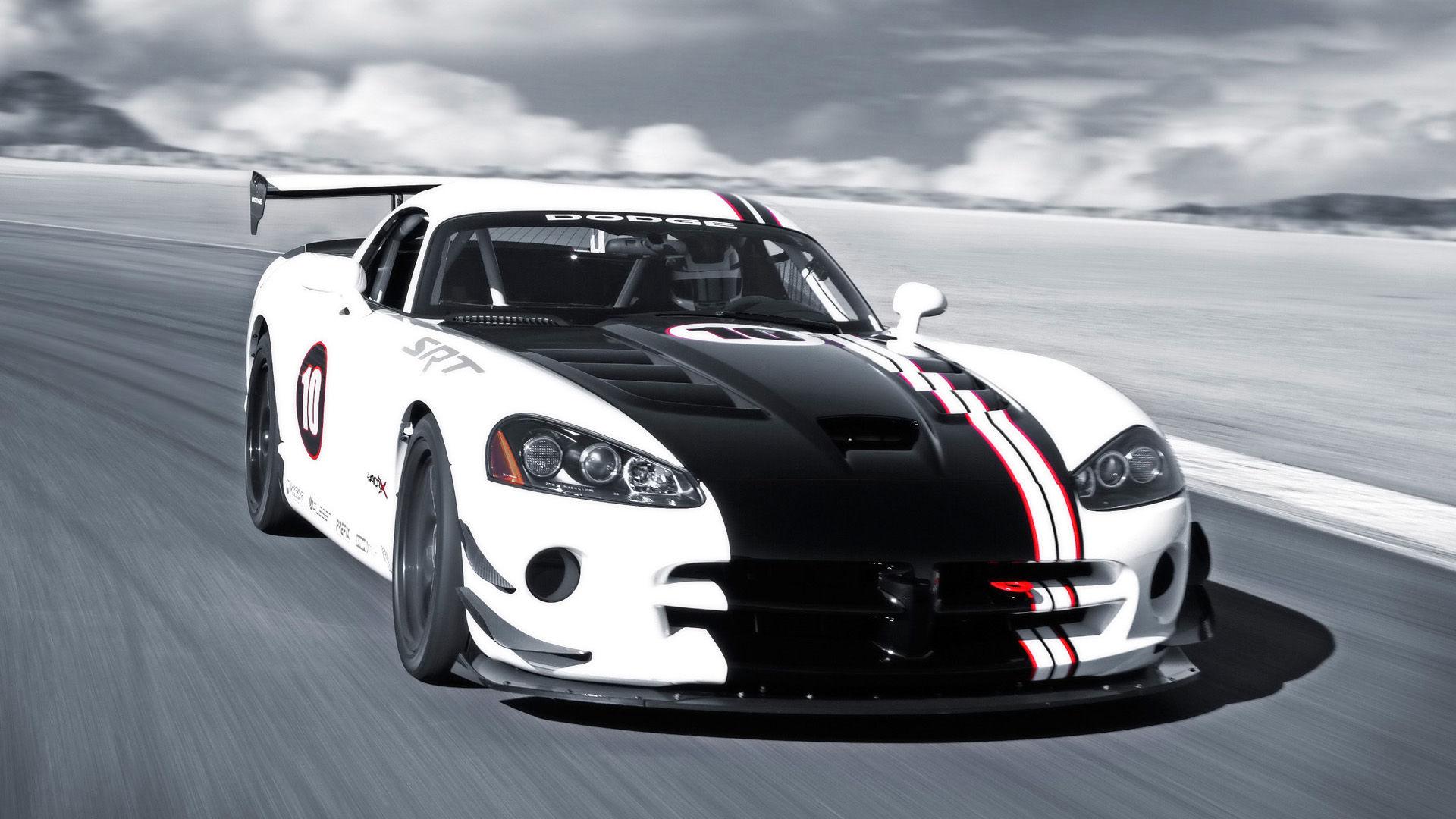 The Dodge Viper ACR was built for the racetrack and for highway thrills, and it commanded a lot of respect.
Dodge said at the time that the SRT had "infused an extra dose of racing DNA into the ideal American sports car."
One approach to make it unique was to use aerodynamics, while autoclaved carbon fibre helped to minimise weight.
These qualities have never let me down.
They also constructed the Dodge Viper ACR-X, which was not road legal but very lethal on the road.
4
2017 Viper ACR: 3.3 Seconds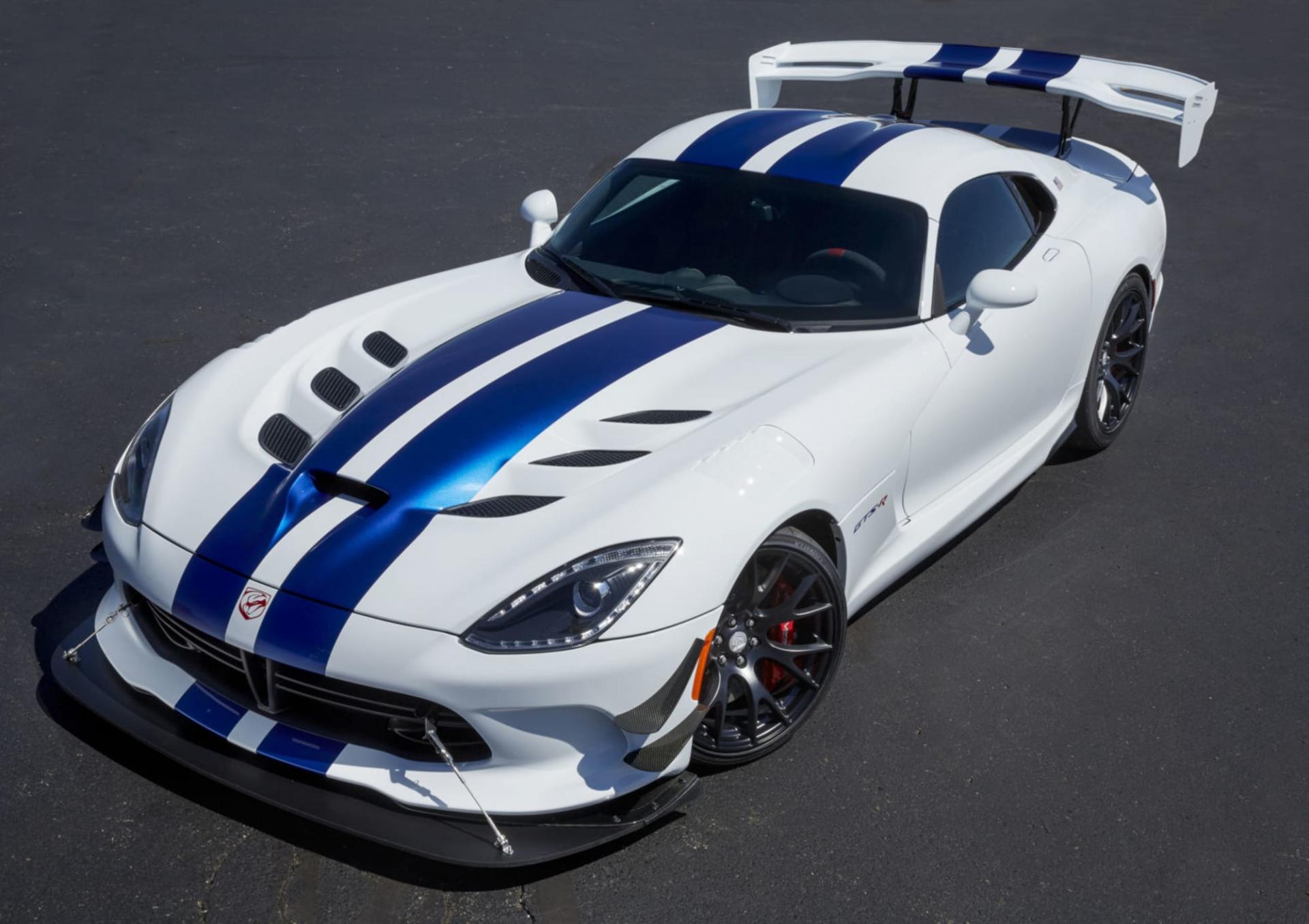 The fact that this Dodge represents the conclusion of the Viper's fifth generation is one of the things that makes it unique.
Fans have been waiting for this nameplate to return, but there has been no indication that it will.
Regardless, the 2017 model features a lovely 8.4-liter V10 engine that produces 645 horsepower.
It now has a light clutch and a 6-speed manual transmission, making it the season's ultimate sporting sensation.
The 2017 Viper, like every other Viper, retains its bad-boy persona.
3
2.3 Seconds for the 2018 Dodge Challenger SRT Demon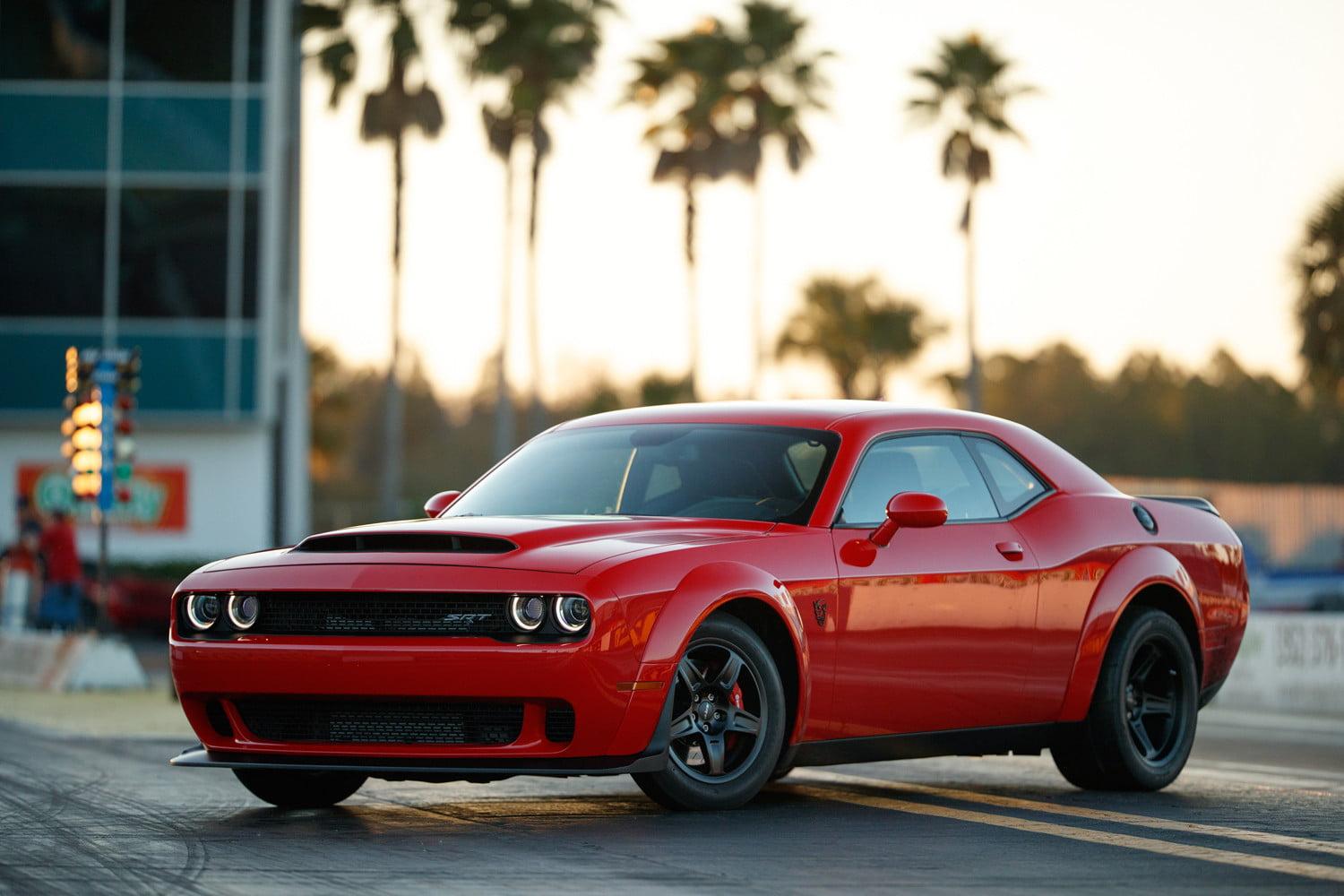 The distinctive elements of the 2018 iteration were once again excellent power and desired drag-racing equipment.
We're talking about a supercharged 6.2-liter Hemi V-8 engine with 808 horsepower.
If you use 100-plus high-octane race fuel for the track, you may achieve up to 840 horsepower.
Supercars like this Demon are for the courageous and those who like the rush of having so much power.
Even among newer PCs, the 2018 version remains an attractive machine.
2
3.25 seconds for the 2020 Dodge Challenger SRT Super Stock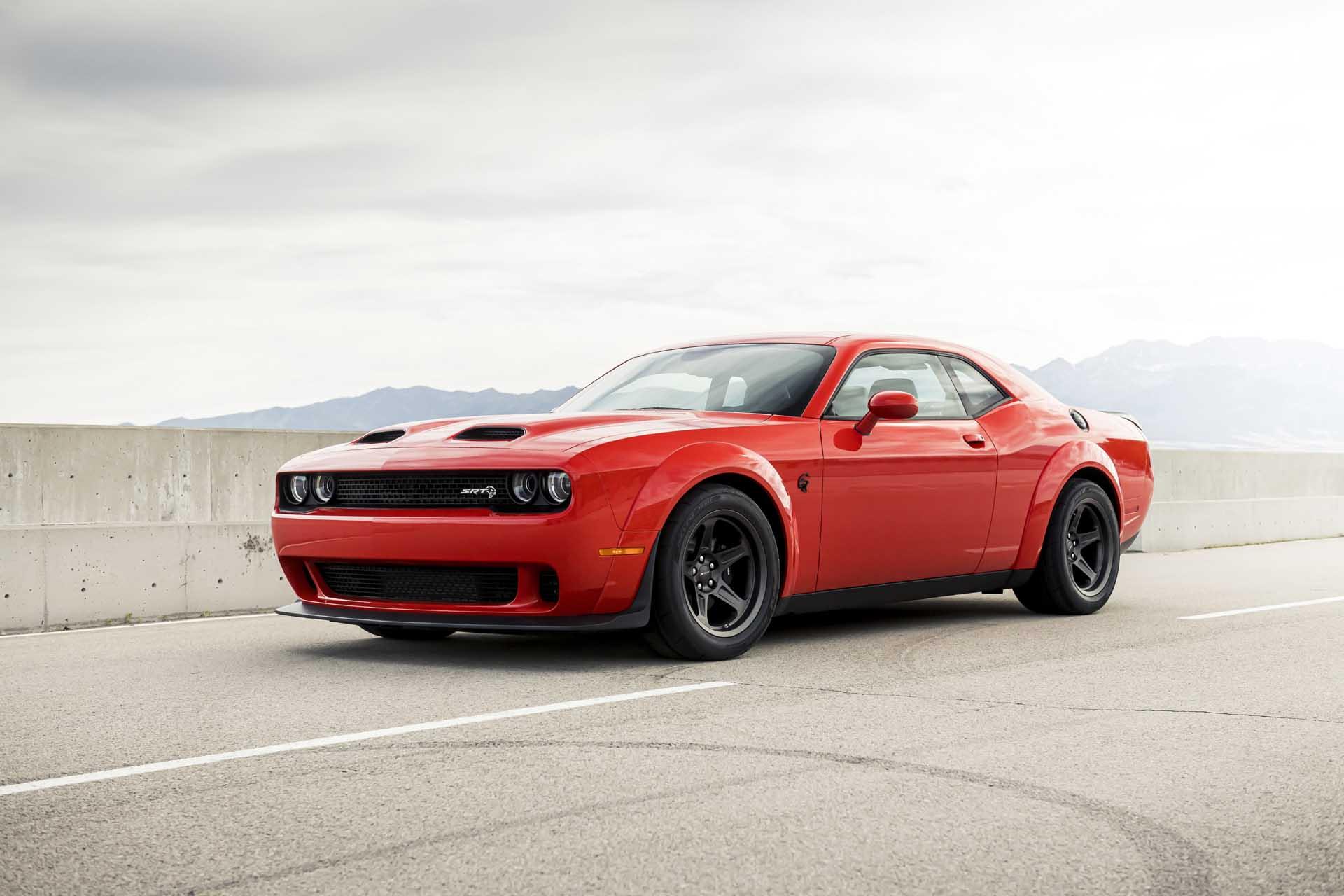 Dodge understands how to empower them.
The Challenger SRT has the advantage of being able to be upgraded to a more powerful vehicle with the Super Stock upgrades, which would give it roughly 807 horsepower.
This puts you only 33 health behind the Demon, who is far more powerful.
From 0-60 mph, the Super Stock takes 3.25 seconds.
This is a car designed to dismantle everything at the dragstrip, and it lives up to its expectations.
The 2020 Dodge Challenger SRT is the world's most powerful muscle vehicle, and it's undoubtedly a purist's pride.
1
2021 Dodge Charger SRT Hellcat Redeye Widebody: 3.55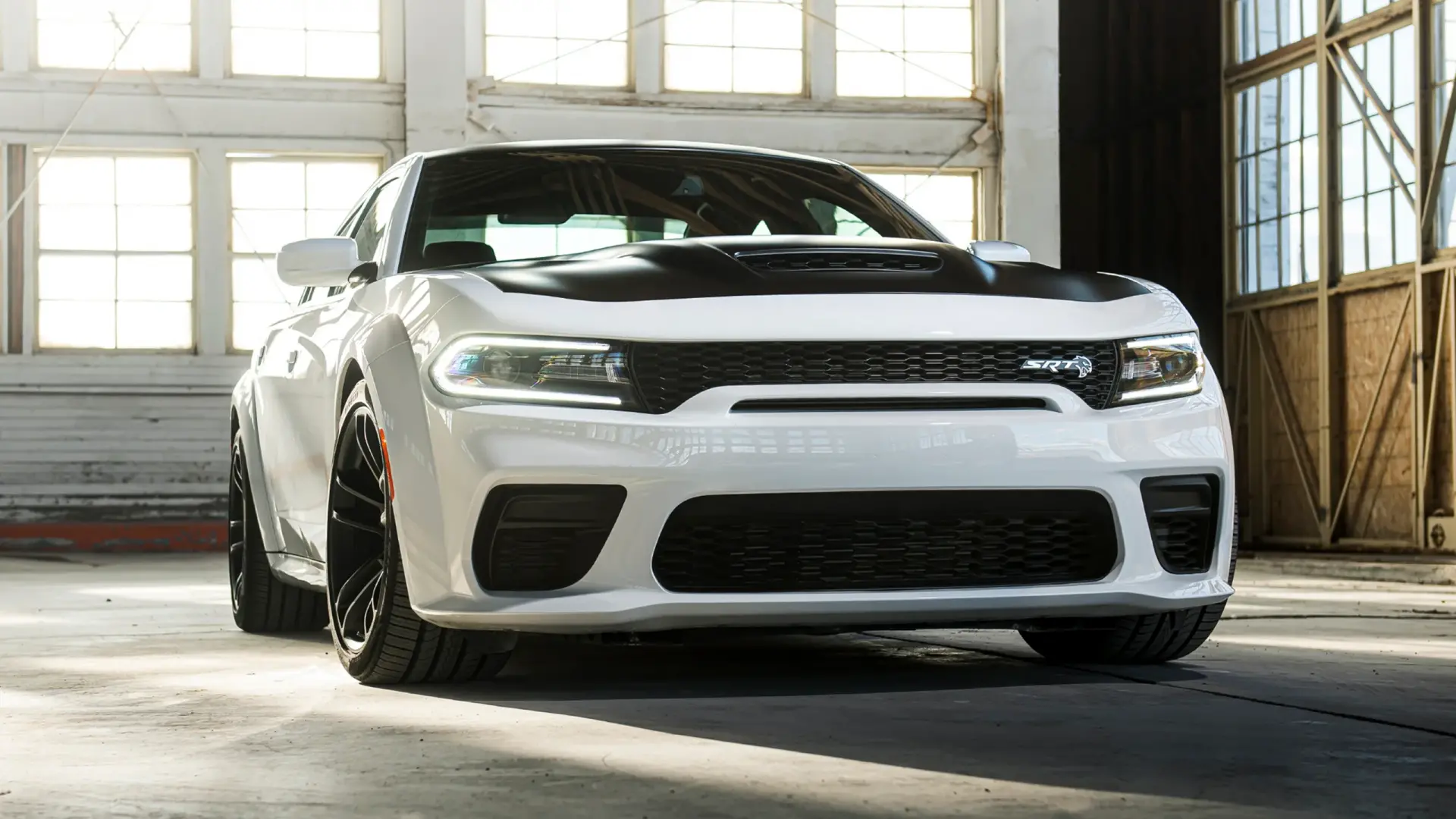 Every carmaker aspires to be crowned the best of all time (GOAT).
Only a chosen handful, though, make it to the top.
The all-new 2021 Dodge Charger SRT Hellcat Redeye Widebody is well on its way to winning this award, and the company thinks it possesses all of the necessary requirements.
Every aspect of the design is intended to improve aerodynamics and cooling.
As a real sports car and a spacious family sedan with lots of accommodation for five people, it cuts a nice figure.
The car accelerates to 60 mph in 3.55 seconds and has a peak speed of 200 mph.
modified cars Modified Muscle Cars Dodge