Your new Ford Mustang will receive a 750bhp supercharger from Roush
Your new Ford Mustang will receive a 750bhp supercharger from Roush
In Muscle Cars
The new Mustang may be upgraded by Roush to produce 750 horsepower and 670 lb-ft of torque.
The New 5.0-litre V8 engined 2023 Ford Mustang
Plus, Roush will give you a three year/36,000 mile warranty for the uprated powertrain.
To guarantee that it complies with the same emissions rules as the base model Mustang, the kit also adds new "high-capacity cooling technology," a new radiator, and a "hydrocarbon trap" in the air induction system.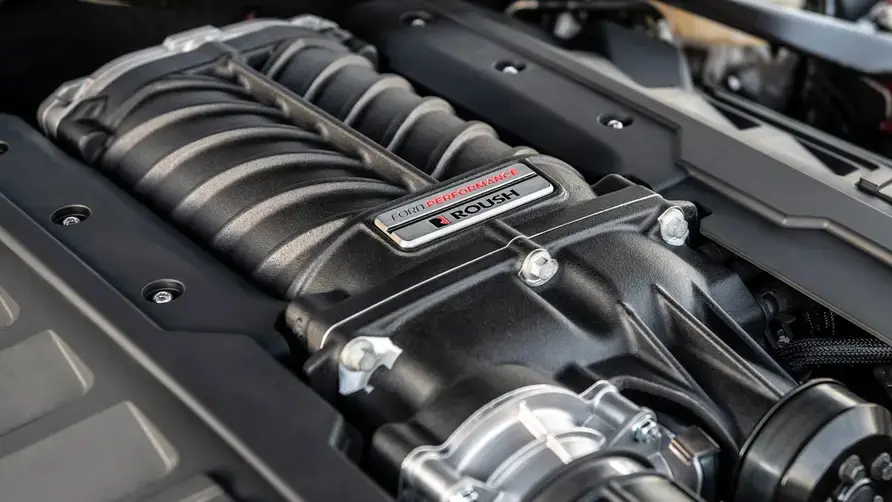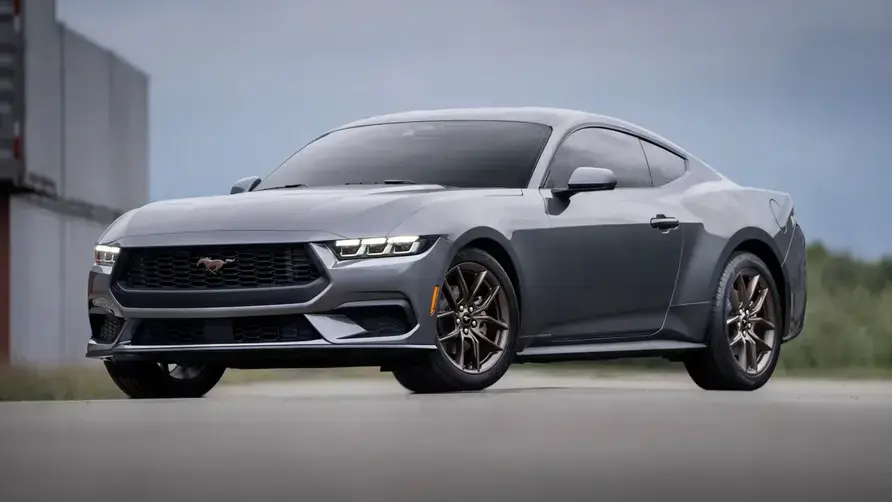 Let us know your thoughts.
Related Video
BRAND NEW ROUSH TRAK PAK MUSTANG OVERVIEW + RIDEALONG