Paul Walker is honoured by Vin Diesel and the cast of 'Fast and Furious.' It's been eight years since he died.
Paul Walker is honoured by Vin Diesel and the cast of 'Fast and Furious.' It's been eight years since he died.
Veterans of the series, such as Ludacris, Jordana Brewster, and others, paid respect to their former co-stars on social media.
Numerous people are unaware of many facts regarding Paul Walker.
Those who had been with him when he was alive, whether family members, friends, or coworkers, could vividly recall who he was.
Paul lost murdered eight years ago in a horrific accident involving a Porsche Carrera GT.
Some of his Fast & Furious co-stars paid homage to him on social media after his passing.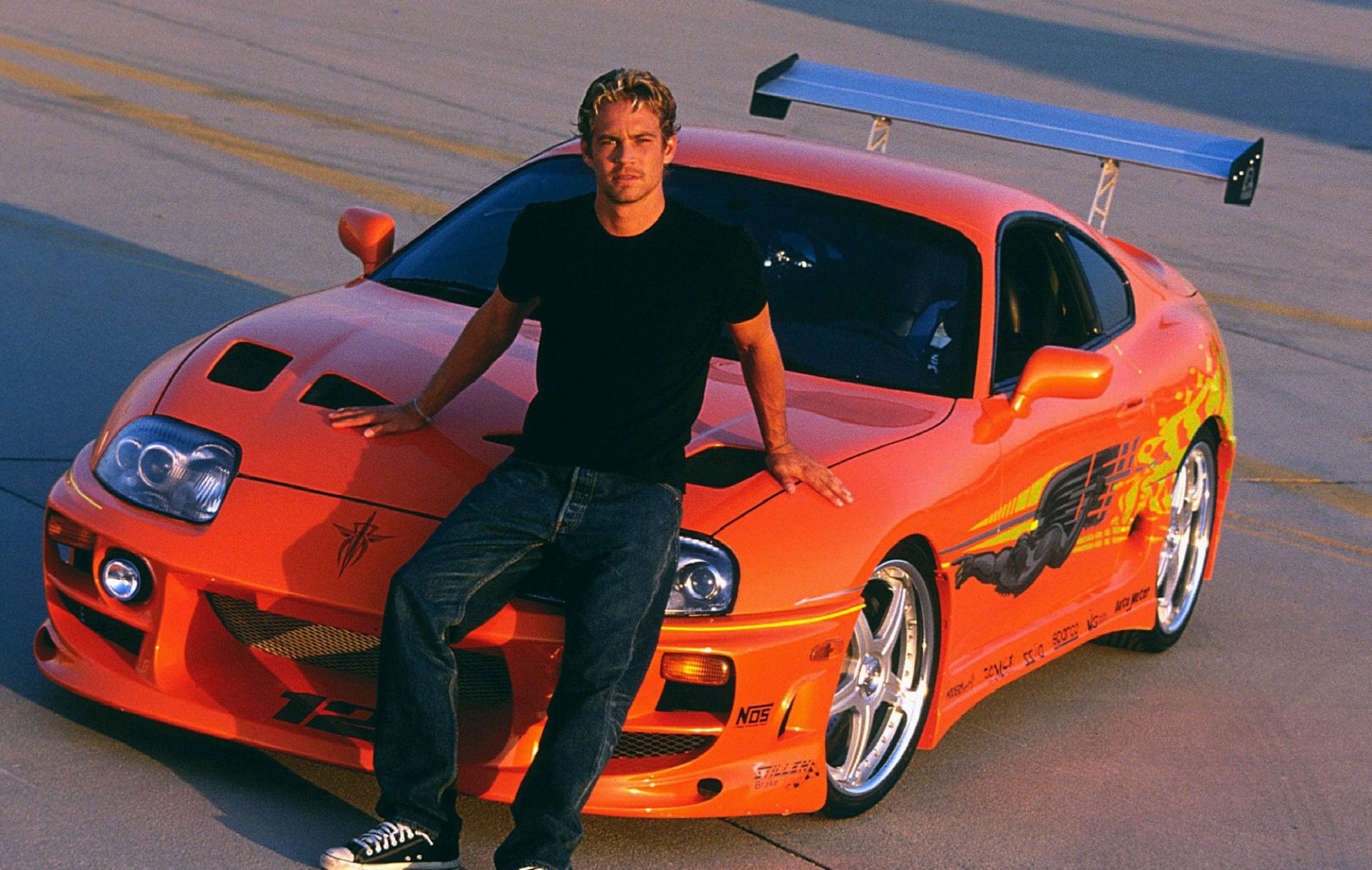 Brian O'Conner, played by Paul, was the other half of the franchise's principal equation; the other half was Dominic Toretto, who is currently played by Vin Diesel.
Brian and Dom were friends and family in the franchise, and they were pretty much the same in real life.
Vin posted an Instagram photo of his daughter, Hania, acting as Maid of Honor at Paul's daughter Meadow's wedding in October.
He then recalled a tender moment he shared with Paul, particularly when Hania was on the verge of being born.
Vin recounted how "Pablo" gave him some wise brotherly advise based on his own experiences that helped him "prepare in the most beautiful way."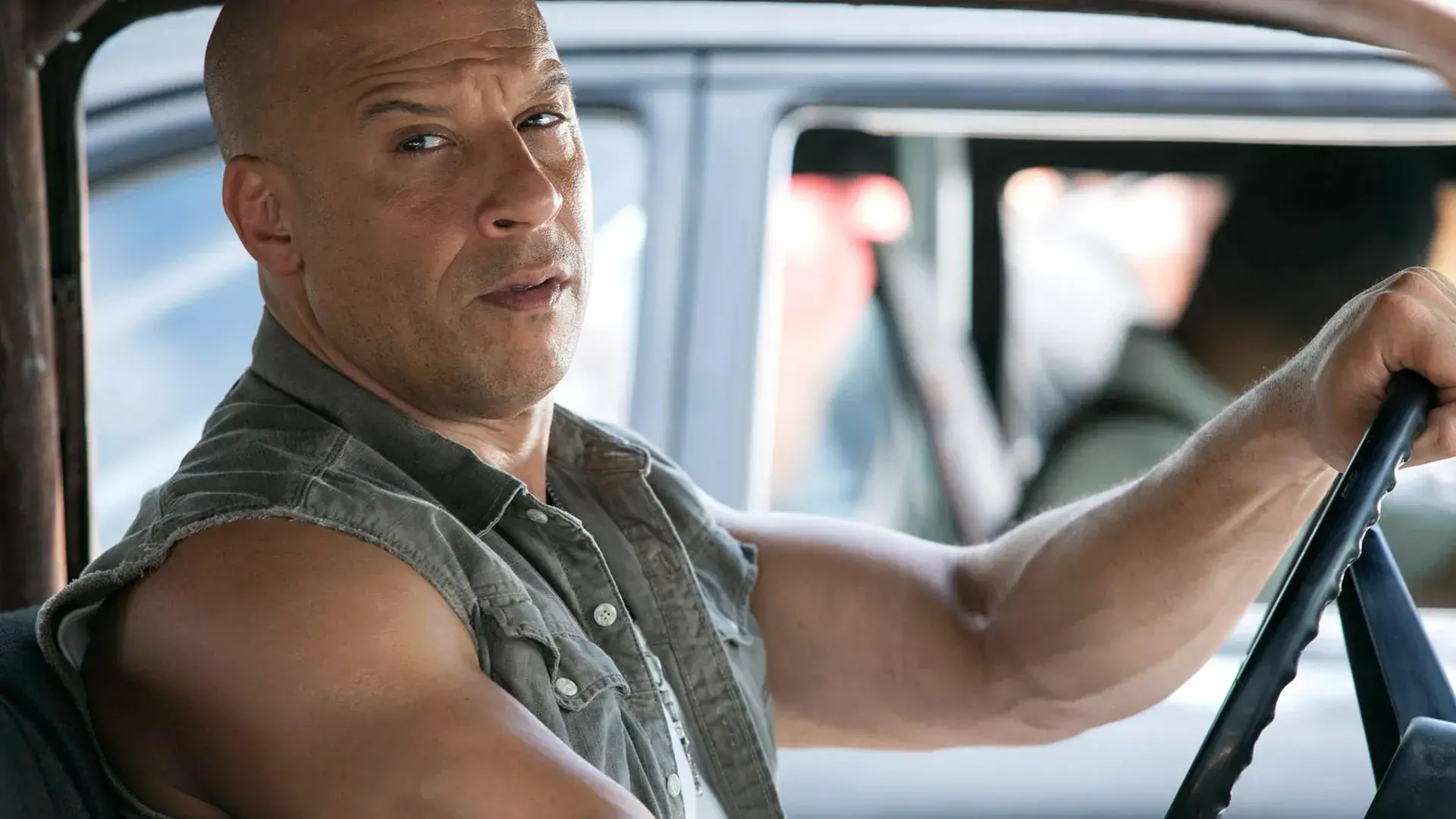 Meanwhile, on the set of 2 Fast 2 Furious, Ludacris began working with Paul (2003).
While Vin was absent from the film, Chris "Ludacris" Bridges and Tyrese Gibson appeared as Tej Parker and Roman Pearce, respectively.
Ludacris also posted a photo of himself and Brian on the set of 2 Fast 2 Furious on Instagram.
He characterised Paul as "the most unselfish human being [he] has ever experienced" in the post.
He then invited his supporters to fund the Paul Walker Foundation in Paul's honour.
Tyrese Gibson, like Vin Diesel, had a close bond with Paul outside of the Fast & Furious franchise.
Tyrese and Paul were excellent buddies, just like their characters Brian and Roman.
Tyrese broke down in tears as he visited the scene of Paul's vehicle accident, affecting all there.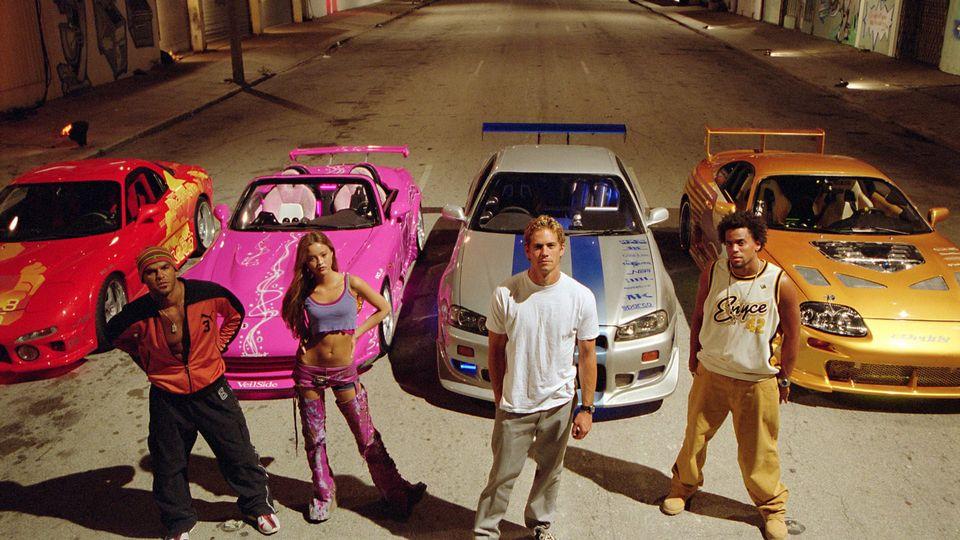 Tyrese shared a video on Instagram with a collage of happy memories from his time with Paul.
Tyrese shared an emotional message in the same post, saying that he could still hear Paul's distinct laughter in his head and that he misses his hugs and sense of humour.
Jordana Brewster plays Mia, Brian's love interest and later wife, in the Fast & Furious trilogy.
Her Instagram tribute to Paul was brief, requesting her fans to donate to the Paul Walker Foundation.