Modified Rides
For modified cars, this is the best website in the world
We feel there is a better way to view all of your favourite modified cars at Modified Rides.
We're obsessed with modified cars, and our objective is to make it easy for people to see all of the latest modified cars on the Internet.
We are dedicated to giving you the best customised car photographs, videos, shows, and news from across the world.
Our founding
Shawn Miller started Modified Rides in the year 2020.
It all started with a Facebook page and an online community in the modified rides Facebook group with only a few hundred followers.
We created the Modified Rides website (www.modifiedrides.net) in order to become the best modified car website in the world and to provide you with the most up-to-date information on customised cars.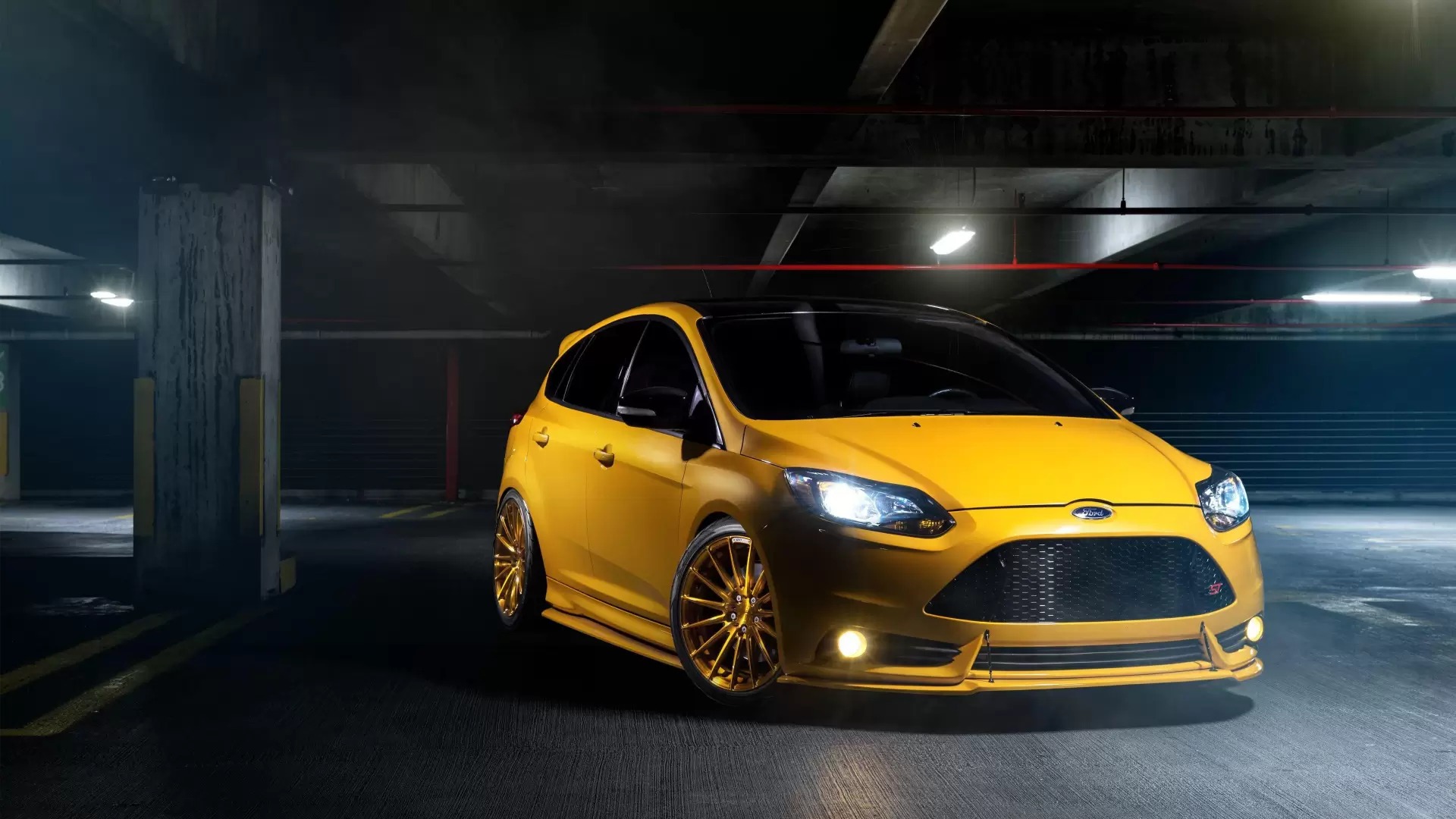 Online Media, Automotive News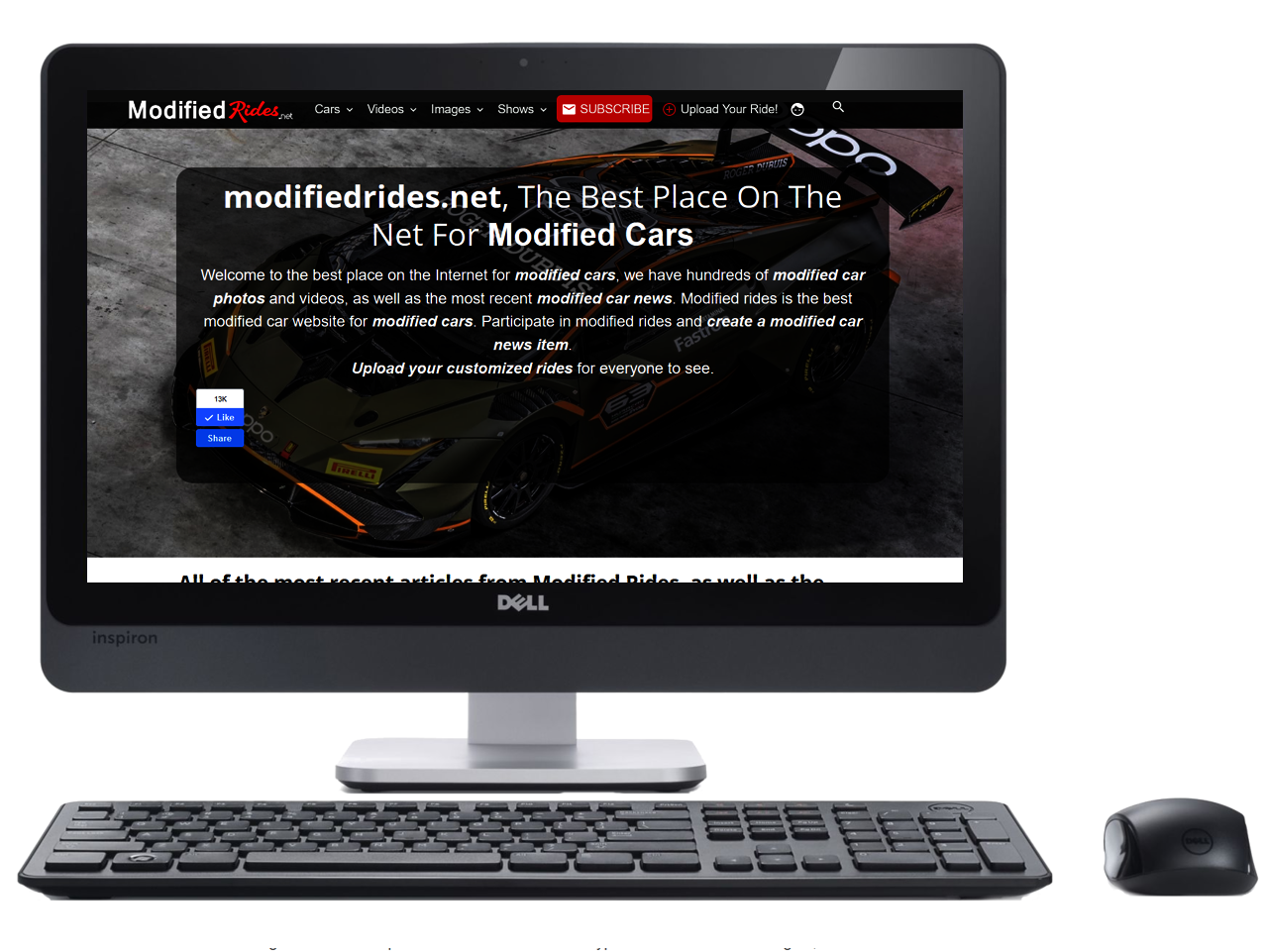 With an active blog that is updated daily with all the newest modified car news, Modified Rides provides you the best in automotive modified car news.

Modified Rides now has over 20,000 followers throughout the world and wants to keep providing you with the best automotive material possible.