our story
Modified Rides
This is the best website in the world for modified cars.

At Modified Rides, we believe there is a better way to view all of your favourite modified cars.
We're obsessed with customised vehicles, and our goal is to make it simple for people to find all of the most recent modified automobiles on the web.
We are committed to provide you with the best custom car photos, videos, shows, and news from around the world.
Our founding
In the year 2020, Shawn Miller founded Modified Rides.
It all began with a Facebook page and an online community in the modified rides Facebook group, which had only a few hundred members at the time.
The Modified Rides website (www.modifiedrides.net) was founded with the goal of being the best modified automobile website in the world and providing you with the most up-to-date information on modified cars.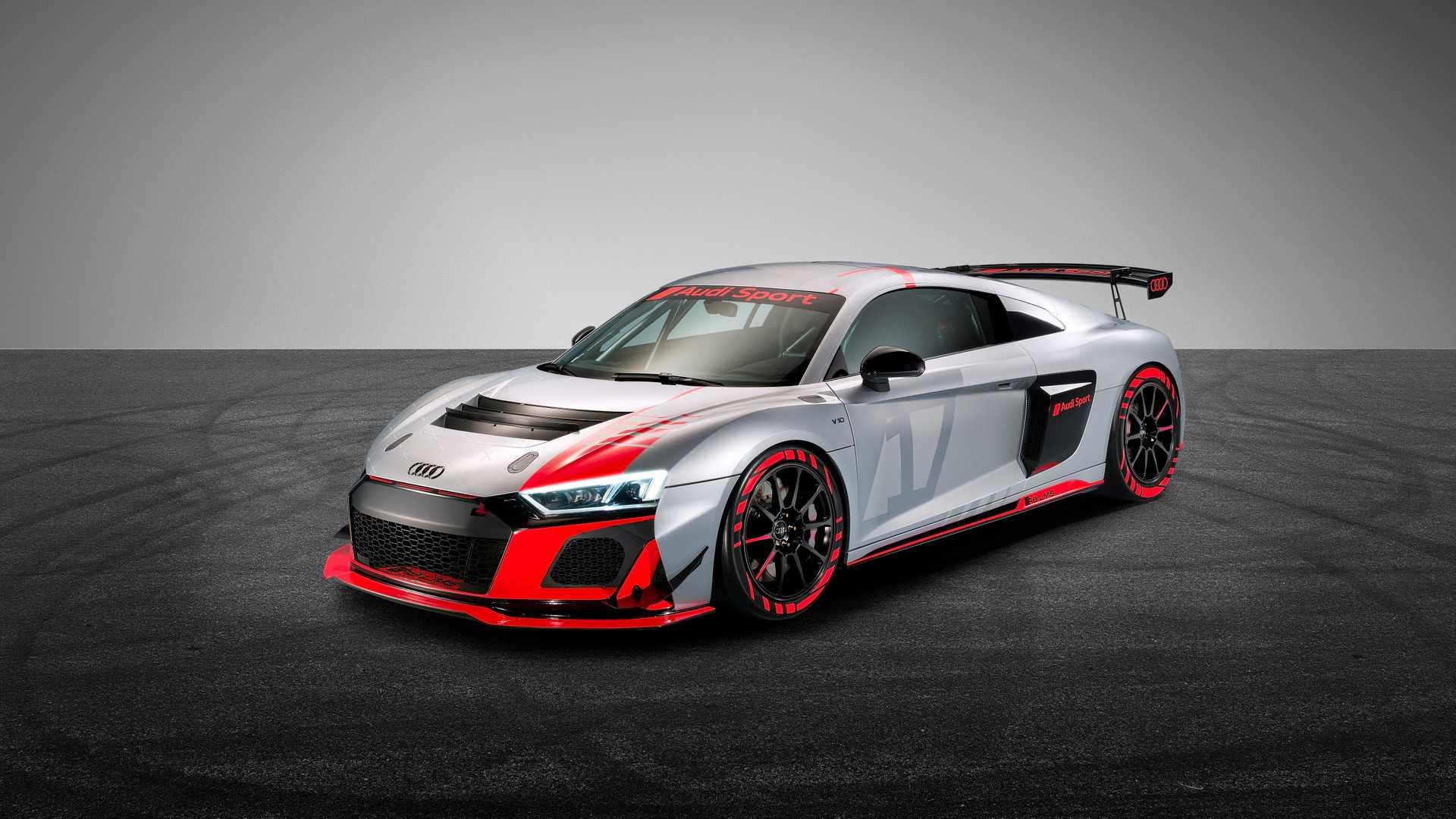 Online Media, Automotive News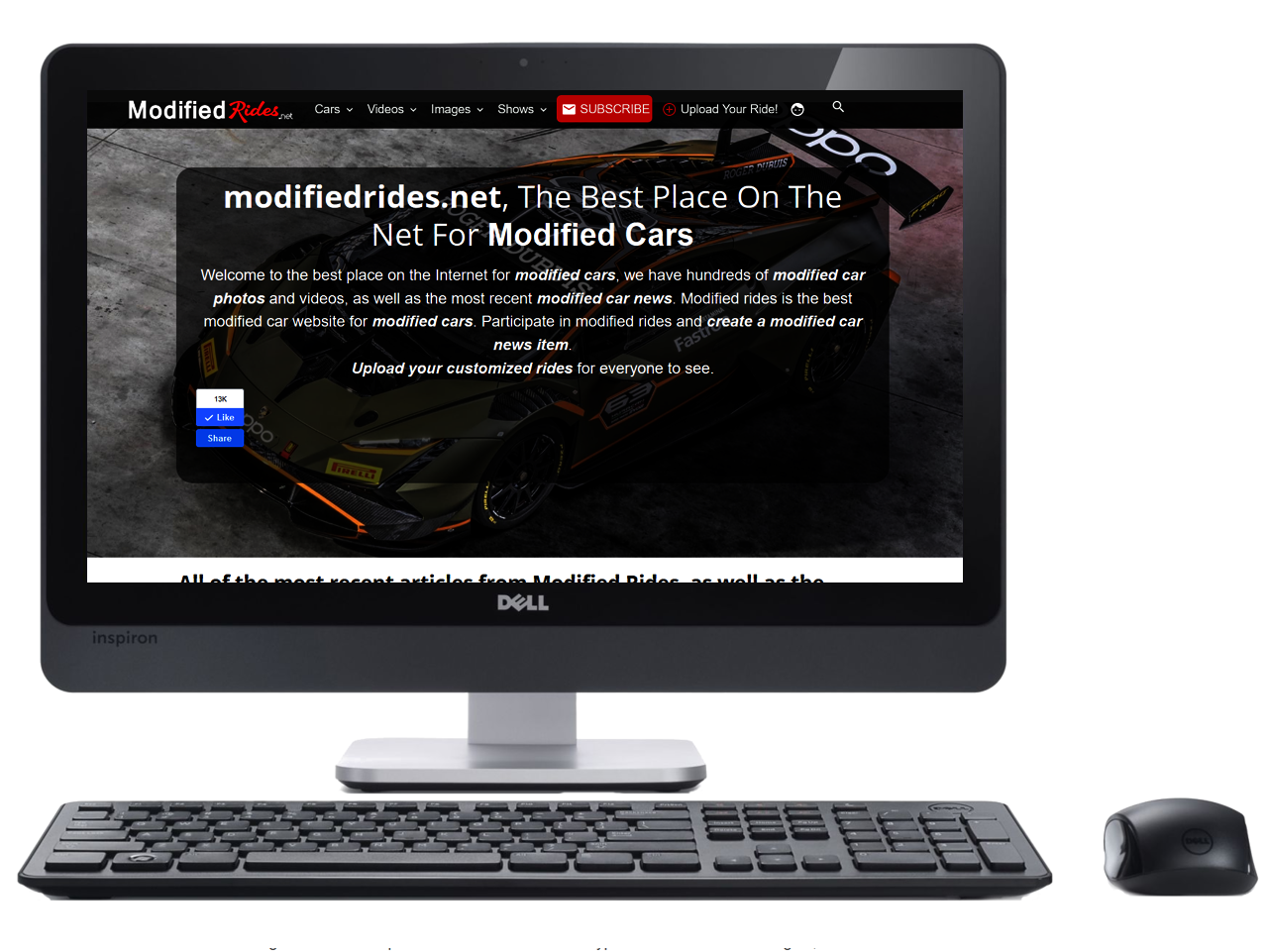 Modified Rides gives the best in automotive modified car news with an active blog that is updated daily with all the latest modified car news.
Modified Rides now has over 20,000 followers worldwide and wants to continue to provide you with the best automotive content possible.