What Are The Most Modifiable Cars ? Everything You Should Know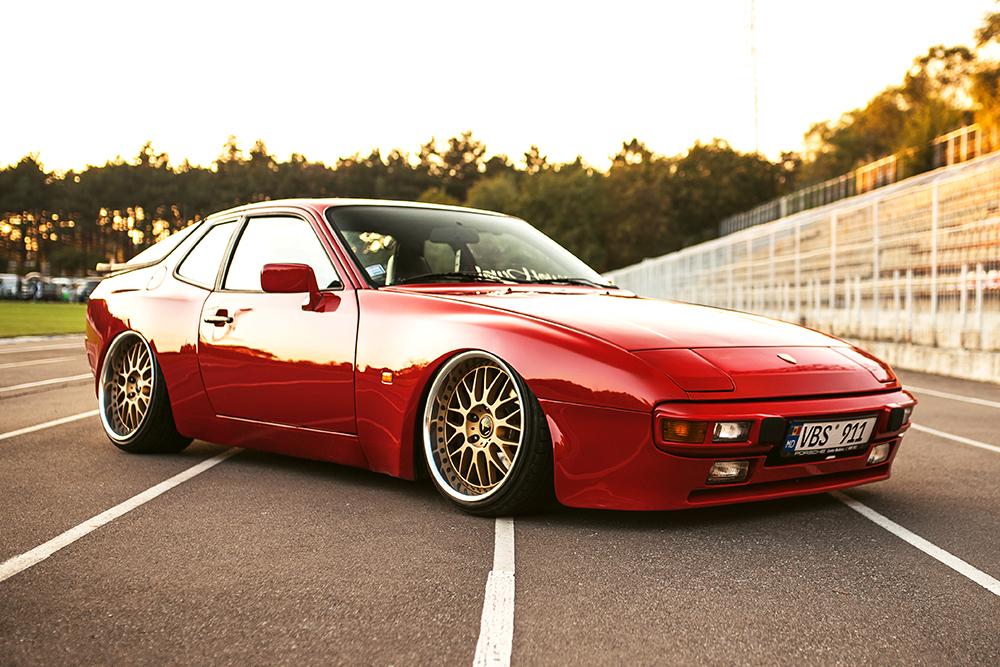 What Are The Most Modifiable Cars ? Everything You Should Know
Do you want your new car to have some unique features? Here are some of the best vehicles that are most suited for customization.
What Are The Most Modifiable Cars? Everything You Should Know
Here are a few vehicles that are ideal for modification.
Miata Mazda MX-5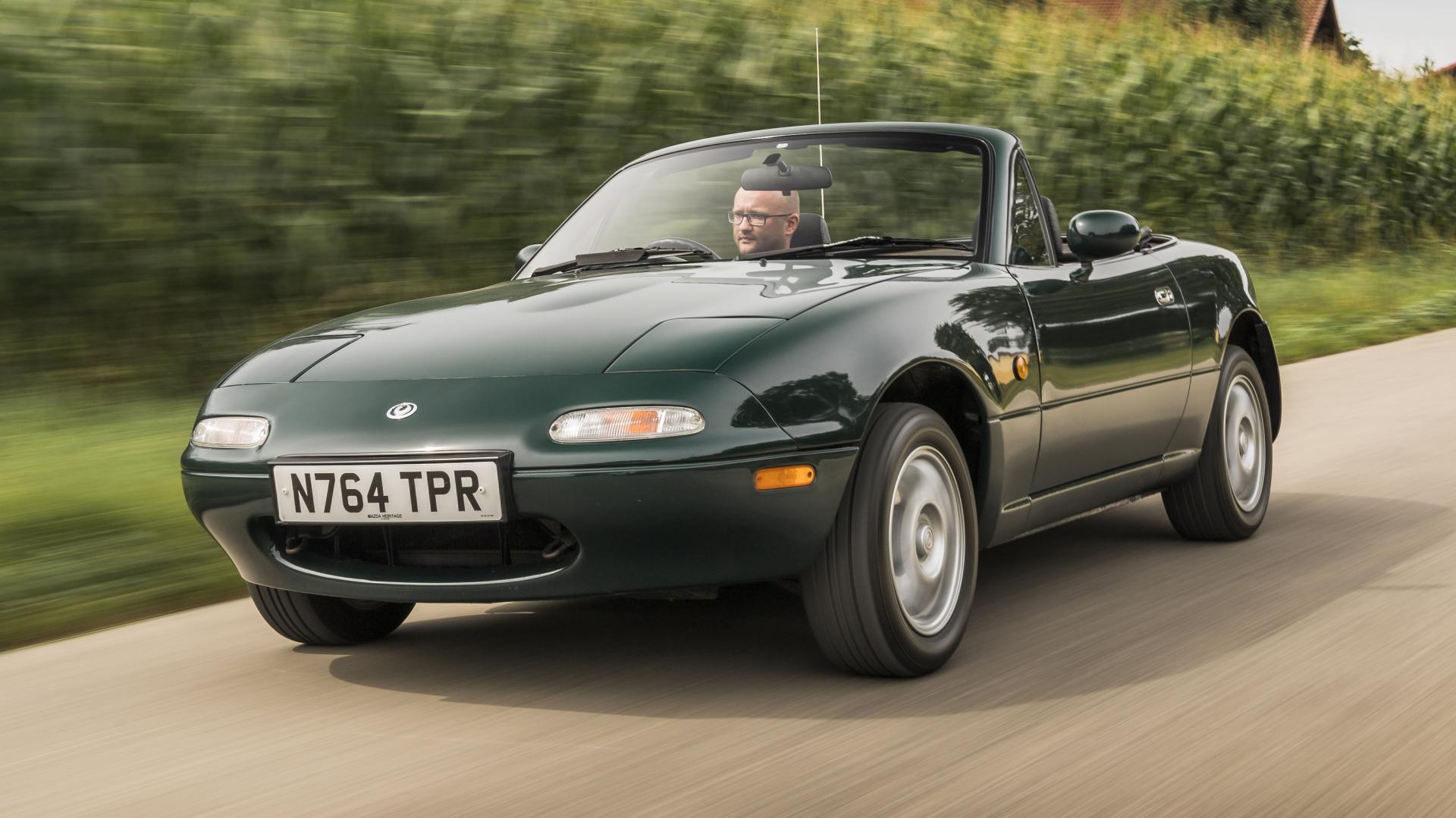 The Mazda MX-5 Miata has always been a pleasant automobile to drive, from the time it was initially introduced until the present iteration.
It's not very swift off the line or around the circuit, but it's more suited to leisurely drives in its first configuration.
If you want to get more out of it, though, you may purchase aftermarket components to fit your preferences.

Upgrades for the Miata, according to Roadandtrack.com, include:

V-8 engines with more power
Suspension upgrades for better handling
Brake system upgrade
For considerably greater power, an aftermarket supercharger is available.
Jeep Wrangler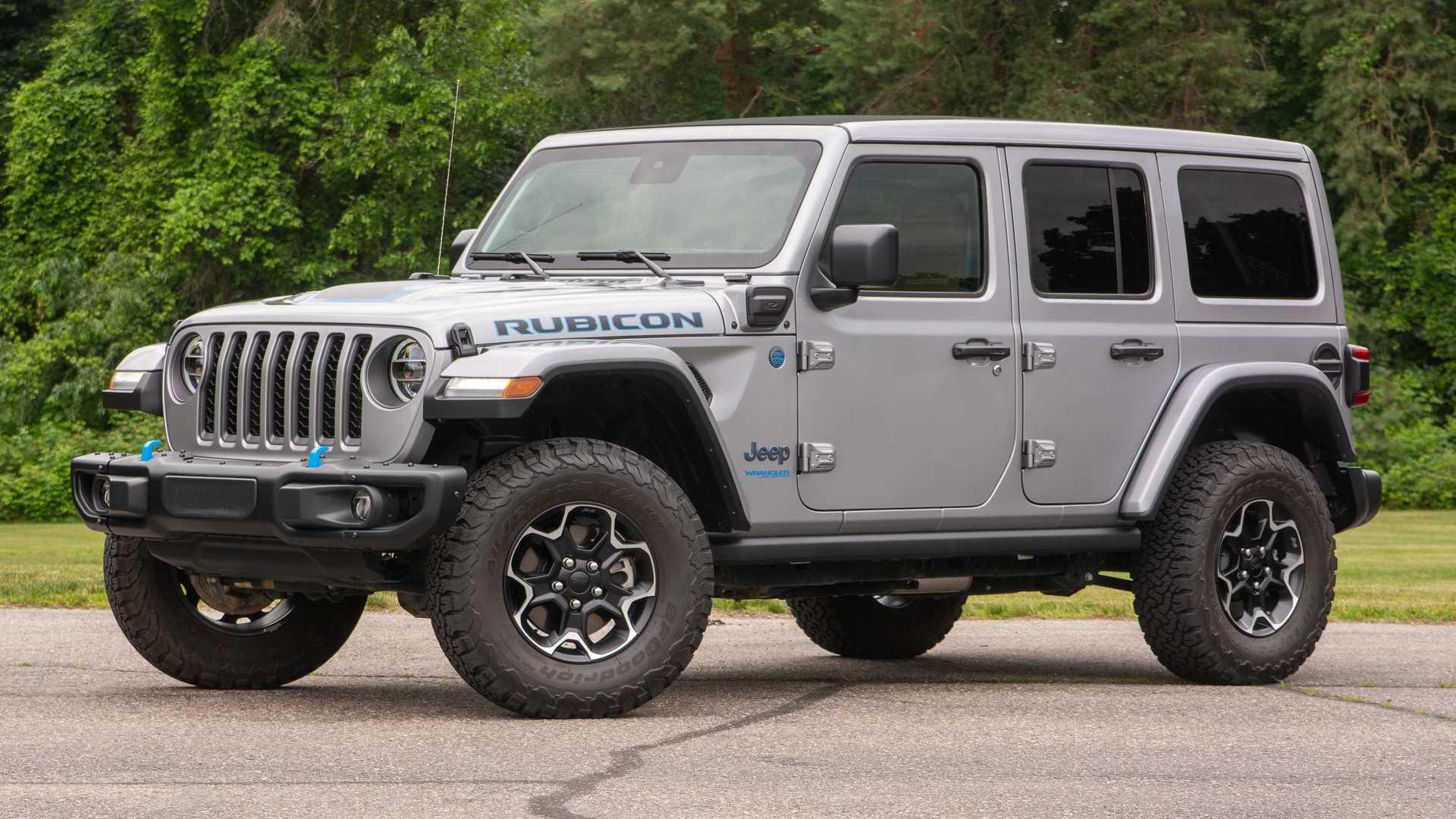 The vintage Jeep Wrangler is also extremely customisable, albeit not in the same sense as the Miata.
The following are just a few of the numerous adjustments that may be made:

Upgrades to the chassis
Adding a lift kit to the Jeep and lifting it to make it simpler to manage on bumpy routes.
Exterior improvements, such as bumper guards, are being added.
Intake snorkels are installed to allow the vehicle to travel through deeper water.
Subaru BRZ and Toyota 86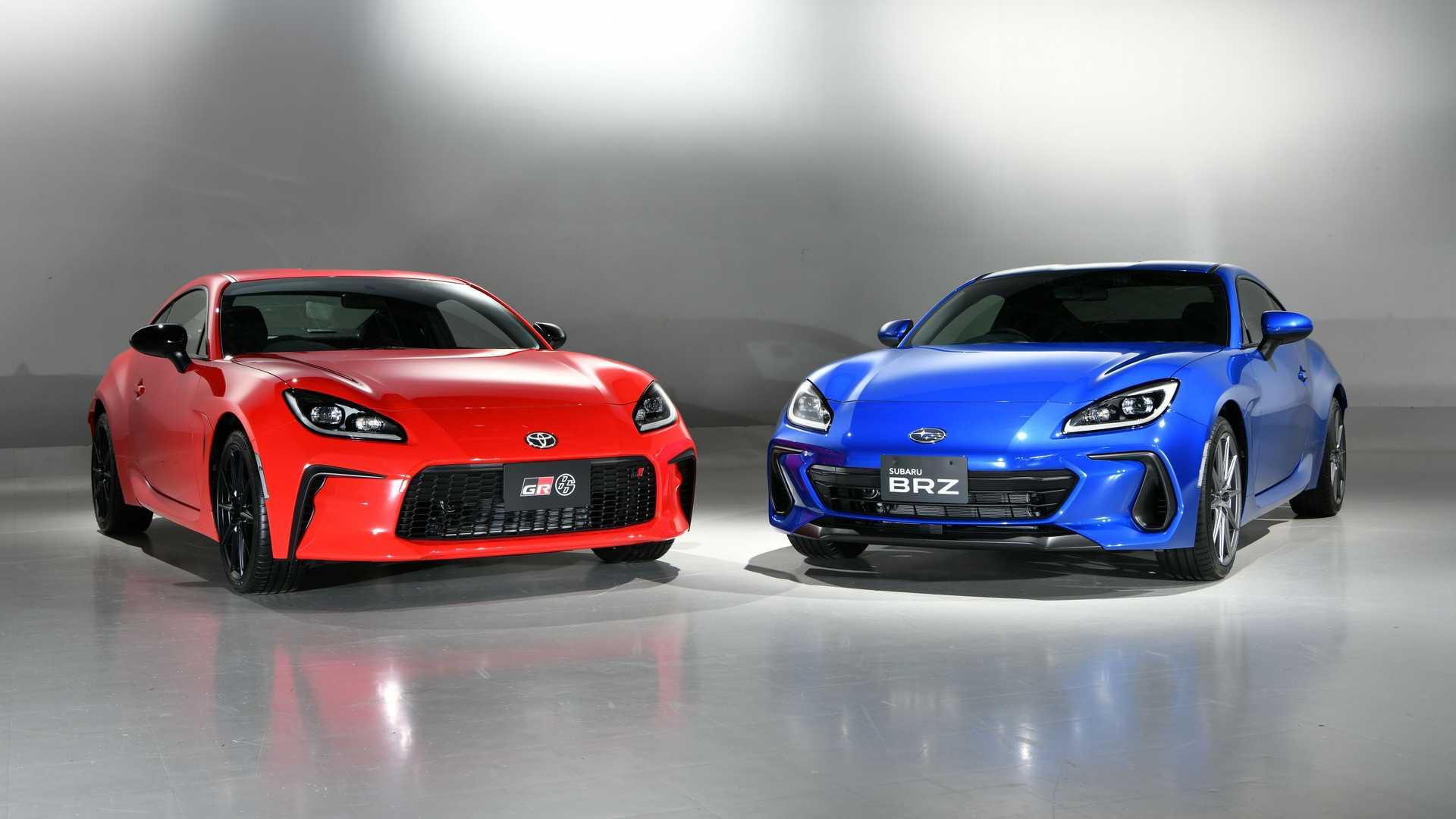 These twin cars are identical to the Miata, which makes them perfect for customization.
They're also a lot of fun to drive, but its basic engine doesn't allow for swift accelerations or high speeds, as Autoguide.com revealed.
A 2.0-liter four-cylinder engine with a maximum output of 205 horsepower is the basic engine.
Even so, altering it and adding components like a turbocharger or supercharger may considerably boost its performance.
Golf and GTI are two Volkswagen models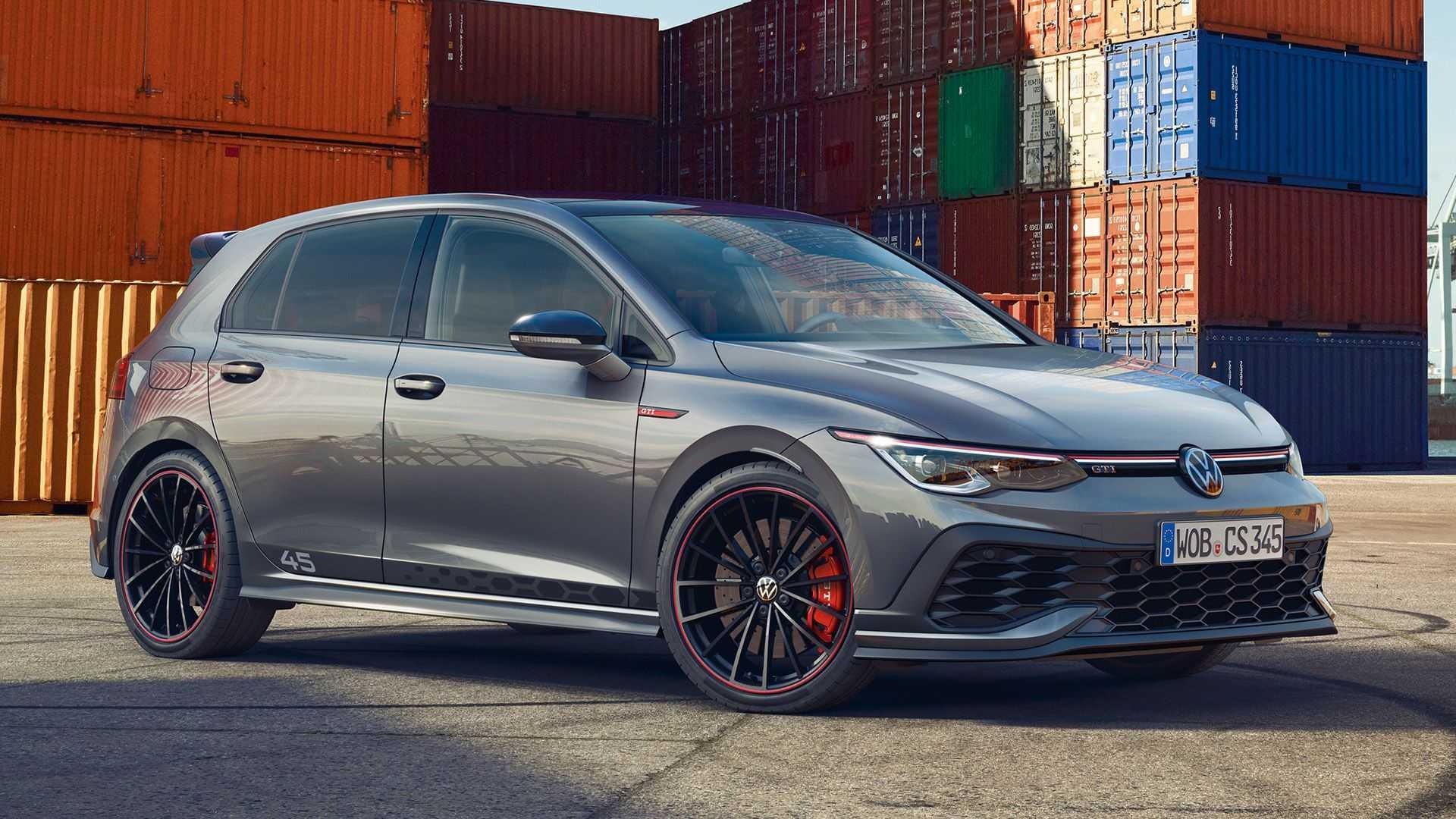 For many years, the Golf and its somewhat superior sibling, the GTI, have been renowned as outstanding vehicles for customising.
The modern versions come with a variety of strong turbocharged engines that may be upgraded with intercoolers, ignition modifications, and other components.
According to a digitaltrends.com article, the Golf's long history of popularity means you can easily personalise any generation, from the early 1970s to the present day.
WRX and WRX STI are Subaru's sports cars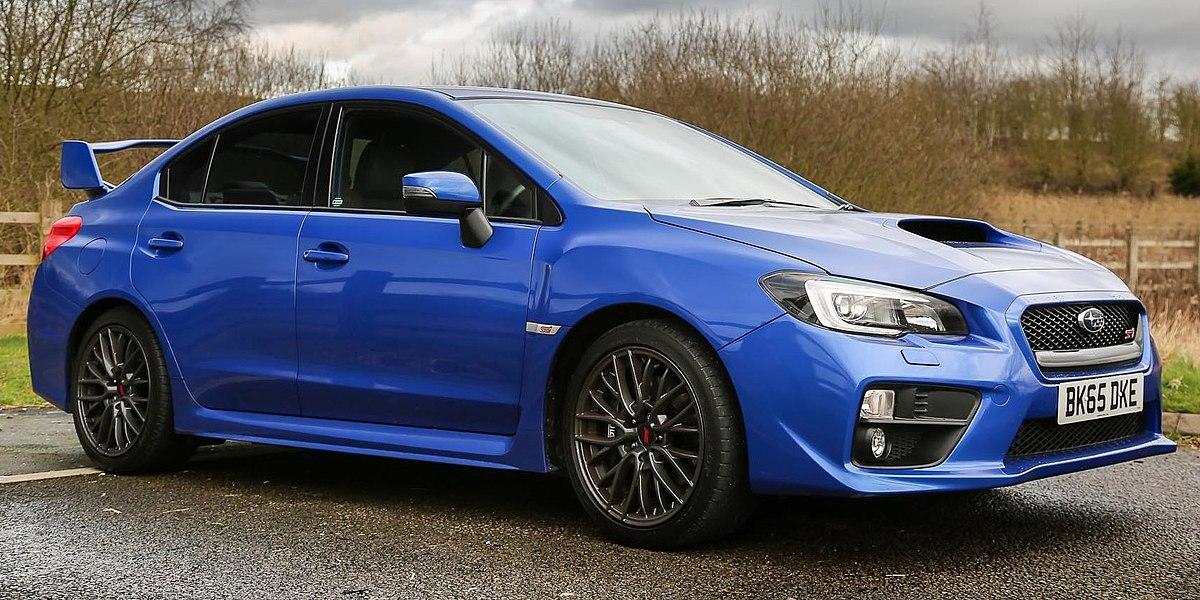 The WRX, as well as its top-of-the-line STI counterpart, is a long-time favourite of customising enthusiasts.
The fact that their standard models all feature strong engines, all-wheel drive, and proficient gearbox makes them an ideal basis to expand on is their major attraction.
You may install a larger engine for more power, update the brakes for better track performance, and make a variety of other changes, depending on your tastes.
Camaro (Chevrolet)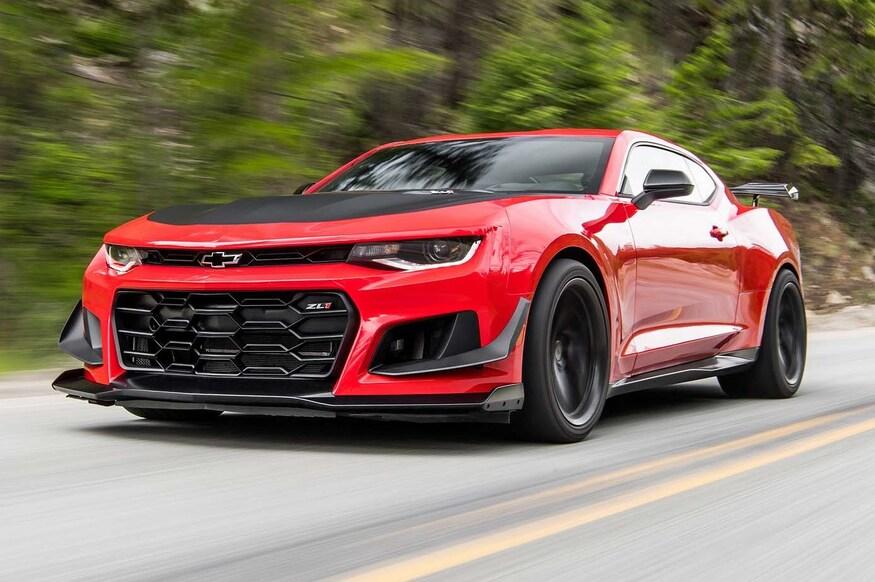 Even in its factory condition, this American classic is a real automotive legend and a truly great automobile, but alterations may make it even quicker and more attractive.
That's why Carfax.com says that additions like a larger intake or a performance camshaft can help an already powerful car operate even better.
Ford Mustang is a sports car manufactured by Ford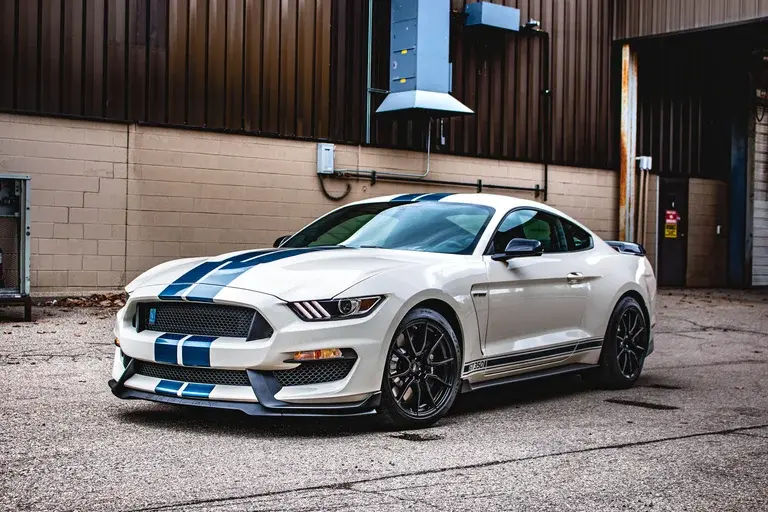 The Mustang, like the Camaro, has been around for decades and is a real emblem of American automobile manufacturing.
It has also, like its Chevy cousin, always been a wonderful automobile to enhance and personalise, regardless of generation.
According to Complex.com, subsequent versions are capable of a broad range of improvements, including electronic engine advancements, superchargers, updated ignitions, and much more.
Dodge Challenger is a muscle car manufactured by Dodge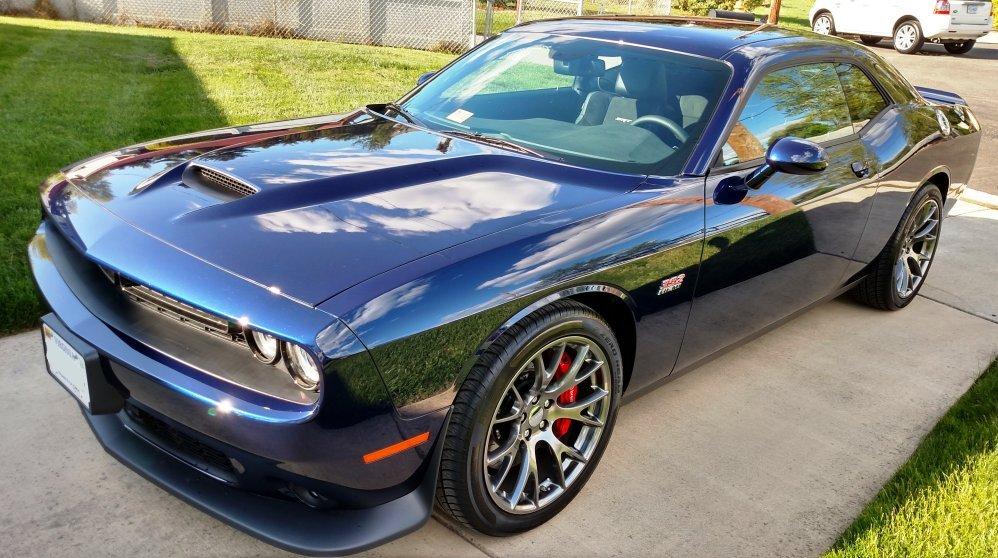 The Challenger is another example of a great American automobile that lends itself to customisation.
Over the years, a plethora of modifications and enhancements have been available, including chassis changes, stronger brakes, and the iconic shaker hood scoop package, which is both an aesthetic and performance increase.
Honda Civic is a car manufactured by Honda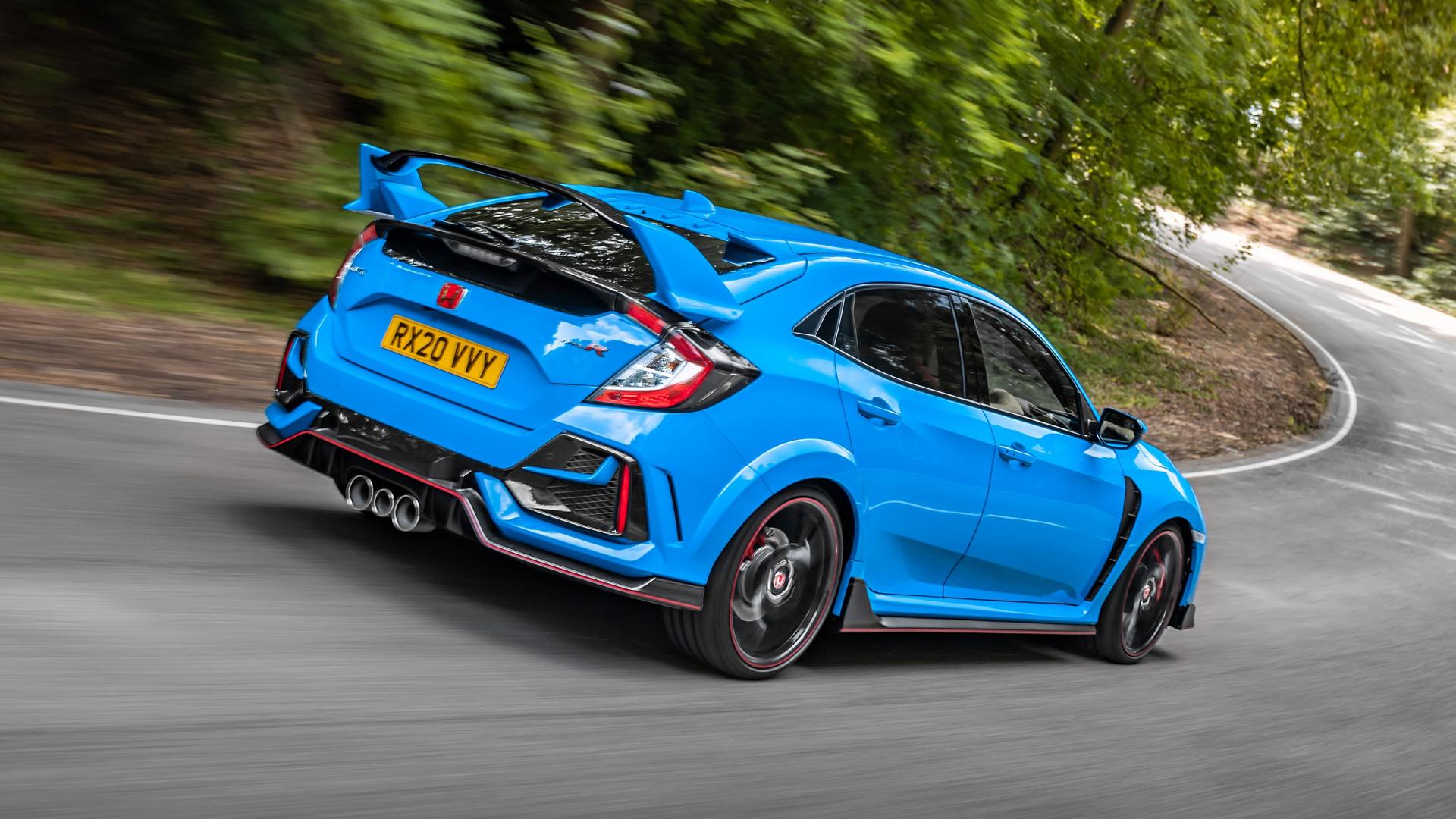 The Civic has been around for five decades and has gone through ten generations, making it one of the most customizable automobiles ever.
The Civic, being the first sport compact vehicle, can be modified from top to bottom, improving both its appearance and performance.
The pre-2000 Civics are the most popular for customisation, owing to their great handling and affordability.
There are suggestions that the new Civics may continue the customisation history, with the newest model boasting a standard turbocharged engine.
Supra is a sports car manufactured by Toyota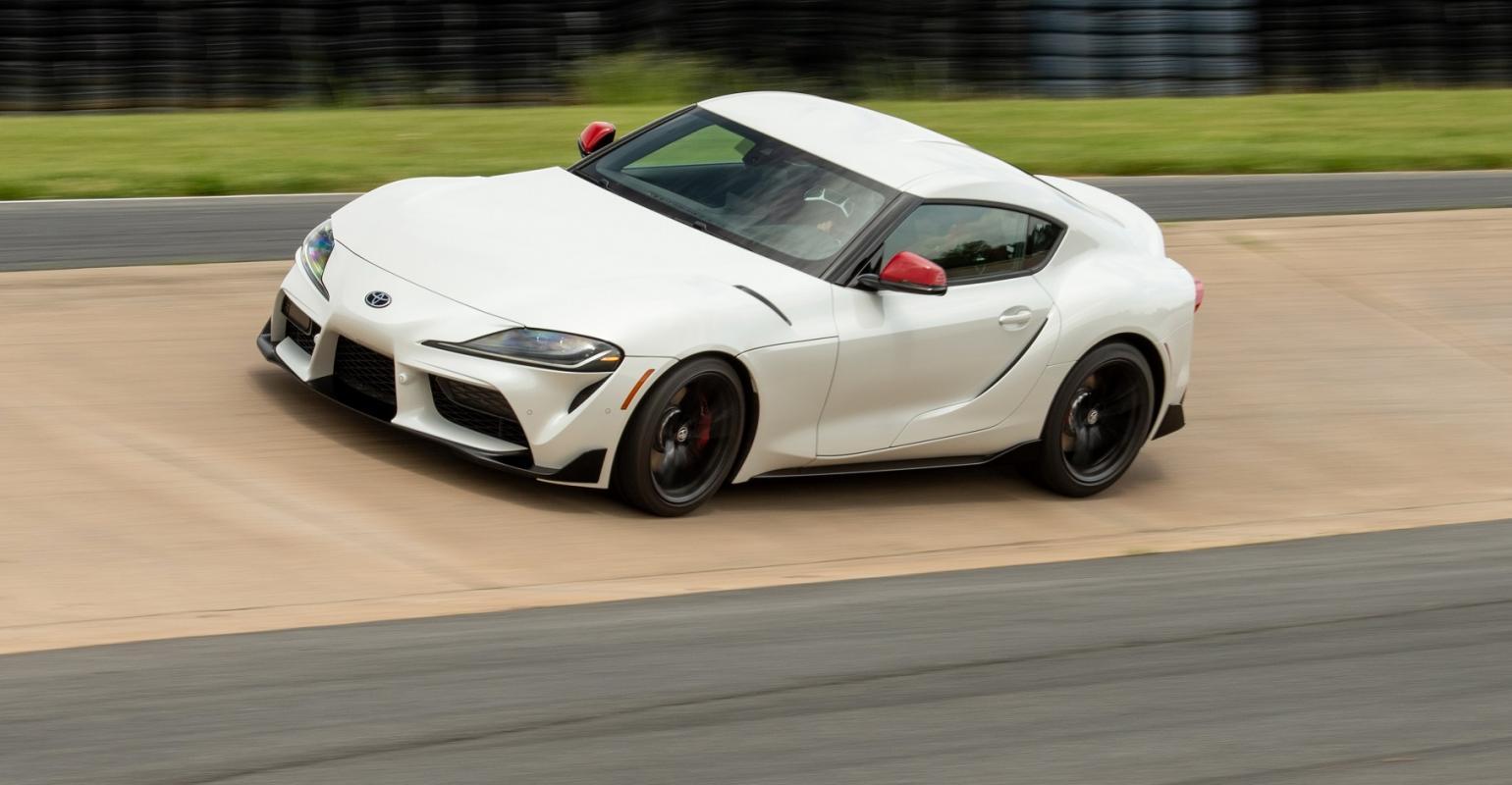 The Supra is one of Toyota's most popular cars, now in its fifth generation.
Although the more modern versions aren't as popular with customising enthusiasts as the older models, they are.
Engine upgrades are the most frequent alterations, with some Supras reaching amazing performance levels.
Mazda RX-7 is a sports car manufactured by Mazda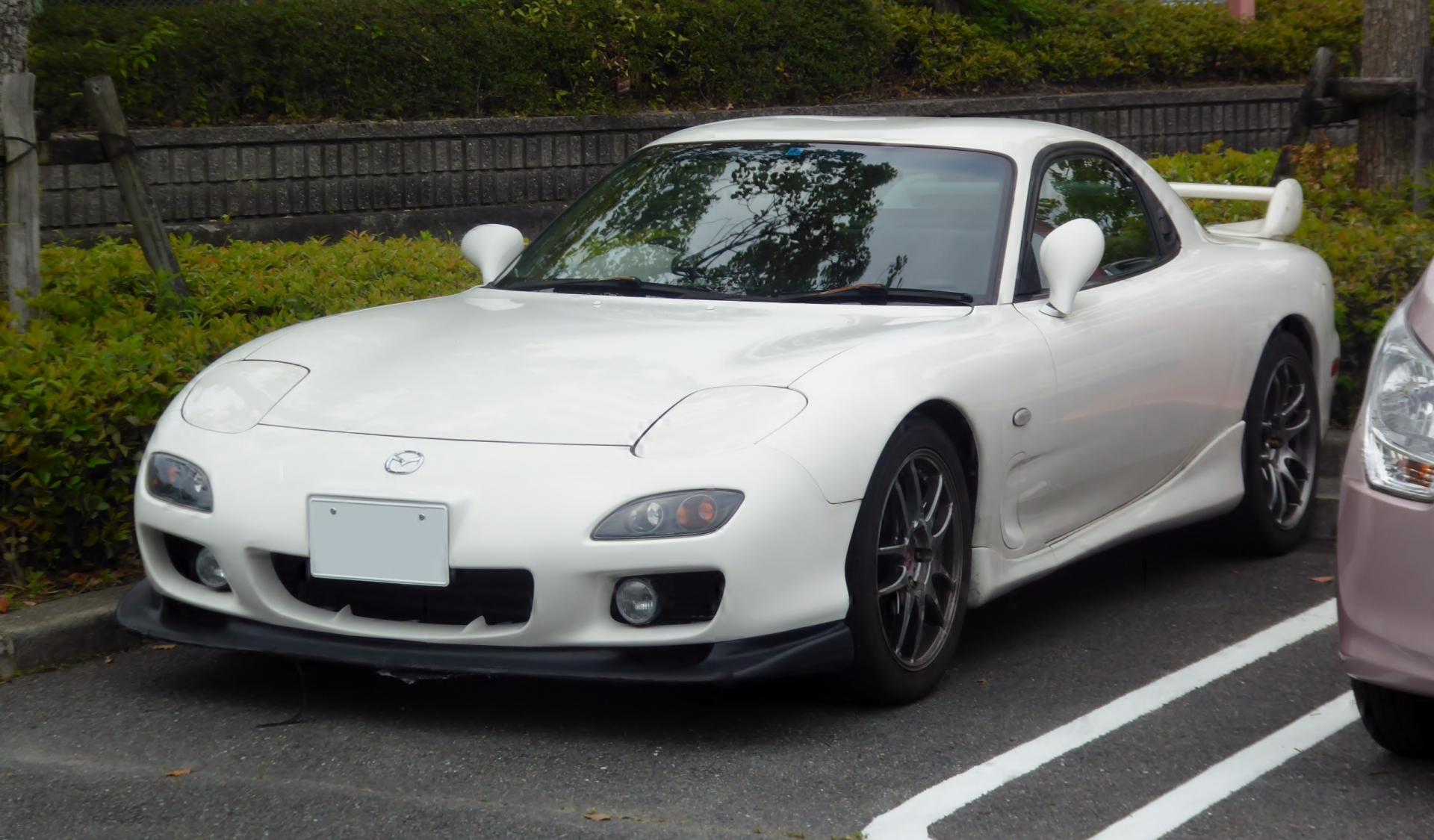 The RX-7 has been a popular automobile for a long time.
The major reason is the Wankel-type 13B rotary engine, which provides steady power in a novel fashion.
While the Mazda RX-7 and its rotary engine have significant drawbacks, such as the tremendous quantity of oil it uses, it is a huge hit with enthusiasts of customised vehicles, with some fully modified variants generating over 800 horsepower.
Mitsubishi Lancer Evolution is a sports car produced by Mitsubishi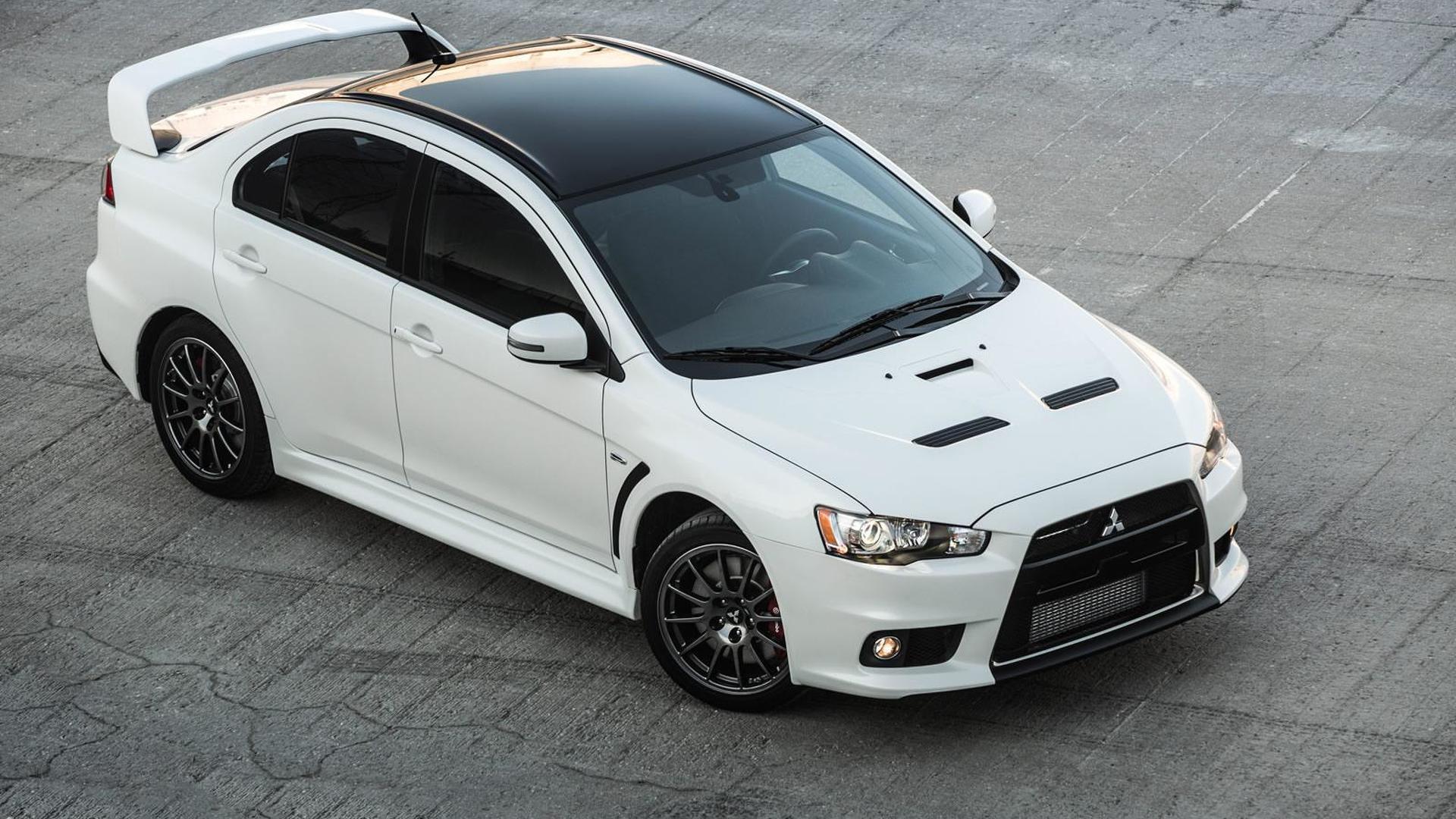 The Lancer Evolution, along with the Galant VR-4 and the 3000GT, was part of Mitsubishi's immensely successful '90s range. It is no longer manufactured, but it is still a significant hit among customizers.
In the early 2000s, it gained popular in the United States.
Many conceivable upgrades have been developed since then, ranging from strong turbocharged engines to complex all-wheel-drive systems.
The Honda S2000 is a sports car manufactured by Honda

The S2000 was produced from 1999 to 2009 to mark the 50th anniversary of the Japanese manufacturer.
Its base model is a fantastic automobile with excellent handling and a strong engine.
Despite this, various modifications have been made to it throughout the years.
It's also a limited edition classic because it was retired more than a decade ago with no real replacement.
Skyline GT-R (Nissan Skyline GT-R)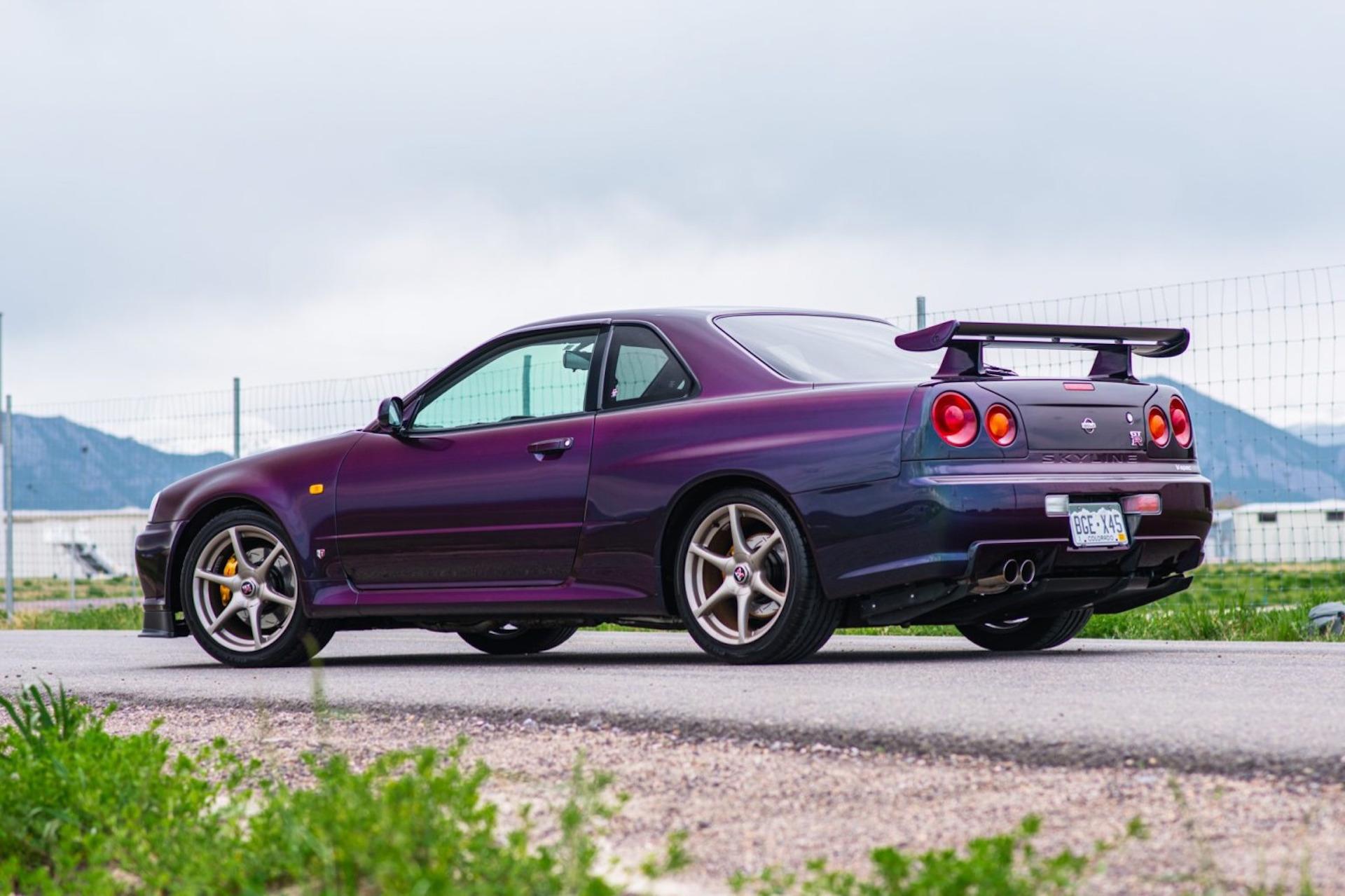 The base version of this famous model was not particularly spectacular, but it did have the significant advantage of being totally configurable.
As a result, a plethora of aftermarket options arose, transforming the Skyline into a beast.

Customizing your car will not only enhance its appearance and performance, but it may also boost its worth dramatically.
All you have to do now is choose the correct one and you'll be good to go.