Singer no longer accepts orders for their reinvented Porsche 964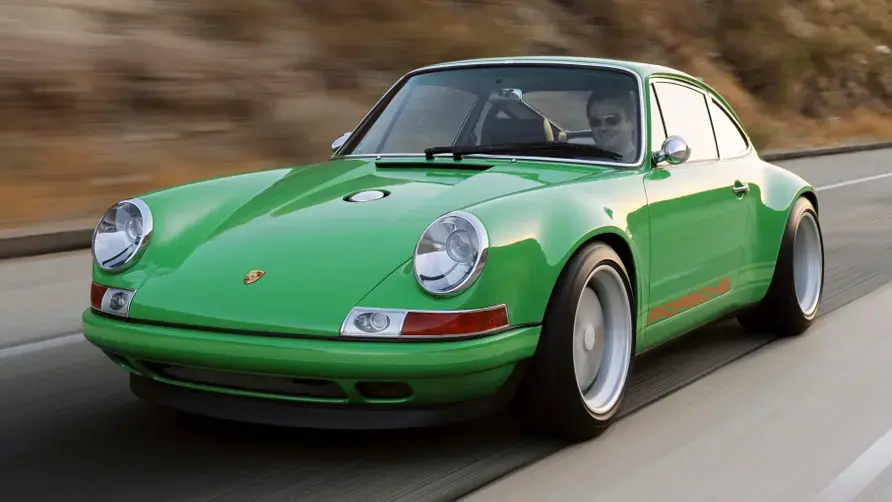 Singer no longer accepts orders for their reinvented Porsche 964
Although there are many alternatives available when it comes to selecting a "reimagined" or modified vintage Porsche 911, Singer Vehicle Design won't be offering any in the near future.
The 'Classic' redesigned 911 line, which has served as the foundation of the business since its founding more than ten years ago, has been discontinued, according to Rob Dickinson.
We really no longer accept orders for "Classic," he declared.
"We set a limit of around 450 [automobiles].
We need to construct a lot of Turbos!
I wish I could claim there is a grand strategy, but there isn't one.
When we first started 12 years ago, there wasn't a grand strategy; we're kind of winging it.
We've kind of put the Classic on hold, he continued.
And it's not because the supply of naturally occurring, unaltered 964s is running out rapidly.
Tens of thousands of 964s exist!
There are also many shabby ones that we see.
Dickinson emphasised how limiting production would preserve the value of the current cars.
"We're only attempting to show courtesy to the men who are purchasing the vehicles.
Of course, we want to preserve the worth of the vehicles in the event that they are sold later. However, I believe that Singer's reputation as a "brand" is more important than the calibre of the vehicles themselves.
"We're aware of it, and we need to mature a little bit.
I'm doing my hardest to hold onto the rock 'n' roll culture that we still have!
Remember that Dickinson once played the guitar and sang.
He answered, "It's a balance.
"I'm not sure if 450 is the appropriate amount.
We just relocated.
Naturally, the development of the air-cooled flat-six also reached its conclusion.
"I believe we have gone as far as we can.
With the Dynamics and Lightweighting Study (DLS), we attempted to construct the most extravagantly fantastic engine ever.
I'm not sure if we have or not.
It's time to try turbocharging, which is often associated with Porsche.
Another challenge for us after the DLS and the Classic, which we've been producing for 12 years, was to develop a refined vehicle, really pursue the NVH, and make the car, dare I say it, sumptuous and something that made you feel extremely nice in addition to being quick and incredibly refined.
The Turbo Study did indeed concentrate on addressing some of the 'problems' Dickinson's experienced with the original car.
He replied to Modified Rides, "Stance, mostly."
My mind kept repeating the sentence, "Wheel arches make promises the wheels can't keep.
Making use of the chance to enhance the mechanical grip, install some larger brakes.
Does turbo lag exist?
Turbo lag has long been a topic of discussion with 930 Turbos, according to Dickinson.
"There is almost no latency in this engine [in the Turbo Study].
Nothing.
For a little bit of fun, we might create some latency by having the user wait three seconds before something happens.
Dickinson observed that the engine in Singer's Turbo Study had "stunning" amounts of torque and is "an utter friggin' monster."
We're going to have to lower the volume a bit.
Over the coming months, the process of fine-tuning starts.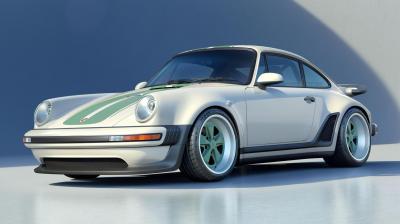 Related Video:
Porsche 911 - 964 by Reimagined Singer
modified cars Modified Classic Cars Porsche Singer