Convertible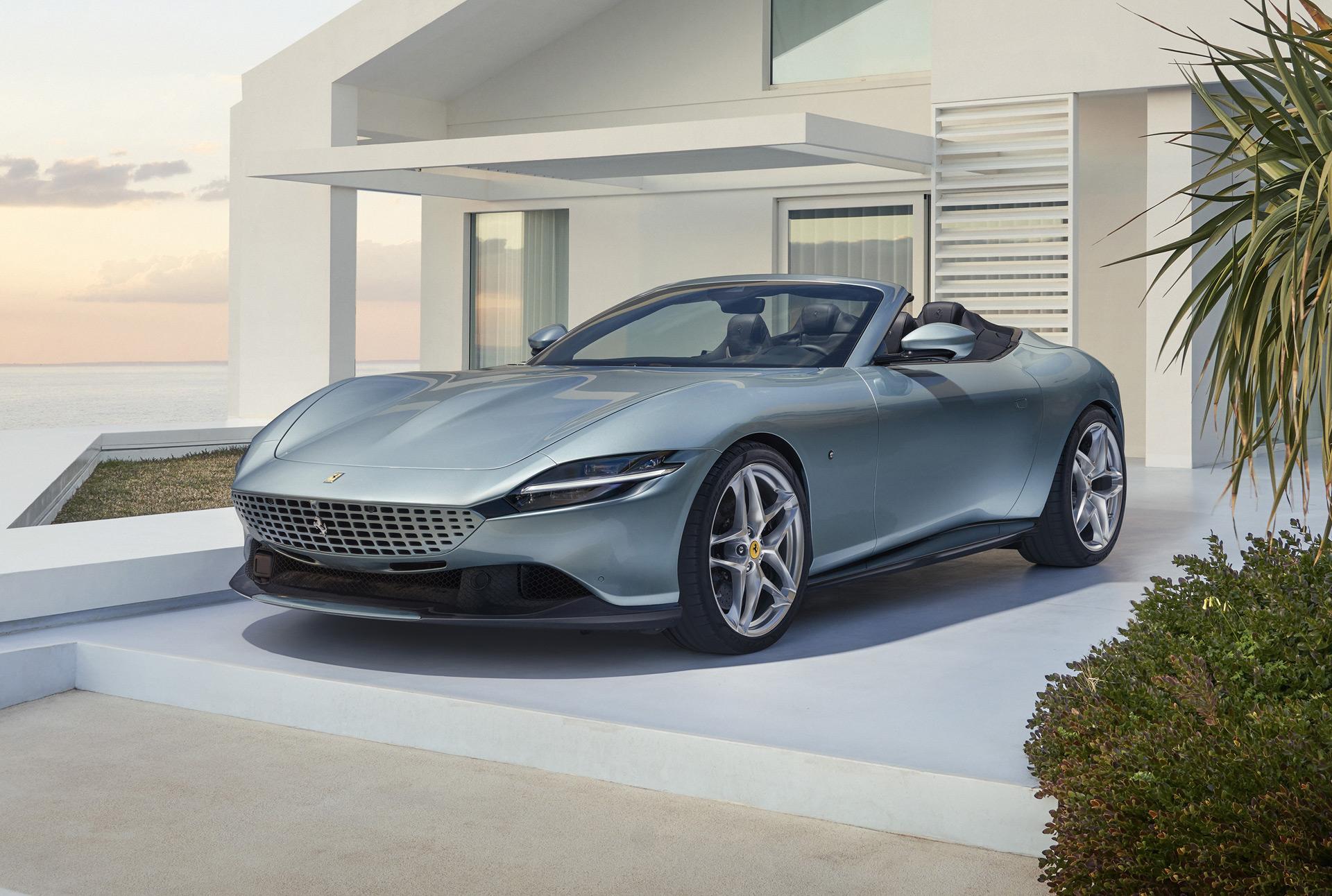 On 17/03/2023
The supercar replaces the Portofino M as the entry-level droptop for the manufacturer and features a soft-top roof once again.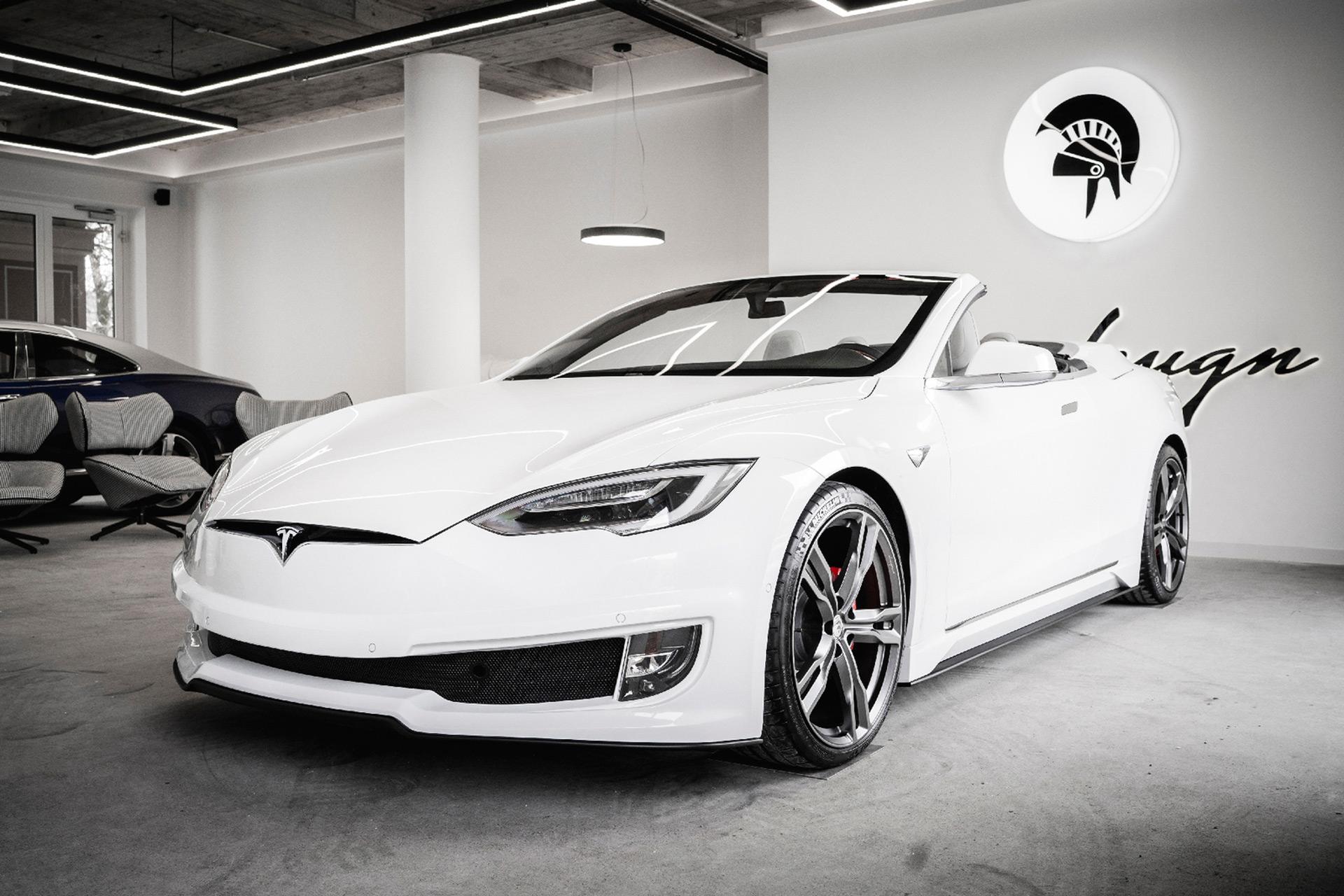 On 11/04/2021
It seems one buyer could no longer wait for Tesla to deliver its new Roadster and has gone out and built a Tesla convertible of their own.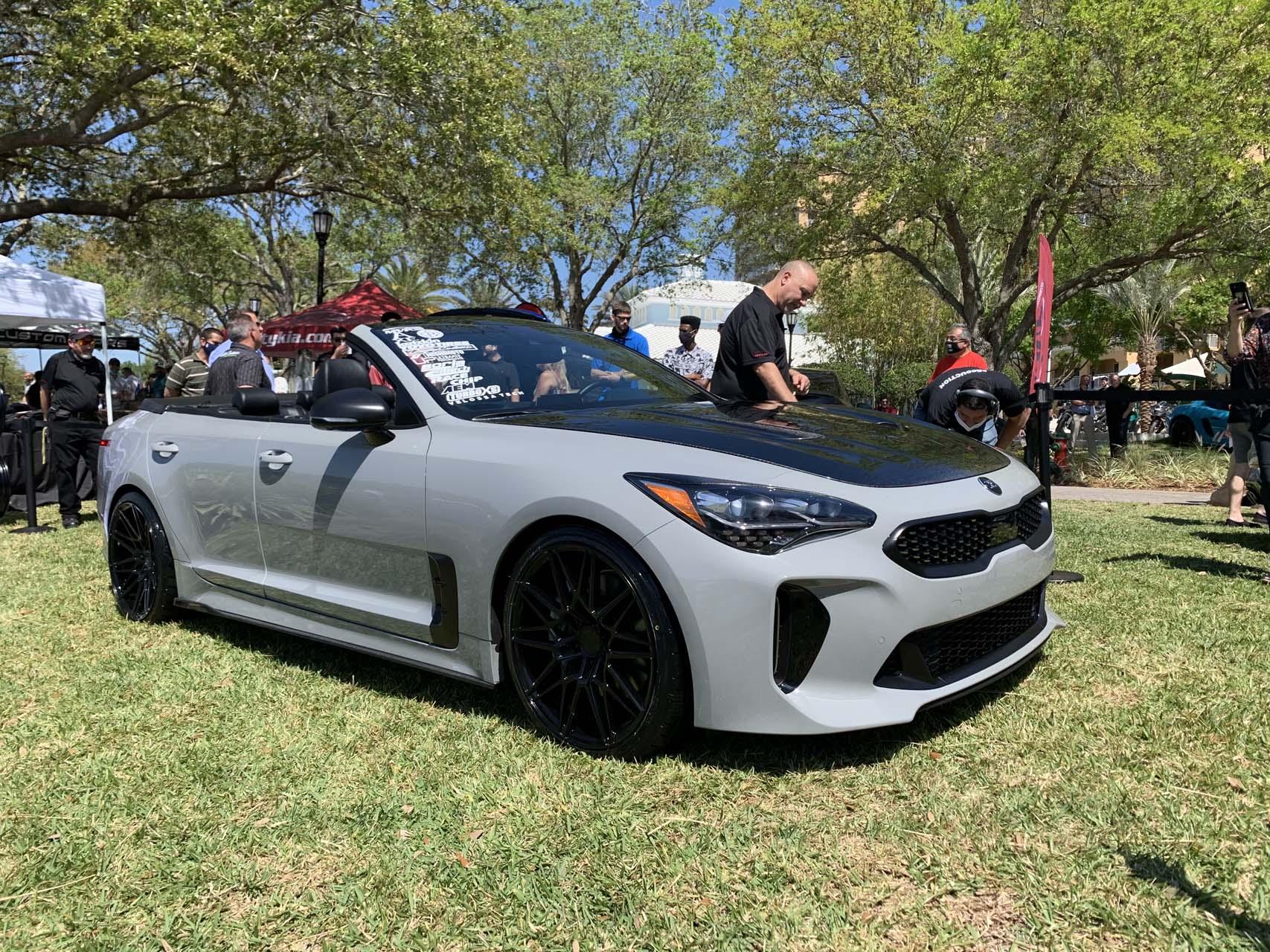 On 10/04/2021
From start to finish the very modified Kia Stinger convertible seen here came to life in nine months.