Rally Cars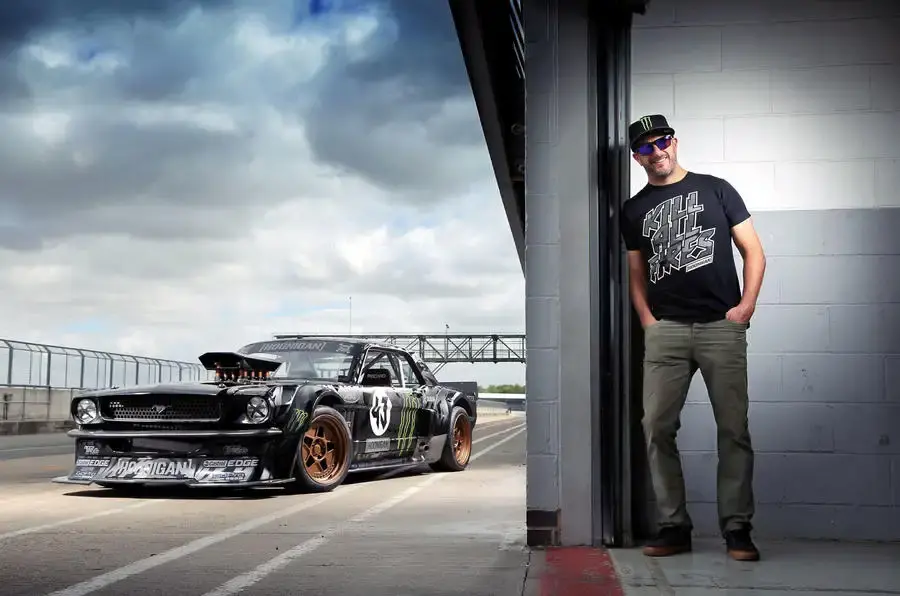 On 14/02/2023
Whether it was essentially inventing skate shoes, rally special stages, or swerving erratically around a gorilla on a Segway, Ken Block's contribution always had an added dimension of scale and showmanship that helped him become famous.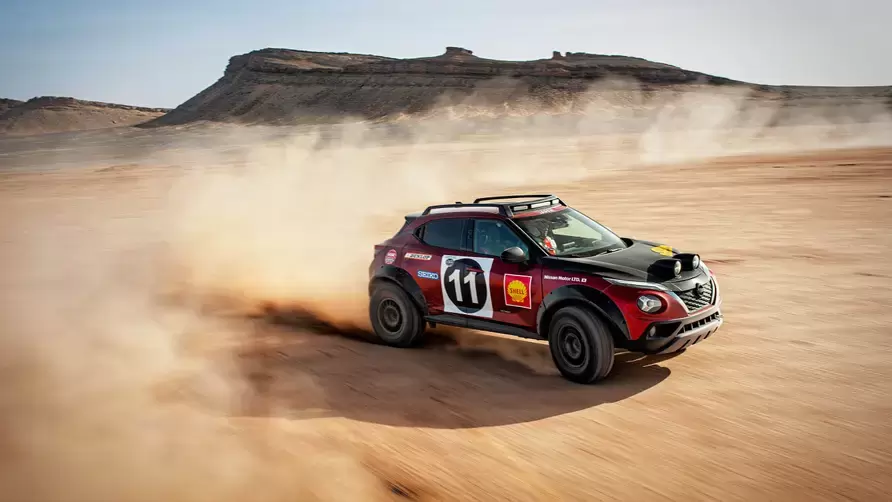 On 15/06/2022
It appears that the Internet liked the small rally-spec Juke, and Nissan has now produced one for real.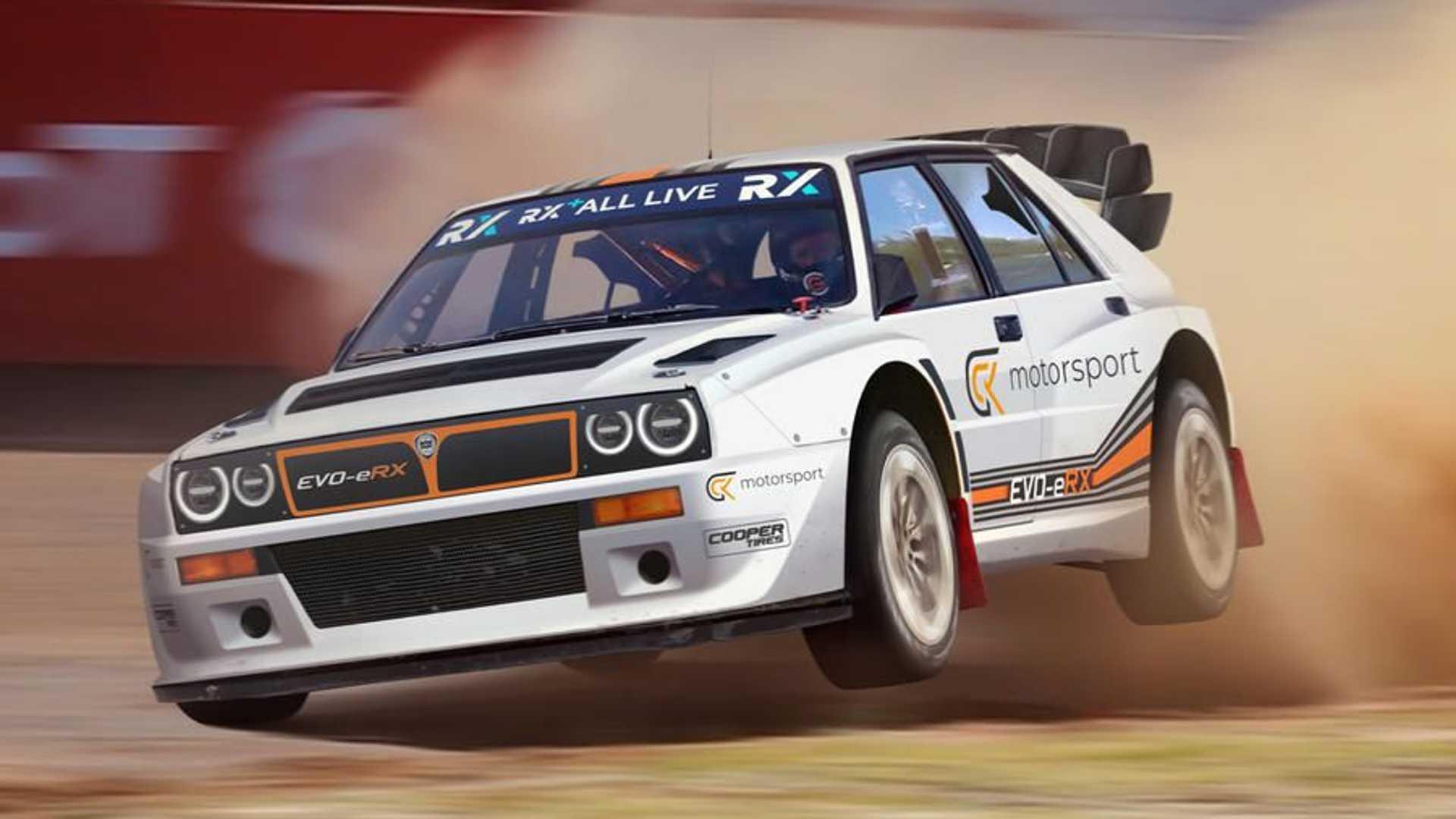 On 27/12/2021
It has the appearance of a classic rally car but is powered by current electric technology.