Each of these BMW M4 Competition drift vehicles has 1,035 horsepower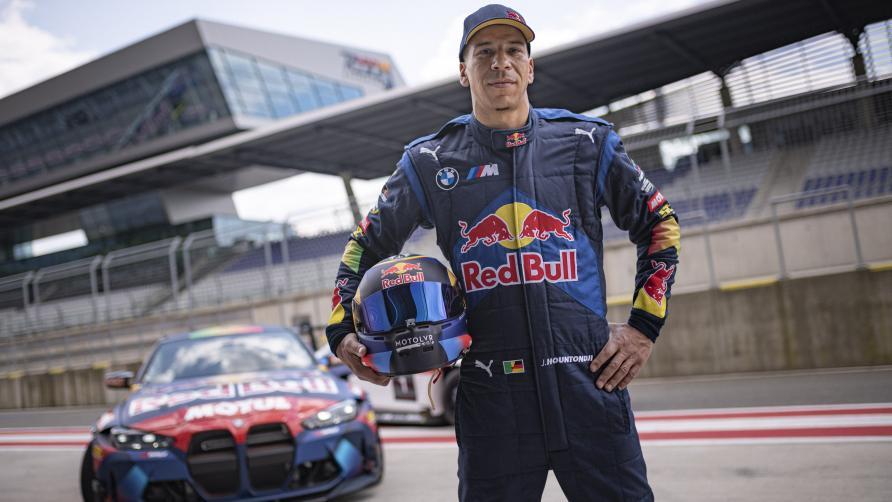 Each of these BMW M4 Competition drift vehicles has 1,035 horsepower
BMW has stated that two individuals have completed modifications to two cars that they want to drive throughout Europe in a presumably fast and slanted manner.
Each of these BMW M4 Competition drift vehicles has 1,035 horsepower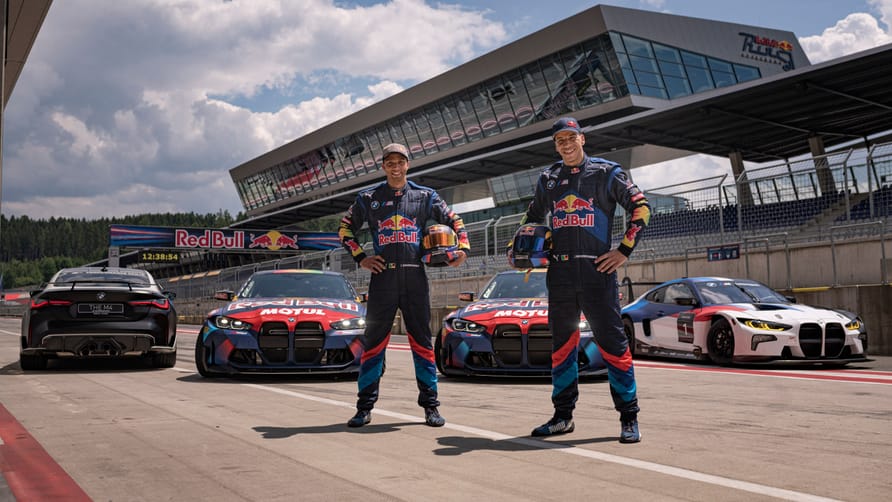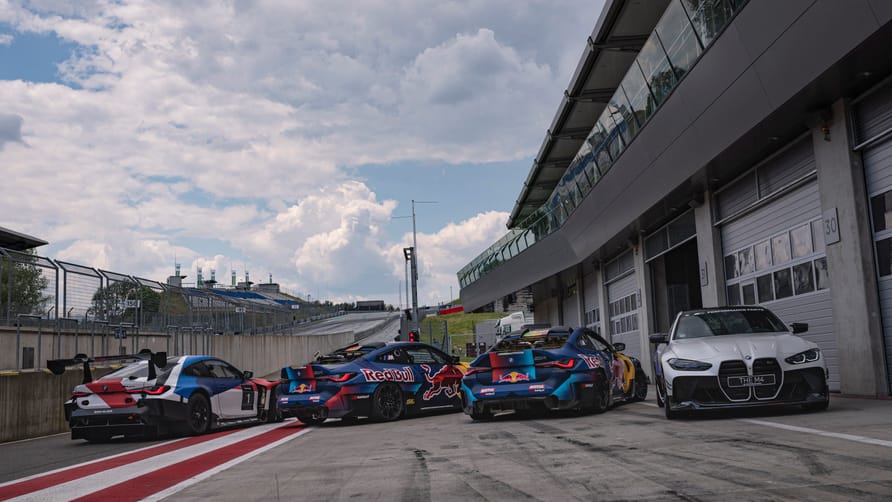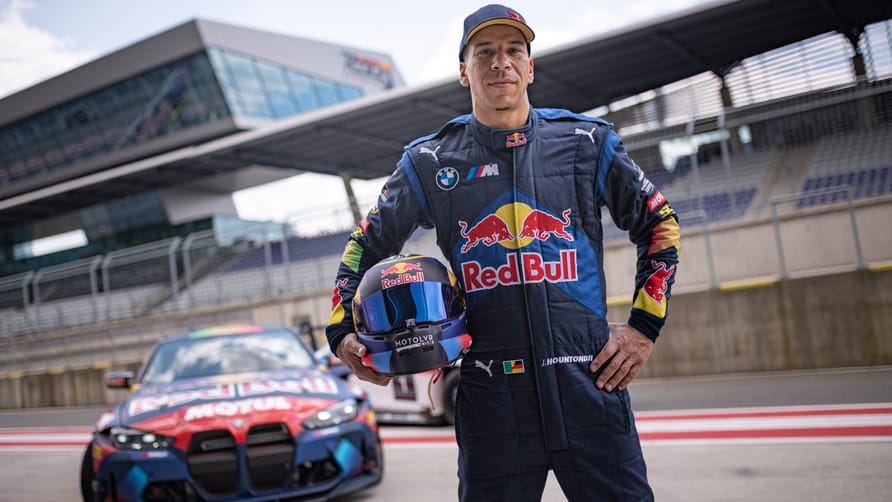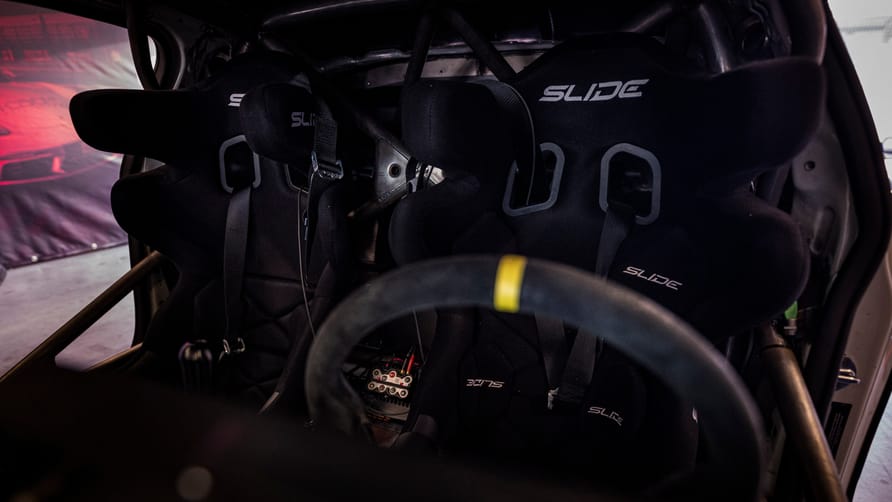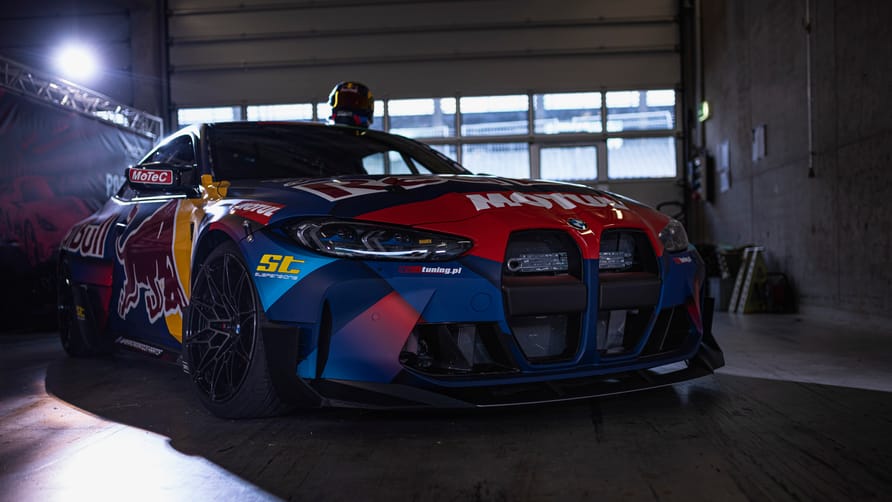 Yes, you're looking at the smokey end of a pair of 1,035bhp BMW M4 Competition drift vehicles designed for the Drift Masters European Championship.
What about the guys?
The 'Red Bull Driftbrothers' are brothers Elias and Johannes Hountondji.
It everything makes sense.

Should we bring up the fact that both of these M4 Comps produce double the power and torque of a normal car?
We don't have a lot of information, but we know the Comp's 3.0-litre six-cylinder has larger turbos strapped to its sides, port injection, and reworked cylinder heads.
In the back, there's a "very efficient cooling circuit" and a second cooler.
Aside than that, it's just a regular BMW M4 Competition engine.
If you needed reminding, the original vehicle has 503 horsepower.
"It is, by nature, a true racing engine in a street-legal car," Elias adds.

There are a few more changes that are more easily discernible.
The redesigned 'kidney grille,' for example, is meant to provide more air to that ridiculously powerful straight-six.
There's also a new spoiler lip, rear diffuser covers, side sill attachments, and a slew of winglets made of carbon fibre.
Oh, and the exhausts now emerge through the back windscreen in a rather unassuming manner.

Because, of course, you don't need to glance back when you're putting out 1,035 horsepower and enough torque to shift tectonic plates.
Drifting is already a strong suit for the basic BMW M4 (and M3).
These two automobiles, one believes, will be equally adept at driving sideways...