Here's How The Electric Porsche 718 Cayman Might Look In 2025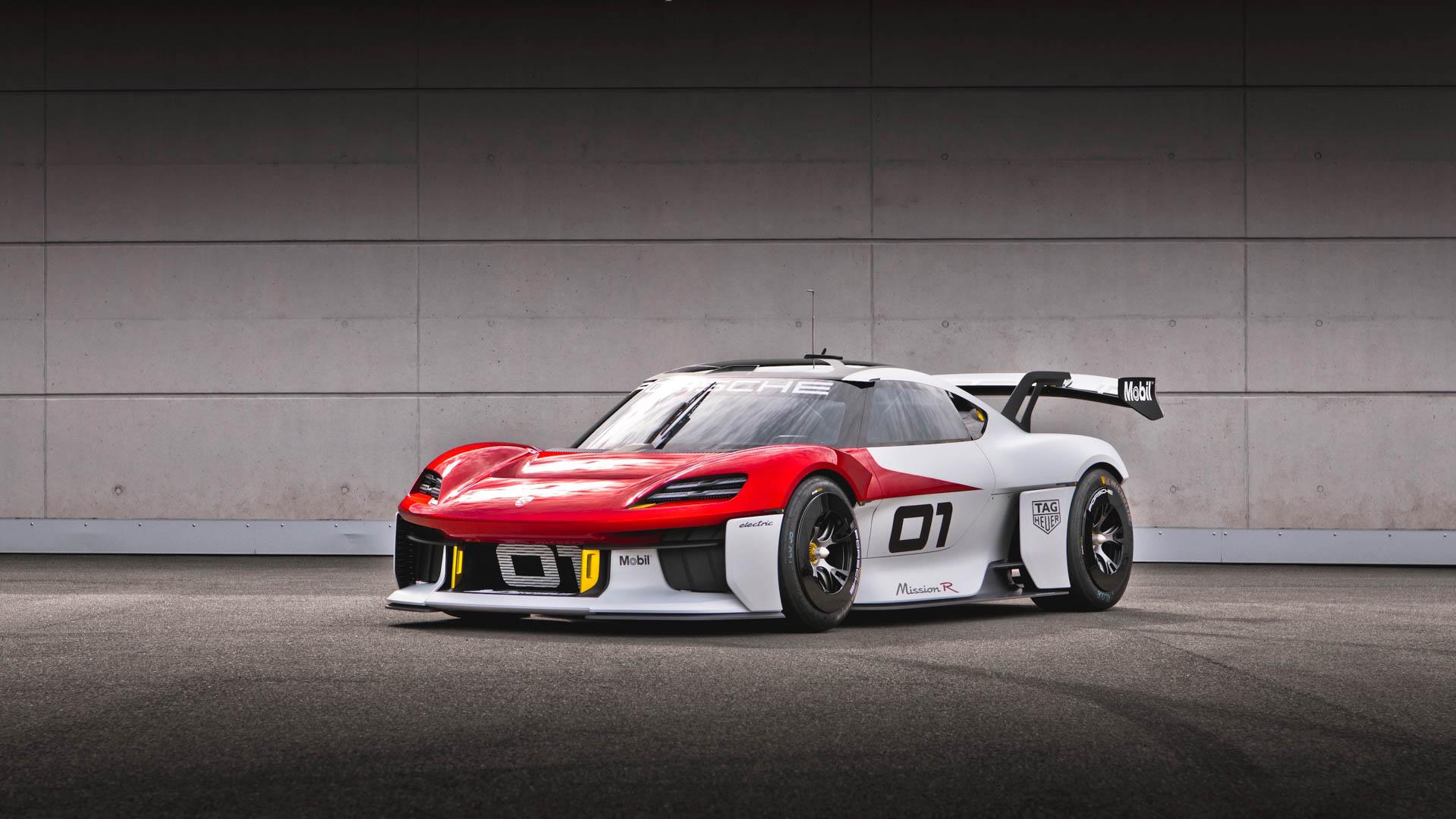 Here's How The Electric Porsche 718 Cayman Might Look In 2025
The Porsche 911 isn't going electric, but there's some interesting news for the Porsche 718 Cayman and Boxster in 2025.
In the future years, the Porsche 718 sports vehicle will go electric.
The Exciting News About The Porsche 718 Electric in 2025
The looks haven't been shown yet, but Loic Le Lay, a 23-year-old French designer, has created the most gorgeous Porsche 718 ever.
If Porsche's first electric vehicle looks anything like this, it'll be a sellout.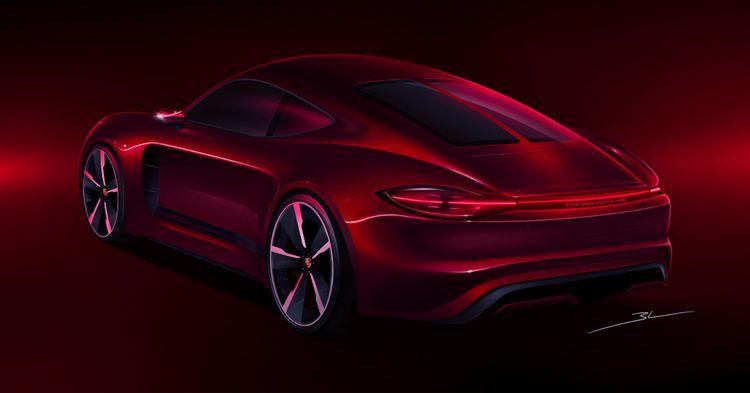 Porsche has confirmed to Car and Driver that the 718 Cayman and Boxster will be available as an all-electric sports car starting in 2025.
There will be some overlap with the 911, but because the powertrains are different, Porsche is unconcerned about sales of one eating into the sales of the other.
There's also rumours of the most powerful variants of the Porsche 718 getting a front-mounted engine, making the EV version the first-ever all-wheel-drive Porsche 718.
The Porsche 718 is generating a lot of buzz, despite the fact that Porsche hasn't released any images of what the electrified Porsche 718 will look like in 2025.
That didn't stop Le Lay, who created two drawings and remarked, "I envisaged this aesthetic following the Taycan and Mission-e intents."
When you compare the renderings to a modern Porsche 718 Cayman, you'll notice some technologically significant variances.
Because an electric car does not need to breathe like an internal-combustion engine vehicle (ICEV), the designer has deleted the air vents on the sides.
With a somewhat larger and sharper hood, as well as a reduced roofline and stance, the depiction is more aerodynamic, cutting through the wind with the same ease as a Tesla.
The car's rear end has a Taycan-like shape, but it's tapered a lot further to make it seem almost supercar-like.

Porsche has already unveiled its Mission R prototype electric vehicle, which resembles a 718 Cayman but is broader.
The Mission R accelerates from zero to sixty miles per hour in 2.5 seconds, thanks to a front-mounted 429-horsepower electric engine and a rear-mounted 644-horsepower unit.
With high speeds of 186 MPH and an 80kWh battery, the car can run for 30-35 minutes on the circuit.
So now we're waiting to see how well Porsche can turn a racing prototype into a daily driver, and if it will look as good as the renderings suggest.
Sources: Behance.net Loic Le Lay