Three years of free fast charging are included with the Audi e tron gt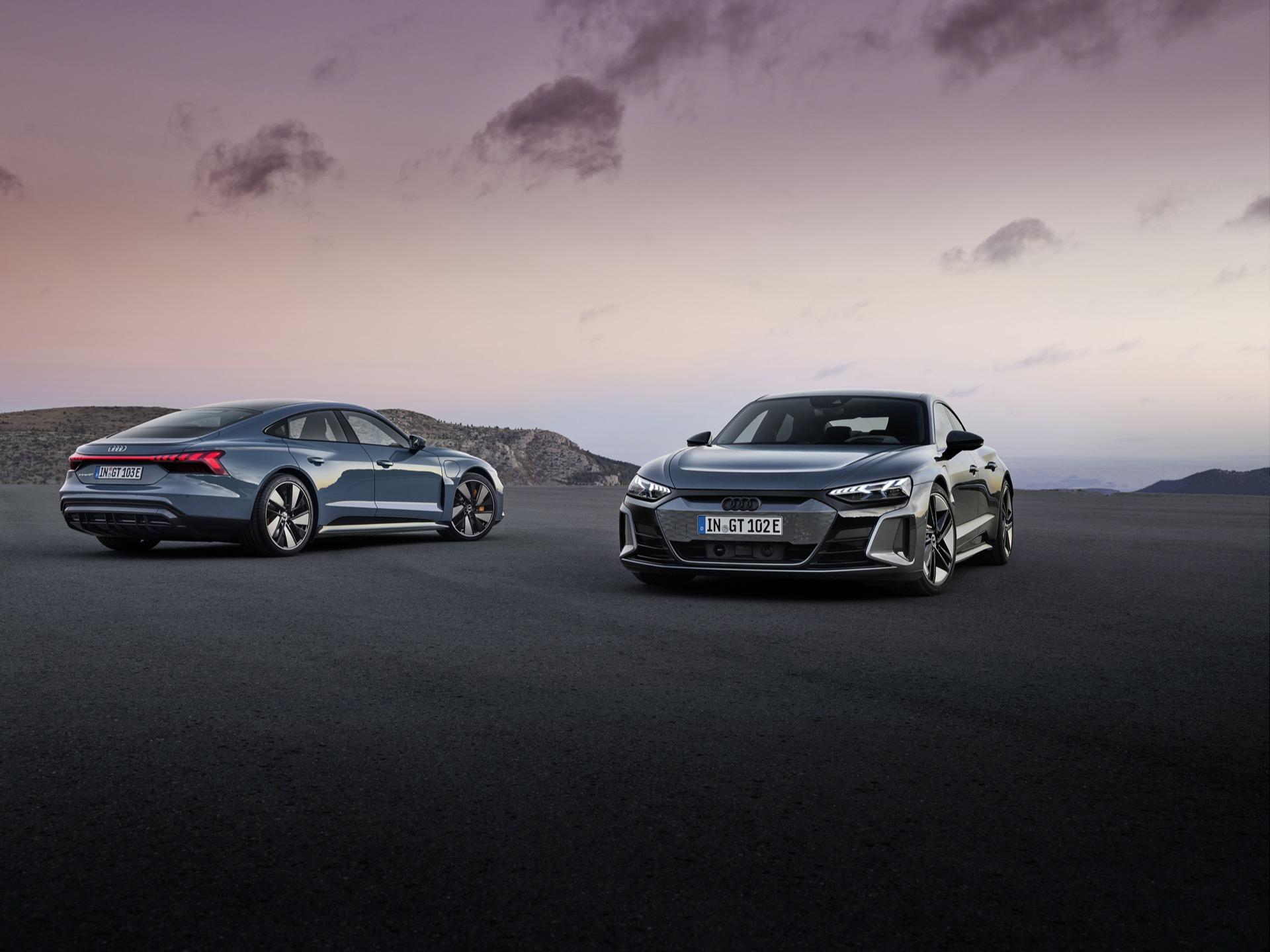 Three years of free fast charging are included with the Audi e tron gt
Audi stated Tuesday in a news release that the 2022 Audi E-Tron GT would come with three years of free DC fast charging on the Electrify America network. The manufacturer will also provide a "white glove" installation service for home chargers.
Electrify America is expanding into the largest public fast-charging network outside of Tesla's own Supercharger network, thanks to funding from Audi parent Volkswagen Group as part of its diesel-emissions cheating deal.
According to Audi, Electrify America intends to open around 800 sites by the end of the year.
In the United States, Tesla has over 1,000 Superchargers.
According to Audi, the E-Tron GT can rapid charge at up to 270 kilowatts, allowing it to regain nearly 180 miles of range in 22 minutes.
Because most fast-charging stations can't charge a car at 270 kw, E-Tron GT owners won't be able to use maximum charging power in most situations for the time being.
Audi will arrange the installation of an AC home charging connection for owners, much as it did with the E-Tron SUV.
It's collaborating with Qmerit for the E-Tron GT, the same firm that GM hired to provide comparable services to Chevrolet Bolt EV and Bolt EUV customers.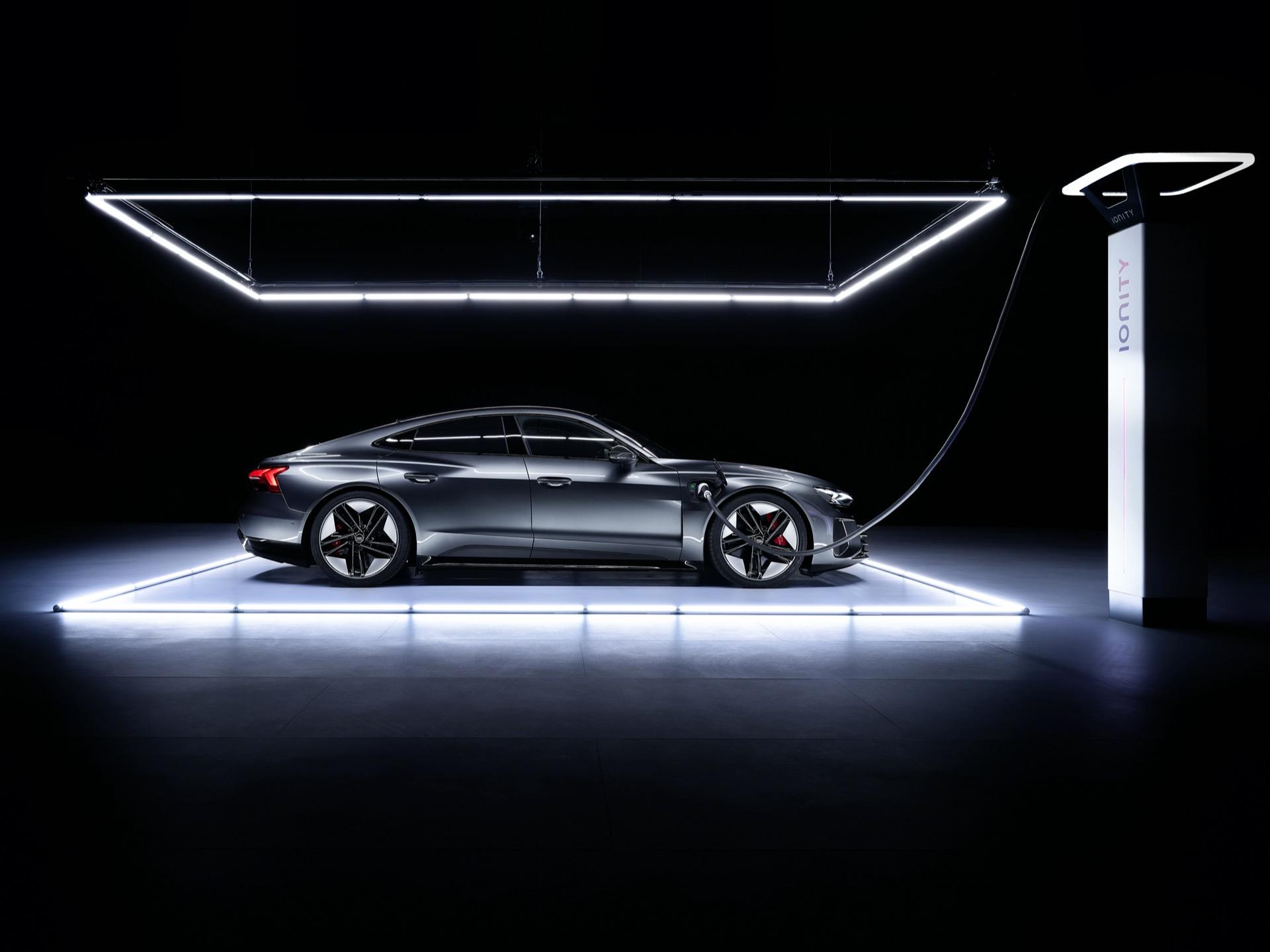 Customers can have a 240-volt NEMA 14-50 outlet installed by Qmerit to use with the vehicle's standard 9.6-kw charging cable.
That wire has connections for both a 120-volt and a 240-volt home outlet (known as Level 1 charging), but only the latter will likely charge an E-Tron GT in a reasonable period of time.
Alternatively, E-Tron GT owners may purchase an Electrify America Home Station charging station, which has the same 9.6 kw of power as the E-Tron GT but has additional capabilities such as wi-fi connectivity, allowing owners to monitor charging via a smartphone app.
The E-Tron GT starts at $99,900 while the RS E-Tron GT starts at $139,900. (excluding the inevitable destination charge).
Both are scheduled to be available in dealerships by the end of the summer.