In an aggressive bodykit, the Ford Pinto fires on all cylinders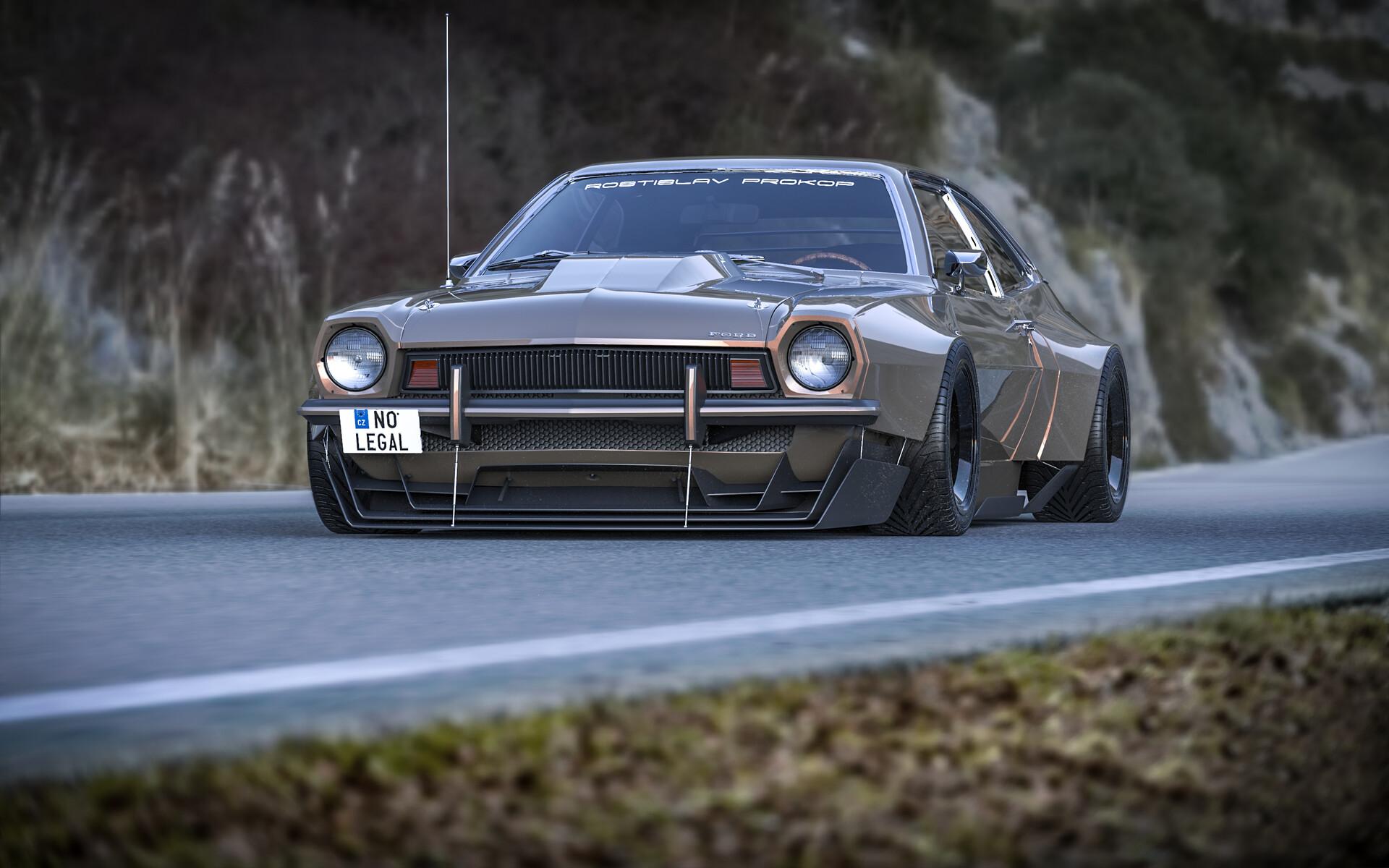 In an aggressive bodykit, the Ford Pinto fires on all cylinders
Rostislav Prokop, a Czech-based digital auto renderer, is no stranger to extreme car renderings, particularly when it comes to adding widebody kits to historic cars.
His most recent invention is a Ford Pinto to which he added several wings and a full widebody kit.
The finest place to begin is at the very beginning.
The distinctive Pinto front fascia is still visible, although it has undergone significant changes.
A massive front splitter spans the bottom half of the fascia, supported by struts in the centre that indicate the splitter's size.
The splitter is obviously winged on each end, likely to aid with airflow through the remainder of the vehicle and to keep the front downforce levels high.
The chrome bumper across the front of the Pinto, which was a characteristic of the original generation Pintos, is still present.
Large body panel extensions and massive wheel arches are also seen at the front, indicating the commencement of the widebody package.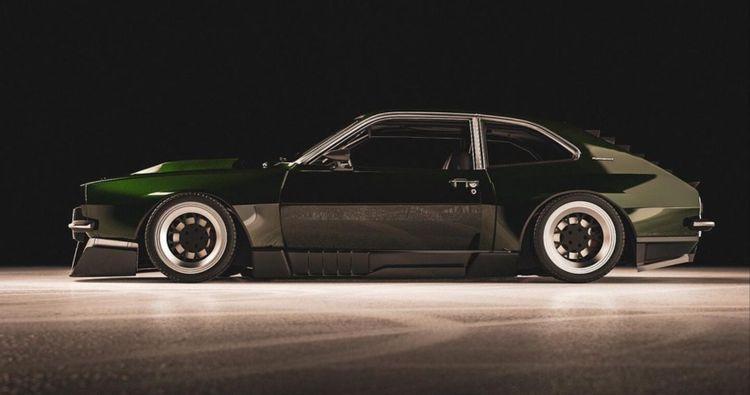 This Pinto has a very aggressive side profile.
Little winglets may be seen on the side skirt area, below the doors.
These are right in front of the wider rear wheel arches, ahead of a long fin with a flip at the end.
The winglets appear to guide wind from the front wheel, while the second fin and flick appear to send airflow around the rear wheels and the bigger, wider arches, and eventually to the underside of the Pinto's tail.
​​​​​​​
There are also some significant alterations in the back.
The rear wheel arches are massive, maybe somewhat larger than the front ones.
A lip spoiler sits over the Pinto's taillights, and a rally-style cover spans the back windscreen.
A modest but purposeful looking rear-diffuser sits beneath all of that, and this is where part of the airflow channelled over the rest of the car will end up.
It should be able to keep this drastically redesigned Pinto securely planted on the ground.
The back fascia, thankfully, preserves the traditional Pinto lines as well as the chrome bumper.
​​​​​​​
Source: Instagram
Let us know your thoughts in the comments.