A Successor Is Deserved For These Discontinued Japanese Performance Cars
A Successor Is Deserved For These Discontinued Japanese Performance Cars
We'd want to see some of Japan's famous performance vehicles return to production.
It was rumoured when Subaru introduced the BRZ that it would only last one generation; however, that was only rumour, since the BRZ will enter its second generation in 2022.
Unfortunately, many other Japanese performance automobiles do not share this trait.
While Japan is recognised for manufacturing some of the world's most powerful sports vehicles, it also has a history of dying them out without replacing them.
If Toyota had introduced a contemporary, more sophisticated model, iconic sports vehicles like the Toyota MR2 would have soared to new heights.
As a result, we've put together a list of 10 discontinued Japanese performance automobiles that are in dire need of a replacement.
10/ Toyota MR2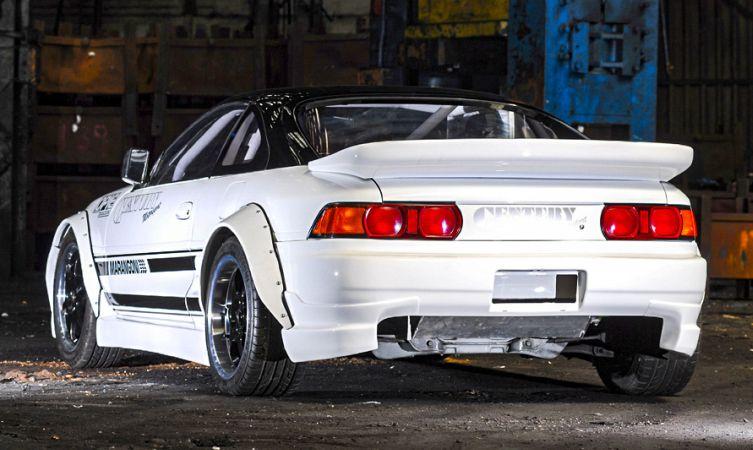 True success stories are rare, and seeing a car with such modest accomplishments as the MR2 is like eating with the Queen of England, a once-in-a-lifetime experience.
Nonetheless, because to its well-balanced handling, jewel-like cockpit, and well-behaved four-cylinder engine, the Toyota MR2 is one of the best Toyota sports cars in history.
In addition, the MR2 had a fantastic five-speed gearbox.
The Toyota MR2 was only produced for three versions before being discontinued.
It's a pity, considering the MR2 is still one of the most iconic mid-engine sports cars ever.
Toyota should think about making a contemporary version of this stunning speed demon.
9/ Honda S2000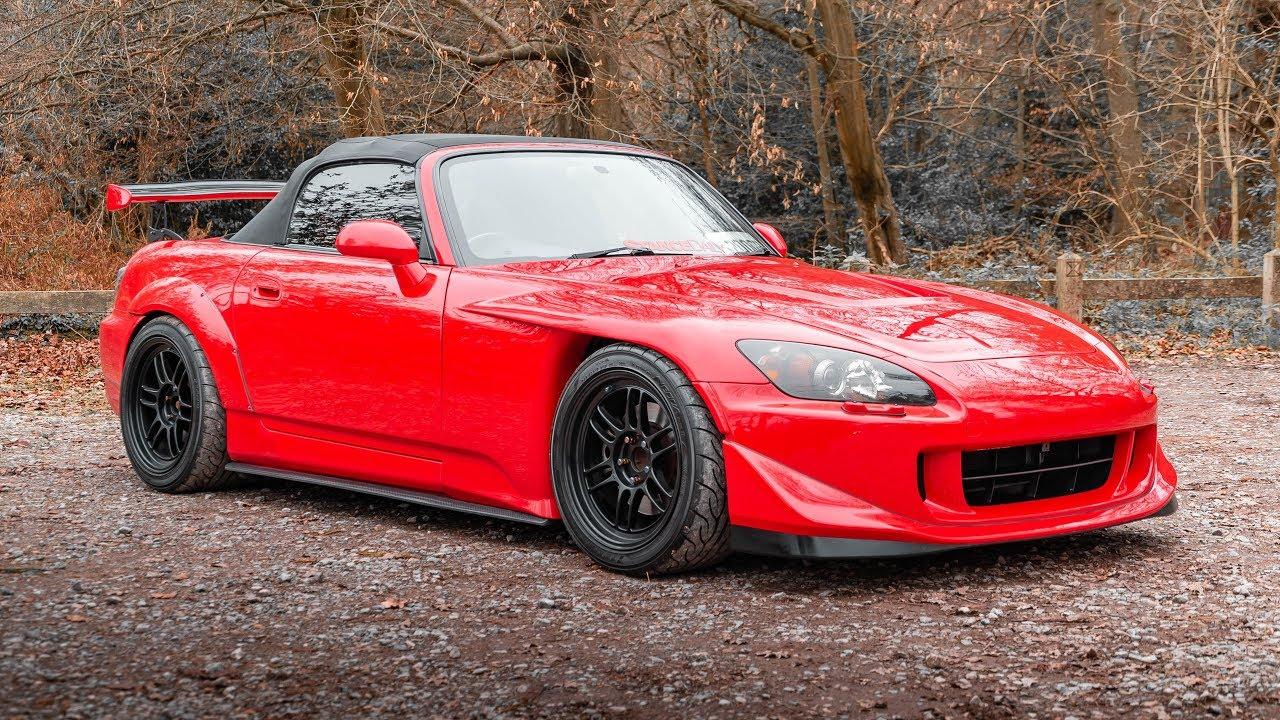 The Honda S2000 is one of the greatest Japanese cars that should be revived; the racing world sorely needs this classic back on the track.
Because of its exceptional performance and the fact that it was never replaced, the automobile is almost certain to go down in history as an irreplaceable collectable.
The rear-wheel-drive roadster was powered by a 2.0-liter F20C engine that produced 240 horsepower at 8300 rpm.
And, unlike previous high-performance automobiles, the S2000 required a focused driver to propel it ahead.
Traction control was not available on early versions.
However, because to its well-balanced chassis, the vehicle ensures an amazing experience when well-handled.
8 Subaru SVX
Subaru's design team was working on a strong luxury GT even before the Impreza was released.
The SVX, a stunningly sculpted all-wheel-drive coupe with a strong 3.3-liter flat-six engine producing 227 horsepower, was born.
Even before the Impreza was unveiled, Subaru's design staff was working on a powerful luxury GT.
The SVX was created, a beautifully styled all-wheel-drive coupe with a powerful 3.3-liter flat-six engine that produces 227 horsepower.
7/ Mazda RX-8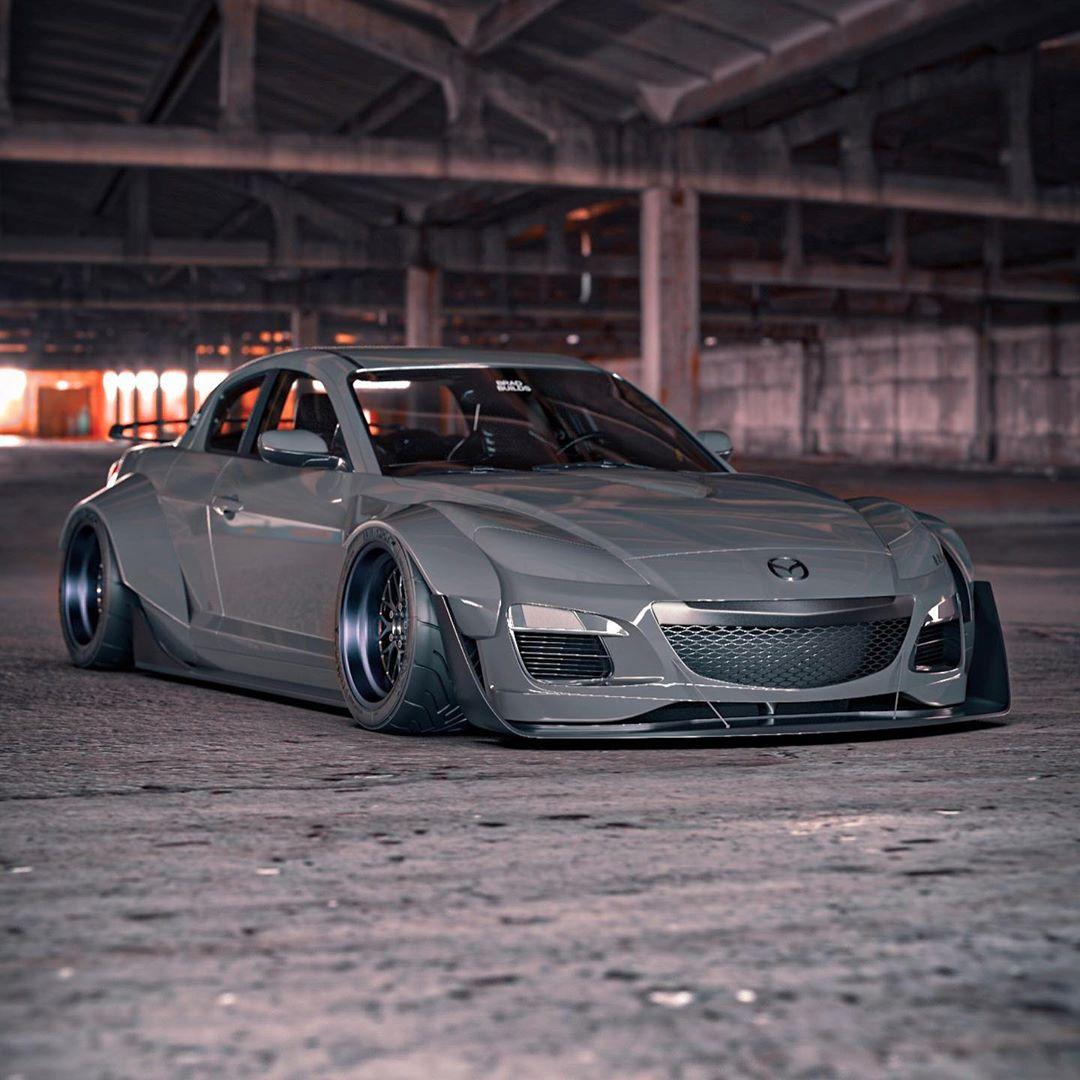 After replacing the RX-7 with the more inexpensive RX-8, Mazda is credited with introducing rotary power to the public.
The automobile was powered by a Wankel rotary engine with a displacement of 1.3 litres and outputs of 198 or 227 horsepower.
The RX-8, which was built on a well-balanced rear-wheel-drive chassis, handled and drove like a pro; it was the ideal vehicle that everyone wanted to see back in production.
When the Wankel engine proved inefficient and had previously failed to comply with pollution rules in Europe, the Mazda RX-8 was officially discontinued in Japan in 2011.
There have been rumours about rotary-powered replacements, but nothing has been confirmed.
6/ Toyota Celica GT-Four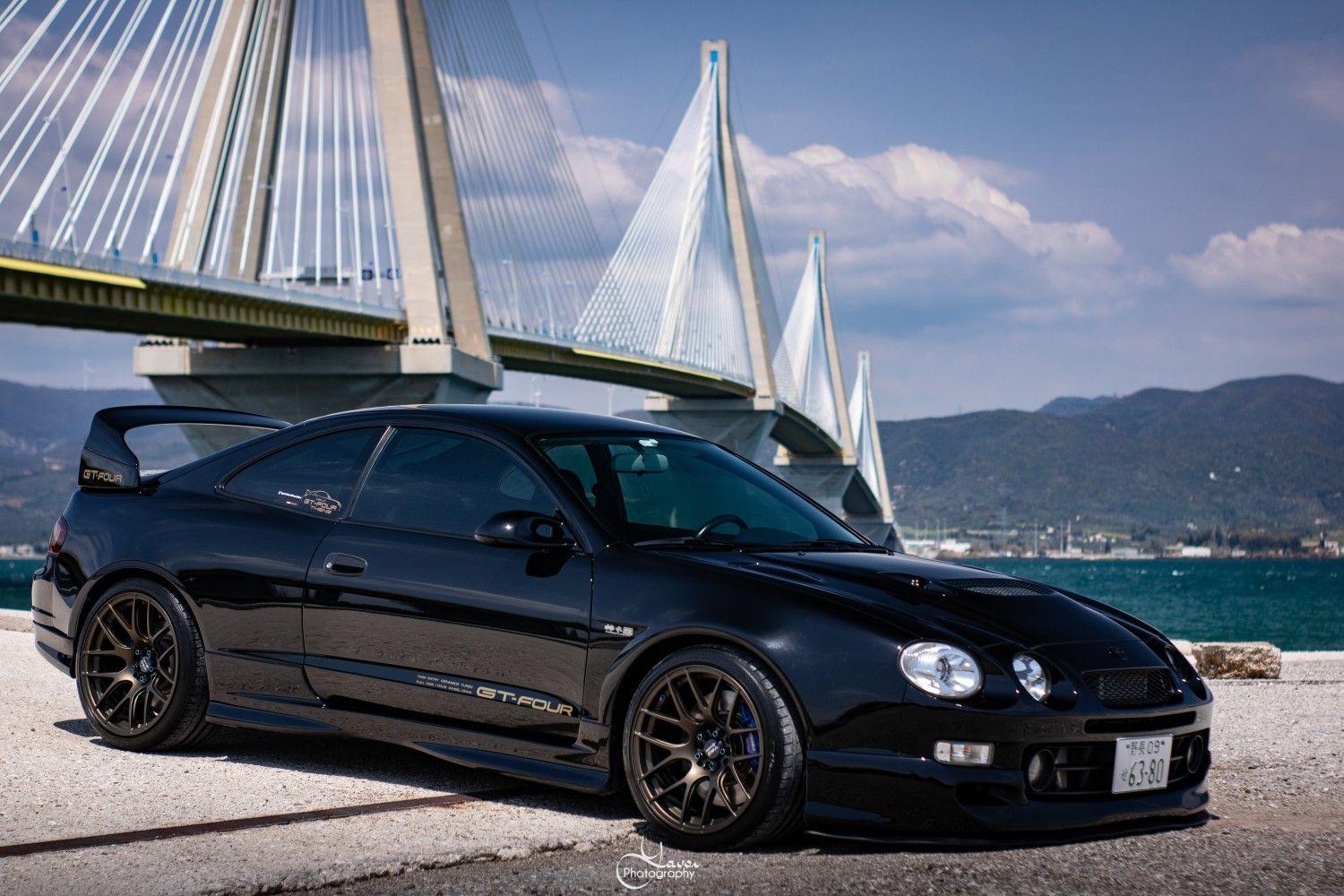 The fact that the rest of the world has forgotten about GT-Four makes it a rare find, especially for a rally vehicle designed to rip through race circuits.
It was created as a high-performance variant of the Celica Liftback, with a 3S-GTE engine and full-time AWD, and it went on to become one of the most successful Japanese rally cars of all time.
The third-generation ST205 was the greatest and most sophisticated version of the GT-Four, and it's slowly becoming a collector due to its timeless appearance and excellent performance.
And there won't be a contemporary GT-Four anytime soon, according to Japanese performance aficionados.
Buying a well-maintained model is the simplest method to get behind the wheel of one.
5/ Mazdaspeed 6
Mazda is a well-known racing brand, and the Mazdaspeed6 is one of the cars that has helped them achieve that status.
This automobile could go from 0-60 mph in 6.4 seconds and reach a peak speed of 149 mph thanks to a 2.3-liter turbocharged engine with 256 horsepower — amazing performance ratings for the time.
The Speed6 did not sell well, therefore the company's choice to discontinue it was a foregone conclusion.
With the Mazdaspeed6 and RX-8 no longer available, the MX-7 is the sole performance-spec Mazda on the market today.
On the bright side, the secondhand vehicle market makes the 6 a great deal.
4/ Mitsubishi 3000GT/GTO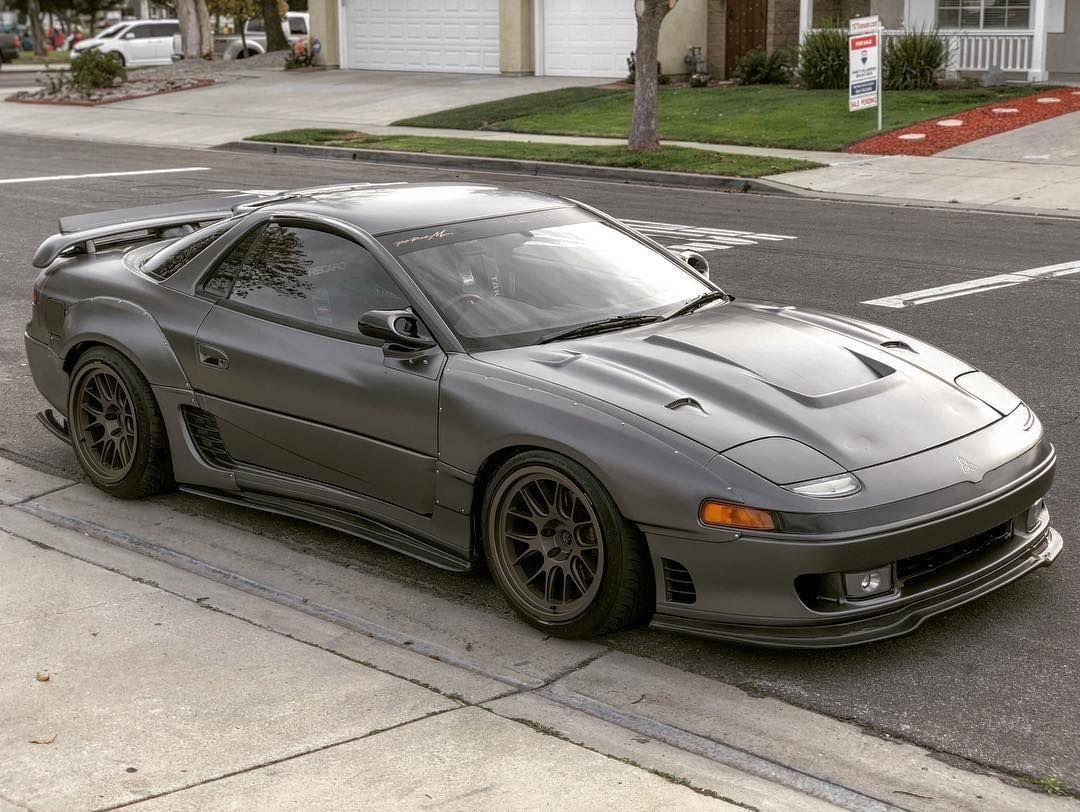 The 3000GT is one of those early vehicles that arrived well ahead of its time.
It was a high-tech event, with active aero gadgets, electronically regulated exhaust, and an electronically controlled suspension among the highlights.
Unfortunately, for the buyers, these traits were both a godsend and a burden.
On the bright side, they produced one of the finest race cars of the 1990s with the 3000GT/GTO.
On the other hand, when the tech features failed, these automobiles tended to rack up large maintenance expenditures.
The car's production ended in 2000, and it hasn't been named among the automobiles that may make a comeback.
Furthermore, its well-known dependability concerns may explain why Mitsubishi is not planning a comeback.
3/ Nissan Silvia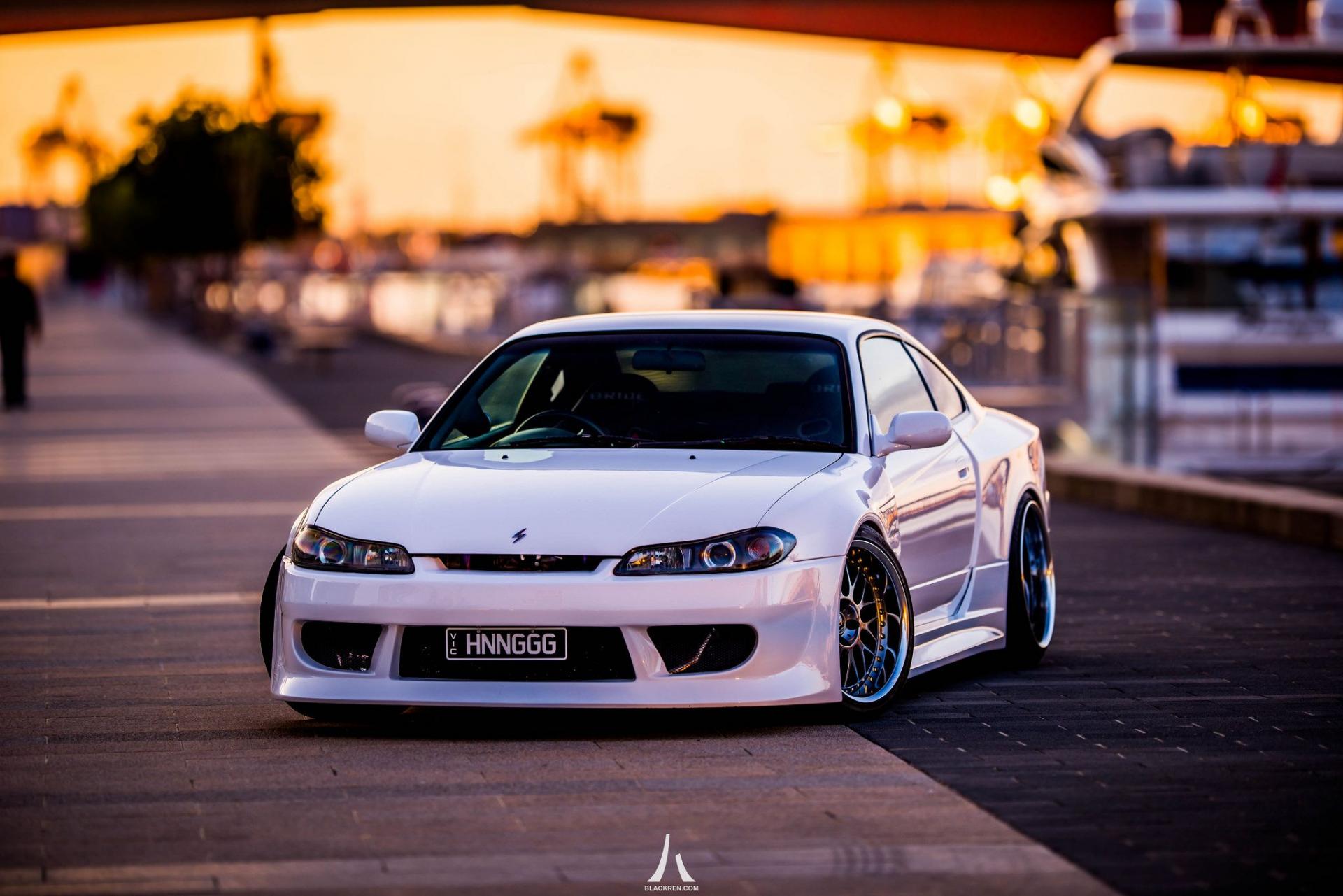 This is the JDM scene's favourite, a sporting treasure that can readily be traced back to the Datsun CSP311 built between 1965 and 1968.
In 1979, Nissan reintroduced the model as the S10.
The S11 and S12 followed, all the way to the S15.
The S15 was powered by a 250-horsepower 2.0-liter engine, however Nissan ended production in 2002, and the Silvia was no longer produced.
Although Nissan continues to produce high-performance vehicles such as the GTR and Z models, nothing has ever come close to replacing the Silvia.
2/ Mitsubishi Lancer Evolution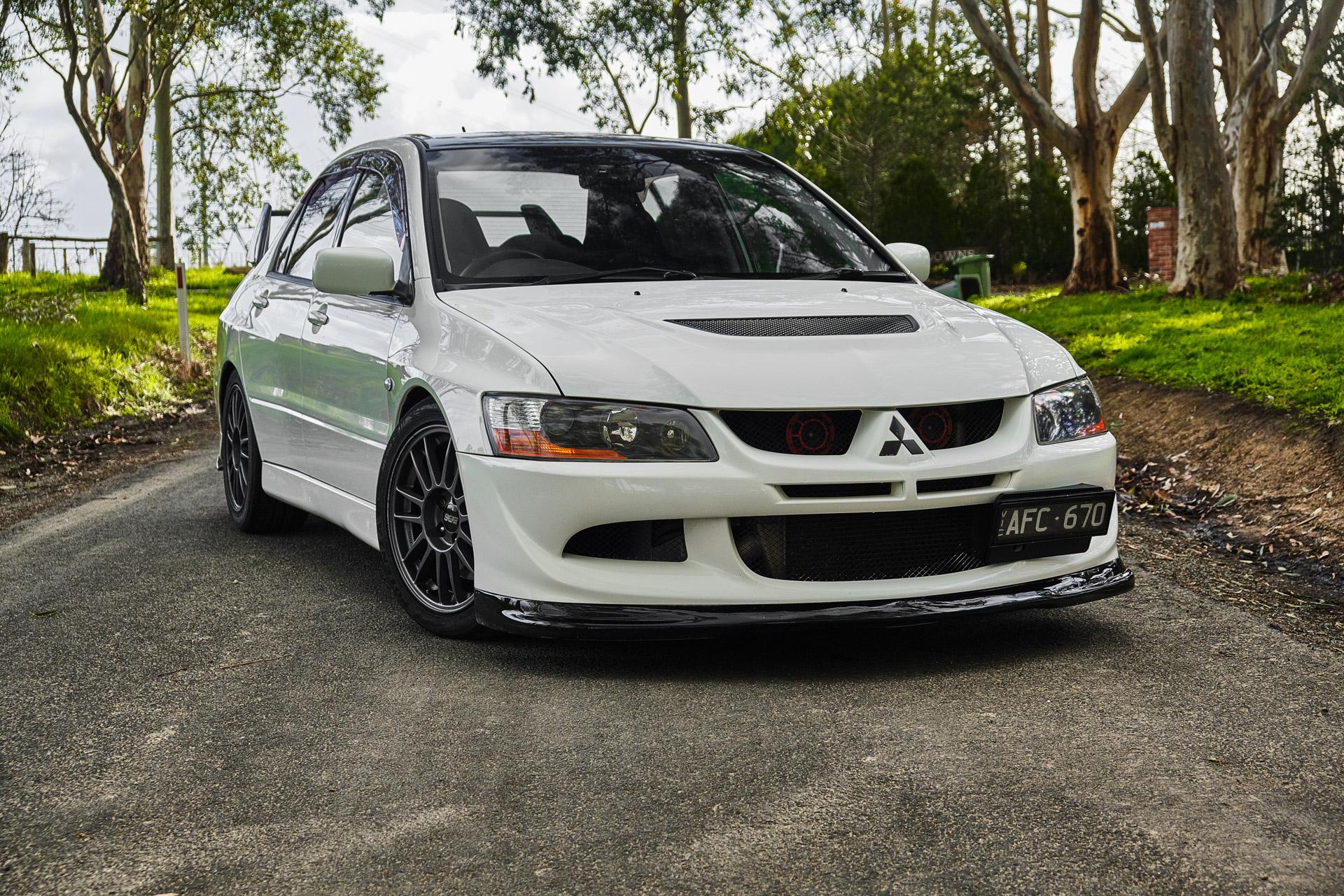 Even after being dropped from Mitsubishi's performance vehicle portfolio, the Lancer and Lancer Evo have a cult following among dedicated Japanese performance car lovers.
In 2017 and 2015, the two were phased out of production.
The Lancer Evolution is a well-known rally car in the world, with superb performance figures that typically put its rivals in its rearview mirrors and a driver who smiled all the time.
Despite its demise, the Evo's legacy lives on and will not be forgotten anytime soon.
So Mitsubishi's best bet is to produce a direct successor to this speed demon.
1/ Honda CRX
The Honda CRX was a high-performance hot hatch that was produced from 1984 to 1991.
The CRX was created to provide go-kart thrills in a practical compact, proving that size doesn't matter.
The CRX's outstanding performance made it a popular among enthusiasts and tuners.
Honda is rumoured to be working on bringing the hot hatch to market with electric engines.
If the reports are accurate, the new CRX may be able to erase all of the negative memories associated with the half-baked CR-Z, which was cancelled in 2016.