Henry Ford II has a 1966 Ford Mustang K-Code convertible that is for sale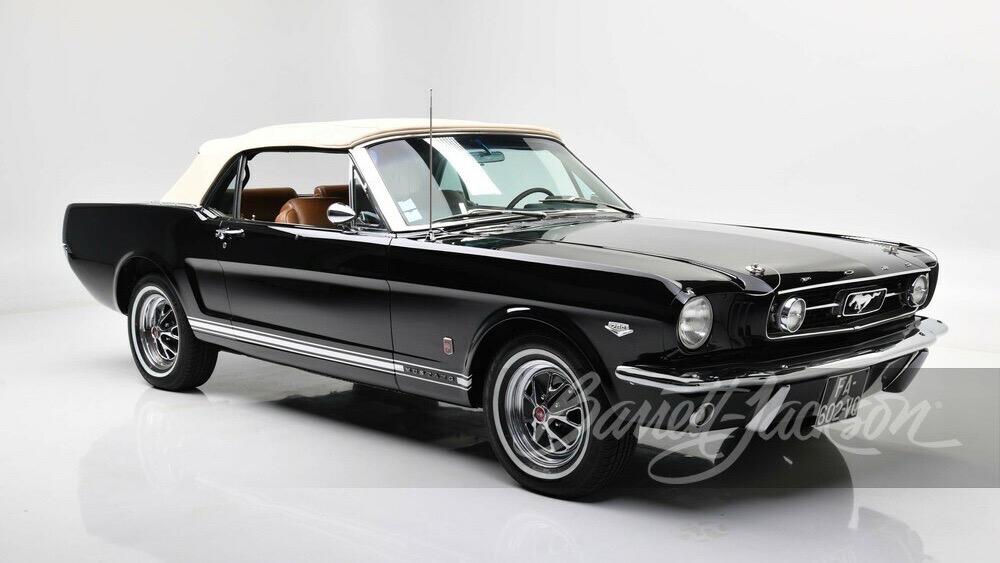 Henry Ford II has a 1966 Ford Mustang K-Code convertible that is for sale
The K-Code was one of the first Mustang performance versions. It had a 10.5:1 compression ratio, a solid-lifter camshaft, a 4-barrel carburetor, heavy-duty valve springs, and a high-flow exhaust manifold, as well as a sportier version of the available 289-cubic-inch V-8.
According to the listing, the engine produces 271 horsepower, which is sent to the rear wheels via a 4-speed manual gearbox with 3.89:1 rear-end ratio.
Henry Ford II, sometimes known as the "Deuce," was the son of Edsel Ford and grandson of Henry Ford, the founder of Ford Motor Company.
Henry II took over the firm when his father died, emphasising racing as a marketing tool.
When his attempt to acquire Ferrari was rejected, he famously began the GT40 programme, which resulted in four straight 24 Hours of Le Mans victories.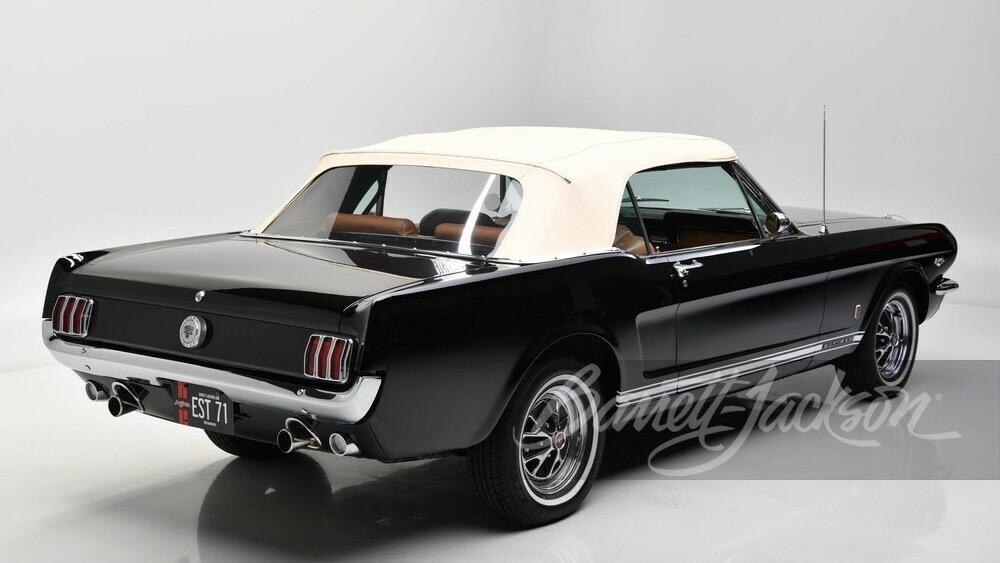 According to the ad, the Mustang comes with documentation from Jean-Jacques Browaeys, Ford France director of communication, dated Jan. 3, 1991, stating that it was "commissioned by Ford for Henry Ford II during his visits in France."
The Mustang is finished in Raven Black paint (according to the description, a unique finish from Ford's design department), with a white leather convertible top and tan leather inside.
According to the listing, these colours were not available on regular-production Mustangs.
Bucket seats, which would subsequently be utilised in the 1967 Mercury Cougar, and door-panel trim, which would eventually be featured in the 1968 Cougar, are two more unique characteristics.
The "HFII" insignia is also visible throughout the inside.
According to the description, the GT Equipment Group on the Deuce's Mustang includes an AM/8-track audio, power steering, power front disc brakes, a power convertible top, grille-mounted fog lights, dual exhaust, model-specific wheels, and a faster steering ratio.
According to the description, the car spent the most of its existence in France, where it was shown at Mustang events.
Henry Ford II also had a 1952 Ferrari Barchetta, which is now on display at the Petersen Automotive Museum in Los Angeles.