The Apocalypse Bumblebee Camaro
The Apocalypse Bumblebee Camaro
In Muscle Cars
Swedish tuners design a deliberately filthy Bumblebee Chevrolet Camaro.
Bumblebee Camaro
Well, the Swedes are back at it again, using a Chevy Camaro this time. The character is recognisable to fans of the Transformers films as Bumblebee, albeit one that lives in a post-apocalyptic setting.
It was created by Skepple and is covered in dirt, scorch marks, and gunshot holes. However, it's not truly because everything is a part of that cunning wrap. It has a Camaro Z/28 under it. This translates to a 505bhp, 7-liter V8, giving it a 4.4-second 0-60 mph pace.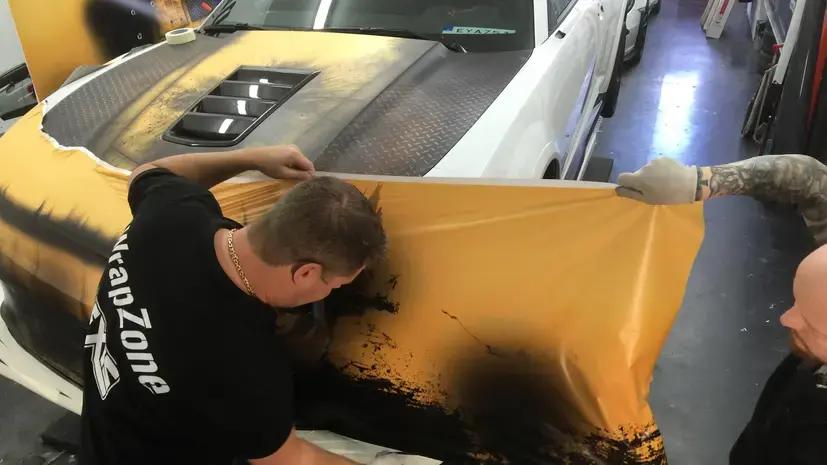 Additionally, it has enough power for large skids and gratuitous, smoke-filled burnouts, which you can be sure it will perform in the first few days of May. That's because this filthy Bumblebee is taking part in a charitable event called Racing Rascals, giving sick youngsters rides.