Sung Kang has developed a Datsun 240Z rally car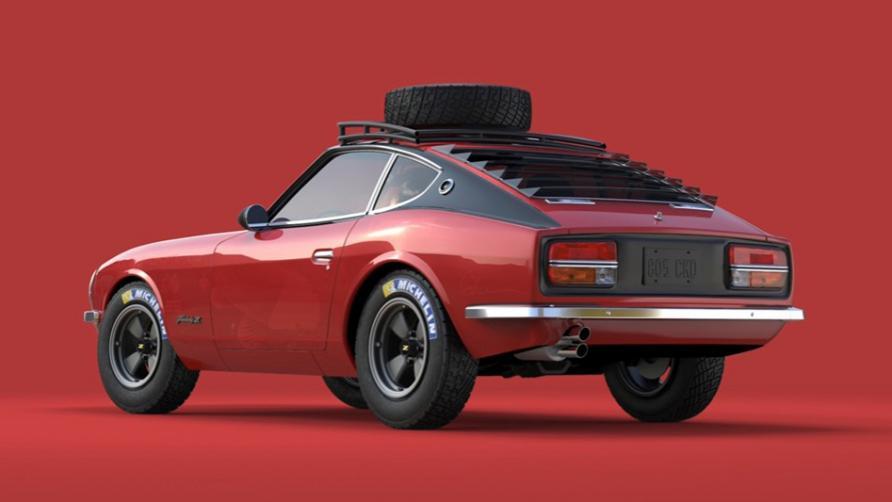 Sung Kang has developed a Datsun 240Z rally car
This tour around the sun commemorates the 50th anniversary of the Datsun 240Z, which won the East African Safari Rally with knobbly tyres and headlights. To commemorate the occasion, Nissan built up a rally-spec Juke, but Fast & Furious actor and all-around automotive hero Sung Kang has utterly outdone it.
His DocZ project, shown above, is an off-road restomod 240Z inspired by that 1971 rally triumph.
It's so excellent that Nissan is taking it to SEMA with its own booth.
We're looking forward to seeing the final product.
Kang's 240Z was previously a 1971 car with an East African Safari Rally tribute livery, according to Nissan, but it was broken down and rusted out.
It now boasts a 2.8-litre L24 engine with a modified head, triple Weber carburetors, and a gorgeous bespoke exhaust.
"Healthy quantities of horsepower and torque" are said to be present.
There's also updated suspension and brakes, as well as 16-inch wheels that pay homage to the Fairlady Z432's Kobe Seiko-style wheels.
They have genuine hefty Michelins on the wheels, with a spare on the roof.
It's really nice.