Bring a trailer has a 2004 Ford GT confirming prototype 1 for sale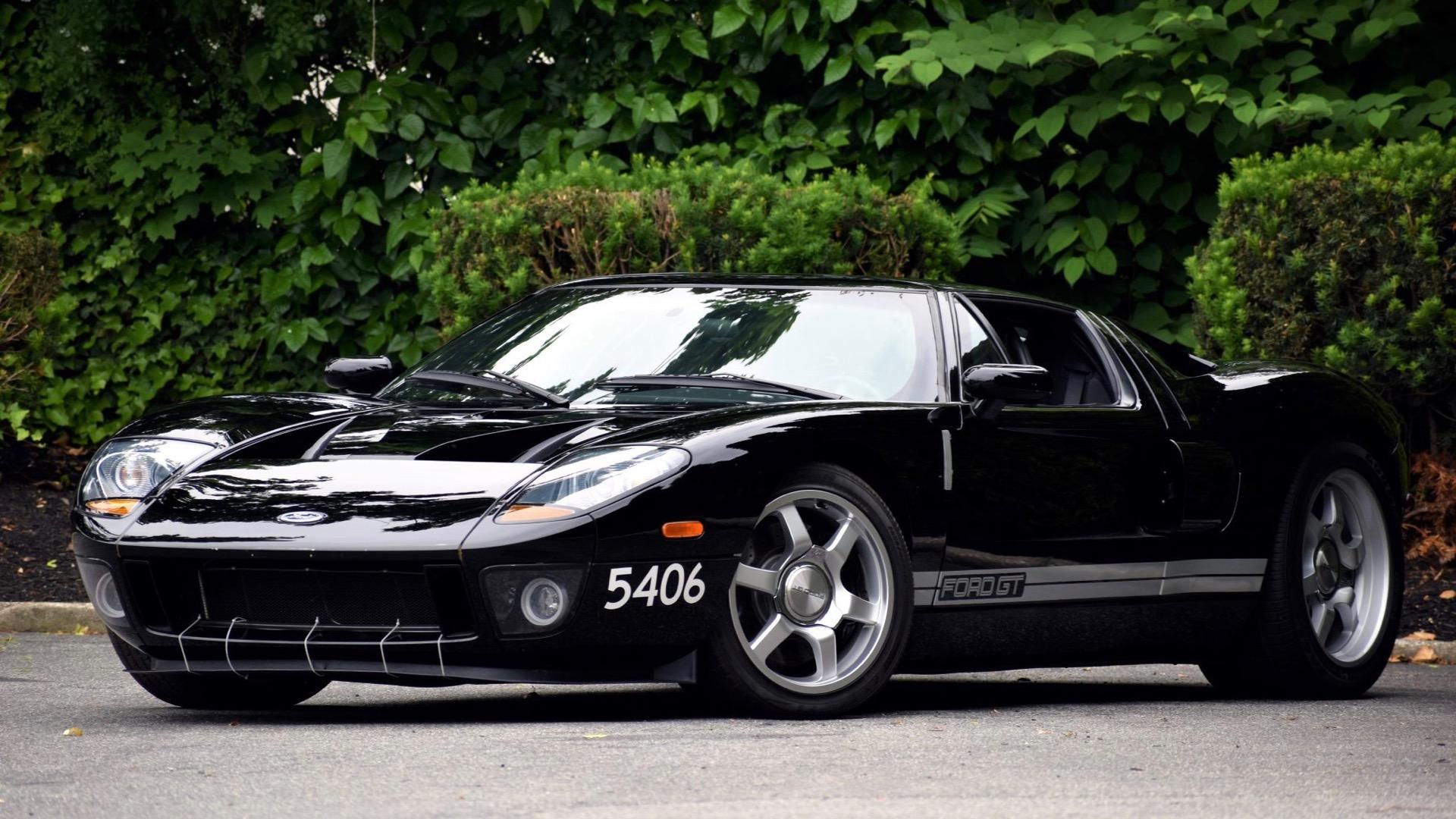 Bring a trailer has a 2004 Ford GT confirming prototype 1 for sale
The Ford GT from the early 2000s is a rare automobile, but this GT is much rarer. Because it's a prototype, it was developed to test the GT before it went into production for the 2005 and 2006 model years. Bring a Trailer is now accepting bids for it.
This automobile has the serial number 000004 and is officially known as Confirmation Prototype 1 (CP-1).
According to the listing, it is the first operating and driving GT prototype, and it was utilised for emissions testing and road certification.
The carbon-fiber rear clamshell, exposed metal bumper with unfinished exhaust ends (required for emissions testing, according to the description), and aluminium headliner distinguish this automobile.
According to the description, it also includes a port immediately front of the passenger-side rear wheel that was used for testing different gasoline grades.
The same 5.4-liter supercharged V-8 used in the standard GT is housed behind the carbon-fiber clamshell.
The engine was capable of a peak speed of about 200 mph in production vehicles, but Ford electronically restricted the CP-1 to 5 mph.
The automobile also has the autographs of 13 members of the GT development team, including main designer Camilo Pardo, chief engineer Fred Goodnow, Ford chairman Bill Ford Jr., and even Carroll Shelby himself.
According to the advertisement, the odometer indicates 1,212 miles and the engine has 217 operational hours.
According to the description, this automobile was acquired straight from Ford in 2008 by a collector, who subsequently sold it to the present vendor (a New York dealership) around five years ago.
That was most certainly the case when this automobile was auctioned off by Russo and Steele in Scottsdale, Arizona in 2017.
Because this automobile isn't road legal, you'll need a flatbed to show it off at the local cars and coffee group.
Nonetheless, it should generate a lot of discussion.
Prototypes are rarely sold to the general public; in fact, the vast majority of them are destroyed.
However, the GT appears to be an exception to this rule.
In 2018, another GT prototype became available for purchase.
This vehicle, CP-4, had no speed limitation and appeared to be legal on the road.
In 2014, a third car from a separate prototype batch was put up for sale.