Ferrari sued Mansory and won for duplicating the design of the Ferrari FXX K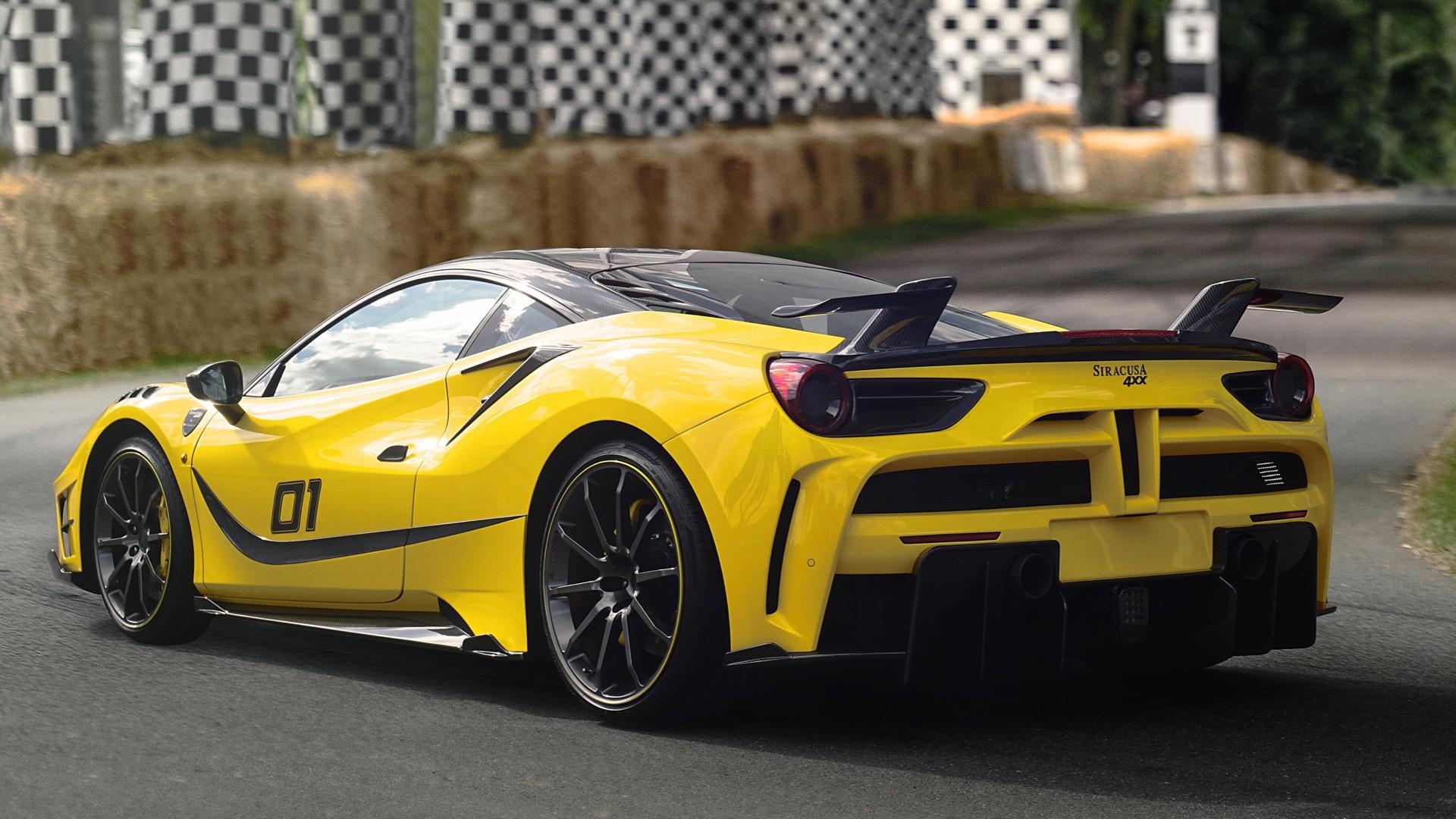 Ferrari sued Mansory and won for duplicating the design of the Ferrari FXX K
Ferrari won a legal battle with German tuner Mansory Design on Thursday, according to Reuters, after a European court determined that Mansory had illegally replicated the design of the Ferrari FXX K race car for one of its customised vehicles.
The Mansory 4XX Siracusa, a Ferrari 488 GTB with a body package that Ferrari said was too similar to the $2.7 million Ferrari-based FXX K, was at the core of the lawsuit.
Solely 32 copies of the real item were produced, and they were only intended for track usage.
In the beginning, Ferrari sued Mansory in a German court, claiming that a V-shaped portion of the hood and front bumper was too similar to the FXX K design.
According to Reuters, the German court sought advice from the Luxembourg-based Court of Justice of the European Union (CJEU), which found in Ferrari's favour.
It's unknown how Mansory will respond to the court's decision, but it's not the first firm to create a body kit that mimics an automaker's design.
According to Carscoops, DarwinPro Aerodynamics recently exhibited a body package for the McLaren 720S that was supposed to make the supercar seem like a McLaren Senna.
Ferrari has been one of the most popular brands for this type of stuff in the past.
After all, the Testarossa kit car based on the Pontiac Fiero has become a cliché in the automotive industry.
As a result, it will be fascinating to observe how this case influences tuning firms and their body kit designs.
Mansory has never shied away from customising rare and coveted supercars, but the business may choose for more unique ideas in the future.