How to Install an Aftermarket Steering Wheel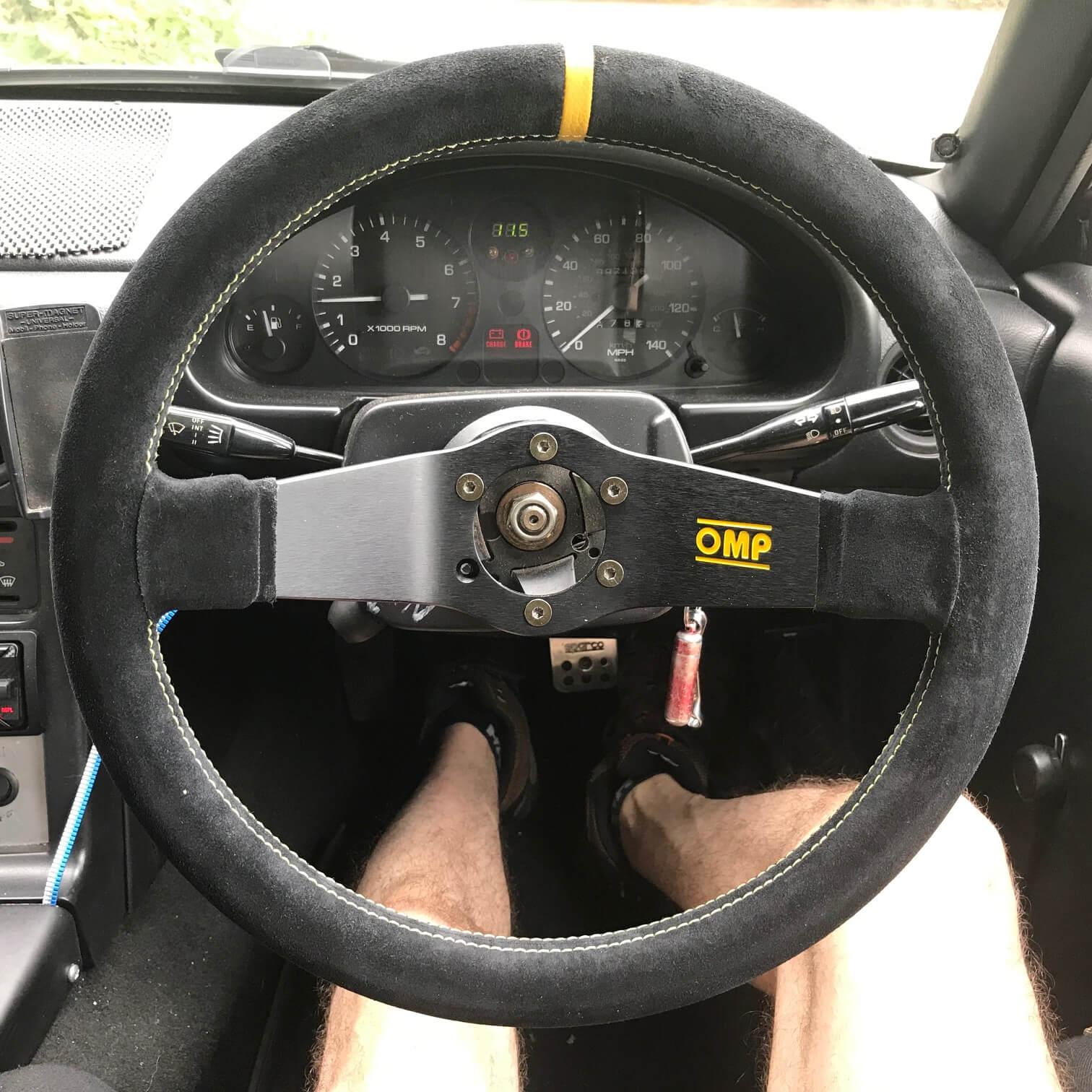 How to Install an Aftermarket Steering Wheel
There are numerous reasons to upgrade from a factory steering wheel to an aftermarket model. The aftermarket one, for example, lowers the overall diameter of the wheel, allowing for less input and hence faster steering.
Aftermarket steering wheels appear more aggressive from a cosmetic standpoint, so there's no explanation why so many enthusiasts switch them out, but there are more utilitarian reasons.
Because a 3-point belt is designed to yield and offer some forward momentum so that you meet the airbag as a secondary restraint, it's standard practise to disable the steering wheel airbag if you've fitted 4, 5, or 6-point harness belts and are racing on the track.
The airbag's purpose is defeated since the harness restricts movement.
Plus, it won't blow up in your face during an off-road adventure, and we all know how essential steering is when attempting to limit damage after a mishap.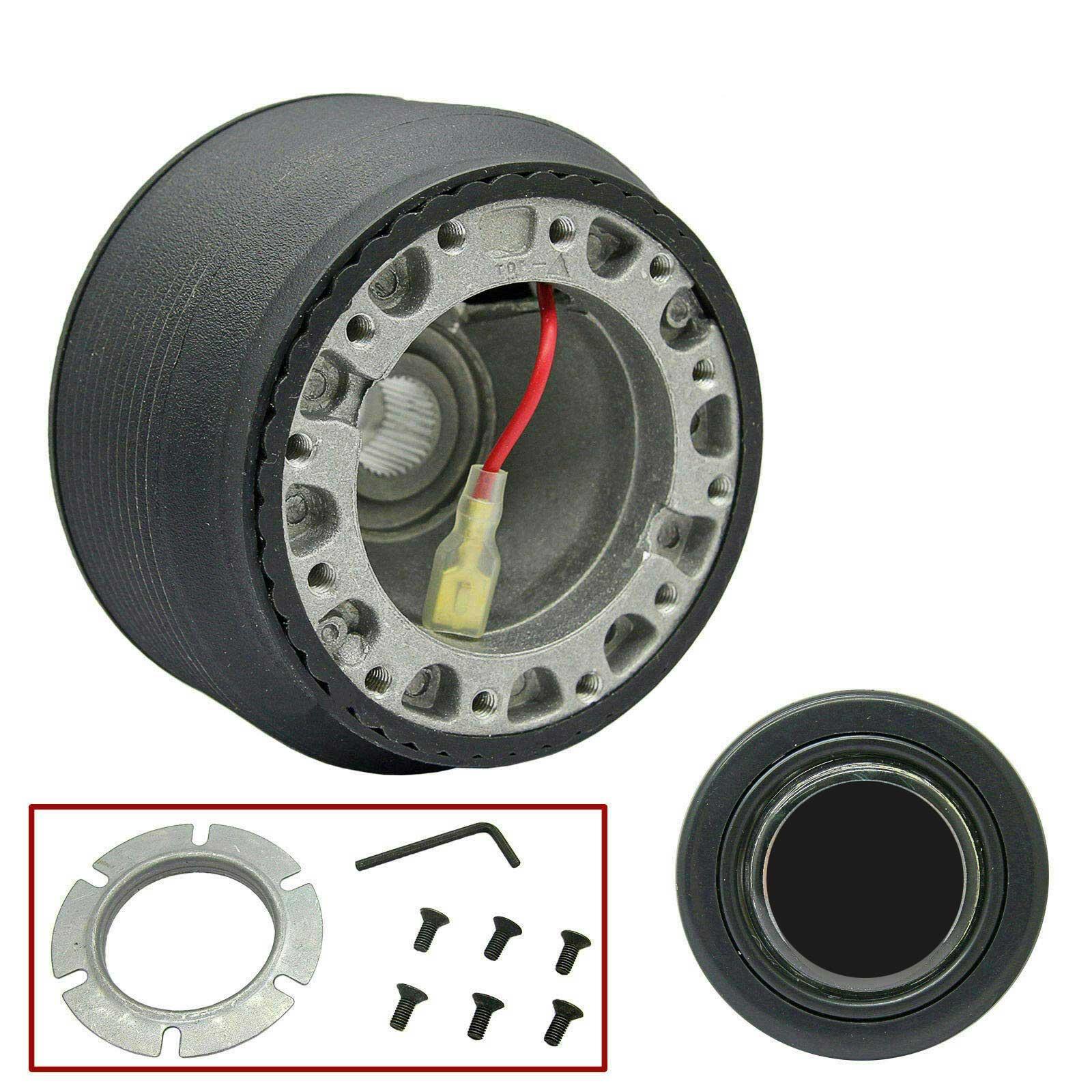 If you want to add a fast release hub, it has its own set of benefits.
When the wheel is out of the way, getting in and out of a car with a roll cage is a lot simpler, and if you're driving it on the street, it's an excellent theft deterrent.
Especially with the addition of a hub lock.
Before you install an aftermarket wheel, consider if you're ready to give up features like radio, cruise control, and cellular communication. Many modern cars have these features built into the wheel, and removing it would disable them.
If you have an older (and simpler) vehicle, on the other hand, you have nothing to be concerned about!
To get your arms at the ideal position for track driving, you usually have to lift the seat higher, but that cramps my legs and body.
The addition of a hub puts the wheels closer together without compromising driver comfort.
It's actually fairly simple to remove the steering wheel, but before you do so, make sure the battery is disconnected.
When I'm working near airbags, I generally remove both terminals.
Pop the plastic trim off the side of the steering wheel now that that's out of the way.
Unplug the yellow connector; it's a little snug, so pliers could come in in if you have huge fat fingers.
You'll also see a strong black cable with circular male/female connections (for the horn), which you should disconnect.
Look below the wheel, towards the base, and you'll see a hole in the plastic.
To get up inside and break the bolt loose, you'll need an extended allen socket.
You can use an allen key and vice-grip pliers to fracture this bolt, but be careful since the torque required to crack it is considerable, so be careful because if the allen key/vice grips combo fails, it might fly off and do damage.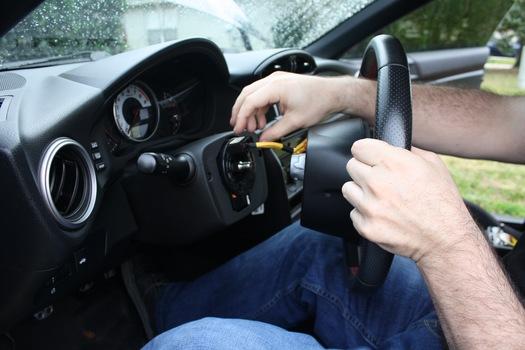 Now, wiggle, pull, and tug until the steering wheel comes off. Mine literally popped off with the slightest tug so I'm hoping yours will too. It really depends on the vehicle and what kind of fastening method the OEM used. Some definitely need a lot more pulling and yanking then others.
The installation method is simple, however one thing to keep in mind is that the hub must be lined up straight.
Even if you removed the wheel when it was in the centre position, the hub may be one tooth off, resulting in a crooked wheel.
Remove everything and adjust the hub if this happens.
It's not enjoyable to repeat a task, so do your best to align it correctly the first time.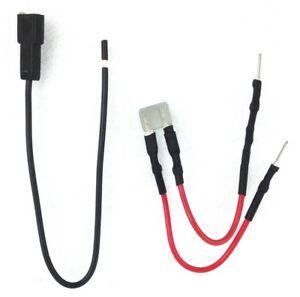 If you don't have a resistor, I've read that connecting a 2-amp fuse in the same way as the resistor indicated above would disable the air bag light.
I taped it to the hub and tucked it in.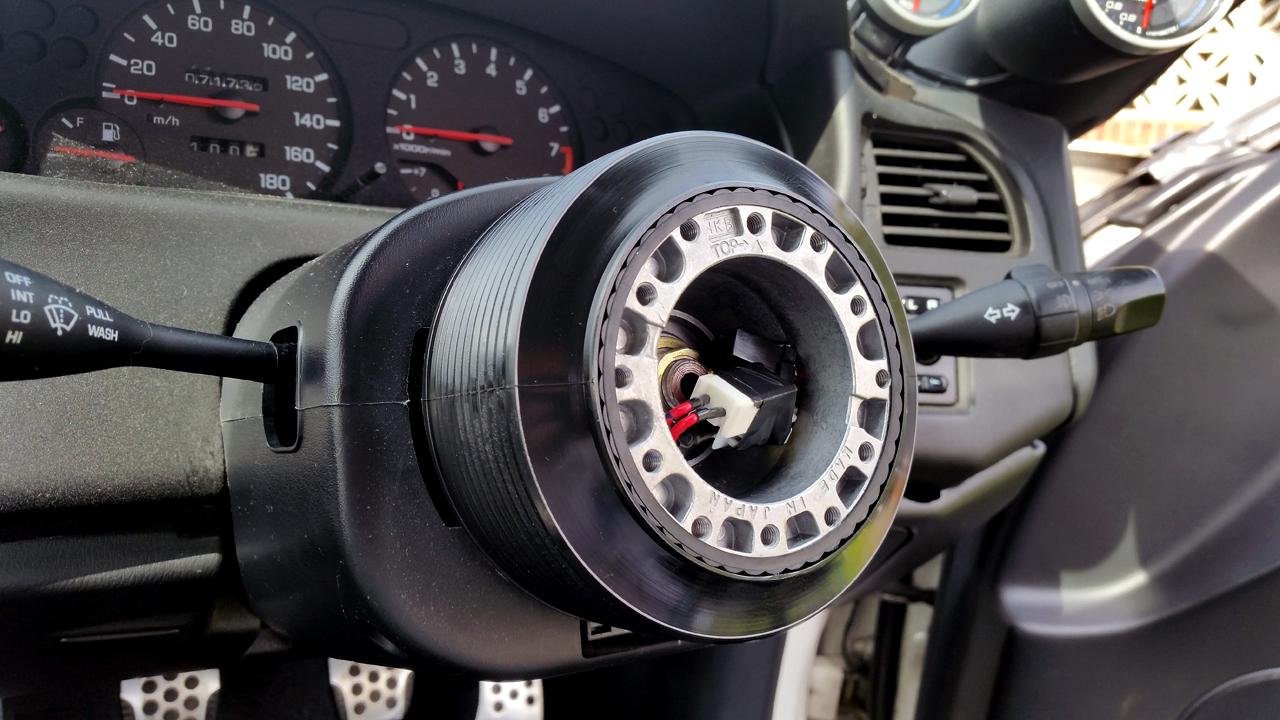 You'll want to tighten everything down after the quick release is in position (and correctly aligned with the hub).
Don't overtorque these allen screws since they can easily strip if they're overtorqued.
The next step is to secure the wheel to the quick release if it is on straight.
The last step is to put the horn in place.
Connect the last wire before pressing the horn into the middle hub.
Don't be bashful about it because it's a tight fit.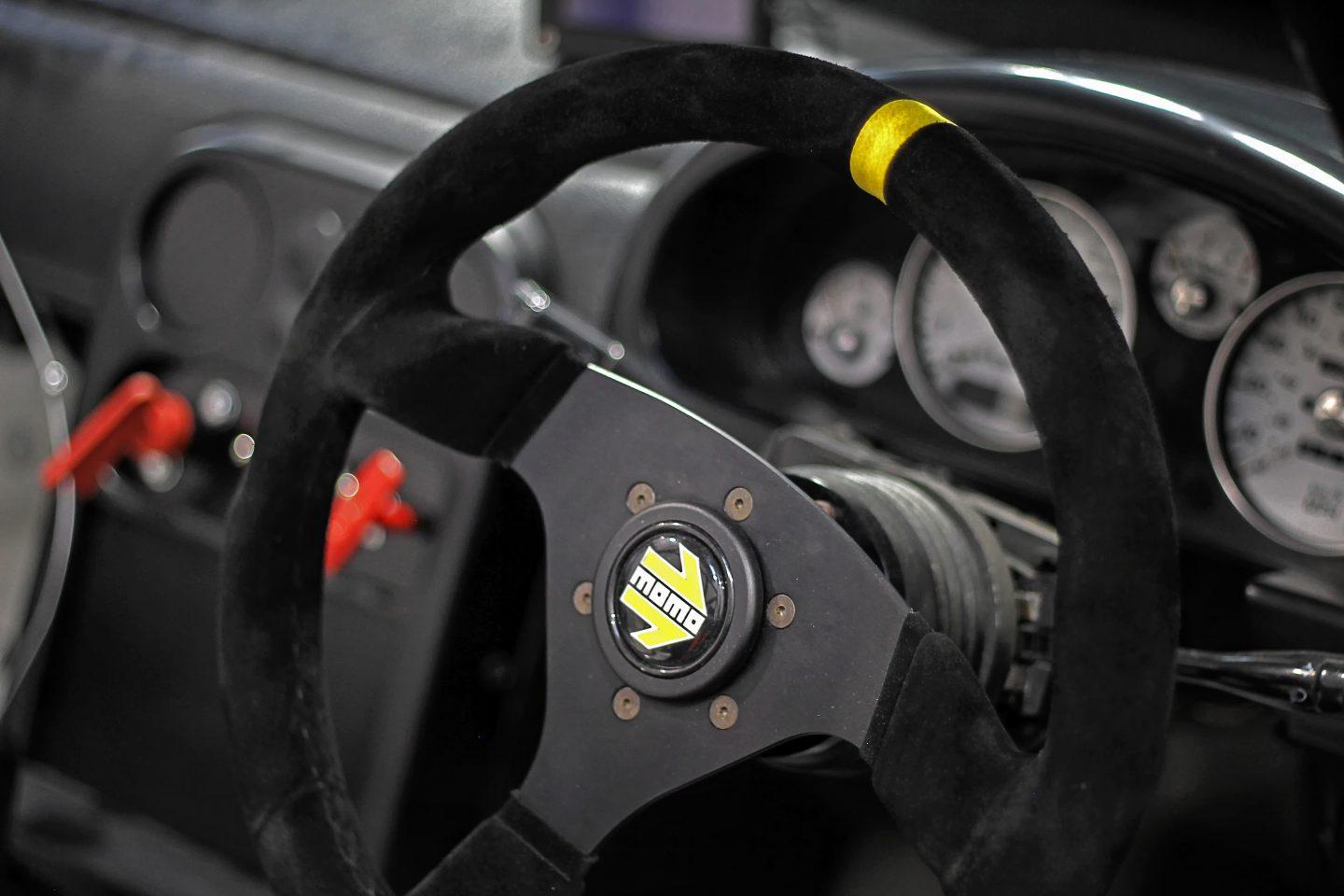 That's all there is to it.
The installation of your aftermarket steering wheel is now complete.
Doesn't it look a whole lot better than the standard wheel?
While every vehicle is different, the process of installing an aftermarket steering wheel should be pretty similar to what I've demonstrated here.
The most difficult challenge is usually getting the horn to function, and many novice tuners just skip this step, but trust me when I say that on a street-driven car, it is highly recommended.
You won't know how crucial it is until you don't have one.
If this modified car guide has helped you fit your aftermarket steering wheel, then please let us know in the comment's section below!