Nissan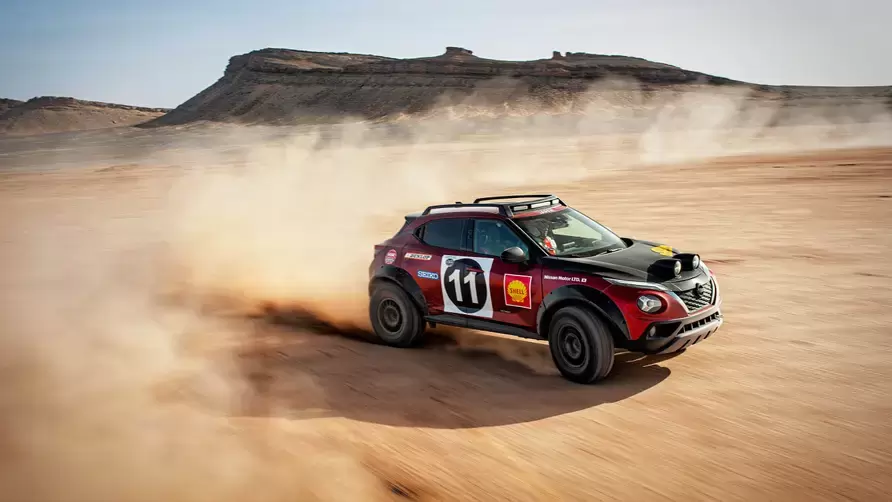 On 15/06/2022
It appears that the Internet liked the small rally-spec Juke, and Nissan has now produced one for real.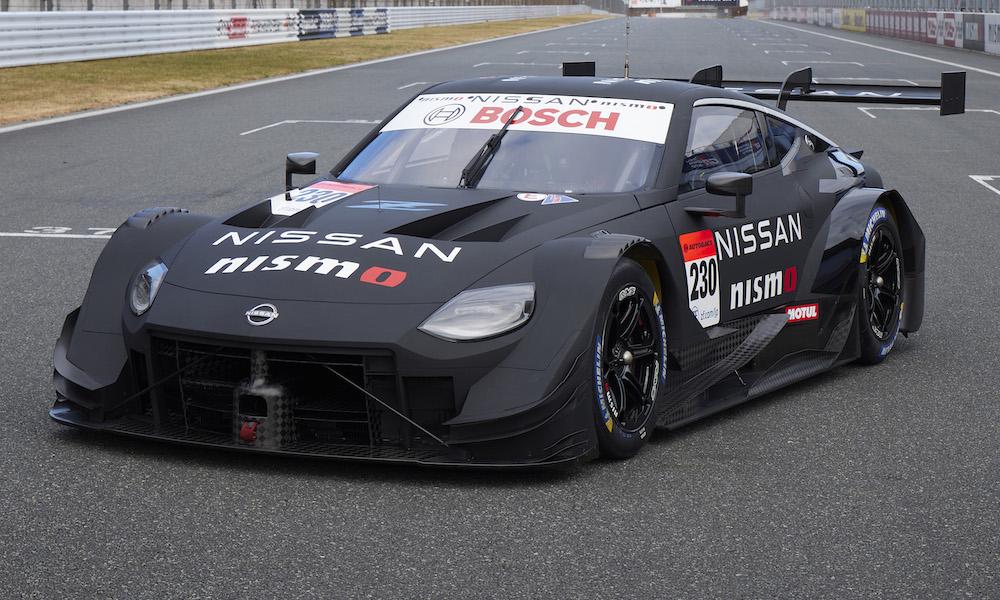 On 08/12/2021
Nissan's Super GT racer has been the GT-R, dubbed "Godzilla" in Japan, for a few years now.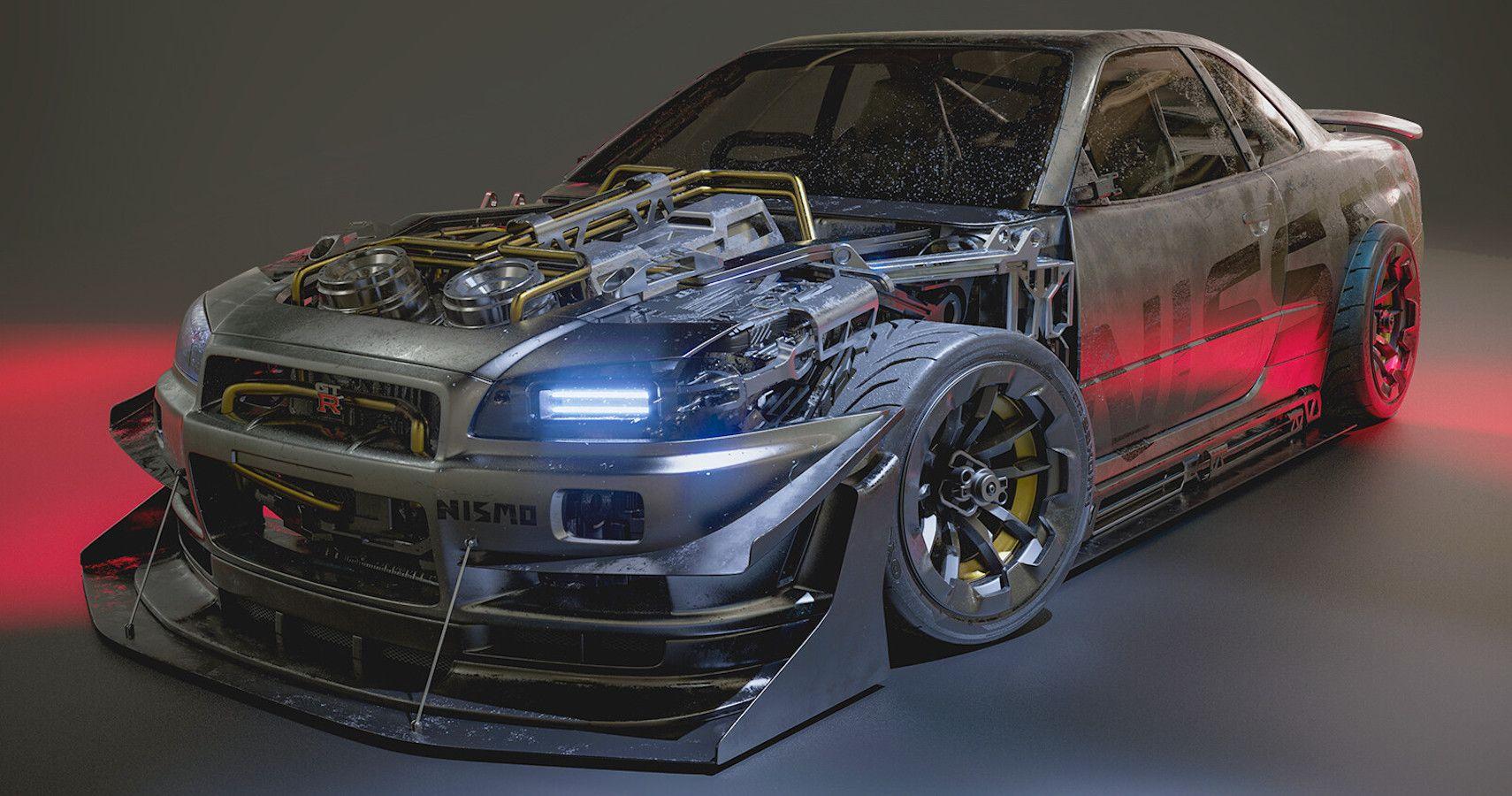 On 06/12/2021
There is no way of knowing what the future holds. Even the most well investigated theory is still a guess.