Raptor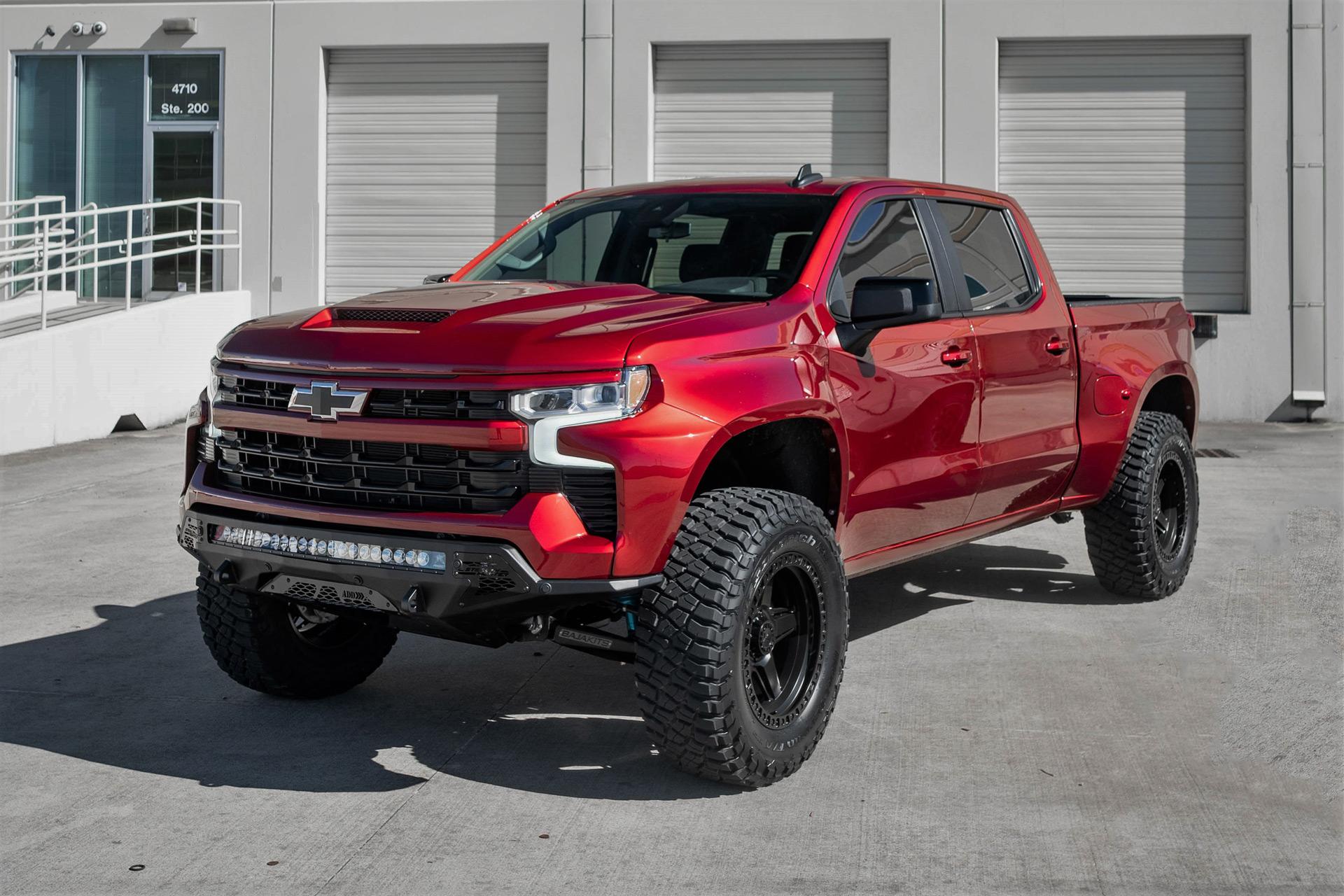 On 10/03/2023
There is still no high-performance option available for the Chevrolet Silverado 1500, but the Ford F-150 has the Raptor and the Ram 1500 has the TRX.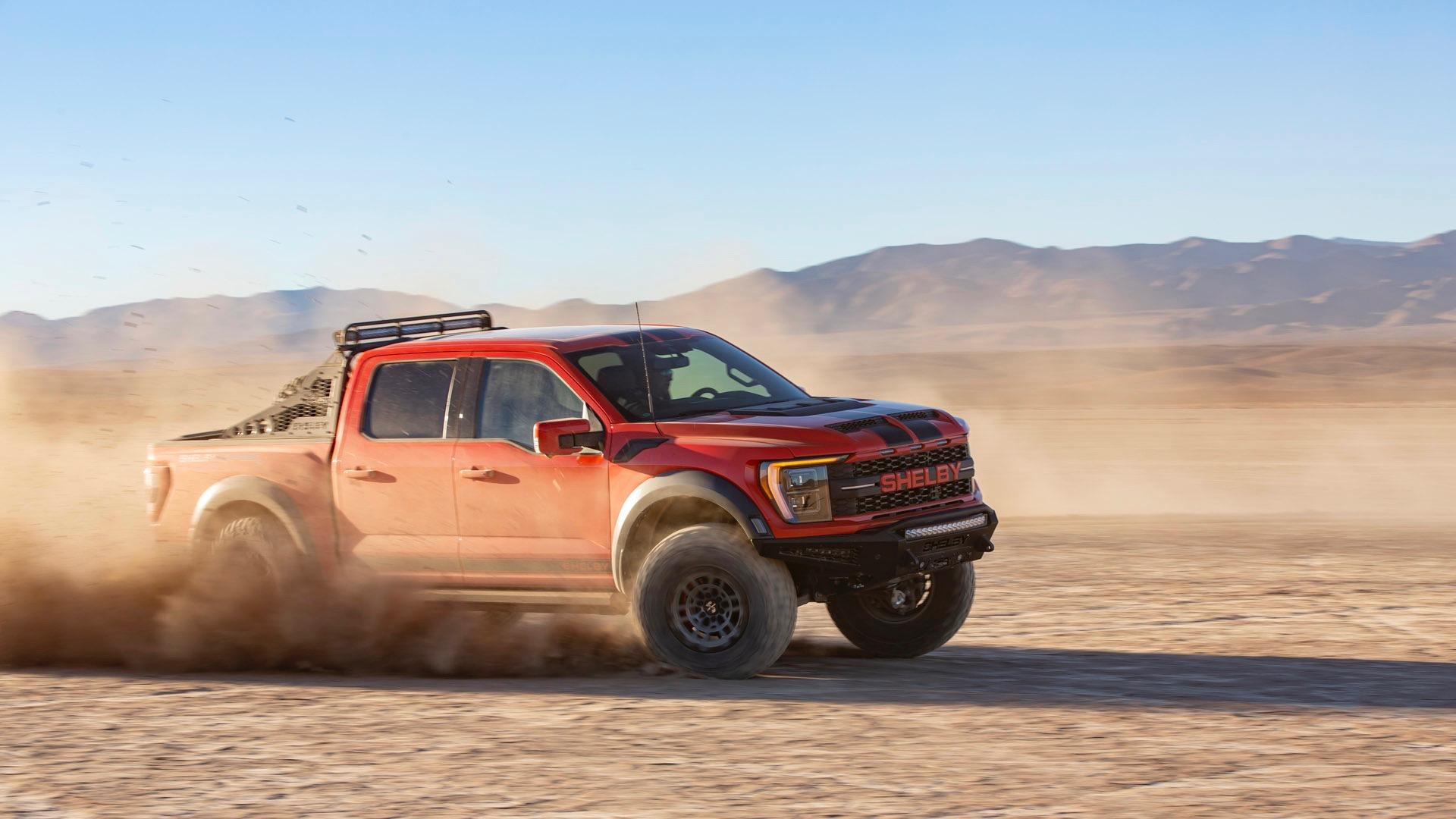 On 23/01/2022
The Shelby American version of the current Ford F-150 Raptor has been revealed, with increased power and aggression.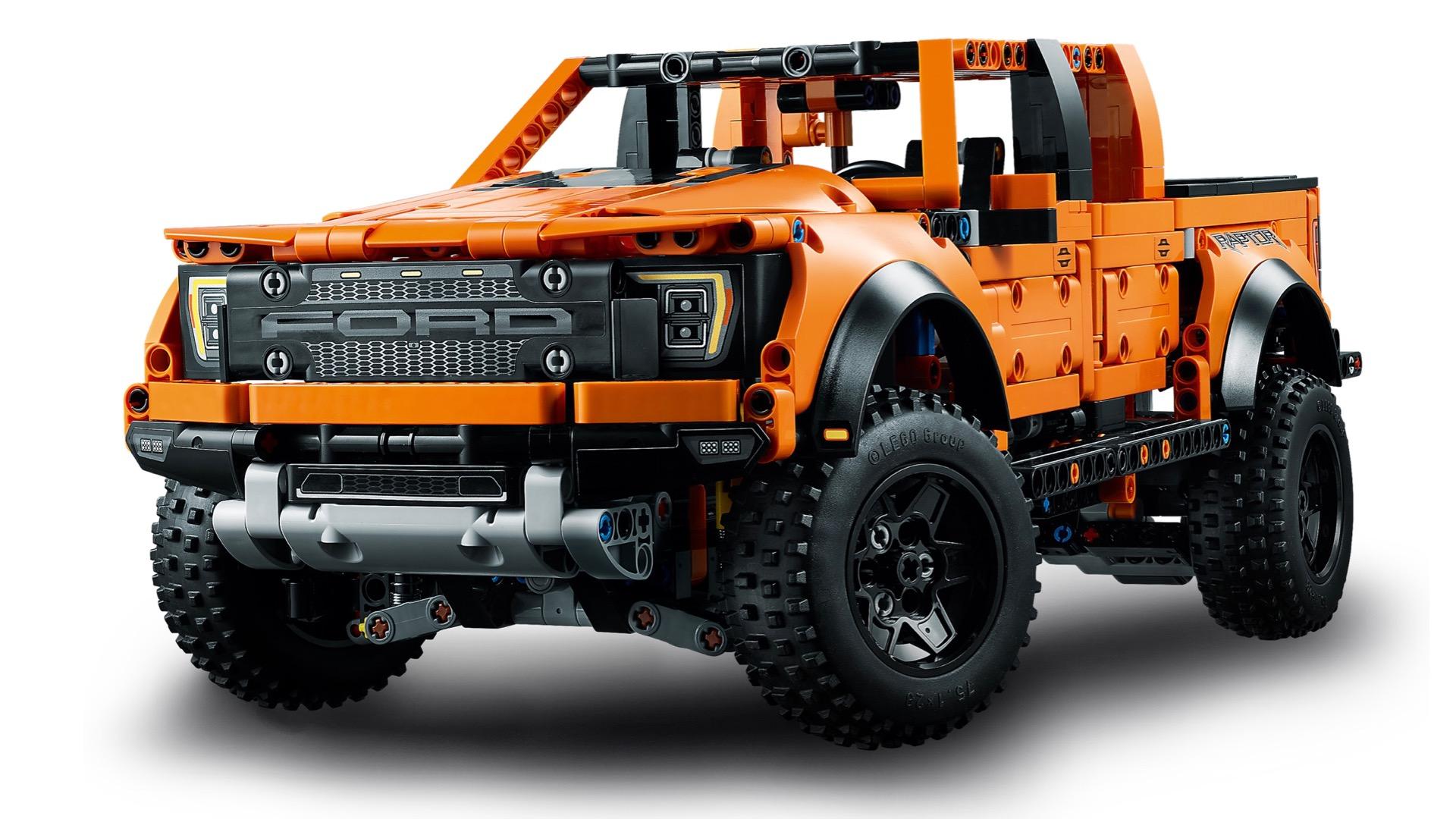 On 05/07/2021
The 2021 Ford F-150 Raptor, which was just announced, is now available in Lego form. The Lego Technic Raptor is now available for pre-order, with delivery set for October 1, just a few months after the actual thing.