Bentley is selling five unused Mulsanne Grand limousines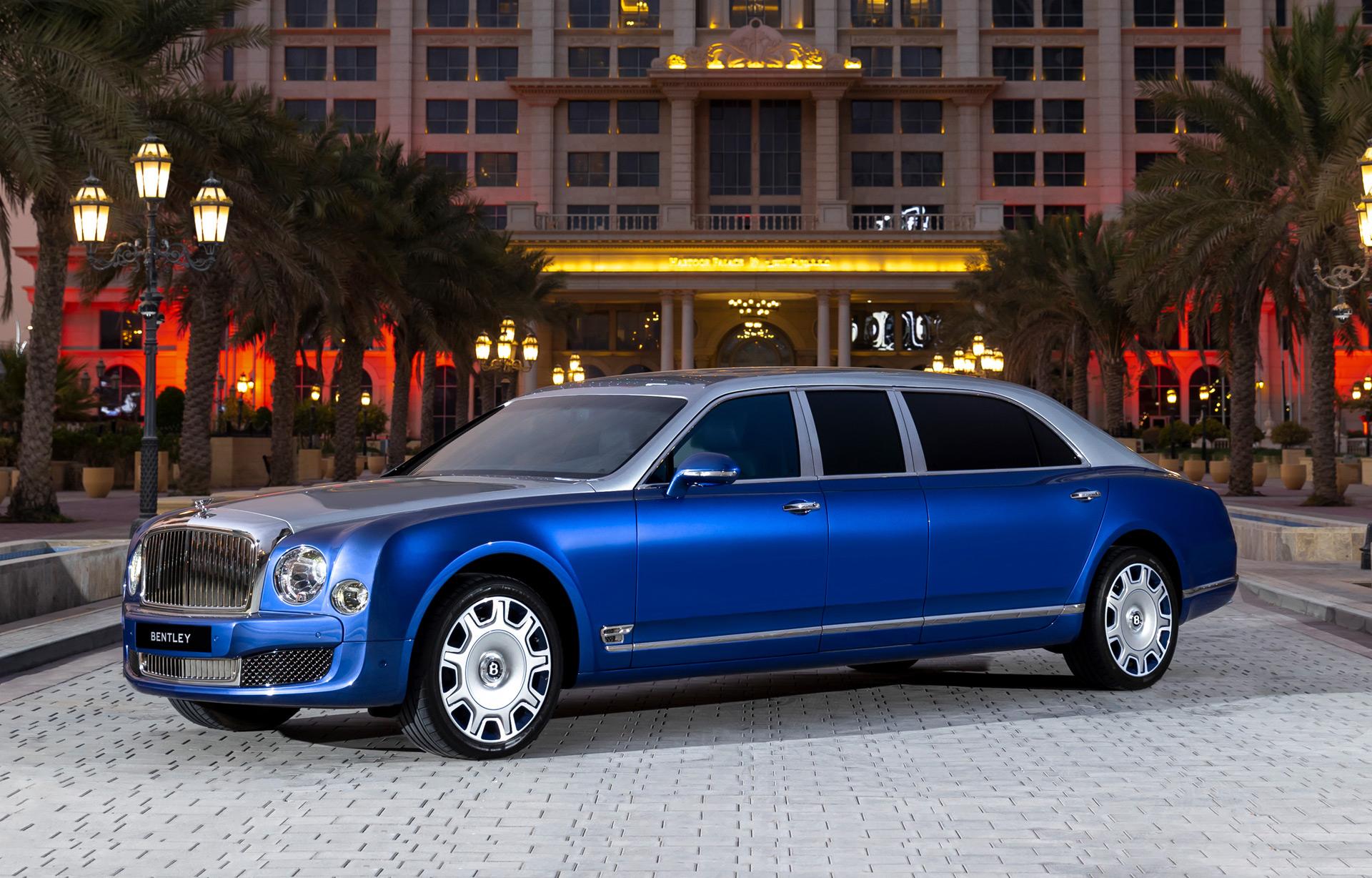 Bentley is selling five unused Mulsanne Grand limousines
Buyer's regret is a term used to describe when a person makes a purchase. We've all had it, albeit perhaps not to the extent that the original buyer of the five Bentley Mulsanne Grand Limousines presently for sale did.
The 268.8-inch long sedan was originally unveiled at the 2016 Geneva International Motor Show, and at least one has been seen in the Middle East.
It turns out that someone in the United Arab Emirates purchased five of them and never used any of them.
The automobiles, which were all constructed in 2015, had never been registered before.
They're now available for purchase through Bentley's dealership in the United Arab Emirates, with international delivery.
The Mulsanne Grand Limousine is basically an extended version of Bentley's previous Mulsanne flagship sedan, as the name indicates.
Because it's a limo, it's nearly exclusively focused on the back seat.
The most noticeable modification is the installation of a second bench facing backwards, giving passengers in the back a lounge-like feel.
A bottle cooler with crystal flutes, a beverage cabinet with custom crystal tumblers, wood-lined foldable picnic tables, and iPad docking and charging stations are just a few of the high-end features.
The automobile also has three handcrafted dials that show the current time, the time in the United Kingdom, and the temperature outside.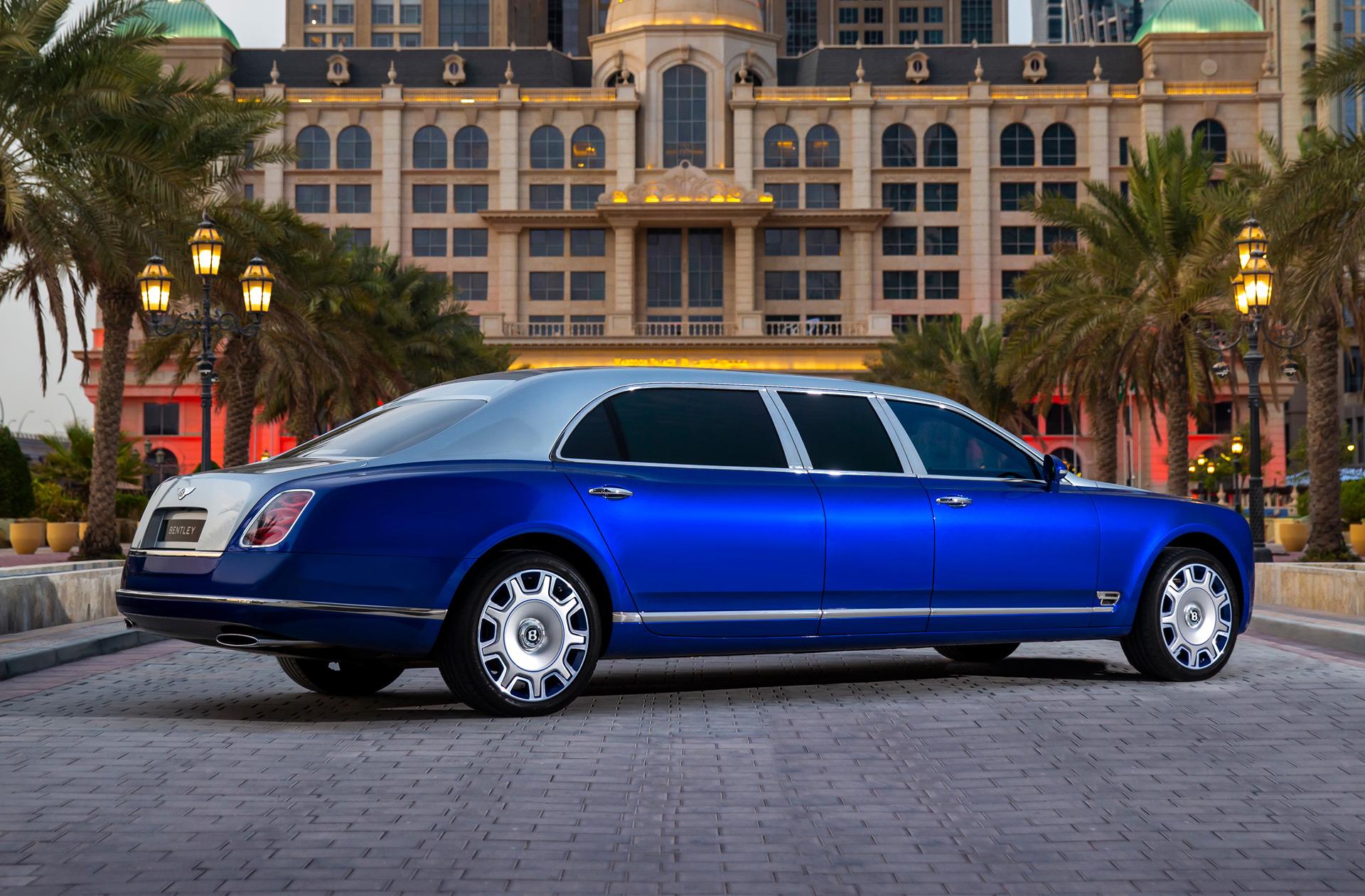 The Mulsanne Grand Limousine, like other Mulsannes, is powered by a 6.75-liter twin-turbocharged V-8 with 505 horsepower and 752 lb-ft of torque.
What will become of Bentley's flagship line now that the Mulsanne is no longer produced?
The manufacturer has suggested that it could not be a sedan, and that we shouldn't expect to see it until about 2025, when the firm's first electric vehicle will be released.
Bentley has also hinted at the possibility of additional coach-built specials in the future.
The Continental GT Convertible-based Bacalar speedster was introduced in 2020, and before that, the Mulsanne-based Grand Convertible.