Bodykits for the new Vauxhall Astra are already available from Irmscher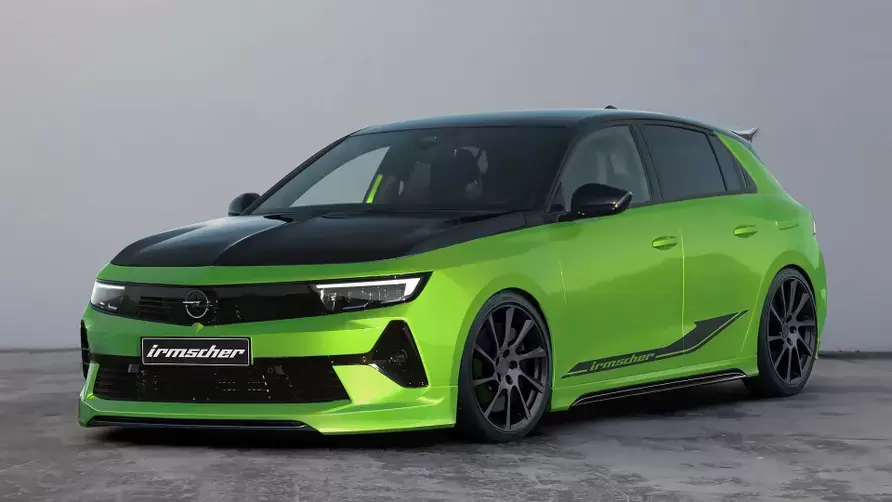 Bodykits for the new Vauxhall Astra are already available from Irmscher
Disappointed that Vauxhall's once-famous VXR performance division appears to have all but died ? Do you like your stylish eighth-generation Astra to have a little more appearance ?
Fear not, because Irmscher, a German Opel expert, has debuted its new appearance.
What are your thoughts, Internet?
A full bodykit is included, which includes a new front bumper, a rear diffuser, a beautiful little roof spoiler, and some low side skirts.
Isn't Irmscher's decal kit quite nice?
those 18- or 19-inch wheels and what appears to be a suspension drop also appeal to us.
There are currently no performance enhancements available, which is disappointing given the Irmscher's engineering expertise, but it will retrim your interior.
Modified modified cars Vauxhall