Modified Toyota GR 86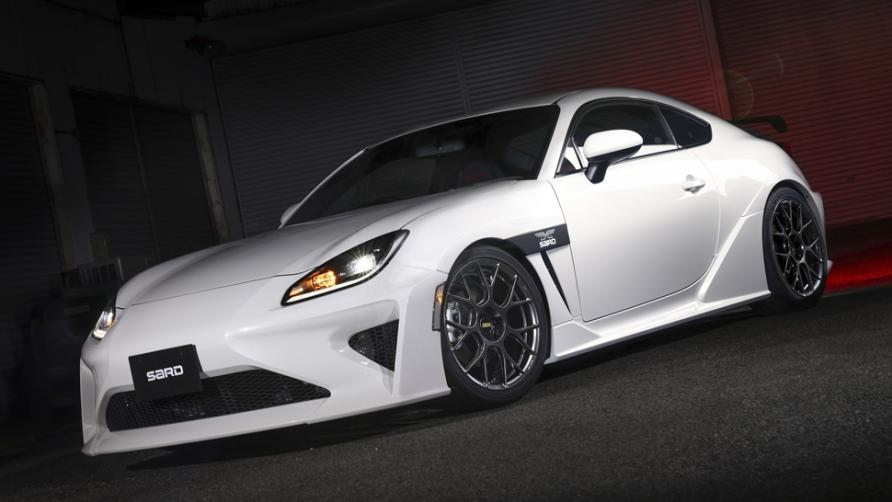 Modified Toyota GR 86
SARD (or just Sigma to Le Mans fans in the 1970s) is a Japanese tuning business and race squad that specialises on Toyota's.
SARD is one of the first businesses to show off a modified GR 86, Toyota's successor for the delightfully simple GT86 sports vehicle.
The SARD GR 86 GT1 concept is what you see here, and while there's almost little technical information to go along with it, there are a few apparent upgrades over the normal GR 86.
The most noticeable modifications are to the bodywork, which has a completely redesigned face for a cleaner appearance and tiny wheelarch extensions for more aggressiveness.
A hefty new exhaust system, blacked-out taillights, and a prominent rear wing round off the back.
There are also new BBS wheels (identical to those installed by SARD on the matching GT86 in the image above), and the GR appears to have been lowered.
We'll find out what's going on beneath the skin when SARD brings all of the parts used on this GT1 concept to market, but for now, we'll just have to conjecture about what it's done to the normal GR 86's 2.4-litre naturally-aspirated flat-four boxer powertrain.
Please leave your thoughts and wildest aspirations in the comments section below...