Singer's incredible DLS project vehicles have all sold out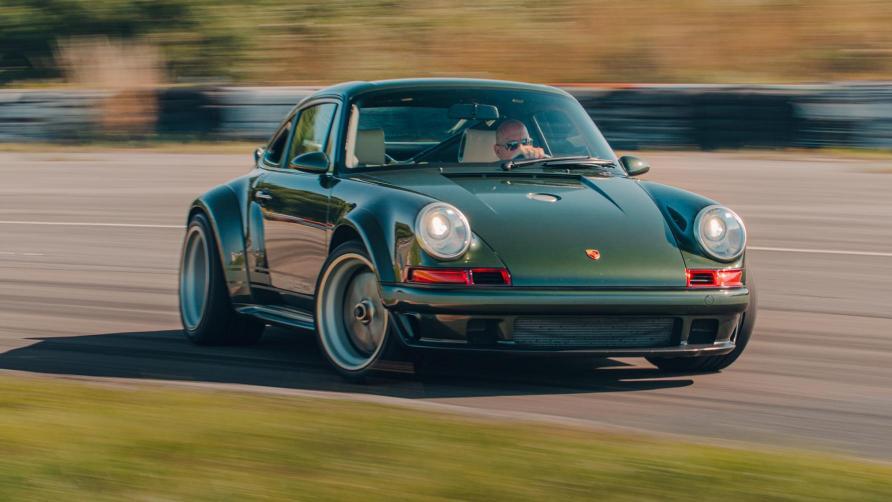 Singer's incredible DLS project vehicles have all sold out
We have bad news for fans of inordinately desirable vintage air-cooled Porsche 911s with inordinate amounts of discretionary cash.
Every single automobile in Singer's Design and Lightweighting Study has been sold.
Singer revealed that all 75 planned restorations had been sold ahead of a client's DLS car's premiere at the forthcoming Monterey Car Week in California on Friday.
Every single one of them has vanished.
"Seeing the first client-specification DLS car from our UK operations back here in California is a big milestone for us," Singer CEO Rob Dickinson adds.
The DLS concept vehicle will be unveiled.
You might be asking what a 'DLS' is.
According to TG's Ollie Marriage, it's "utterly mesmeric."
It's an air-cooled Porsche 911 from the 964 generation that's been repaired, reinvented, and equipped with one of the best road-going internal combustion engines ever created by human hands.
It's funny to think that this £2 million piece of air-cooled unobtanium can be traced back to Dickinson's own 1969 Porsche ragging about the Hollywood Hills many moons ago.
"I drove the automobile to death every day and was often stopped and asked if I wanted to sell it.
"I always said no," he explained.
"However, the experience sparked the formation of Singer as a method to let other owners to follow their own unique idea for the perfect air-cooled 911."
Any personal vision, as long as it isn't the DLS, which, as we've already stated, is no longer available.
What do you believe Singer's next project should be?