The M8 Gran Coupe is given a makeover by Zacoe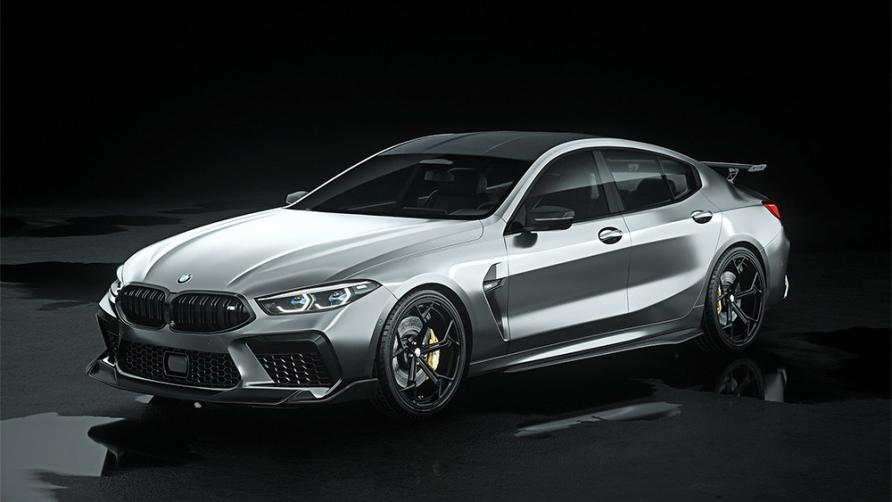 The M8 Gran Coupe is given a makeover by Zacoe
Just when you thought 'BMW' and 'looks terrible' were no longer trending on Twitter, along comes Zacoe with a modification of the M8 Gran Coupe that will, shall we say, 'question' conventional knowledge.
The M8 Gran Coupe, along with the M5 Competition, was arguably the last truly good-looking M car, so that big new carbon fibre rear wing (together with the side sill extensions, the new diffuser, and that front splitter) surely tickles interest.
Those finicky five-spoke wheels are also a no-go for us.
Zacoe, on the other hand, will provide a far more pleasant ducktail spoiler.
Oh, and it leaves the drivetrain alone, resulting in the twin-turbo V8's normal 616bhp in Competition guise.

Please leave your thoughts and jabs in the comments section below...