Twin-turbo widebody DeLorean DMC-12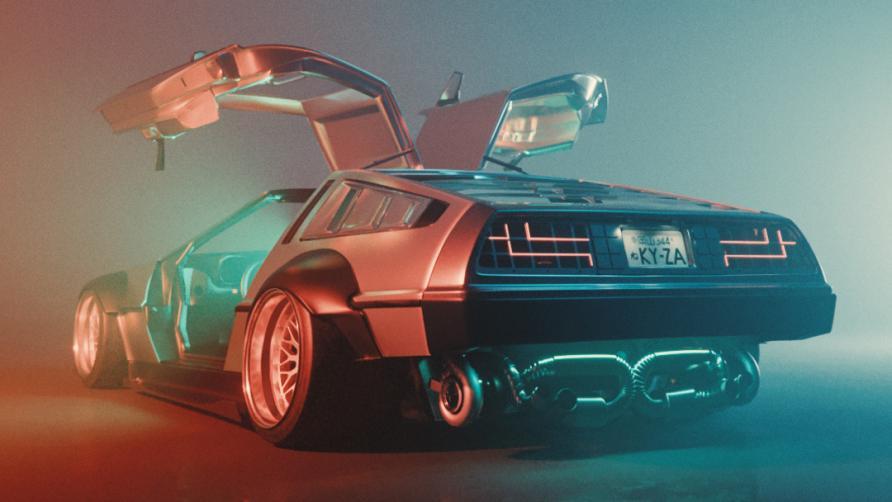 Twin-turbo widebody DeLorean DMC-12
Someone created a widebody twin-turbo V8 sportscar... out of a DeLorean, we're telling you. Welcome to Salvage to Savage's incredible SEMA exhibition vehicle, as well as the future we were promised in 1985.
Tim Moceri, S2S's principal fabricator, spearheaded this project, taking a damaged DMC and reducing it down to its basic bones.
Many changes were made to it after then.
There are a lot of excellent things.

Let's begin, the DMC's V6 was replaced with a 5.3-liter LS3 V8 with a pair of turbochargers mounted on its sides, with the goal of producing around 1,000bhp.
Fill in the blanks with your own '88mph' jokes.
For good measure, it's mated to a Porsche 911 gearbox from the 996 generation.

The whole drivetrain is crammed into the back of the automobile, to the point that the turbos dangle out beneath it.
It's unlikely that the upgraded DeLorean will encounter any speed bumps during its lifetime.
It receives new bespoke wiring, as well as thorough soundproofing – the DeLorean was notoriously tinny – and an exterior body built by experienced renderer Khyzyl Saleem (who designed that one-off Polestar 1 concept you really wanted).
The flared arches were produced from fibreglass using MDF foam moulds, which were required for the right stance of the broad, three-piece wheels.

What else is there to say?
A Ferrari F40-inspired rear deck lid, stunning front and back lights, and a totally modified interior with sports seats, plenty of aluminium detailing, and a decent retrim are all included.

Tim wanted to "crank up the notch" on the DeLorean's 80s look.
We'd say the job is done.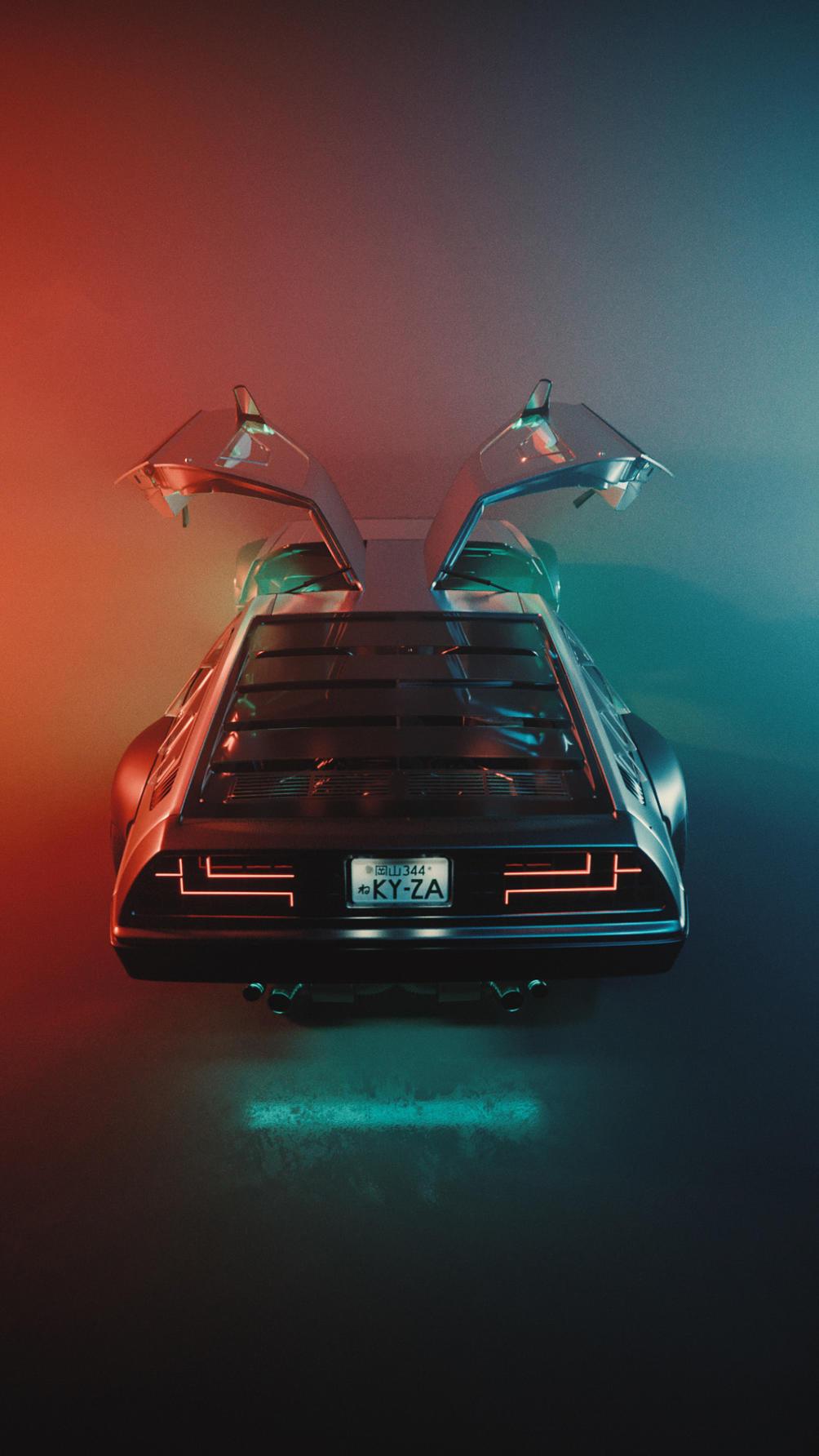 Let us know your thoughts in the comments below, Modified Rides.