In the UK, you can now purchase an 850bhp Mustang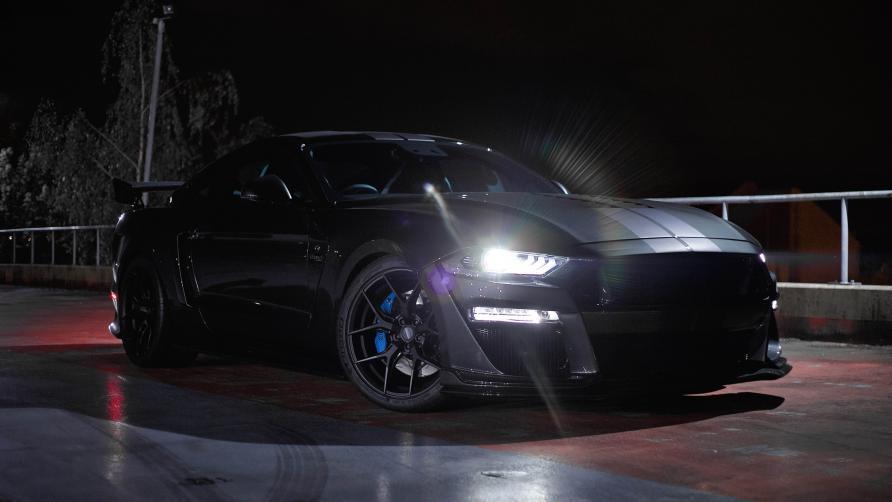 In the UK, you can now purchase an 850bhp Mustang
It's essentially the most powerful new Mustang available in the UK, with a custom-tuned Whipple Supercharger and a new intercooler delivering an insane 847bhp and 665lb ft of torque from the 5.0-litre V8.
When they claimed it was powerful, they weren't joking.

A new quad-exit exhaust, a six-speed manual gearbox with a short-shift kit, and improved suspension for UK roads are also included in the CS850GT (a bit of a mouthful).
Lovely.

Custom Vossen 20-inch wheels, uprated brakes, and new subframe components are among the other upgrades to cope with the power, which is nearly double that of a normal V8 Mustang.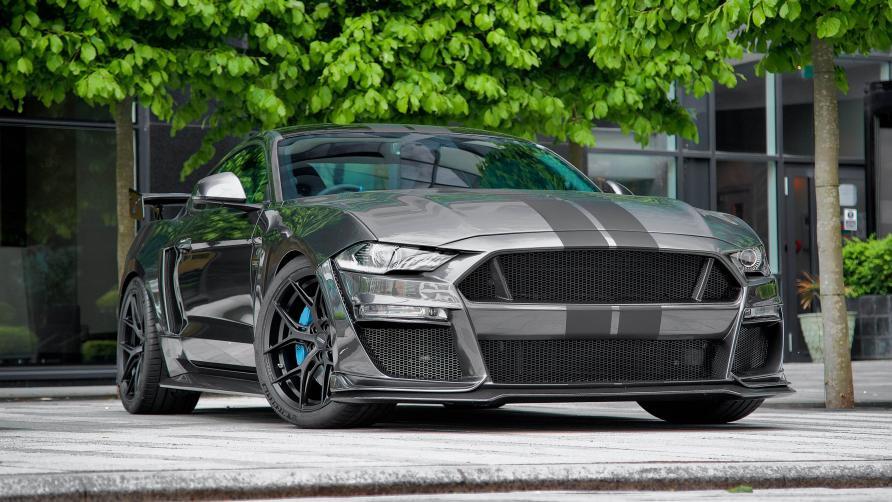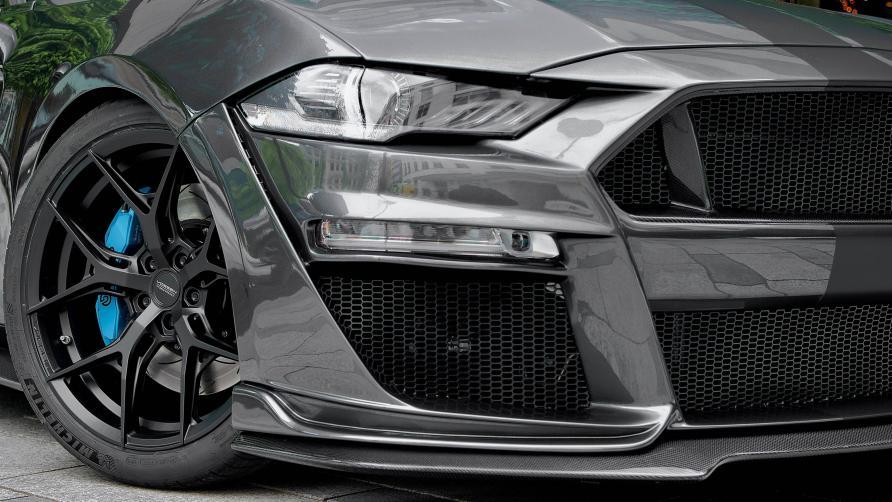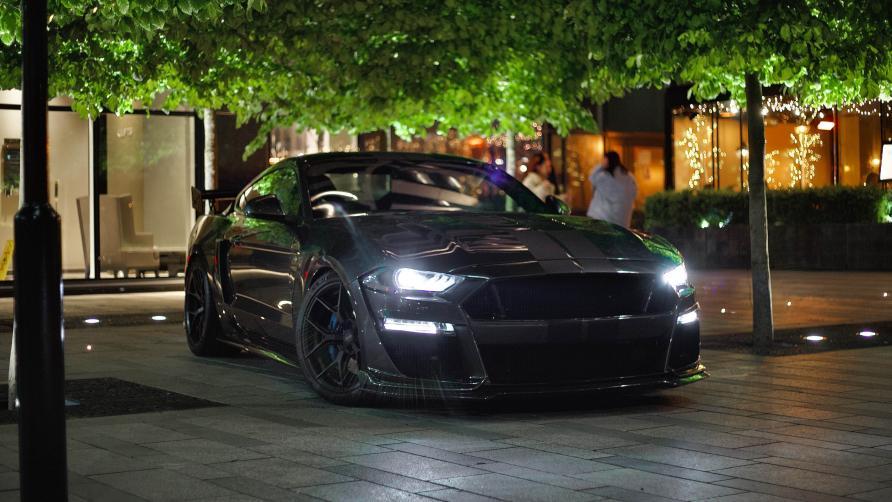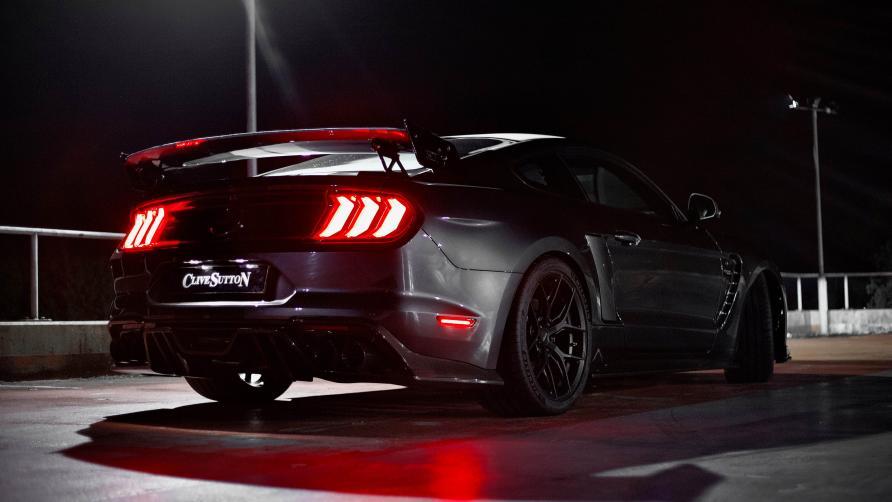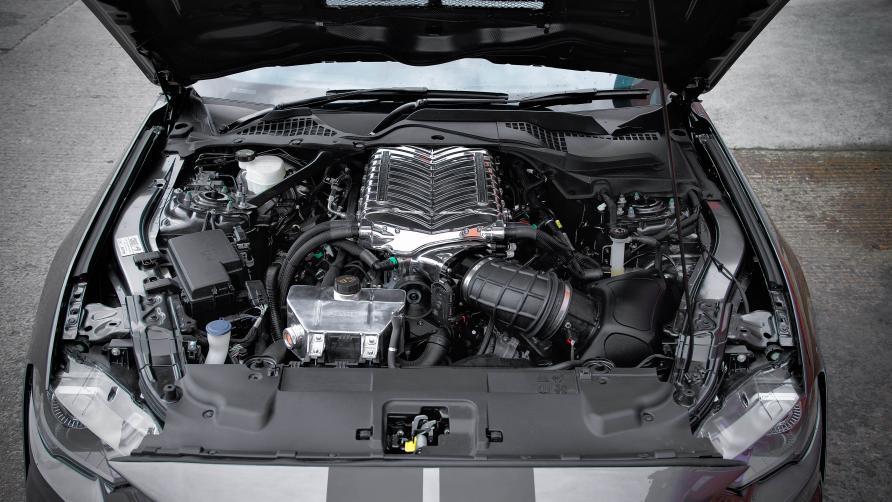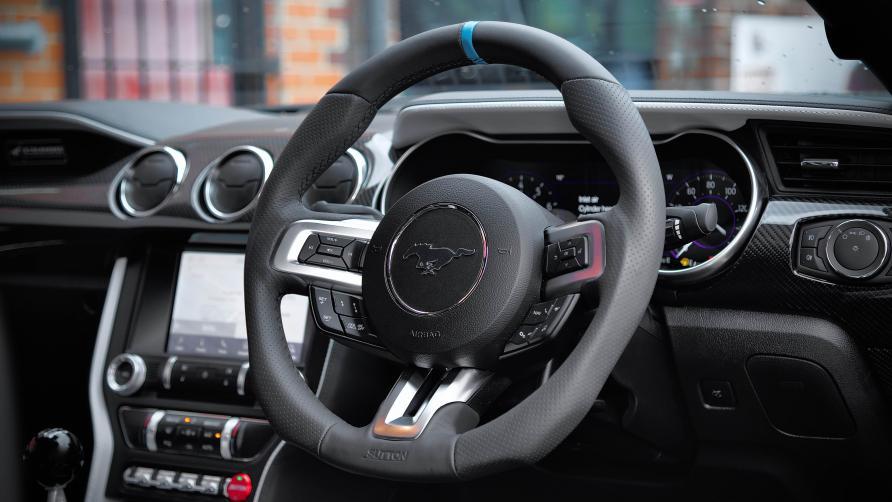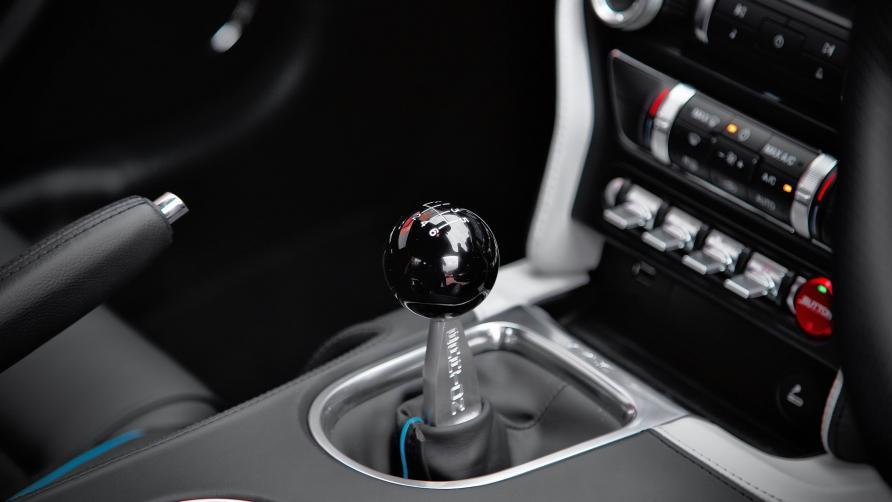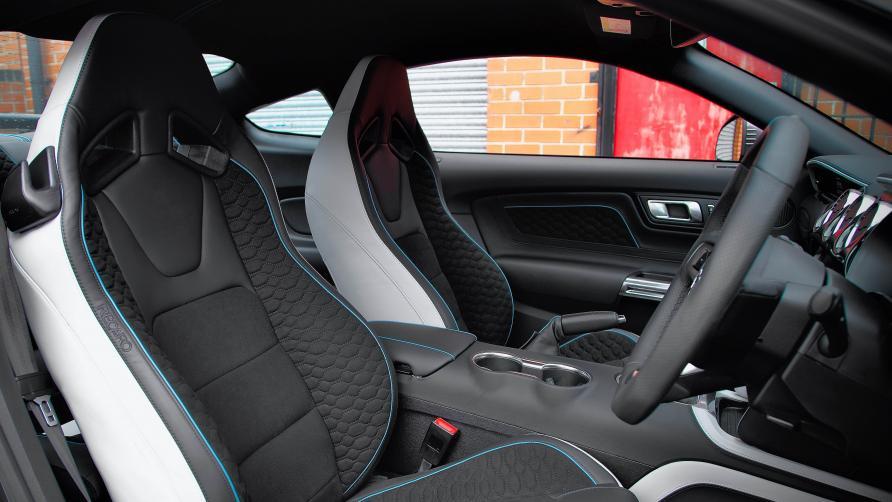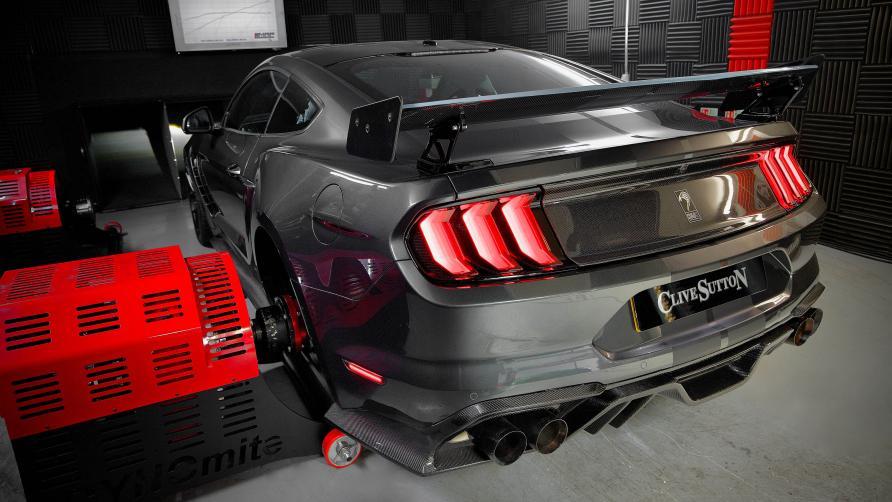 A new red starting button, a carbon fibre console, and a square-bottomed Sutton steering wheel are among the exterior modifications, which also feature a GT500-style front end, a carbon fibre body package, and an optional (and very huge) carbon rear wing.

What is the price of all that power?
The CS850GT will be priced from £115,000 upwards.
What are your thoughts, Internet?