Unveiling of the 2023 Aston Martin DBS 770 Ultimate Volante
Unveiling of the 2023 Aston Martin DBS 770 Ultimate Volante
In Super Cars
The DBS 770 Ultimate Volante has been made public by Aston Martin. The carmaker refers such convertibles as volantes.
The 2023 DBS 770 Ultimate
Just 199 units may be built at a time, and they are all already taken. The coupe variant, which debuted in January and is only available in 300 units, has also sold out.
The roof is an automatic folding soft top with eight layers that is coated with acoustic and insulation materials to keep out the elements, much like on the normal DBS Superleggera Volante. It can operate at speeds of up to 31 mph and lowers in 16 seconds.
The DBS 770 Ultimate is the last product in the DBS line—at least temporarily. The super car has a twin-turbo 5.2-liter V-12 engine with 759 horsepower, which for the Volante results in a 0-62 mph time of 3.6 seconds and a peak speed of 211 mph. The coupe can go from 0 to 62 mph in only 3.2 seconds and has the same peak speed.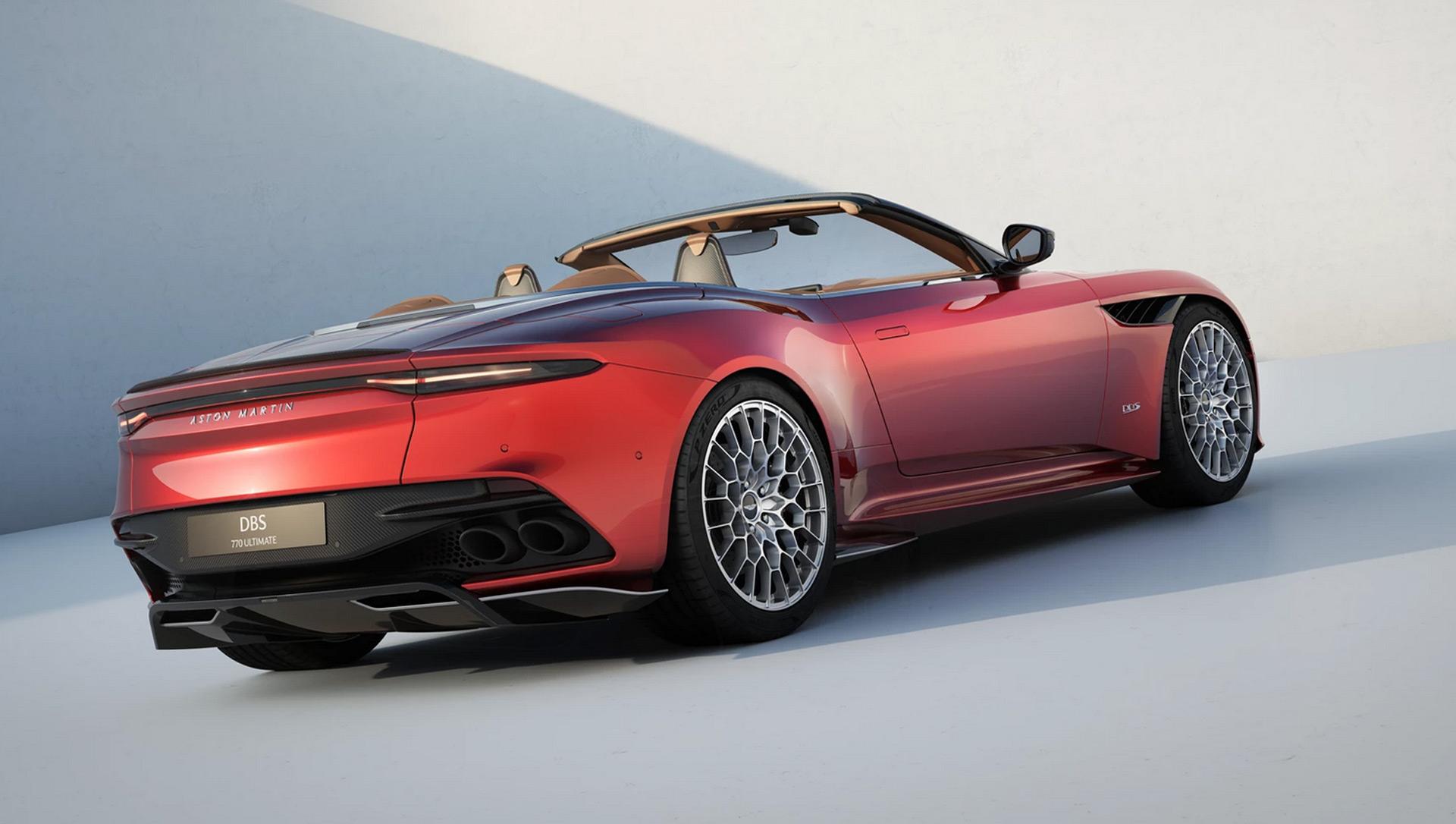 The DBS 770 Ultimate gains more power over the 715-hp DBS Superleggera, as well as improved focus and aesthetics both inside and out thanks to chassis tuning.
The most striking change is the horseshoe-shaped hood vent, which, along with the extra fender vents, strikes a compromise between the car's cooling requirements and aerodynamics. The aerodynamics are further enhanced by an enlarged rear diffuser.
The DBS 770 Ultimate will begin shipping in the third quarter of 2023. Aston Martin has not disclosed the price of the vehicle or the anticipated number of US sales.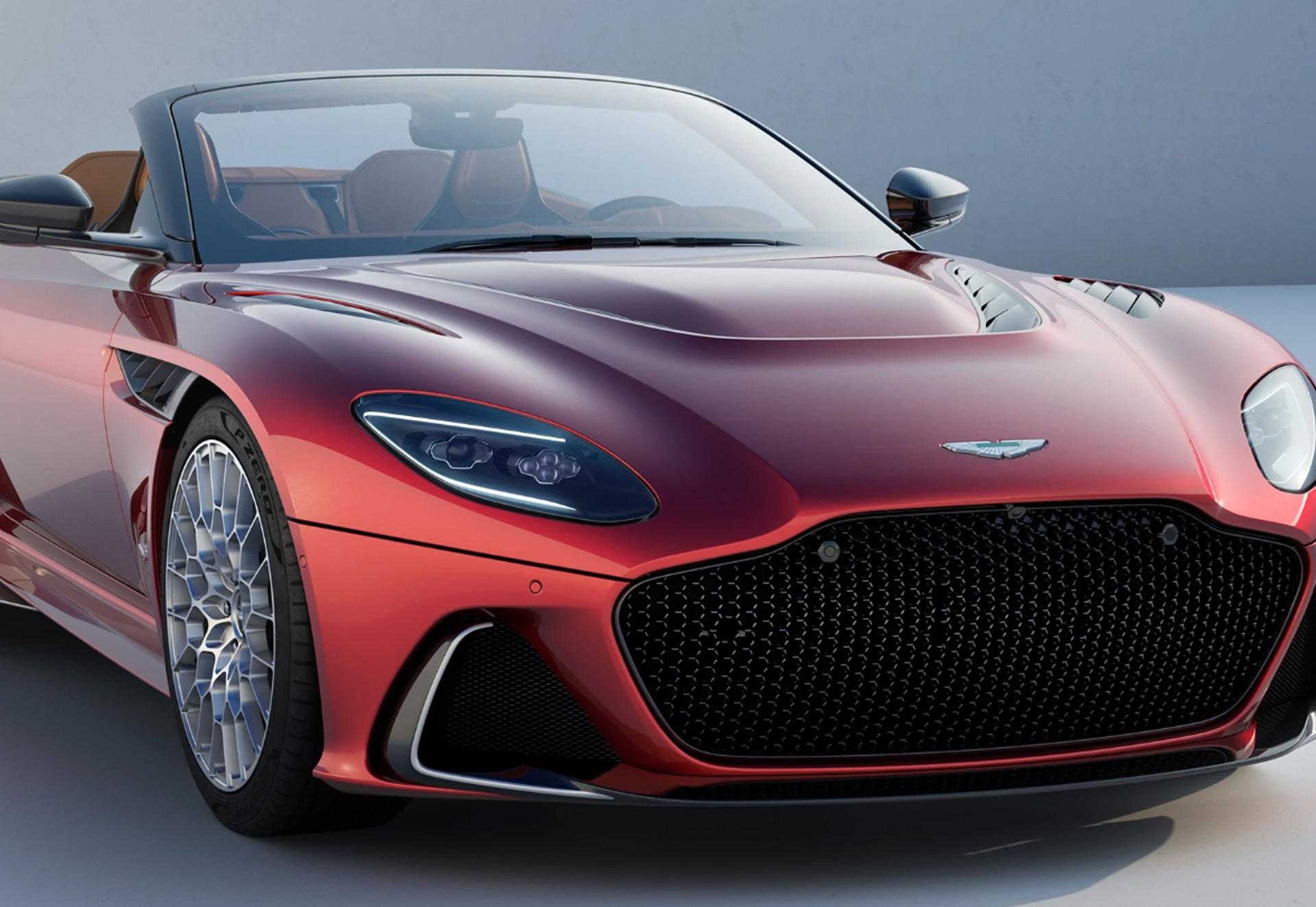 The DB11 will replace the DBS as Aston Martin's premier grand tourer as the DBS is on its way out. The DB11 will shortly get a significant makeover and may even get a new moniker to guarantee that it matches the DBS in terms of appearance and performance.
Related Video
Aston Martin DBS 770 Ultimate