The production Bugatti Chiron Super Sport 300+ can reach speeds of 300 mph
The production Bugatti Chiron Super Sport 300+ can reach speeds of 300 mph
In Super Cars
Here is the Chiron that you can actually buy with a top speed of 300 mph. Yours for $4,2 million
Bugatti Chiron Super Sport 300+ can reach speeds of 300 mph
Now we can exclusively reveal the Bugatti Chiron the Super Sport 300+.
It's not a million miles removed from the record-setting car, as you could guess. It features the same more streamlined, aerodynamic bodywork.
The same 1,578bhp 8.0-litre, four-turbo W16 engine, still known as Thor. With the same longer ratio gearbox to reach that head-spinning 300 mph speed.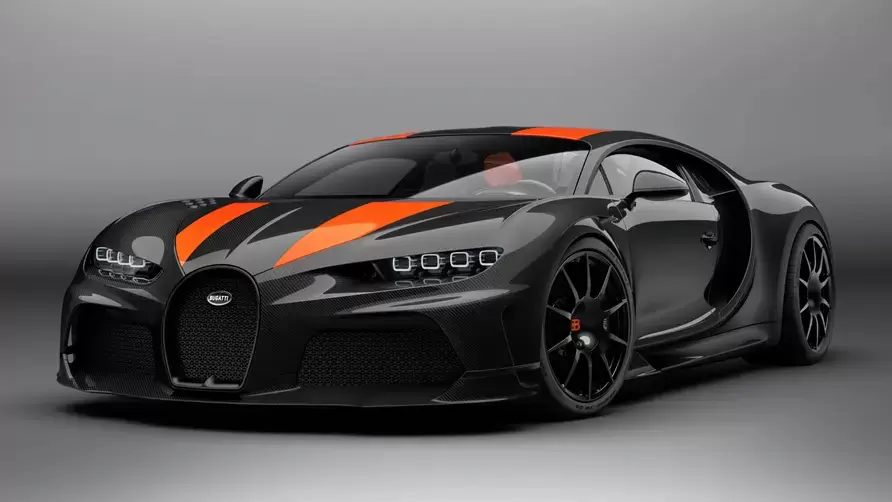 The passenger seat is now a real seat, as opposed to a collection of laptops and GPS data-logging apparatus, which was the case in the past.
There is no roll cage, the ride height has been returned to standard, and an electronic speed limitation (exactly like the "regular" Chiron) to ensure you don't do the triple-ton on the autobahn. These changes enable the car to be operated on actual roads.
However, it is unknown what speed this speed limiter will be set at.
We assume that the insurance providers and tyre suppliers are involved in that decision.
For owners of the Super Sport 300+, it may be possible to choose a roll-cage and have the limiter removed, just in case you want to try pushing the Super Sport 300 to its absolute maximum.
You may also use Bugatti's Ehra-Lessien test track to go at breakneck speeds. Yet as we just saw for ourselves, to go very, really fast at Ehra involves more than large balls and a hard right foot. You also require some expertise, plus balls, a heavy right foot, too.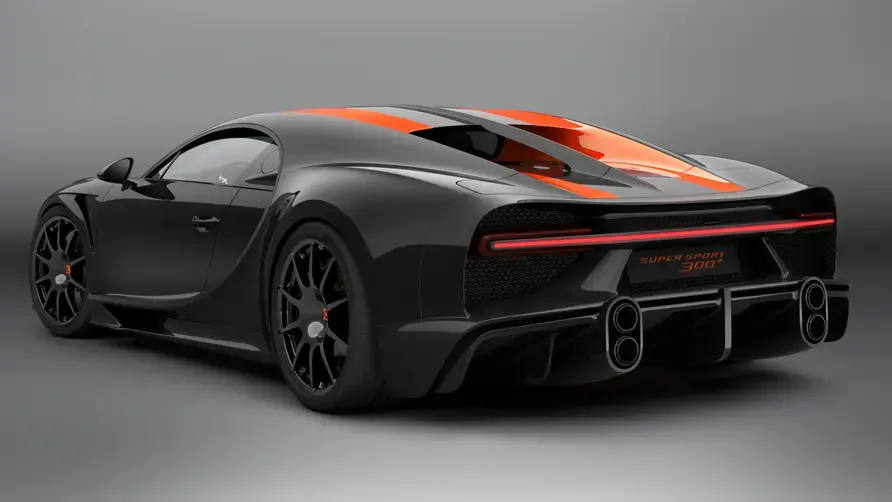 All vehicles will be available with go-faster orange stripes on the outside and black on the inside, similar to the Veyron Super Sport.
But it's not necessary to be that way. If you have the money (which Chiron owners tend to have) you can have it completed in whatever colour you wish.
So which one would you choose?
But what does it cost to become a member of the 300 mph club? The quick answer is £4.2 million, it is a closed club.
There will only be 30 Super Sport 300+ models made, and there has reportedly been a lot of demand from owners. The owners who are now on the firm's 110th anniversary tour will get first choice.
Video
Bugatti Chiron New World Record | Bugatti Chiron Top Speed | Bugatti Chiron Super Sport 300+