Manthey Racing Cayman GT4 Clubsport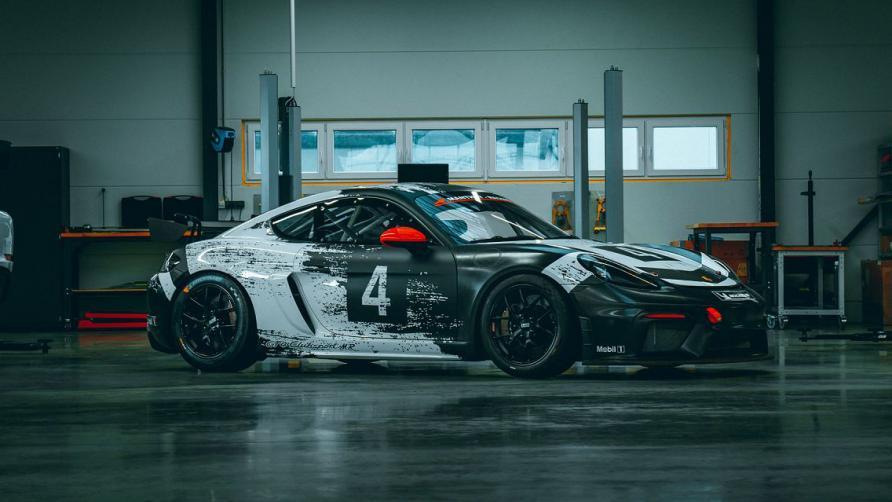 Manthey Racing Cayman GT4 Clubsport
Manthey Racing has presented yet another customised Porsche, after the release of the 991.2 generation 911 GT3 RS. It's an exciting moment.
Manthey Racing Cayman GT4 Clubsport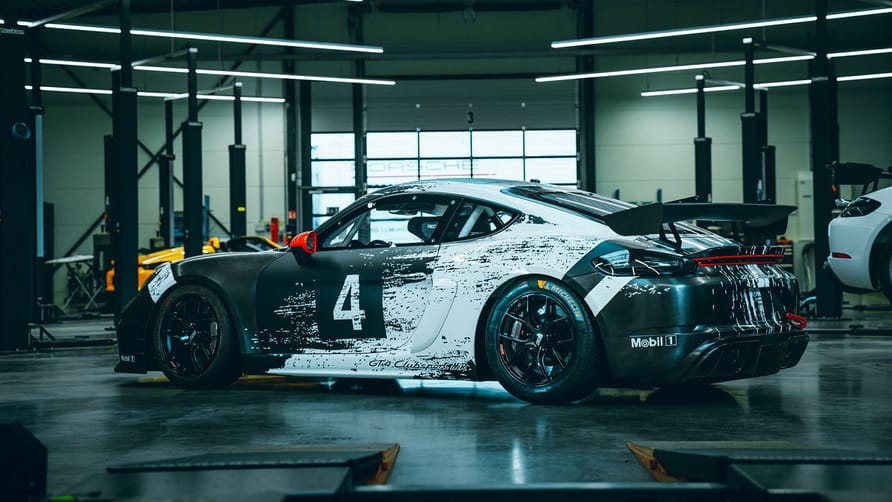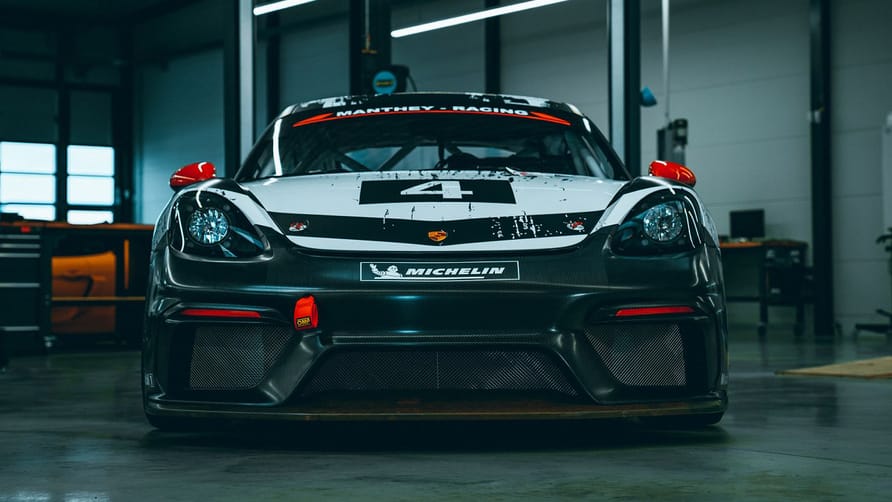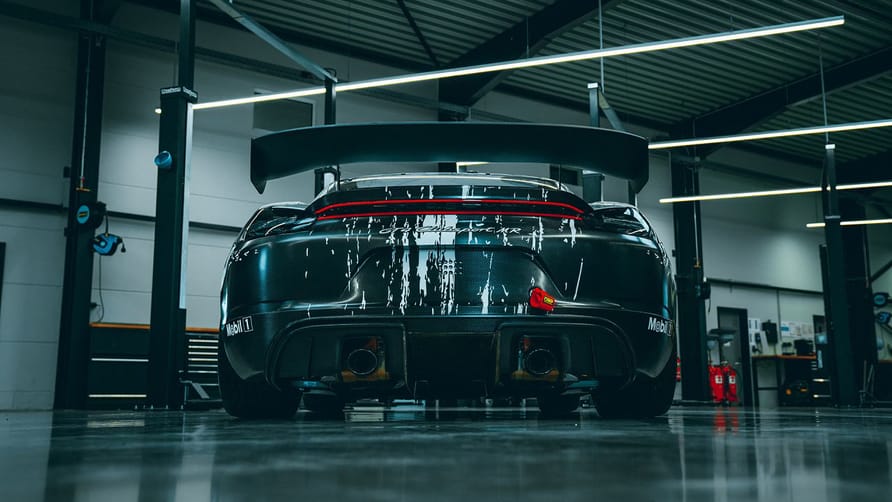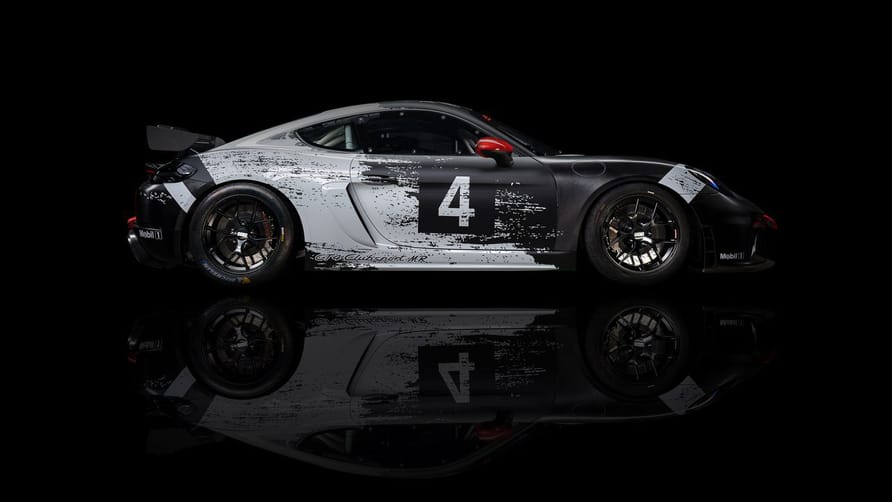 This time, though, the German motorsport squad has shifted its focus away from the 911 and onto the Cayman.
It wasn't going to toss out just any Cayman, was it?
Phew, that's the Porsche 718 Cayman GT4 Clubsport "Trackday" MR.

It's Manthey's take on Porsche's Cayman racecar, as you might expect.
The internals, however, have not been altered in order to maintain its turn-key state.
That implies a 3.8-liter flat-six engine producing 420 horsepower and linked to a six-speed PDK paddleshift transmission.
Plenty.
The only thing that has changed is the weight.
Yes, Manthey has managed to shave 46 kg off the Clubsport, which is a remarkable feat considering the racer was already stripped down.

New carbon fibre front and rear bumpers, as well as carbon wings, lightweight headlamps, a polycarbonate windscreen, a lightweight battery, and those wonderful BBS wheels, are all part of the MR Performance Package.
There's also an organic natural fibre front lip and diffuser, which matches the material used on the factory car's doors and rear wing.

Manthey will also include the black and white wrap seen above to help you stand out on your trackday.
How much would all of this set you back?
Around £133,000 (just under €150,000).
Join the line...